THANKS FOR JOINING US AT
CANTO
CANTO's 38th Annual Conference & Trade Exhibition, #CANTO2023 is the place for telecom operators, policy makers and regulators, technologists, vendors, academia, and civil society to explore, champion and advocate for a regional digital ecosystem that promotes safe universal connectivity and inclusion, policy frameworks that enables growth and innovation and a datasphere that is both resilient and secure. Schedule and keep a meeting onsite to receive an Apple Airtag.
Why Kount?
Are you looking for an industry leader to protect your growing business with the most efficient yet accurate strategy? You've found it.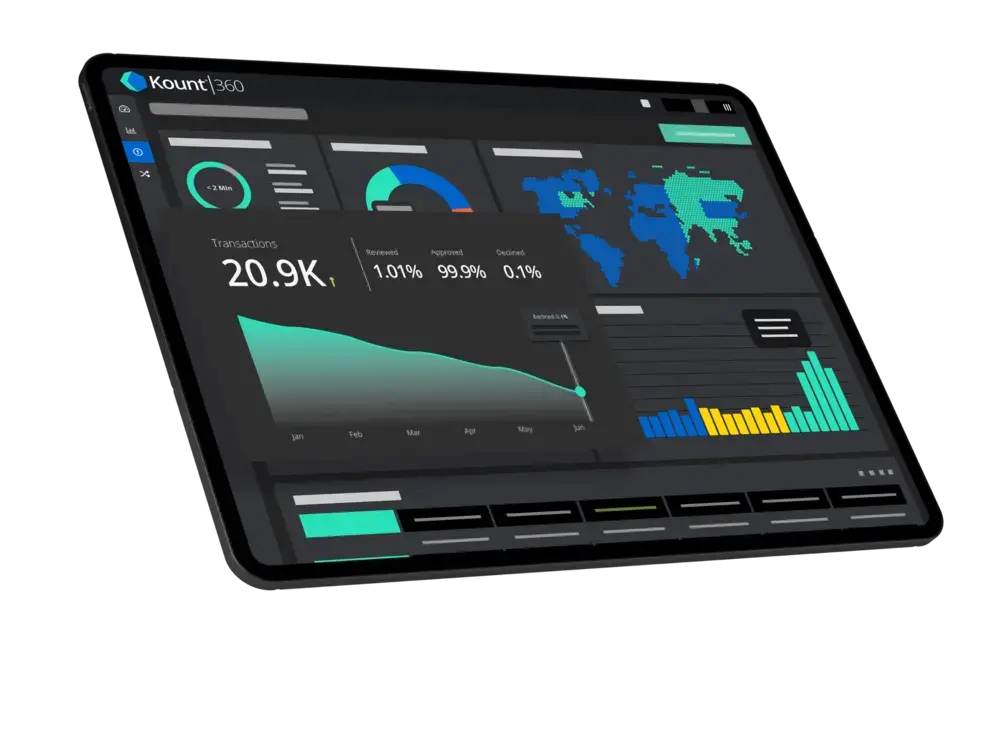 Explore our powerful set of trust and safety features
Want to know more about how our industry-leading features can benefit your business? Look for no further.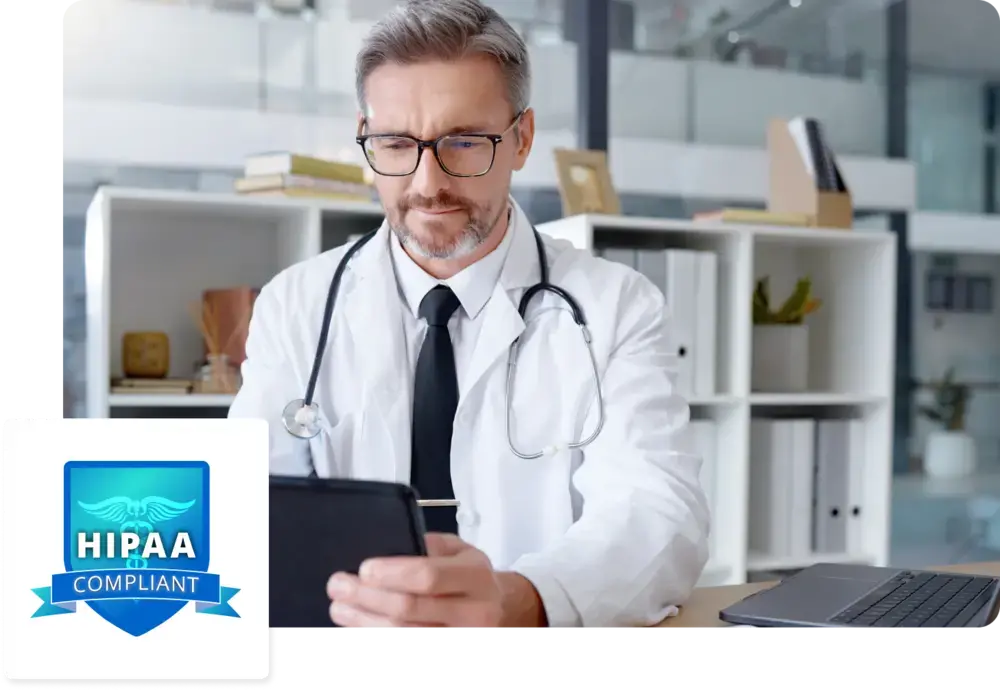 Solutions for every industry
Want to grow your brand and increase revenue without worrying about risks? Kount can help. We offer industry-specific solutions to confidently increase revenue while minimizing potential threats.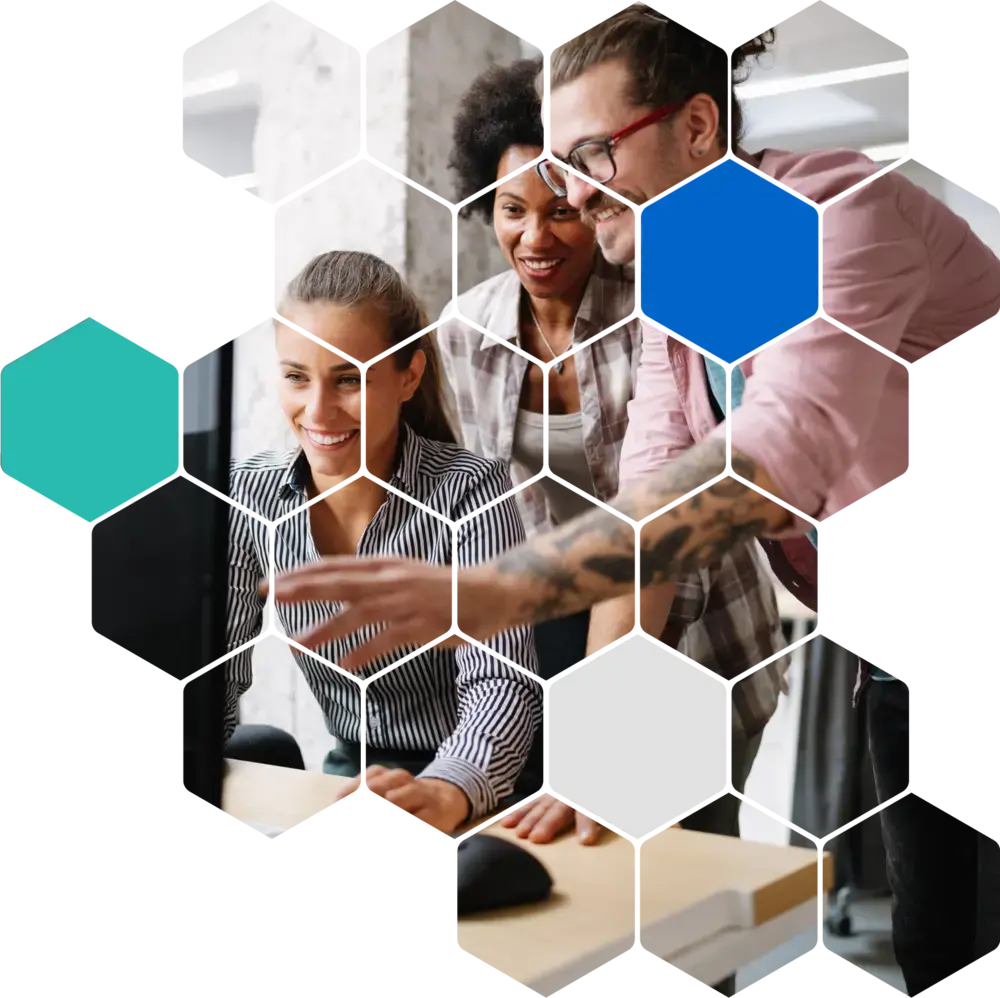 Educational Resources
Educational videos, guides, reports, articles, case studies, webinars, live event information, developer tools — it's all right here.
TESTIMONIALS
What our clients are saying
"It's an extremely reliable platform that balances user experience with technical detail — a complete novice can operate Kount. But if you are experienced and want to get your hands dirty, you can do that too."
"Kount has been a great partner. Their combination of tools, service, and people that understand our business makes it easy for us to sleep better at night."
José Andrés Chávez
Anti-Fraud Operations
"Kount allows us to continue to serve the customer to the best of our ability without having to slow things down, without having to say no to the customer."
Chad Funk
Fraud Specialist
Get More From Kount
More live and on-demand events
Webinars
See more webinar resources