THANKS FOR JOINING US AT
eTail Boston
eTail is where the top minds in retail meet, collaborate and learn about what's disrupting the industry today and what'll change tomorrow. Designed to build your business and your profit, we cut out the fluff and provide you with content from retail innovators in the trenches. Schedule and keep a meeting onsite to receive an Apple Airtag.
Why Kount?
Are you looking for an industry leader to protect your growing business with the most efficient yet accurate strategy? You've found it.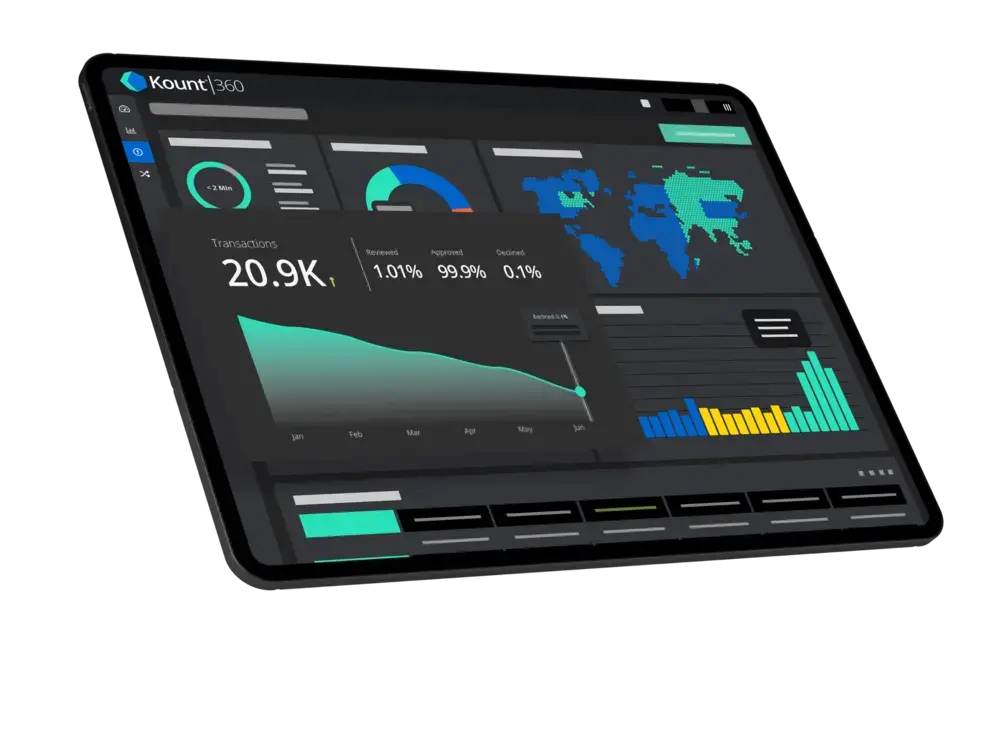 Explore our powerful set of trust and safety features
Want to know more about how our industry-leading features can benefit your business? Look for no further.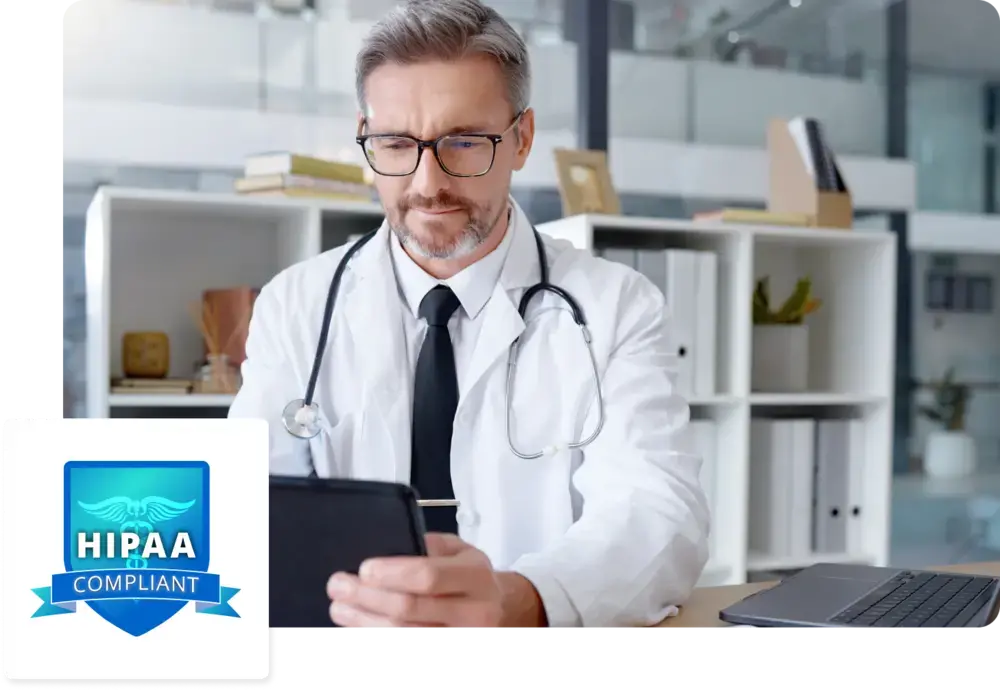 Solutions for every industry
Want to grow your brand and increase revenue without worrying about risks? Kount can help. We offer industry-specific solutions to confidently increase revenue while minimizing potential threats.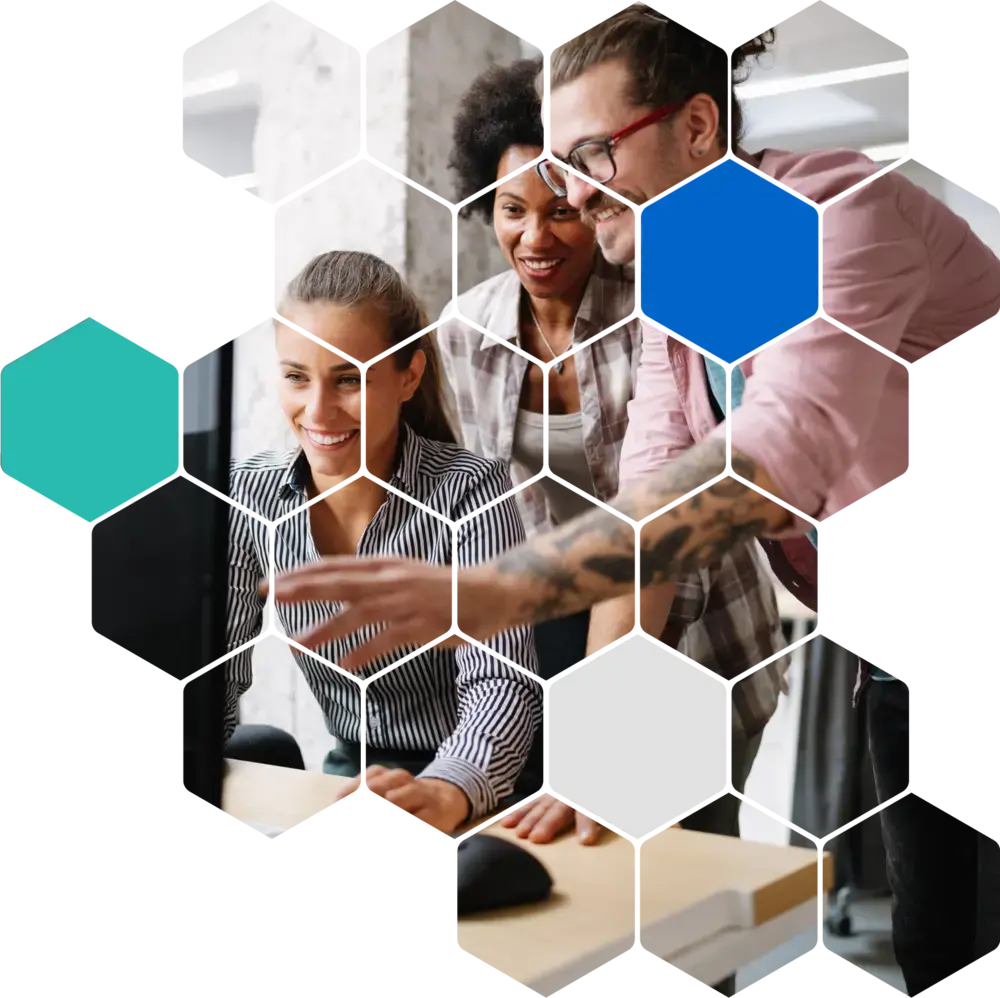 Educational Resources
Educational videos, guides, reports, articles, case studies, webinars, live event information, developer tools — it's all right here.
TESTIMONIALS
What our clients are saying
"It's an extremely reliable platform that balances user experience with technical detail — a complete novice can operate Kount. But if you are experienced and want to get your hands dirty, you can do that too."
"The support of the Kount staff is above and beyond. They are dedicated to their clients and always available to help navigate more complicated fraud problems."
"The best thing about Kount is its versatility. Using counter functions, custom data fields, and a robust dataset — it's possible to customize fraud screening to your specific needs, targeting traffic that is truly high-risk."
Stuart W.
Lead E-Commerce Fraud Analyst
Get More From Kount
More live and on-demand events
Webinars
See more webinar resources