THANKS FOR JOINING US AT
SiGMA
Returning to its roots in Europe, SiGMA Group is planning to draw gaming industry leaders from across the globe to the European continent! _______________________________________________________________________ We're giving an Apple AirTag to anyone who books and keeps a meeting with us onsite!
Why Kount?
Are you looking for an industry leader to protect your growing business with the most efficient yet accurate strategy? You've found it.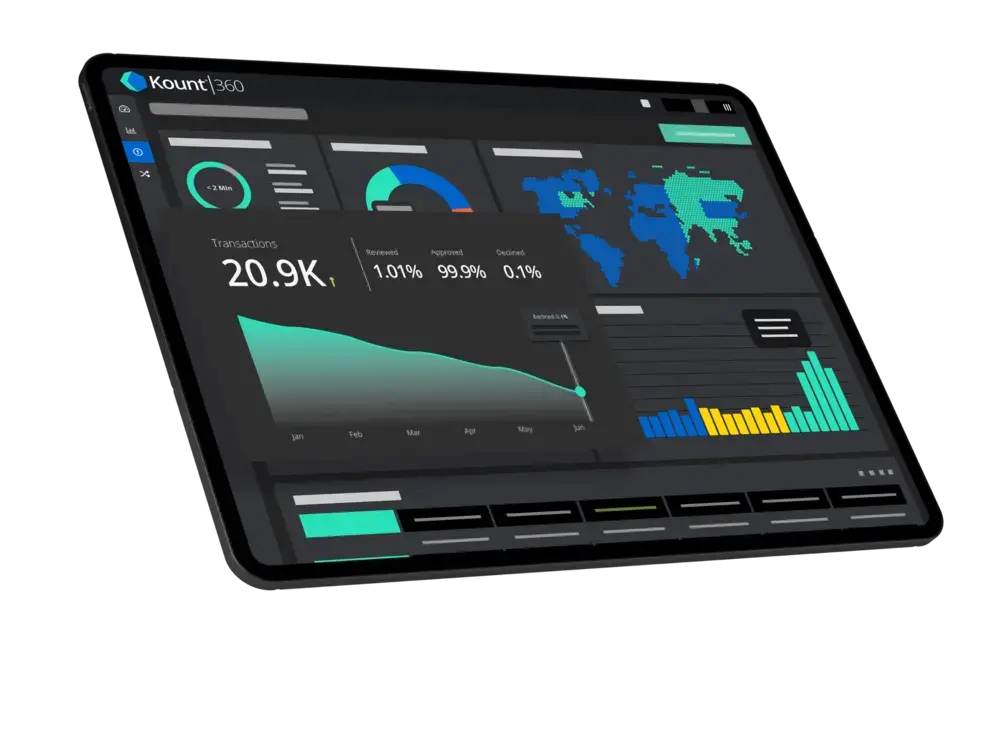 Explore our powerful set of trust and safety features
Want to know more about how our industry-leading features can benefit your business? Look for no further.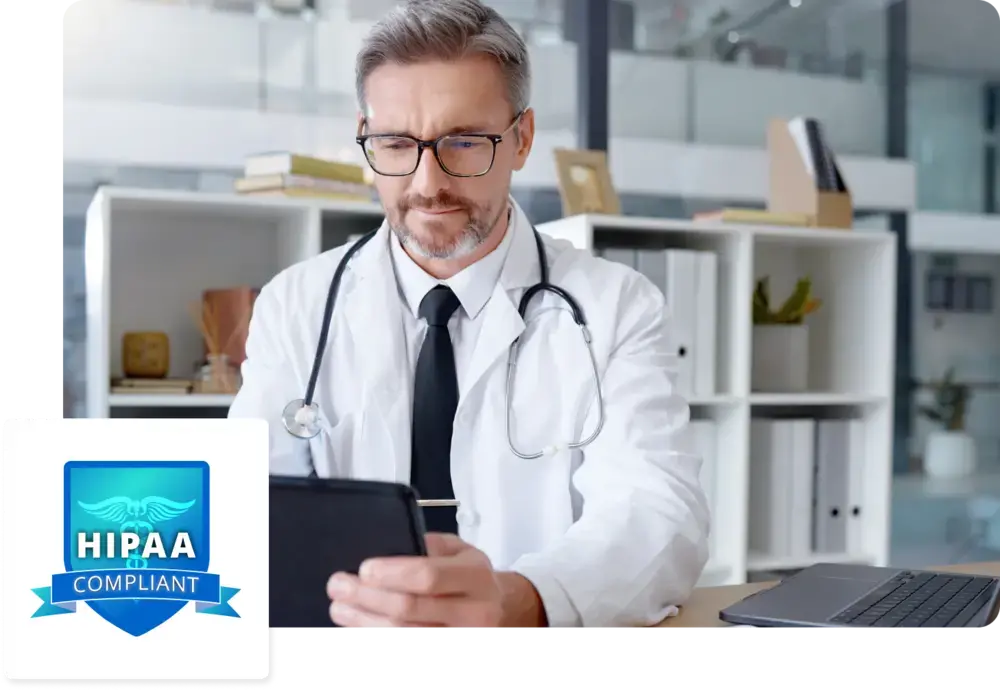 Solutions for every industry
Want to grow your brand and increase revenue without worrying about risks? Kount can help. We offer industry-specific solutions to confidently increase revenue while minimizing potential threats.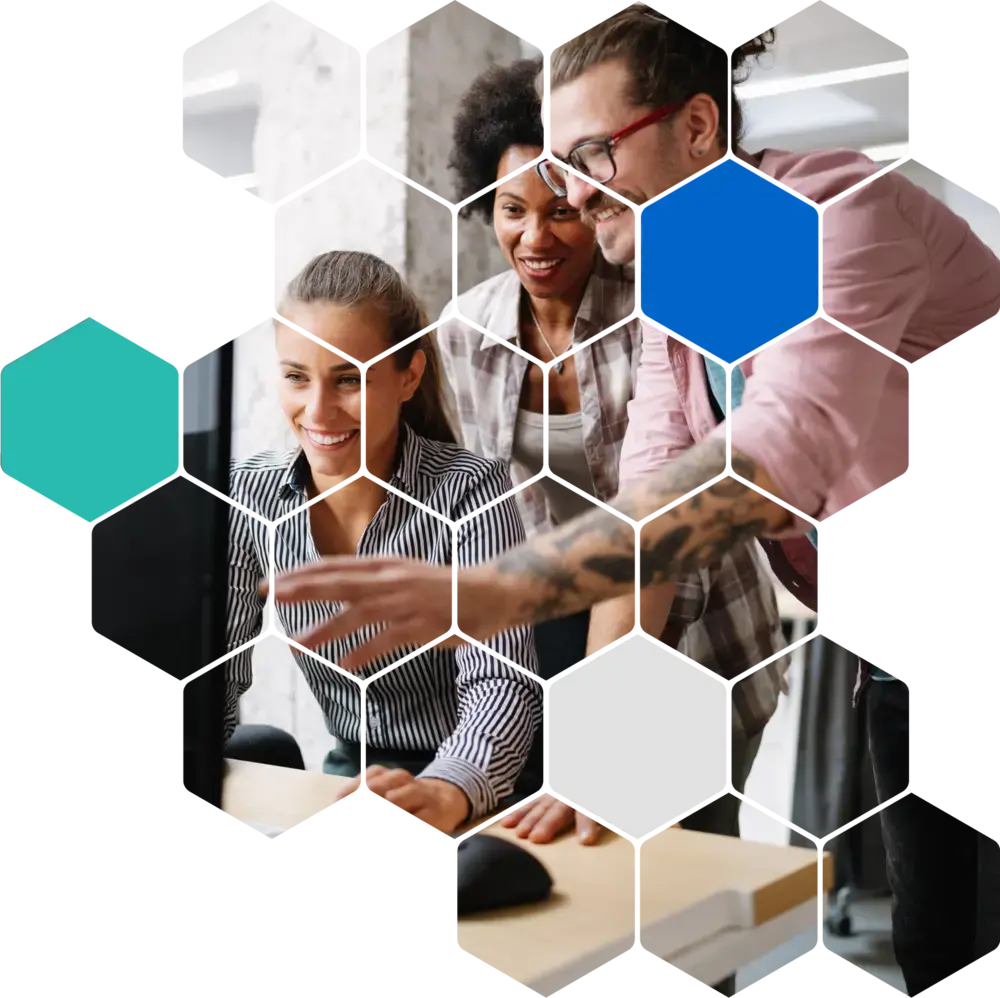 Educational Resources
Educational videos, guides, reports, articles, case studies, webinars, live event information, developer tools — it's all right here.
TESTIMONIALS
What our clients are saying
"Kount really won us over with the data transparency. The extra detail is really helpful for a team like ours."
Bethany Morgan
Fraud Manager
"Kount is very useful. I definitely recommend that companies use Kount in order to help their bottom line."
Tyler C.
Customer Service Specialist
"Fraud trends continue to evolve and become more complex. Kount helps quickly identify these trends and routinely adapts as needed."
Rowdy D.
Manager of Omnichannel Fraud Prevention
Get More From Kount
More live and on-demand events
Webinars
See more webinar resources