TESTIMONIAL VIDEO
Payments Fraud Prevention with BlueSnap and Kount
Video Description
BlueSnap is a global payments company that helps merchants accept payments in a way that generates more revenue with less risk. BlueSnap partnered with Kount to make their fraud management initiatives more efficient and accurate. 
We realized we couldn't maintain our fraud technology, so we went to the market and selected the best-in-class solution to help us grow – which was Kount.
Ralph Dangelmaier, BlueSnap CEO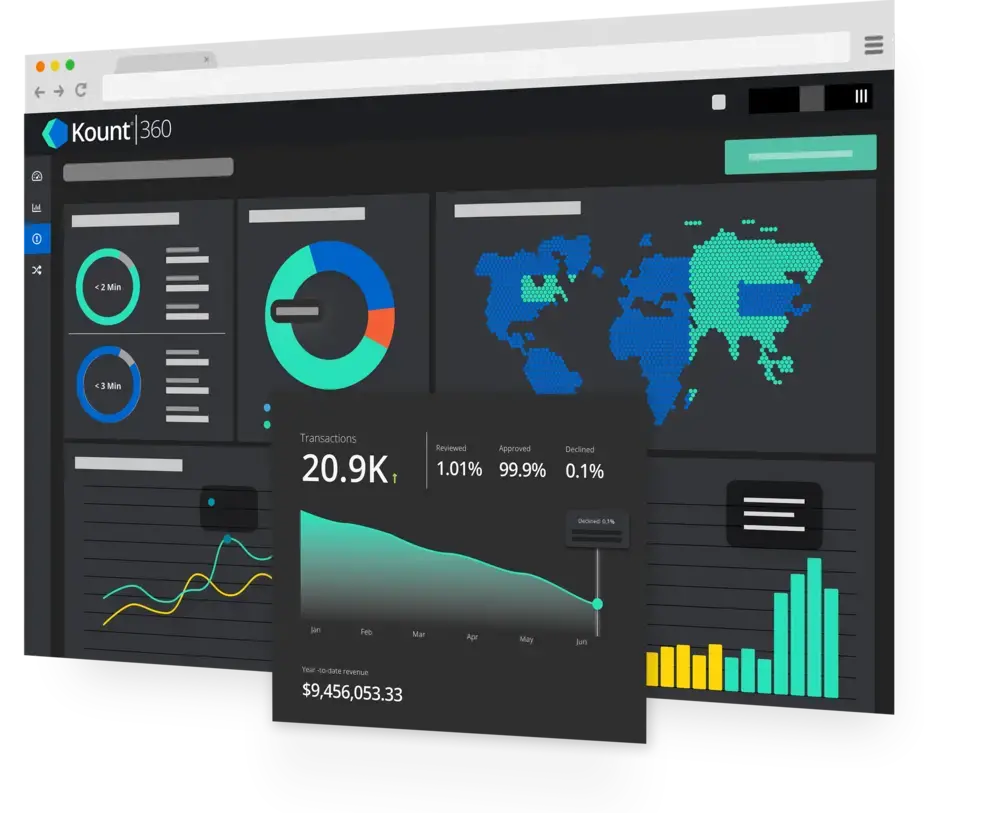 EXPLORE KOUNT
Want to learn more?
Schedule a conversation with our team to find out how to grow your business with more confidence.