Trust and safety solutions for health care
Want an accurate, safe way to verify and authenticate your patients? And safeguard patient portals so fraudsters can't get access to sensitive information? Kount can help. As a HIPAA-compliant solution provider, we can help you minimise risk while maintaining compliance with regulations.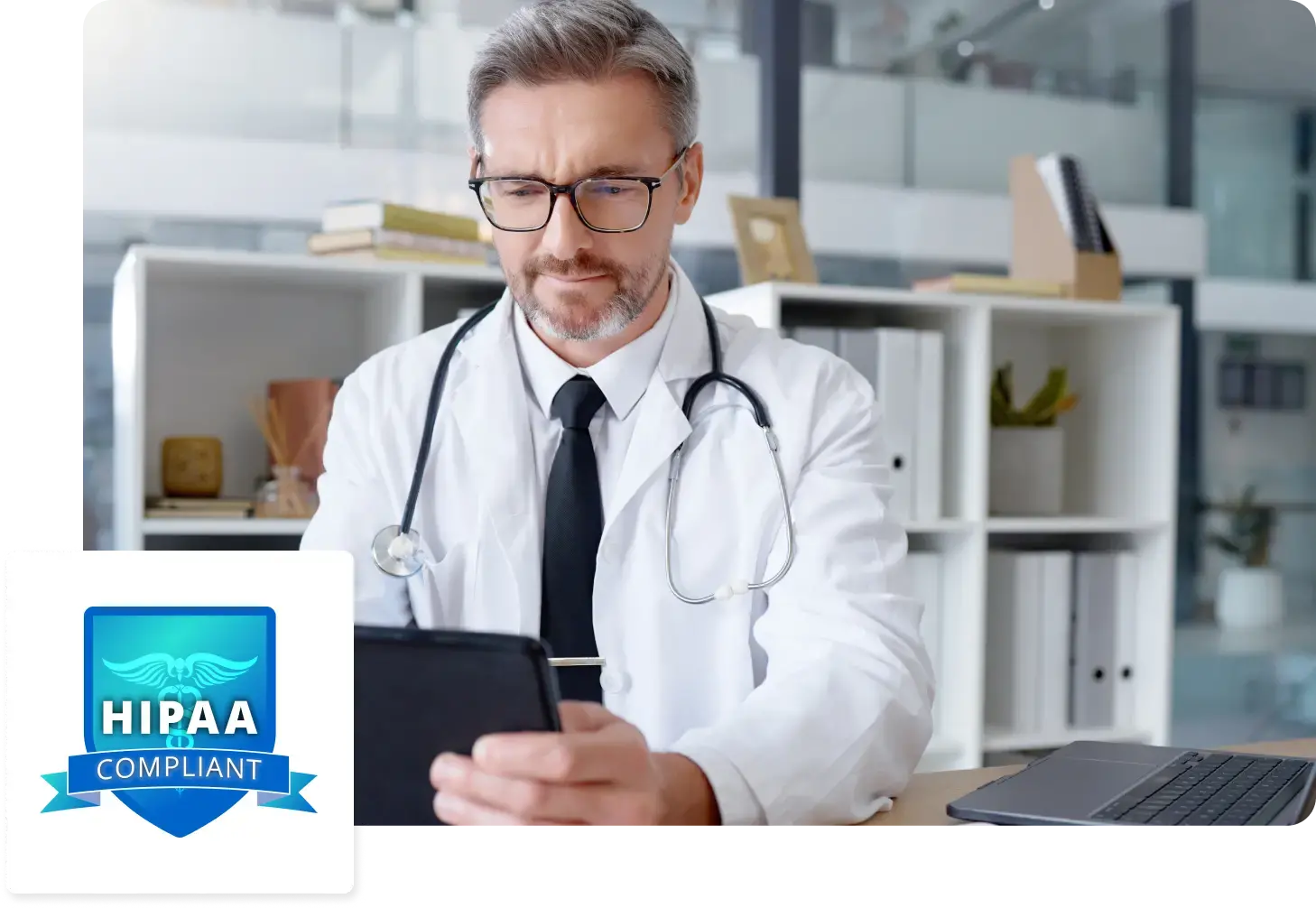 WHAT KOUNT DOES
Complete protection.
No matter the risk.
Kount offers a complete trust and safety strategy that delivers confidence in every interaction. 
Protect sensitive information
Keep patients' stored health and personal information safe by protecting against account takeover attacks or unauthorised access to patient portals.
Verify patient identities
Make sure intended recipients of sensitive medical information are correct with robust identity verification tools.
Scale solutions across platforms
Provide safe solutions no matter what kind of platform your patients use. Mobile, web, or wearable technologies — we can protect them all.
Comply with laws and regulations 
Adhere to HIPAA regulations by partnering with a solution that is fully compliant and understands your business needs so you can avoid financial penalties.
Reduce friction  
Provide low friction for patients logging into their accounts or accessing medical information while accurately minimising risk.
Prevent fraudulent sign-ups
Block fraudsters from opening false accounts with your business so you can prevent harmful activity and unauthorised use of your system.
Pick the protections that are most relevant to your business and we'll put together a strategy that is a perfect fit. Schedule a call with our team today to learn more.
SAFE & COMPLIANT
Full compliance with HIPAA
Not only is Kount fully compliant with all payment industry standards, we are also HIPAA certified. When you work with Kount, you can rest assured that your data and the patient experience is safe, secure, and compliant.
---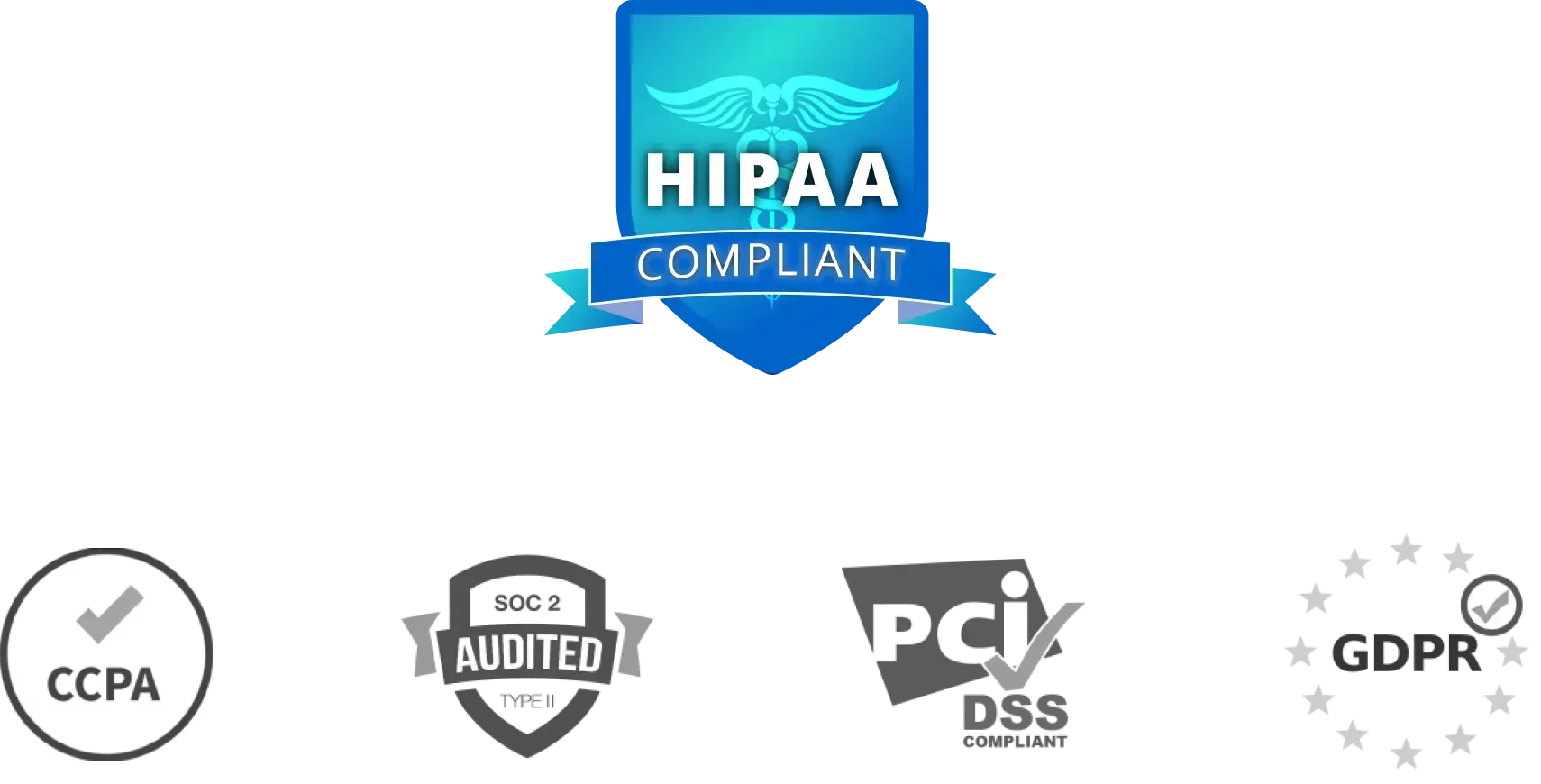 Schedule a call with our team
LEARN MORE
Schedule a demo
See how trust and safety solutions for health care can benefit you.
What We Offer
HIPAA compliance
Complete strategy
Unmatched expertise
Flexible technology
Schedule a call with our team today. Once we know more about your business, we can offer a personalised quote for the best revenue protection with the highest ROI.