COMPLETE PROTECTION
Ecommerce fraud prevention that is easy, effective, and accurate
Finally, a solution for ecommerce fraud prevention that will stop fraudsters without turning away legitimate customers. Equip your online store with the power to detect and prevent multiple types of fraud in real time.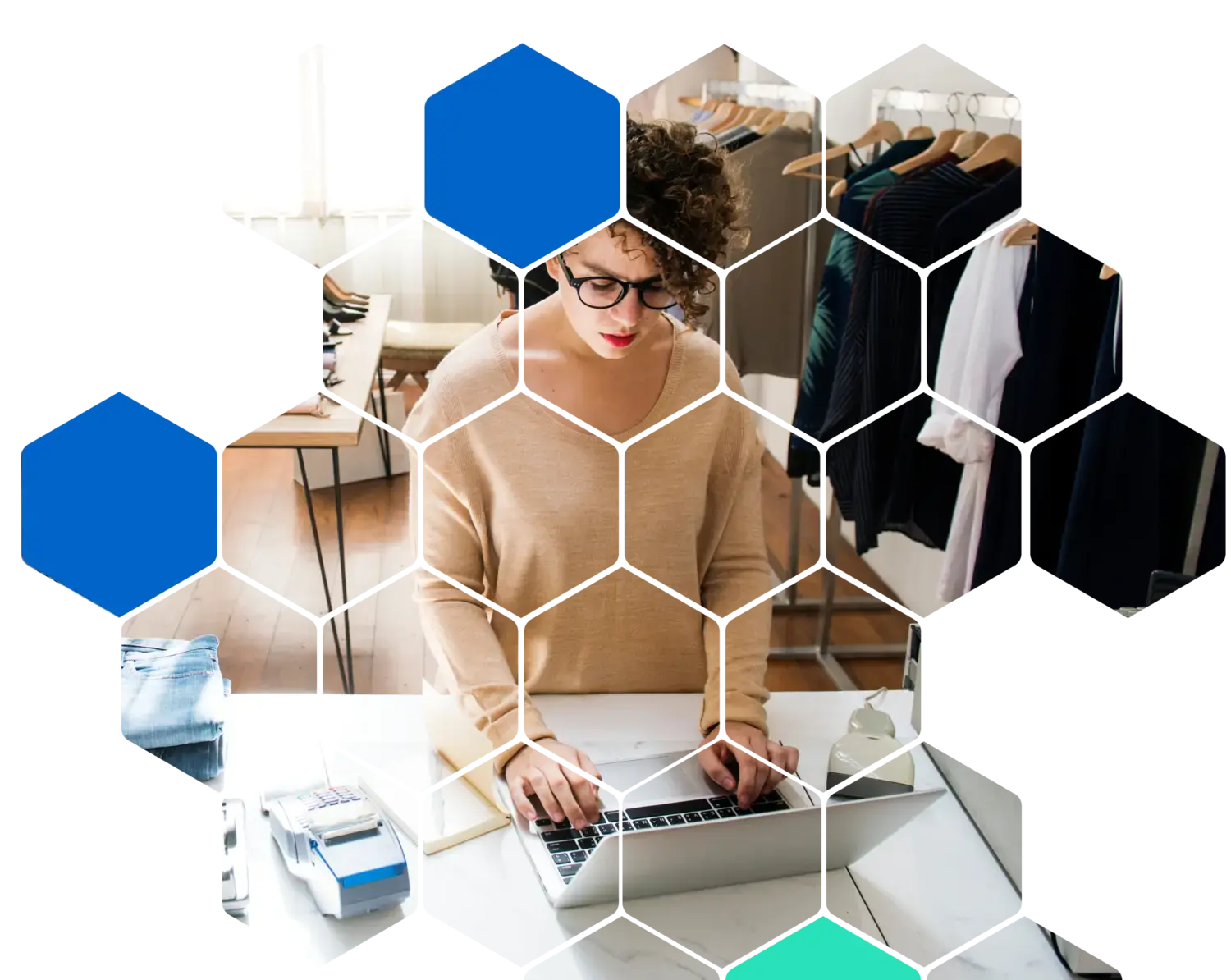 HOW IT WORKS
How ecommerce fraud is prevented with Kount
What process does Kount use to detect and prevent fraud for online merchants?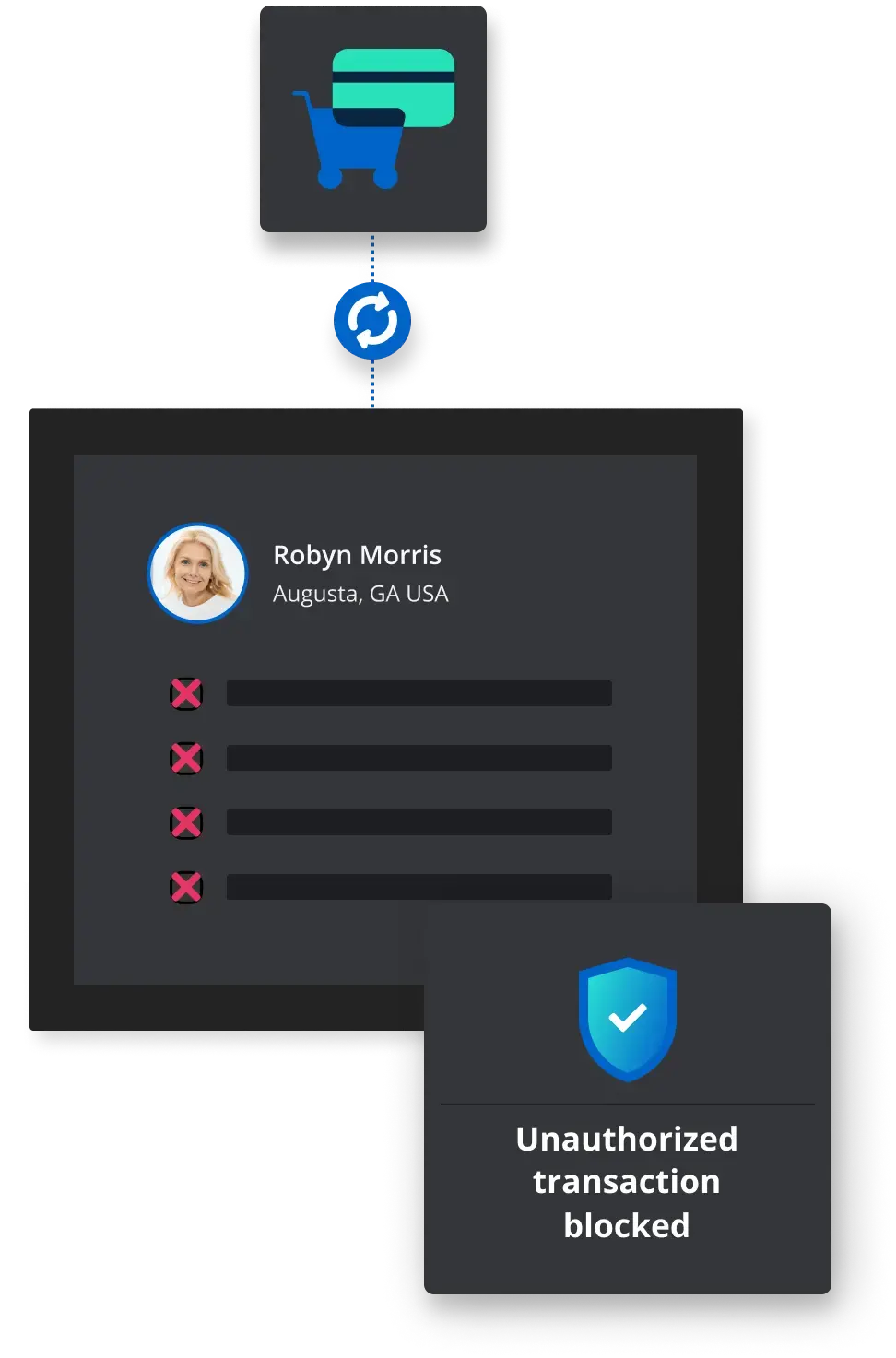 1.
An ecommerce transaction is initiated.
A customer visits your online store, adds one or more items to their cart, and attempts to make a purchase. 
2.
Data is collected.
Kount collects information like the customer's email address, billing address, shipping address, IP address, device ID, and more.
3.
Risk is calculated.
The customer data is analysed by Kount's machine learning. The technology analyses both the shopper's past actions and current attributes, looking for red flags to help determine the transaction's level of risk.
4.
Policies are applied.
The technology consults the policies you've set to determine how the transaction should be handled. 
5.
A decision is made.
Kount will make a decision based on the level of risk, available data, and your pre-set policies. If you'd like the chance to personally check suspicious orders, the transaction may be flagged for review. Otherwise, it will either be approved or declined. 
6.
Your ecommerce business grows confidently and efficiently.
Accurately blocking fraudulent transactions means you can reduce risk without damaging relationships with your good customers. And because efficient automation replaces the need to manually review every transaction, you can grow your business with unparalleled efficiency.
USE CASES
Full ecommerce fraud protection.
No matter the risk.
Our fraud prevention solution is specifically designed to block the unique threats targeting ecommerce businesses. Whether you need to solve one of the online fraud challenges or overcome them all, Kount can help.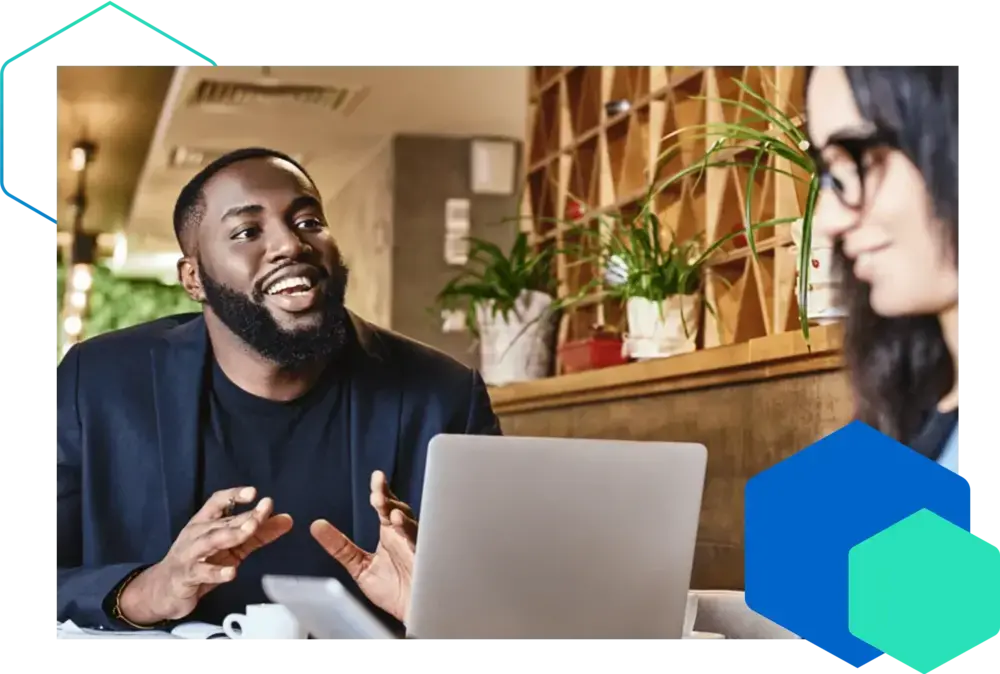 Want to use the technology in a unique way? Have specific use cases we haven't outlined? Let us know. We can customise our solutions to fit your business's individual needs.
QUICK & EASY ONBOARDING
Fraud prevention integrations with the biggest ecommerce platforms
Kount has direct integrations with the industry's biggest ecommerce platforms. Whether you want a Shopify fraud prevention app, Woo Commerce extension, or something in between, Kount can help.
---
Get up and running with just a click of a button. All the development work has already been done. No integration required! 
STEP 1
Select Kount as your ecomerce fraud detection solution.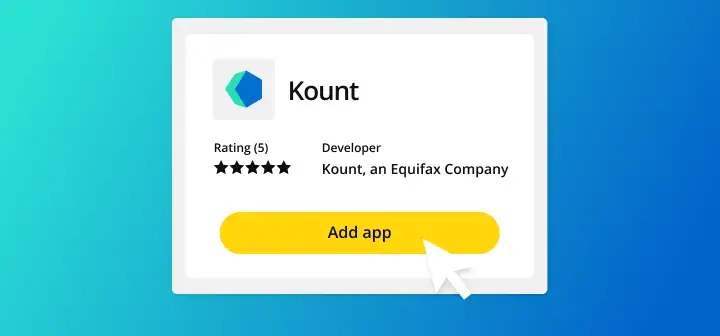 STEP 2
Activate the connection between Kount & your ecommerce platform.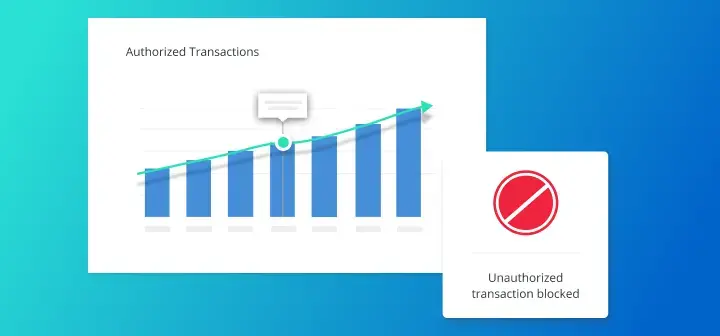 STEP 3
Start protecting your business. You can be up and running in a matter of hours.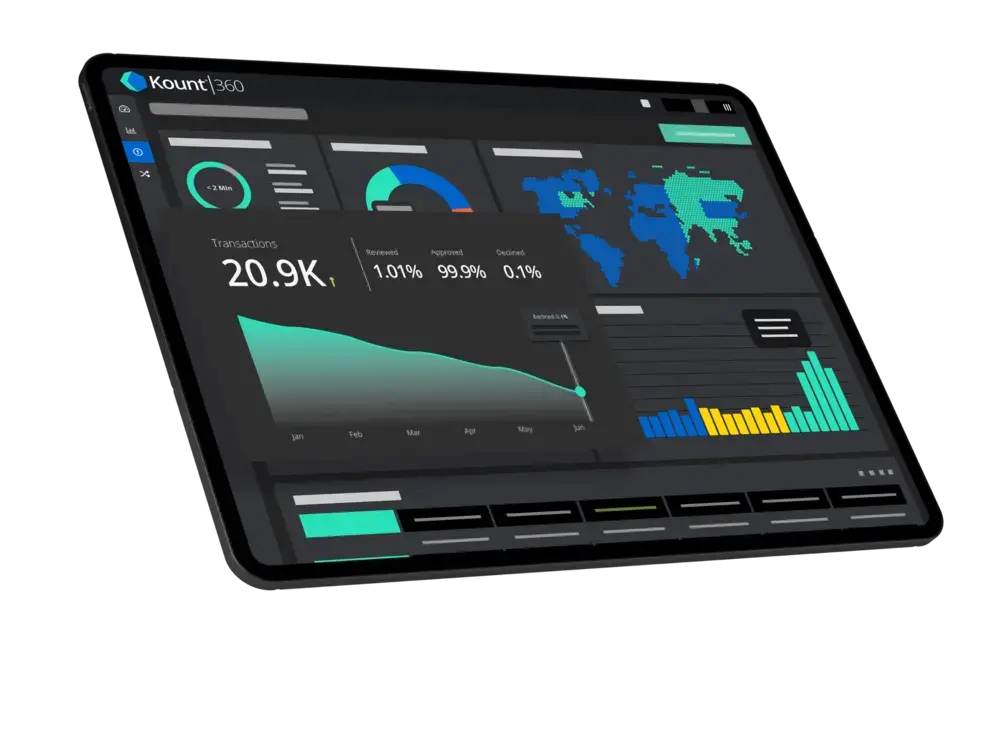 Not using one of our integrated ecommerce platforms? That's fine! Kount's flexible technology is designed to work with your existing processes, resources, and abilities — whatever those may be. Schedule a call with our team today to discuss the best integration strategy for your business.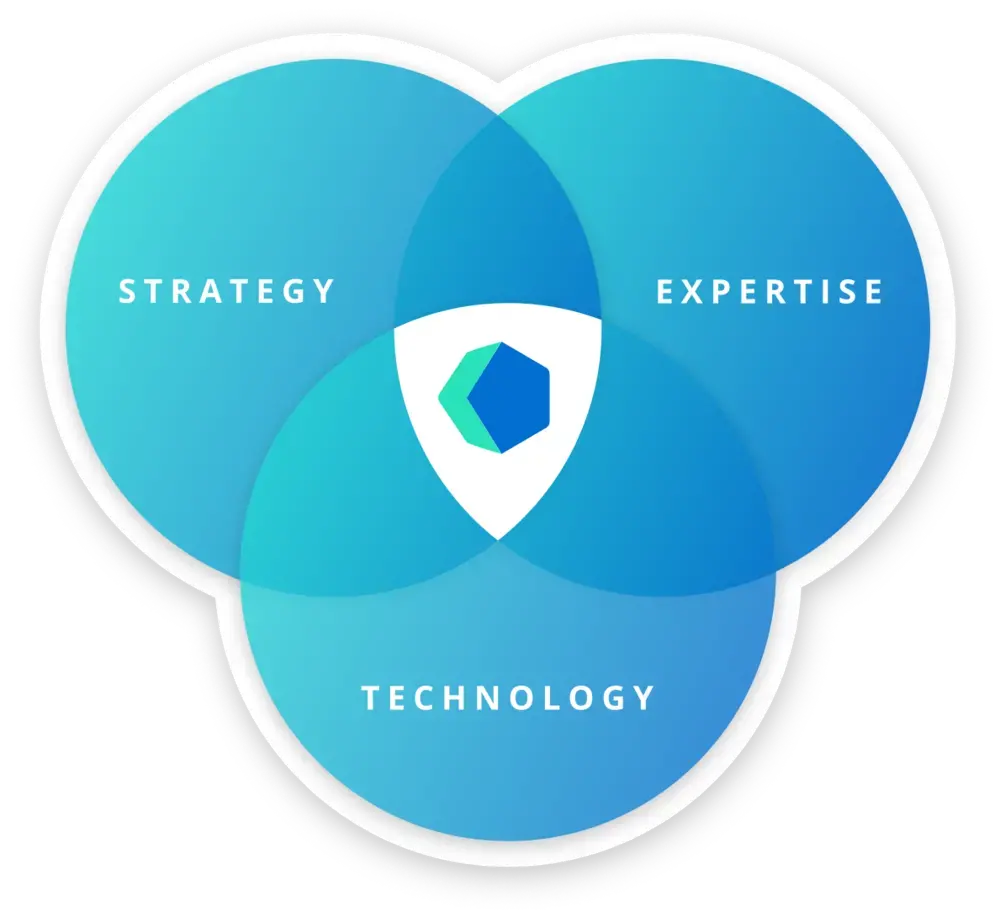 WHAT MAKES KOUNT SPECIAL
Unique fraud prevention benefits you won't find anywhere else
We don't think Kount is better than other service providers — we believe we are different. And there are three things that set us apart from any other fraud prevention company out there.
Flexible technology
Complete strategy
Unmatched expertise
Flexible online fraud prevention features
Kount's technology — and the data it's built on — is truly unique. By providing you the very best capabilities and features, you'll have outstanding results with the greatest efficiency possible.
Complete strategy
Ecommerce threats are constantly emerging and evolving. That's why Kount offers a complete strategy for fraud management. We make sure you are always one step ahead of fraudsters and opportunistic customers. 
Unmatched expertise
Members of our team have decades of experience. We know what it takes to succeed, and we are ready to share our valuable insights so you can have an intelligent, strategic, data-driven solution for payment fraud prevention.
RESULTS YOU DESERVE
What you can expect from Kount
Our clients experience significant improvements in multiple metrics. We don't solve just part of the problem — we offer a complete solution. 
Increase approval rates.
Boost revenue and conversion rates.
Improve customer satisfaction.
Enhance efficiency and employee morale.
Increase decision accuracy
Protect business reputation and longevity
Lower false positives.
Block fraud and chargebacks.
Reduce friction.
Reduce manual processes.
Eliminate hunches and guesses.
Avoid penalties and fines.
AWARD-WINNING
Proven-effective fraud prevention
Our technology has won countless awards and recognitions. We are regularly named the industry's best solution provider by independent analysts. And our satisfied customers are eager to share their praises.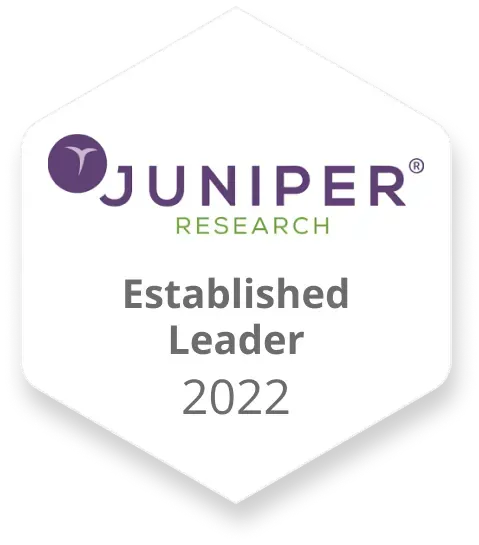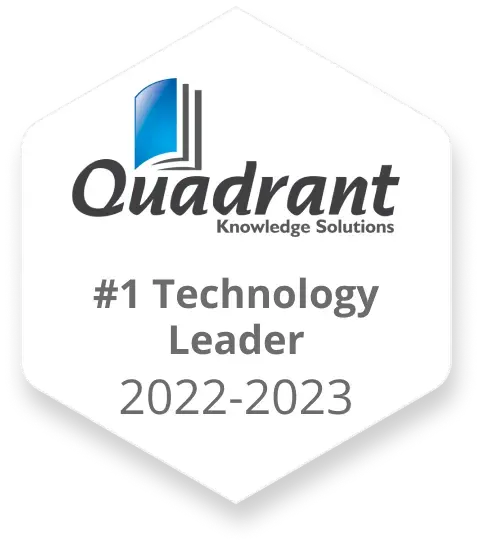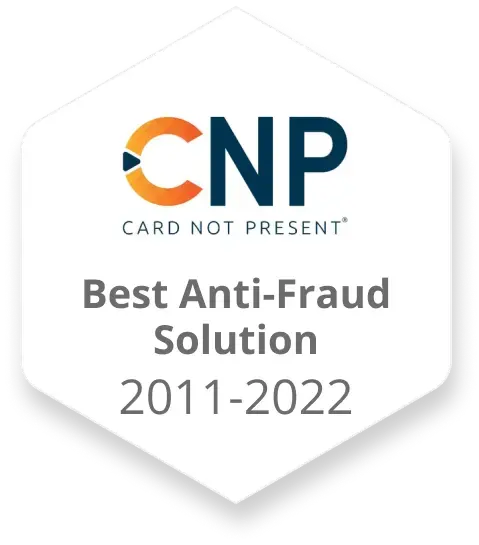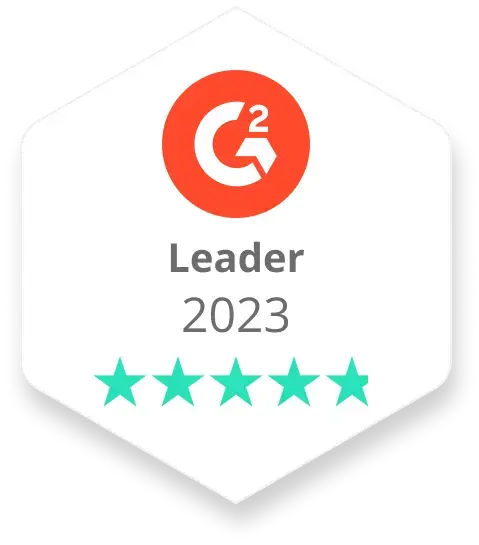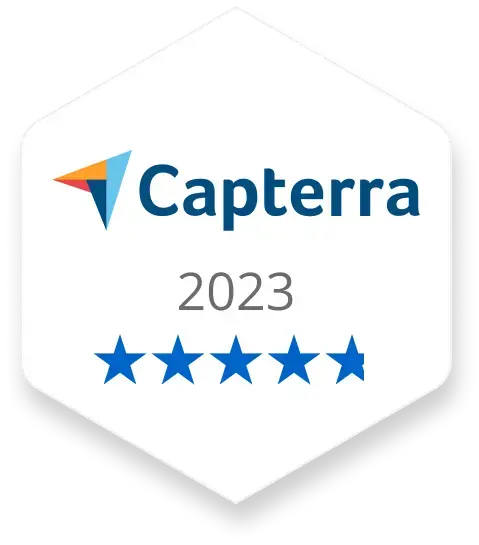 GROWING WITH KOUNT
More than just fraud prevention software
Yes, Kount is really good at detecting and stopping fraudulent activities. But we are also capable of so much more. Learn more about our additional features and solutions.
CASE STUDY
Real-life example of Kount's fraud protection
For decades, GNC's purpose has been to help people around the world live well. And in order to meet that goal, GNC needs the right partners in place to make sure the business is successful. And Kount is one of those vital partners. Kount offers a complete solution to detect and prevent fraud, delivering confidence at every point along the customer journey.
TESTIMONIALS
What our clients are saying
"Kount has made my life infinitely easier. I'm back to doing my job instead of spending my entire work week battling fraud."
Christine Barnum
Controller
"The best thing about Kount is its versatility. Using counter functions, custom data fields, and a robust dataset — it's possible to customize fraud screening to your specific needs, targeting traffic that is truly high-risk."
Stuart W.
Lead E-Commerce Fraud Analyst
"We were suffering from serious fraud attacks and our previous software was canceling good orders — and letting through fraud. With Kount, our chargebacks went down from 5-6% to under 1% within 6 months."
Dennis L.
Fraud Prevention Coordinator
GET STARTED
Put a stop to ecommerce fraud
Fraud and chargebacks have challenged your business for long enough. Sign up for a demo of Kount and see how easy it can be to protect your business. 
---
Image

Schedule a demo
Your content has been unlocked!
Please enjoy your unlocked content below!
LEARN MORE
Check other fraud resources
QUESTIONS & ANSWERS
Learn more about payment fraud detection at Kount
Want to know more about Kount's ecommerce fraud prevention? Check out our detailed guide with answers, resources, tips, and insights about commonly asked questions. 
---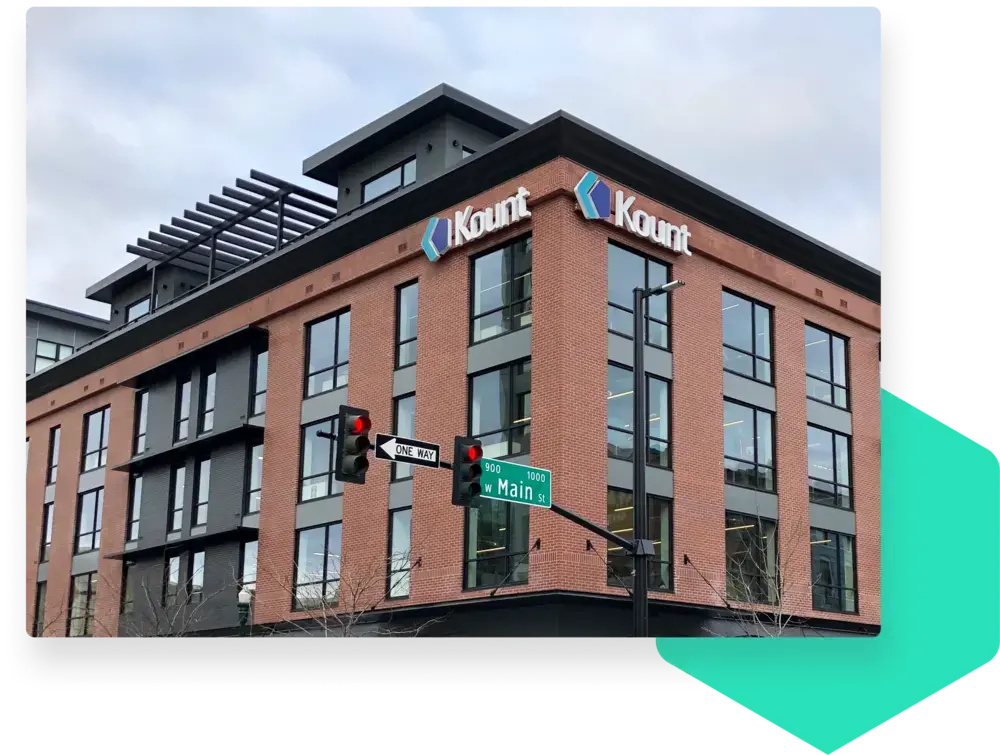 FAQs
What is Kount's story? How did you get started?
Kount started out as an in-house solution. Our leaders developed digital identity verification and fraud protection software to solve the challenges they were experiencing firsthand. 
Over time, the technology's capabilities have grown. Kount now offers a complete trust and safety solution that spans the entire customer journey — from identity analytics to chargeback protection and everything in between.
FAQs
What are the biggest fraud threats for ecommerce merchants?
Fraud tactics are always evolving. But these are a few of the biggest threats that seem to be ongoing issues for most ecommerce businesses. 
FAQs
What kind of guarantees does Kount offer?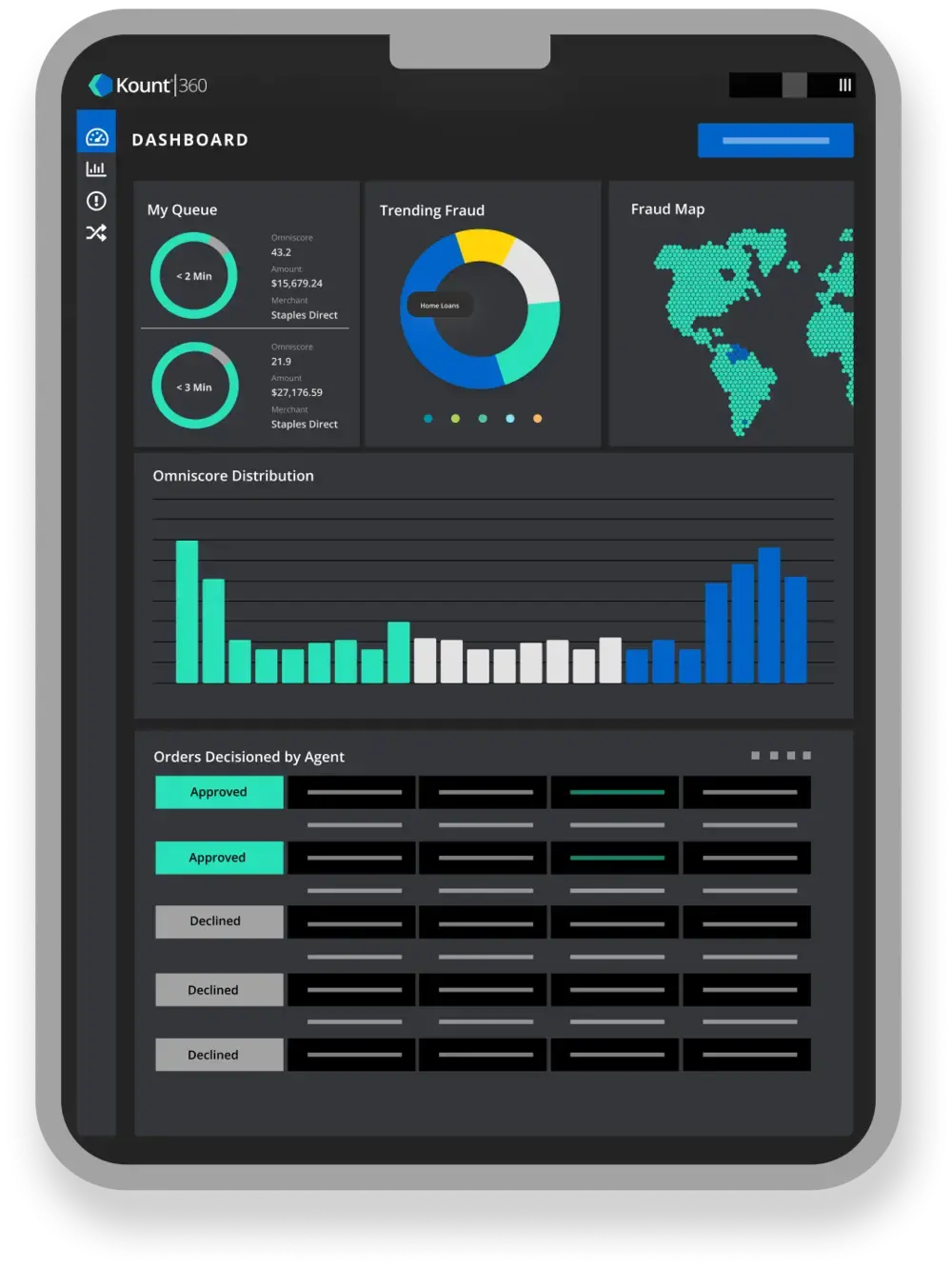 If you are in the market for a trust and safety solution — especially one that includes chargeback software — you are probably wondering what kind of performance guarantees are available. 
Some service providers offer a chargeback guarantee or chargeback insurance. And those guarantees typically involve undisclosed limitations and exceptions — which can cause inaccurate expectations and disappointment. 
But at Kount, we value transparency. We are always open and honest with our clients.
Our guarantee is this: Kount will relentlessly pursue excellence on your behalf. We will work tirelessly to ensure you achieve the very best results with the least amount of effort, the lowest costs, and the highest ROI.
Schedule a call with our team to learn more about our guarantees. And find out what it's like to have a dispute management system with the very best chargeback prevention results possible — not expensive, "good enough" outcomes cloaked by false promises.