CASE STUDY
Book Depot Uses Kount to Stop Card Testers and Reduce Order Declines
Book Depot is a family-owned online bookseller that strives to offer low prices on great books. And the company partners with community organizations to make books more accessible, helps kids fall in love with reading, and provide essential resources to families in need.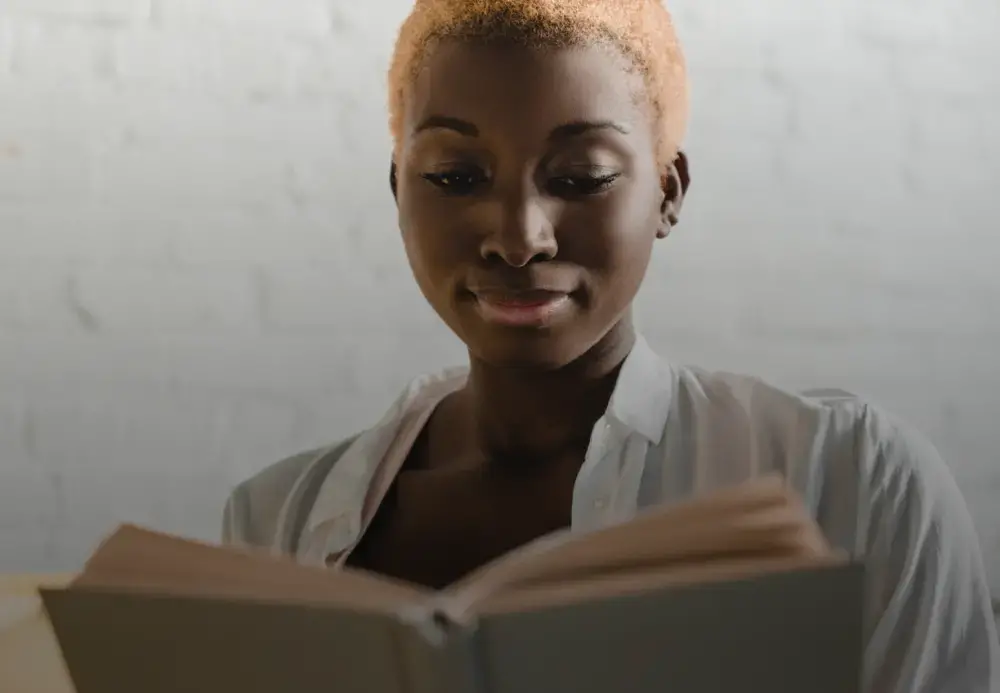 50%
reduction in manual reviews
51%
reduction in decline rate
THE PROBLEM
Card testing gets out of hand
When Book Depot's chargeback rate started to increase, Mark Van Vliet, VP of Strategic Initiatives, dove into the problem. Mark found many orders placed at all hours of the night with fake-looking names and email addresses from unknown IP addresses — an influx of card testers.
Even though the team was able to identify the underlying cause of the problem, they struggled to get the issue under control. Reviewing orders and looking for suspicious activity took a significant amount of time. The team couldn't keep up. So Mark searched for a solution that could help ease their burden.
"When we have to sit there and play whack-a-mole to stamp out fraud, it's a huge drain on our resources. It was something we weren't able to stay on top of. It consumed our weekends — we were dreading Monday mornings."
— Mark Van Vliet, VP of Strategic Initiatives, Book Depot
THE SOLUTION
Automation at its finest
Book Depot wanted a vendor with credibility, industry expertise, great customer support, reliability, and security. And Kount was the perfect combination of all those qualities.
Working with Kount, Mark received tremendous support from the customer care team. With expert advice and insights, Mark and his team were able to create a strategy to stop card testing attacks without negatively impacting the customer experience. And because Kount's fraud detection software automatically responds to threats, the Book Depot team was no longer burdened by labor-intensive, time-consuming tasks.
THE RESULTS
Back to the mission
The perfectly crafted strategy stopped card testers and the related chargebacks – without increasing false positives. In fact, with Kount, Book Depot's decline rate dropped by 51%. Plus, the automation helped cut manual reviews by 50%. 
Ultimately, Book Depot has been able to accept more good orders and reduce friction for known customers without adding unnecessary risks.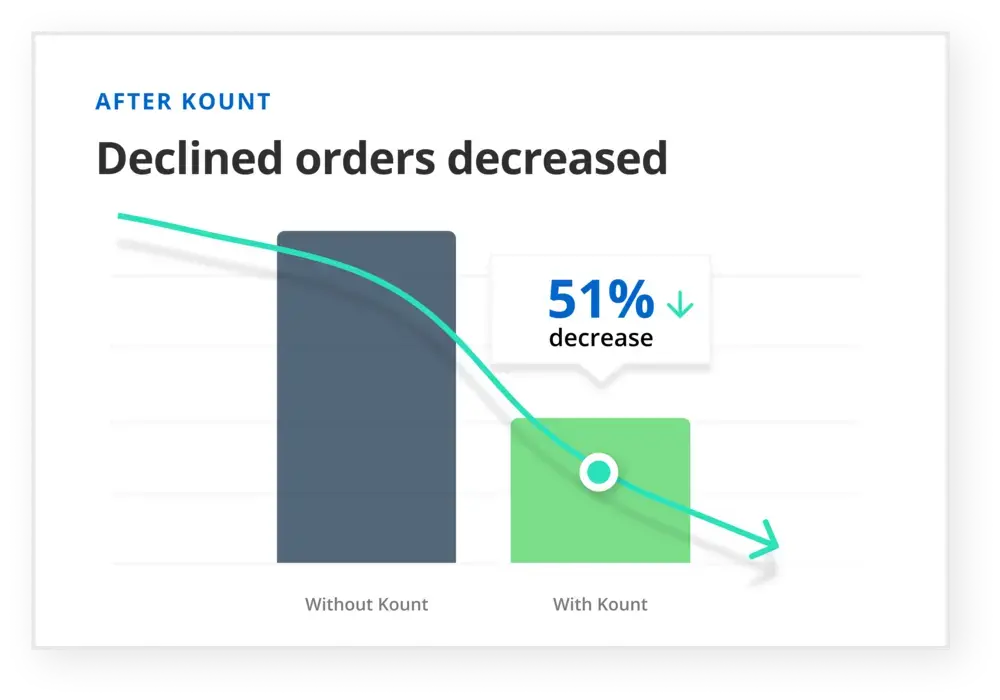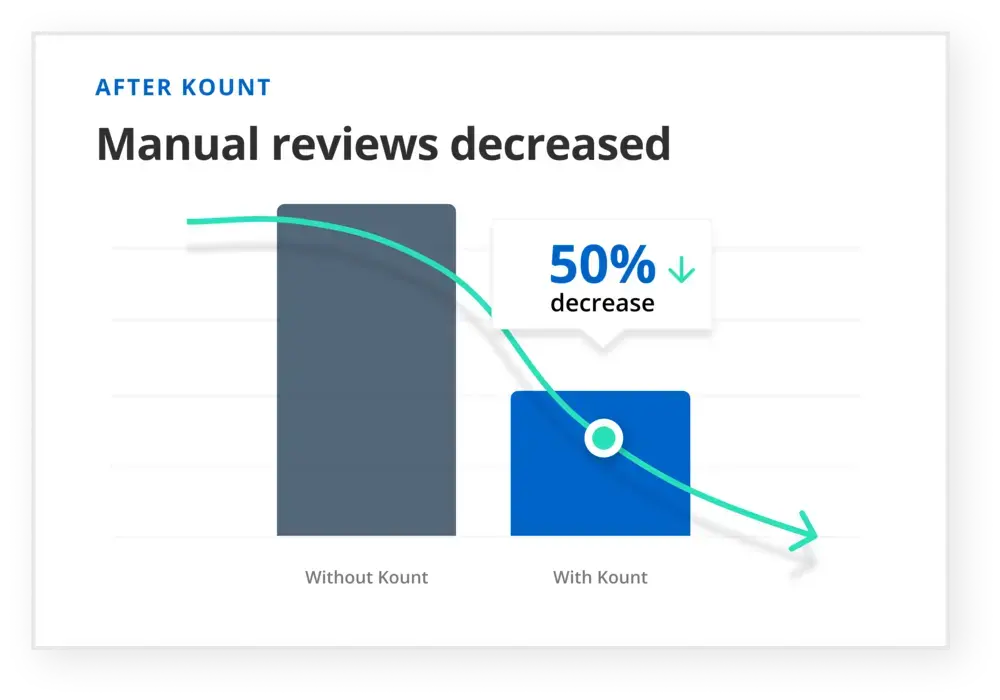 If every business had Kount, fraudulent ecommerce wouldn't be nearly as lucrative to criminals. The product works, and working with Kount's customer support has been one of the best professional experiences I've had.
—Mark Van Vliet, VP of Strategic Initiatives, Book Depot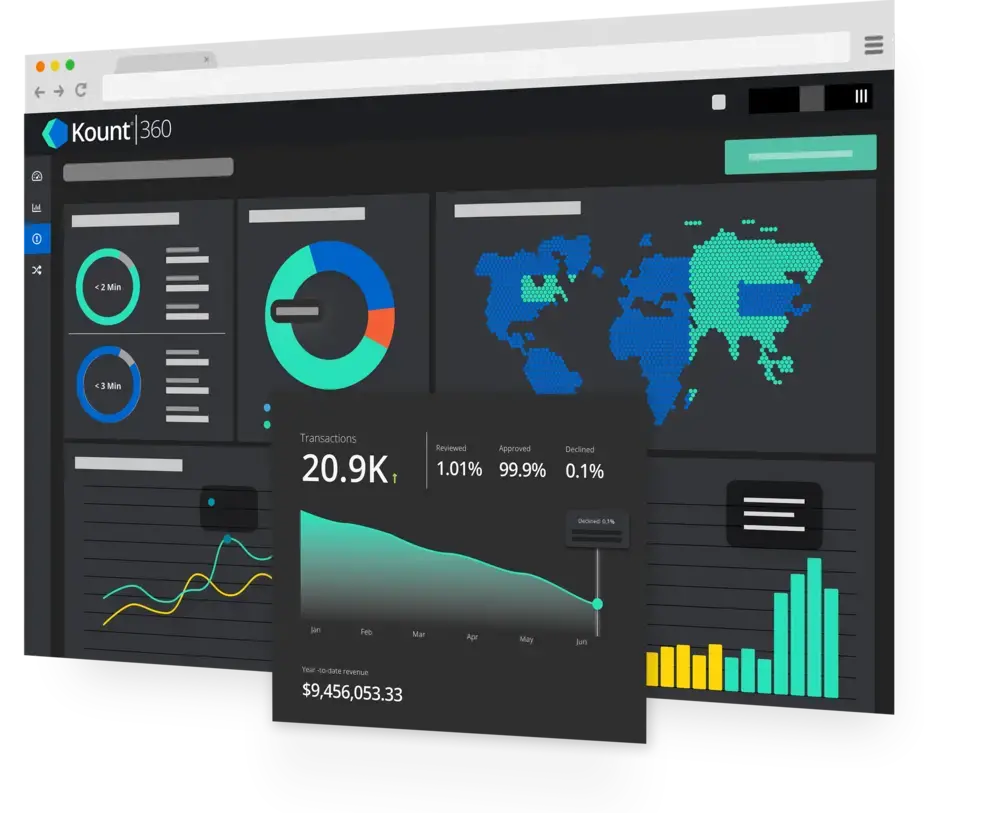 GET STARTED TODAY
Don't let fraud tear time and resources away from your mission
Is managing fraud taking up too much of your time? We want to help. Contact us and let Kount's experts do what they do best, so you can get back to what you do best.