Digital trust and safety for identity, payments, and compliance
Your business has unlimited growth potential. But every new expansion opportunity is accompanied by unexpected threats. Overcome uncertainties with Kount. We'll help your business grow safely and confidently — no matter your industry or the challenges you face.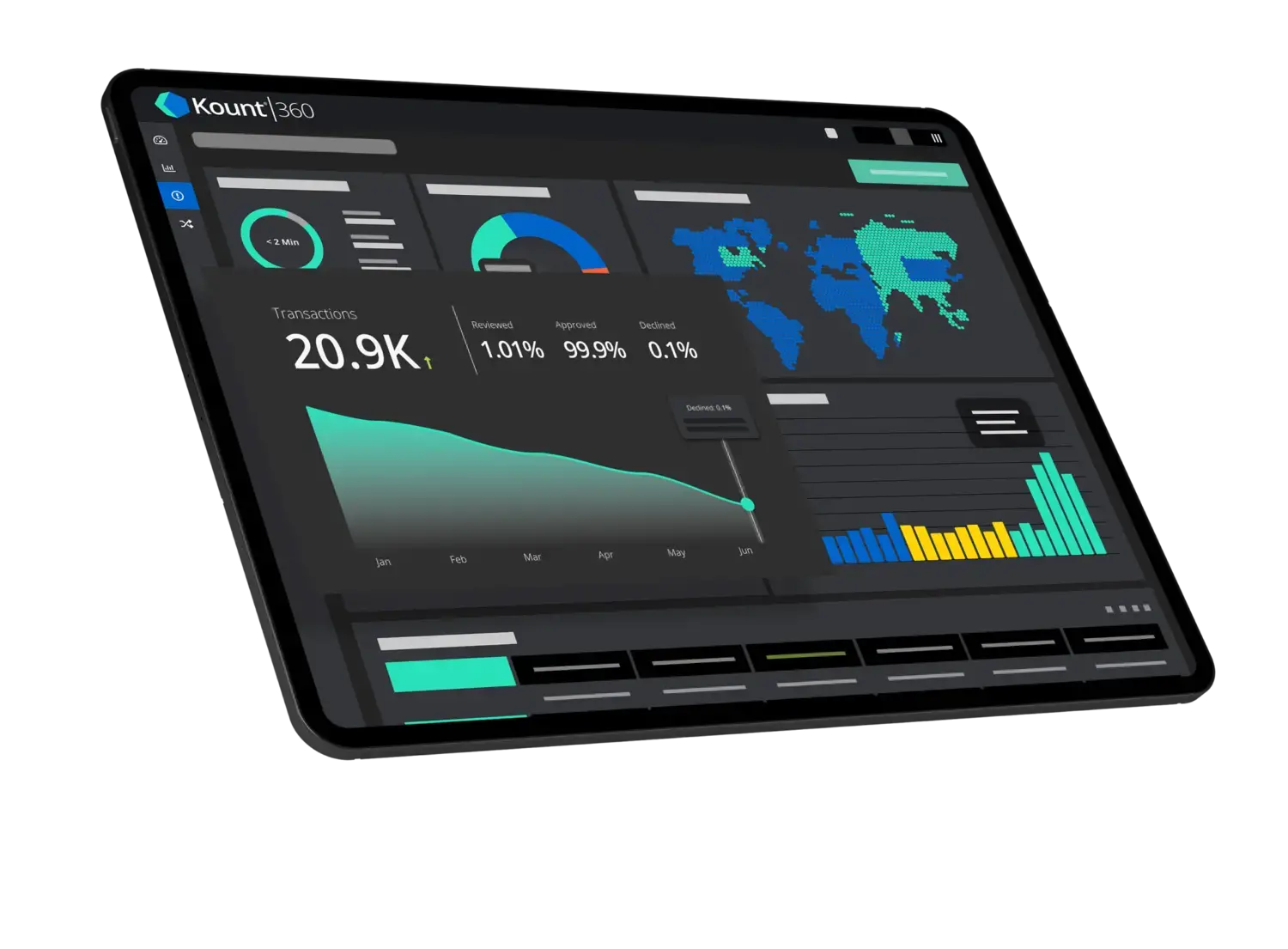 WHAT KOUNT OFFERS
Complete trust and safety.
No matter the threat.
Kount offers a complete approach to trust and safety. Pick the solutions that are relevant to your business, and we'll help you grow with confidence.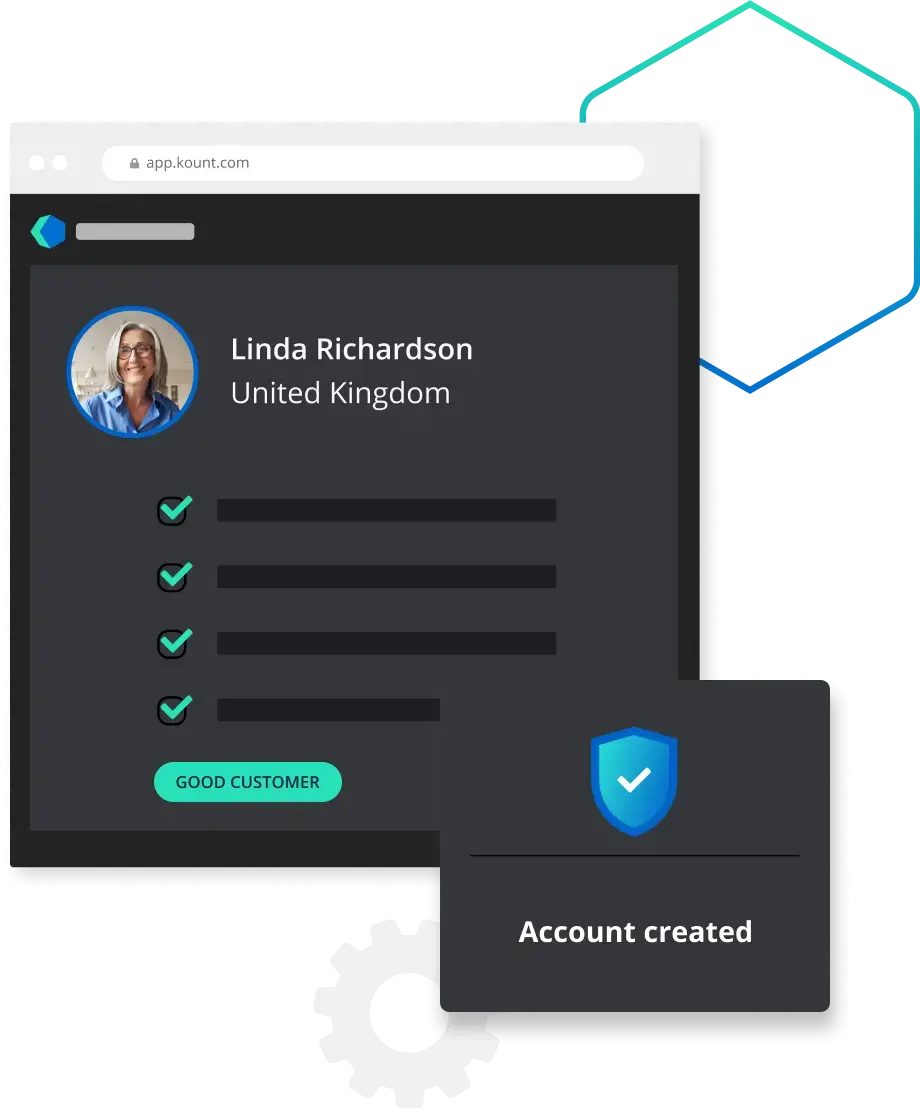 IDENTITY
Kount's technology builds personal profiles with hundreds of data points — propensity to spend, buying habits, payment history — so you fully understand who is interacting with your brand. Engage the right customers at the right time with a satisfying yet secure experience.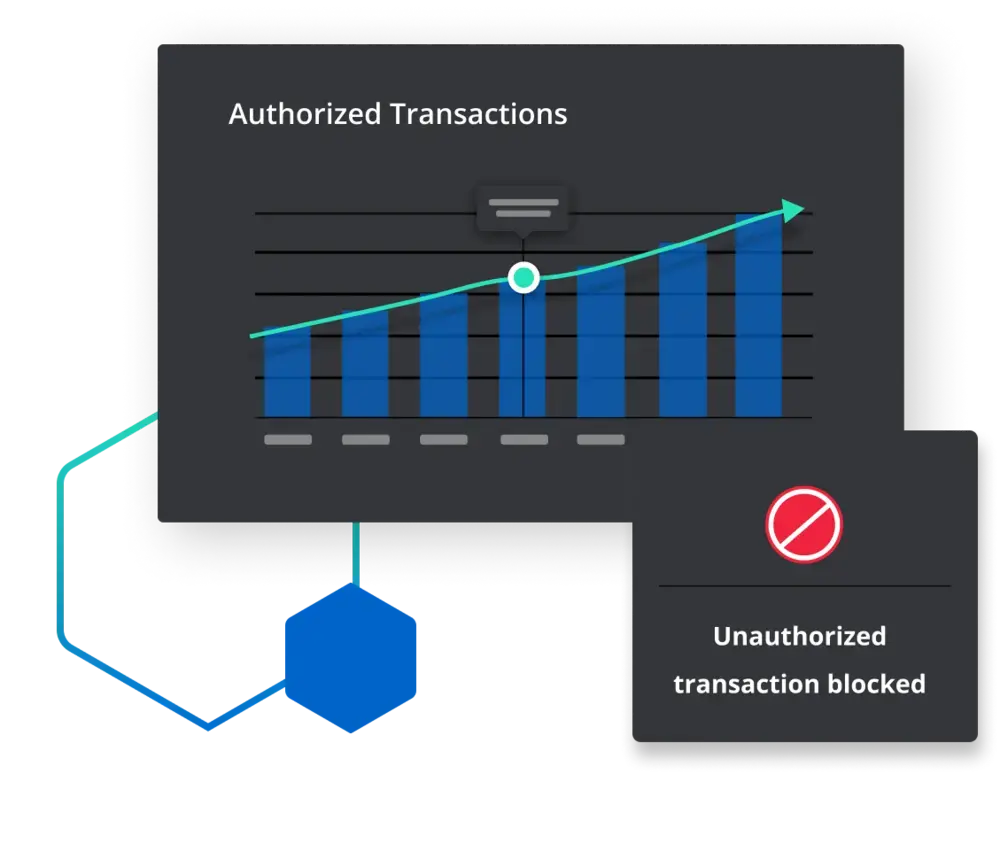 PAYMENTS
Access the tools and techniques you need to manage fraud and chargebacks across the entire customer journey. Everything from preventing criminal fraud and reducing chargebacks to fighting friendly fraud and recovering revenue — all in one easy-to-use platform.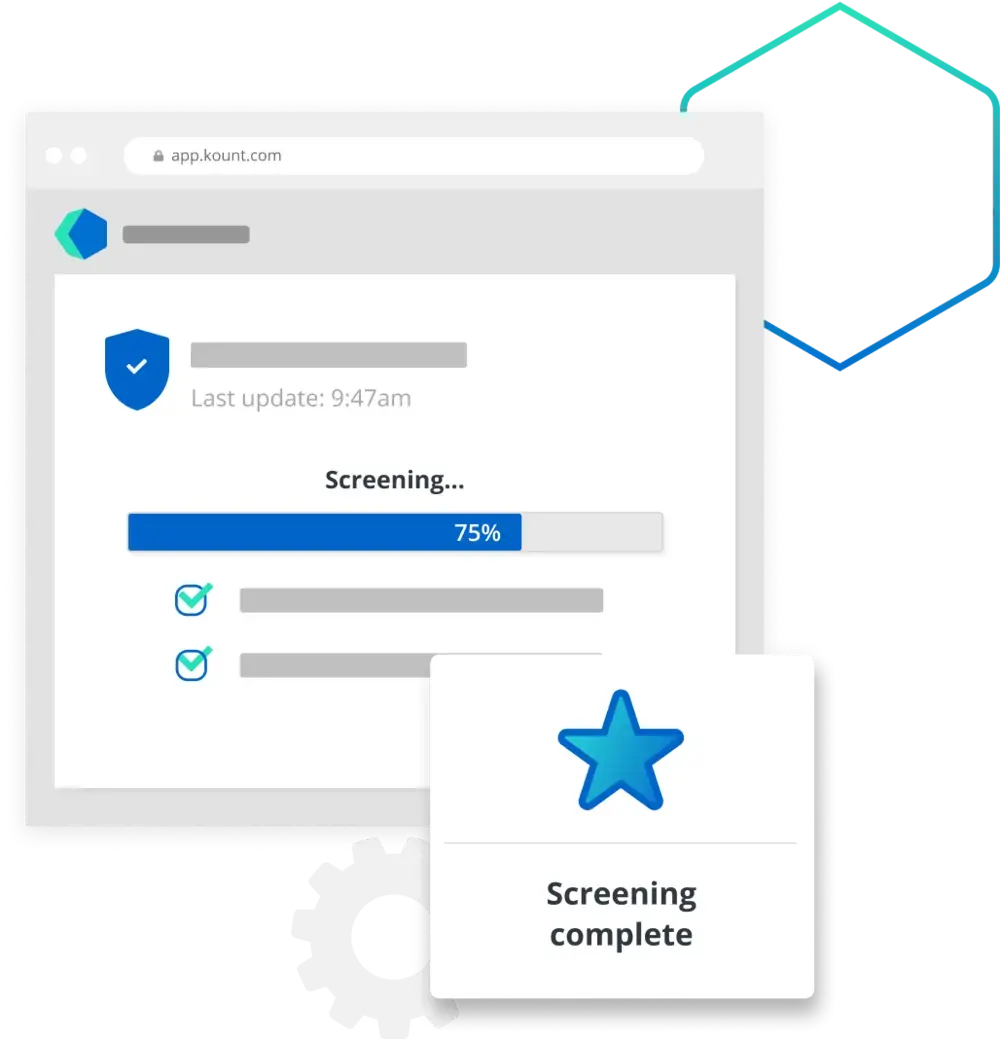 COMPLIANCE
Kount simplifies requirements related to industry rules and government regulations. Comply with expectations for anti-money laundering (AML), know your customer (KYC), sanctions, embargos, and more — in the most efficient way possible with the least amount of friction for the end user.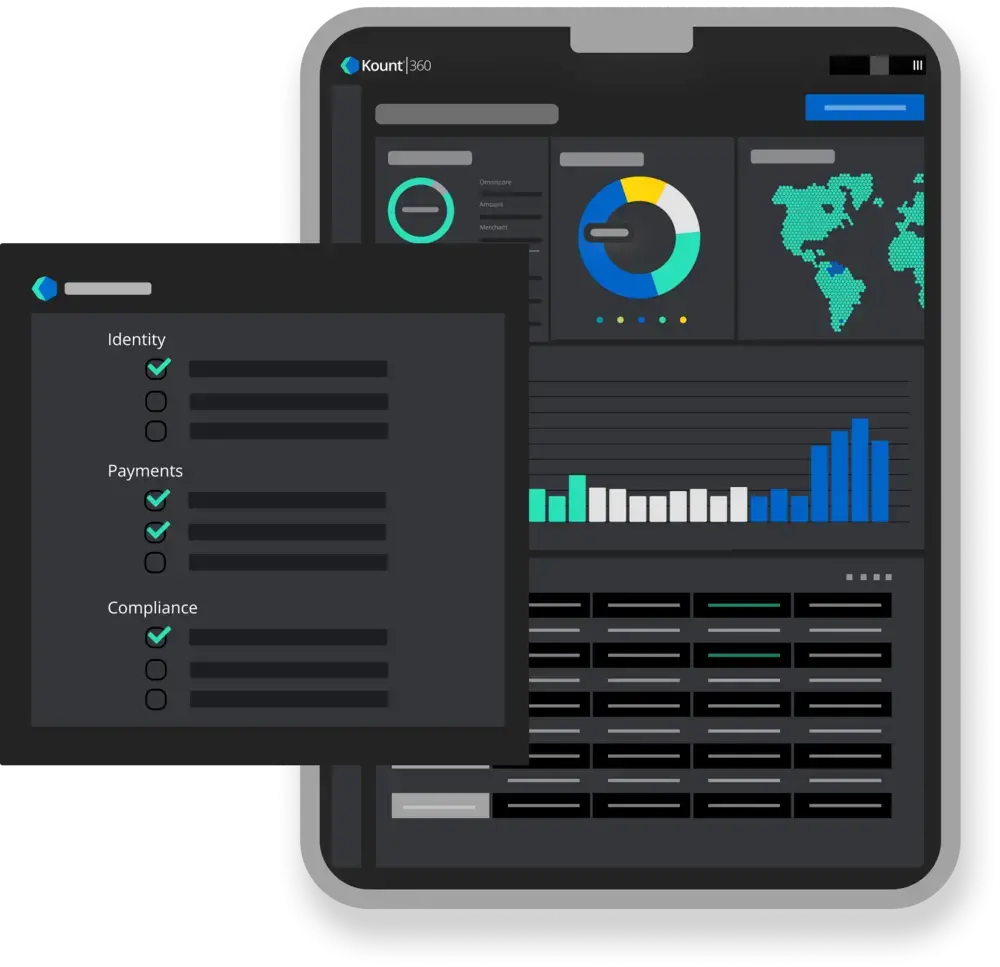 PERSONALIZED SOLUTION
Customize your strategy
Want to use the technology in a unique way? Have specific use cases we haven't outlined? Let us know. We can customize our solutions to fit your business's individual needs.
WHY CHOOSE KOUNT
Unique qualities you won't find
anywhere else.
We don't think Kount is better than other companies. We believe we are different. And that's an important distinction. Because putting Kount in the same category as any other service provider is like comparing apples to oranges. Here's what sets us apart.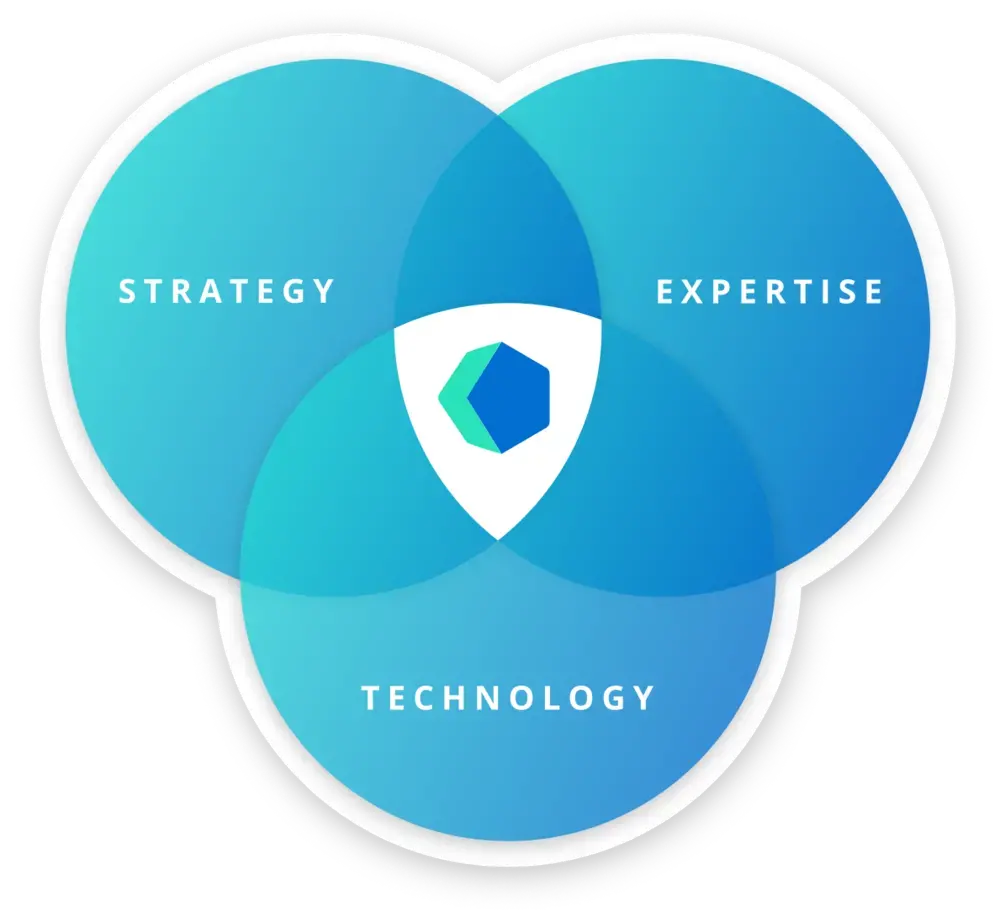 1.
Complete Strategy
You need protection against any threat that could come your way. And we have everything you could possibly need. 
2.
Unmatched Expertise
We've spent decades learning the industry, testing strategies, gathering data, and analyzing trends. We know what it takes to succeed.
3.
Flexible Technology
You decide how much or how little is automated. Then the technology goes to work, replacing repetitive, error-prone processes with accurate efficiency.
WHO KOUNT SERVES
Any industry. Same great protection.
Thousands of brands in countless industries around the world trust Kount to ensure safe, secure interactions. 
---
Trusted by thousands of brands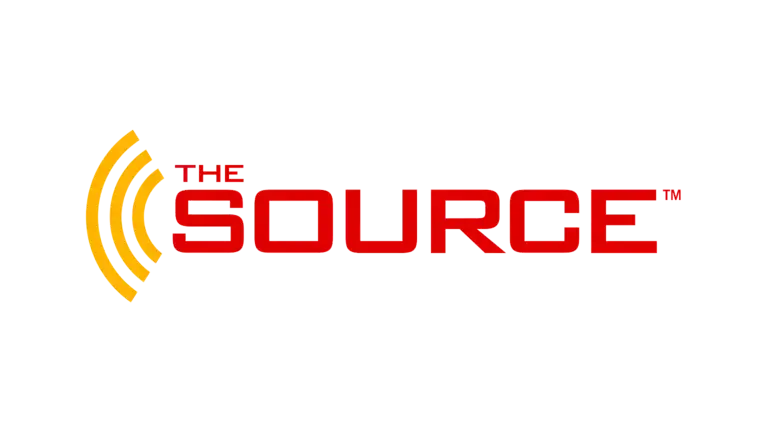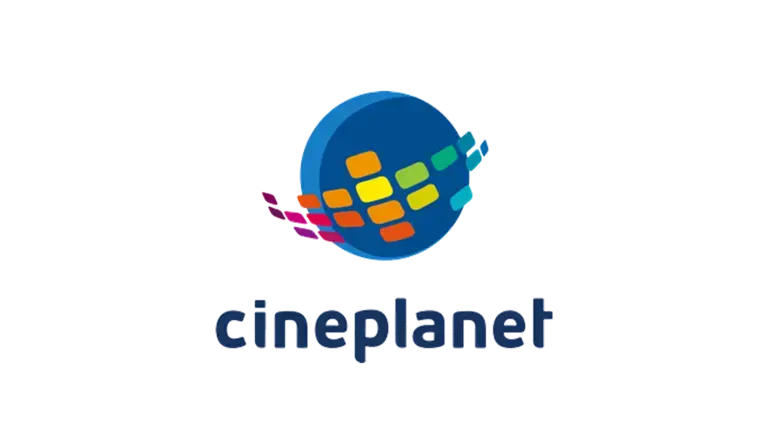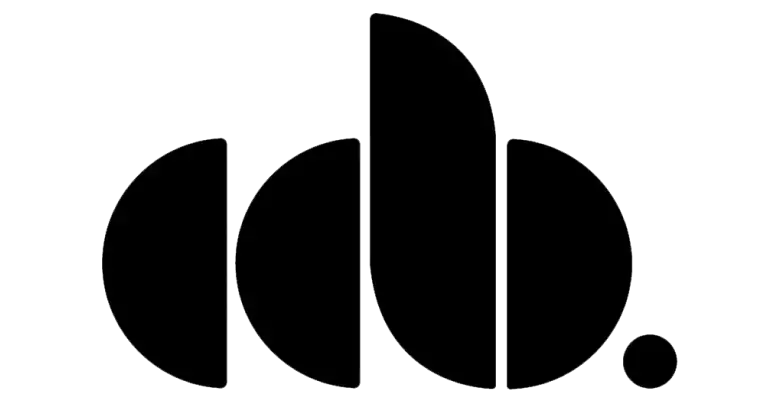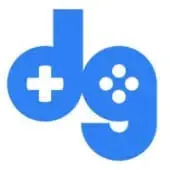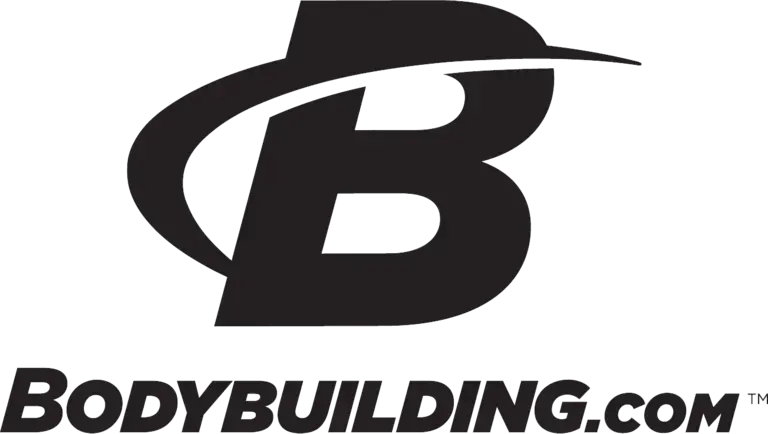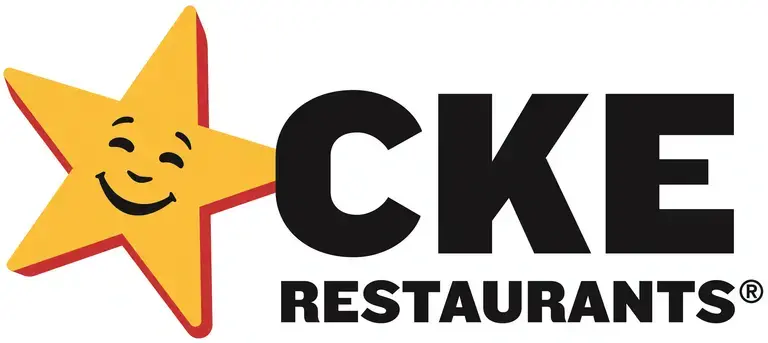 USE CASES
Growth at every stage of the journey
How will you use Kount's trust and safety technology?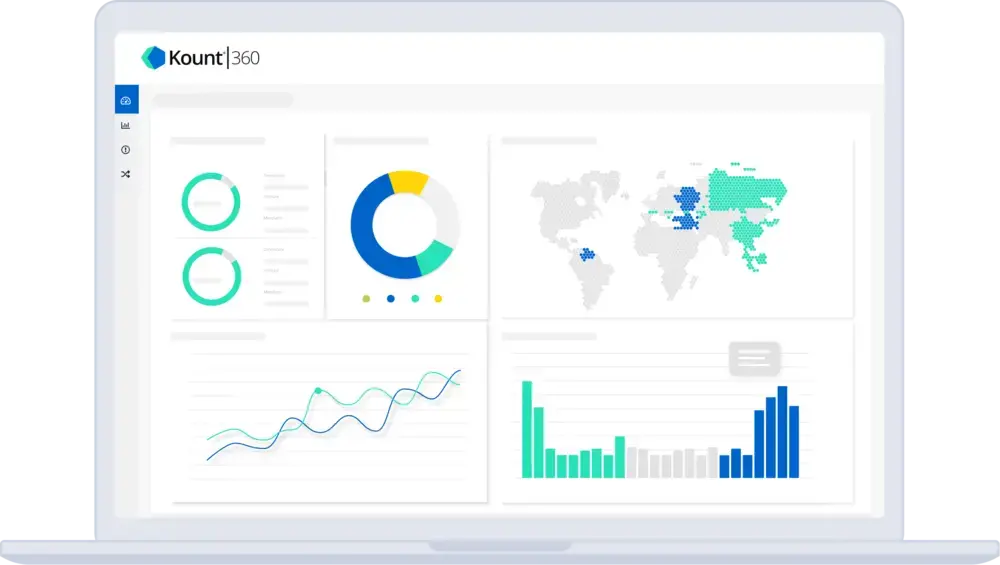 WHAT OUR CLIENTS SAY
Client confidence. Proven success.
Image

"Kount has been a great partner. Their combination of tools, service, and people that understand our business makes it easy for us to sleep better at night."
José Andrés Chávez
Anti-Fraud Operations
Image
"Kount really won us over with the data transparency. The extra detail is really helpful for a team like ours."
Bethany Morgan
Fraud Manager
Image
"Our ability to offer the baseline level of Kount fraud protection at no extra cost helps us win business from competitors. Merchants see it as a big benefit."
John Johansen
Fraud Manager
Image
"Kount offered us something other companies couldn't: the ability to write our own custom rules that apply to our unique situation. I didn't have to buy someone else's pre-packaged sets."
Dave Parrott
Fraud Manager
Image

"If every business had Kount, fraudulent ecommerce wouldn't be nearly as lucrative to criminals. The product works, and working with Kount's customer support has been one of the best professional experiences I've had."
Mark Van Vliet
VP of Strategic Initiatives
Image
"Kount's partnership is the biggest asset to us. Their expertise on fraud and ability to work with us is so valuable."
Wendy Hans
Director of Fraud/Loss Control
Previous
Next
EXPLORE KOUNT
Want to learn more?
Schedule a conversation with our team to find out how to grow your business with more confidence. 
---
Certified and secure technology
Image