WHAT KOUNT DOES
Complete protection.
No matter the risk.
Kount offers a complete trust and safety strategy that delivers confidence in every interaction.
Protect brand reputation
Don't let fraudsters make unauthorized purchases from you and resell those items. Protect your brand from the creation of gray market channels that can erode your customers' trust and confidence.
Stop consultant promo abuse 
Prevent consultants from abusing or overusing promo codes with customizable policies. Decline purchases that violate your policies without declining non-employee customers.
Decrease manual reviews
Automate transaction decisions based on your unique business goals. Reduce manual reviews, false positives, and operational costs.
Avoid chargeback monitoring programs
Resolve disputes to keep chargeback rates low. Reduce the risk of placement in chargeback monitoring programs and avoid associated fees.  
Protect high-value consultant accounts
Prevent fraudsters from taking over high-value consultant accounts and creating fake distributor accounts. Save revenue from disastrous attacks and schemes.
Prevent affiliate account fraud
Stop fraudsters from creating false affiliate accounts or using stolen payment information to make purchases. Protect the integrity of affiliate referral programs and incentives for consultants.
Pick the protections you need the most and we'll put together a strategy that's just right for your business. Schedule a call with our team today to learn more.
RESULTS AT A GLANCE
What Kount can do for you
Kount is trust and safety technology that has helped direct sales companies like yours reduce risk and increase revenue — with the highest ROI possible. We understand the challenges unique to your business. And we can help you solve them.
 
---
Kount helps Young Living expand internationally while protecting the brand and distributors
Young Living chose Kount for the adaptability and flexibility that the platform offers. Plus, the company saved the brand from detrimental fraud losses.
TESTIMONIALS
What our clients are saying
"The amount of data that is available is second to none and incredibly helpful in determining exactly who we are dealing with."
Glenn E.
Customer Service Supervisor
"What we really appreciate about Kount is that we can use the product for more than just fraud."
Diego Martins
Manager, Finance Operations
"I'm really proud to say that we feel very supported. When we have questions or want to dive into things that we don't know, we get solutions, answers, and action."
Norma Flores
Sr. Customer Care Manager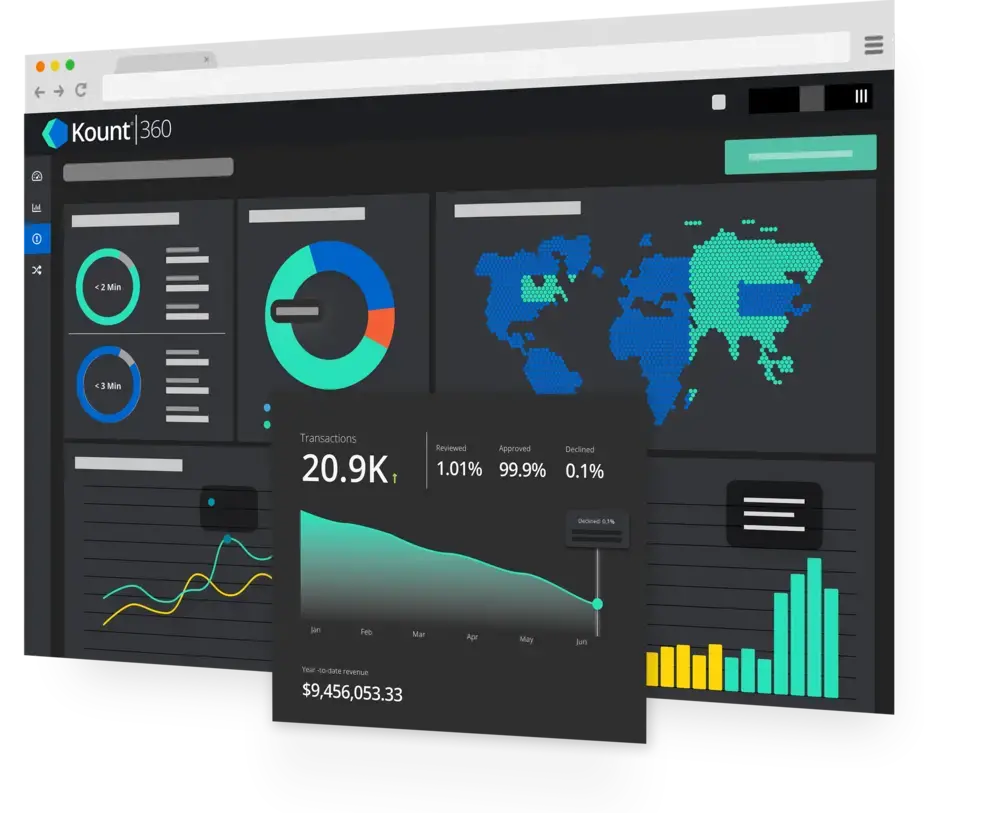 GET STARTED TODAY
See how trust and safety solutions from Kount can benefit your business