Trust and safety solutions for restaurants
Don't let potential risks discourage you from trying new growth strategies. Kount has decades of experience in protecting against dine-in and quick-service restaurant fraud. We understand the challenges your restaurant faces and offer solutions to securely and confidently increase revenue.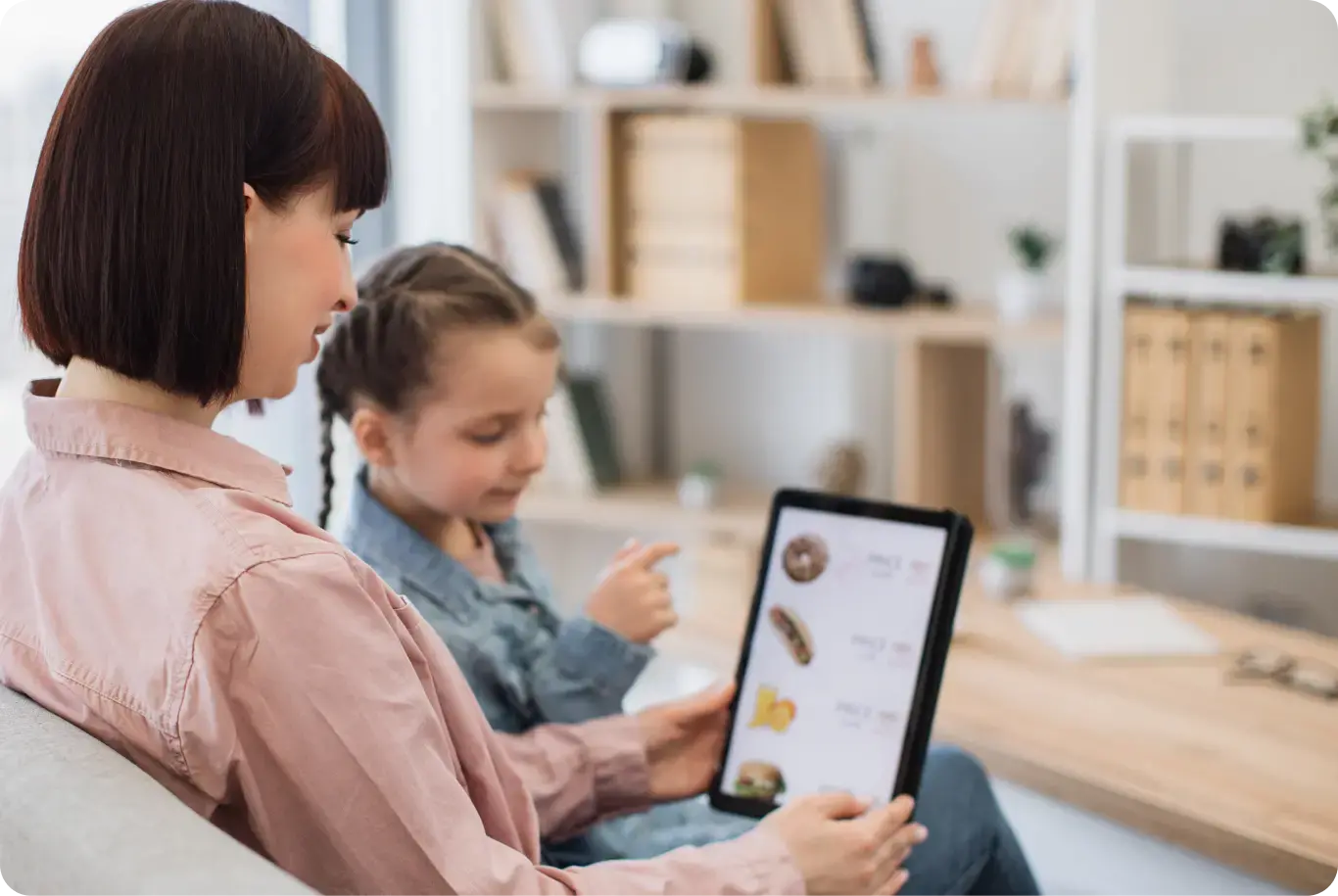 What Kount Does
Complete protection.
No matter the risk.
Kount offers a complete trust and safety strategy that delivers confidence in every interaction.
Stop card testing
Don't let fraudsters use your restaurant to test the validity of stolen payment cards. Block malicious attempts so you can save processing fees and protect your business's reputation.
Protect customer accounts
Prevent fraudsters from breaking into customer accounts and stealing loyalty points, rewards, and payment information. Guard your reputation and retain customer confidence.
Block promo abuse
Extend offers like first-time-user discounts or referral bonuses without worrying about fake accounts abusing the promotions. Spend money on marketing that does more help than harm.
Lower chargeback rates
Decline unauthorized transactions from criminals and intercept disputes from friendly fraudsters. Keep chargeback rates low to avoid associated fees and time-consuming management responsibilities.
Prevent gift card fraud
Block fraudsters from buying gift cards with stolen payment information. Then strategically and safely sell more gift cards to legitimate customers.
Fight friendly fraud
Don't let opportunistic customers make false claims about your restaurant. Challenge invalid chargebacks, recover revenue that's been unfairly sacrificed, and defend the credibility of your business.
Pick the protections you need the most and we'll put together a strategy that's just right for your business. Schedule a call with our team today to learn more.
Results at a Glance
What Kount can do for you
Kount is trust and safety technology that has helped restaurants like yours reduce risk and increase revenue — with the highest ROI possible. We understand the challenges unique to your business. And we can help you solve them. Plus, our fraud experts will be there to guide you every step of the way.
---
Kount's Average Results for QSRs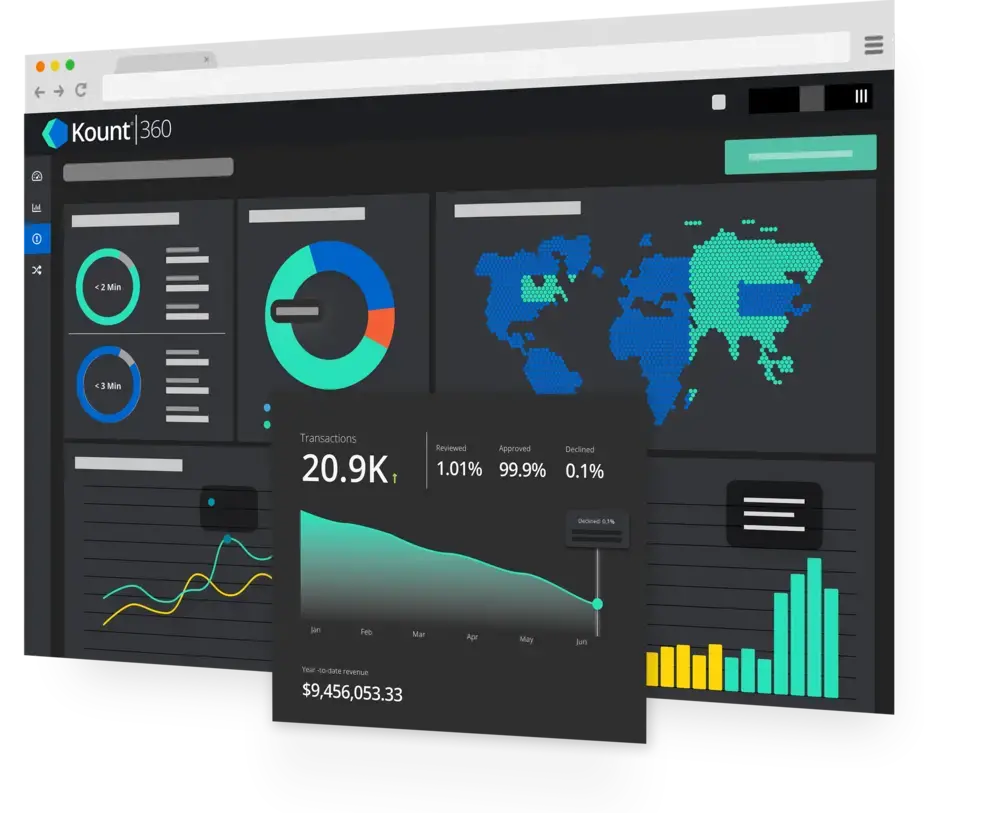 GET STARTED TODAY
See how trust and safety solutions from Kount can benefit your restaurant.