OUR MISSION
Delivering confidence
in every interaction
We help businesses grow safely and confidently — no matter the industry or the challenges they face. And we make that process as simple, accurate, and efficient as possible for our clients.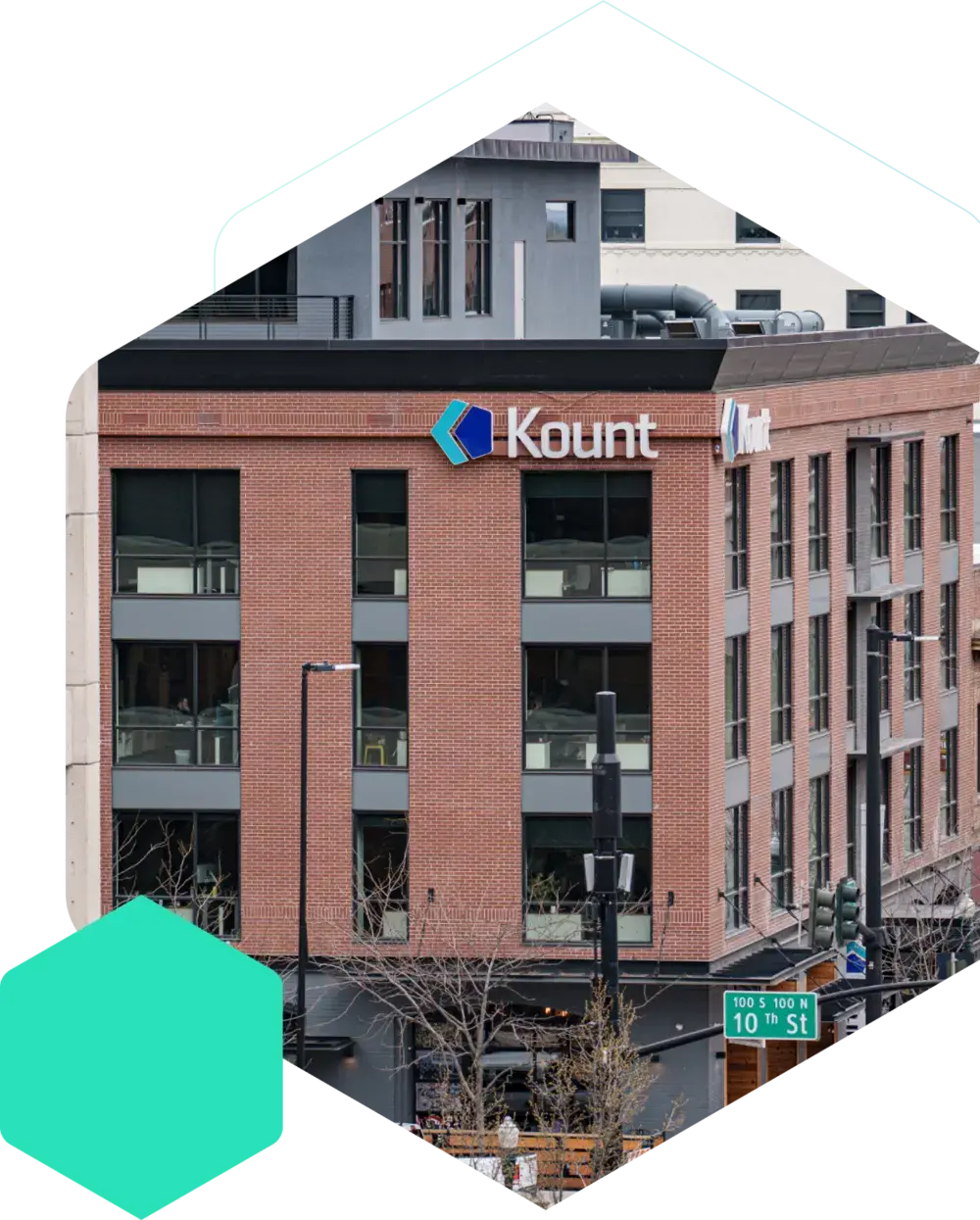 Our story
Kount's earliest innovations began in 1999. Dr. Timothy Barber developed and patented multi-layer device fingerprinting and proxy piercing to detect fraud on a retail platform. Originally, Kount was intended to be a payment gateway for that platform. And fraud control was part of the solution. 
However, after multiple interactions with public companies that struggled to keep chargeback rates down, the team realized fraud control was a bigger part of the picture than they thought — and the core fraud technologies developed by Dr. Barber were the foundation of the solution that the market actually needed.
In 2006, the idea for Kount was created during a sushi lunch between Dr. Barber and current Kount General Manager Brad Wiskirchen. Just like in the movies, the idea was literally drawn up on a napkin. After more than a decade of exponential growth and innovation, Kount was acquired by Equifax in 2021. 
Today, Kount is trust and safety technology. We use data-driven decisions, advanced machine learning, and decades of experience to overcome the challenges that commonly plague today's growing businesses.
30+
Patents in fraud prevention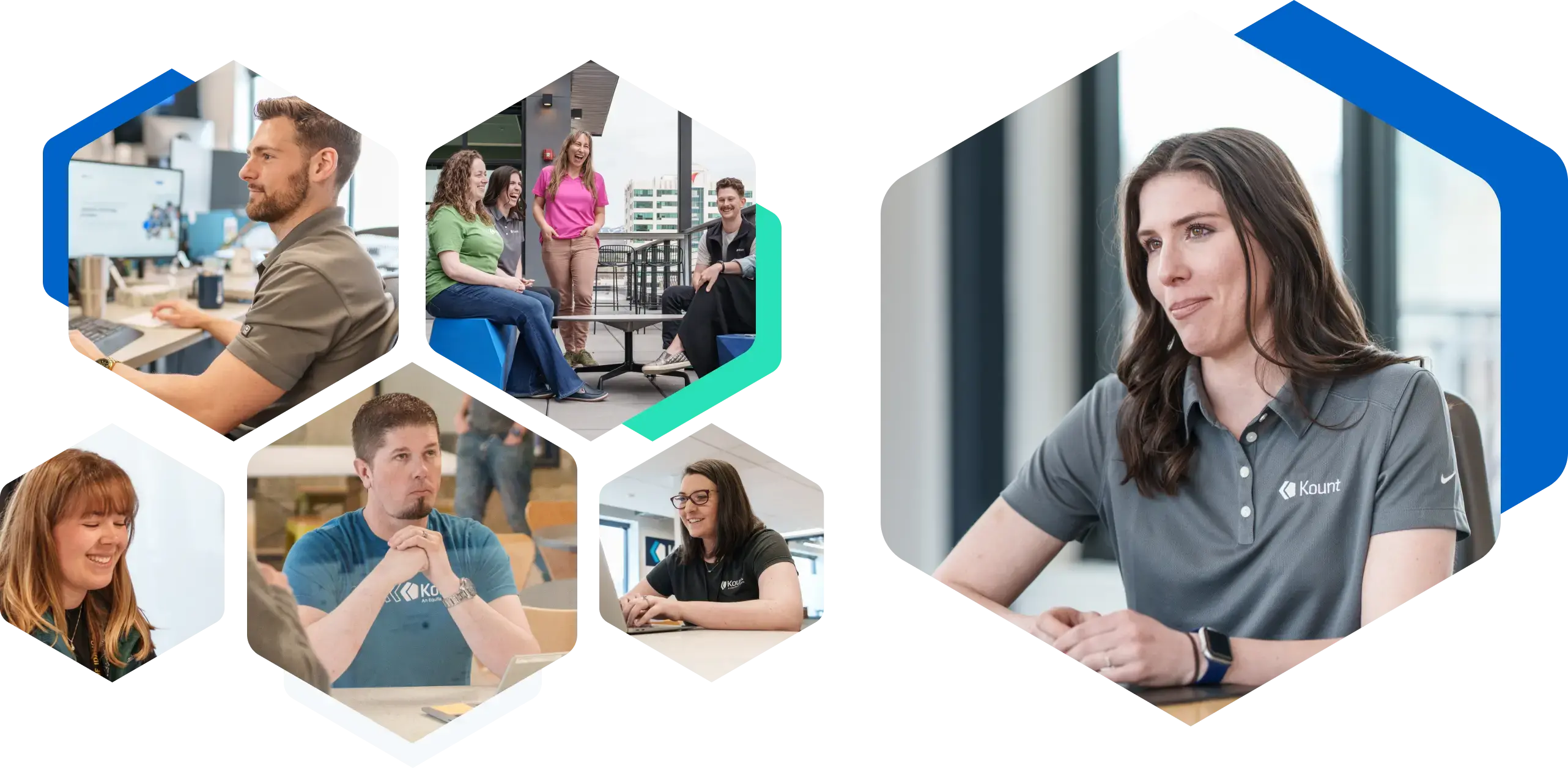 Our team
We are a passionate bunch of developers, designers, and innovators. Trust and safety technology is our specialty. We love what we do, and our passion is evident in the products we build.
If you want to be part of our revolutionary team, check out our job opportunities.
TESTIMONIALS
What our clients are saying
"Kount's support team has been great — as have anyone I've spoken to there. Very professional."
Zach S.
Senior Software Engineer
"Kount has been a great partner. Their combination of tools, service, and people that understand our business makes it easy for us to sleep better at night."
José Andrés Chávez
Anti-Fraud Operations
"I'm really proud to say that we feel very supported. When we have questions or want to dive into things that we don't know, we get solutions, answers, and action."
Norma Flores
Sr. Customer Care Manager
Where we are located
Equifax has locations throughout the U.S. We even have offices overseas! Join us at any of our amazing locations and be part of a technology-driven company.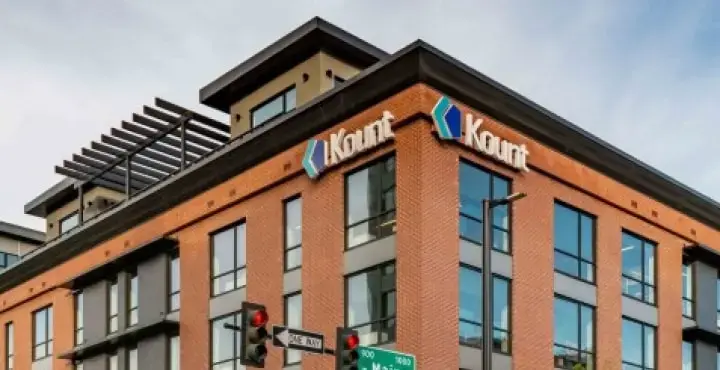 KOUNT HEADQUARTERS
1005 W Main St
Boise, ID 83702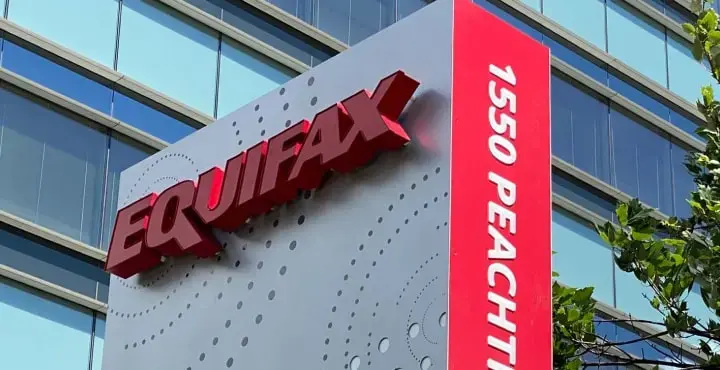 EQUIFAX HEADQUARTERS
1550 Peachtree St NE
Atlanta, GA 30309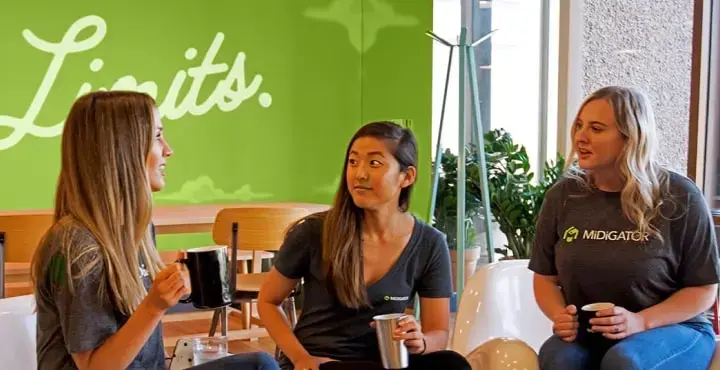 MIDIGATOR HEADQUARTERS
487 West 50 North
American Fork, UT 84003