NEWS AND PRESS
We're making headlines
Kount's technology and the expert team behind it are making a significant impact on the industry. Our accomplishments have gained widespread recognition and accolades. Read what others have to say about us.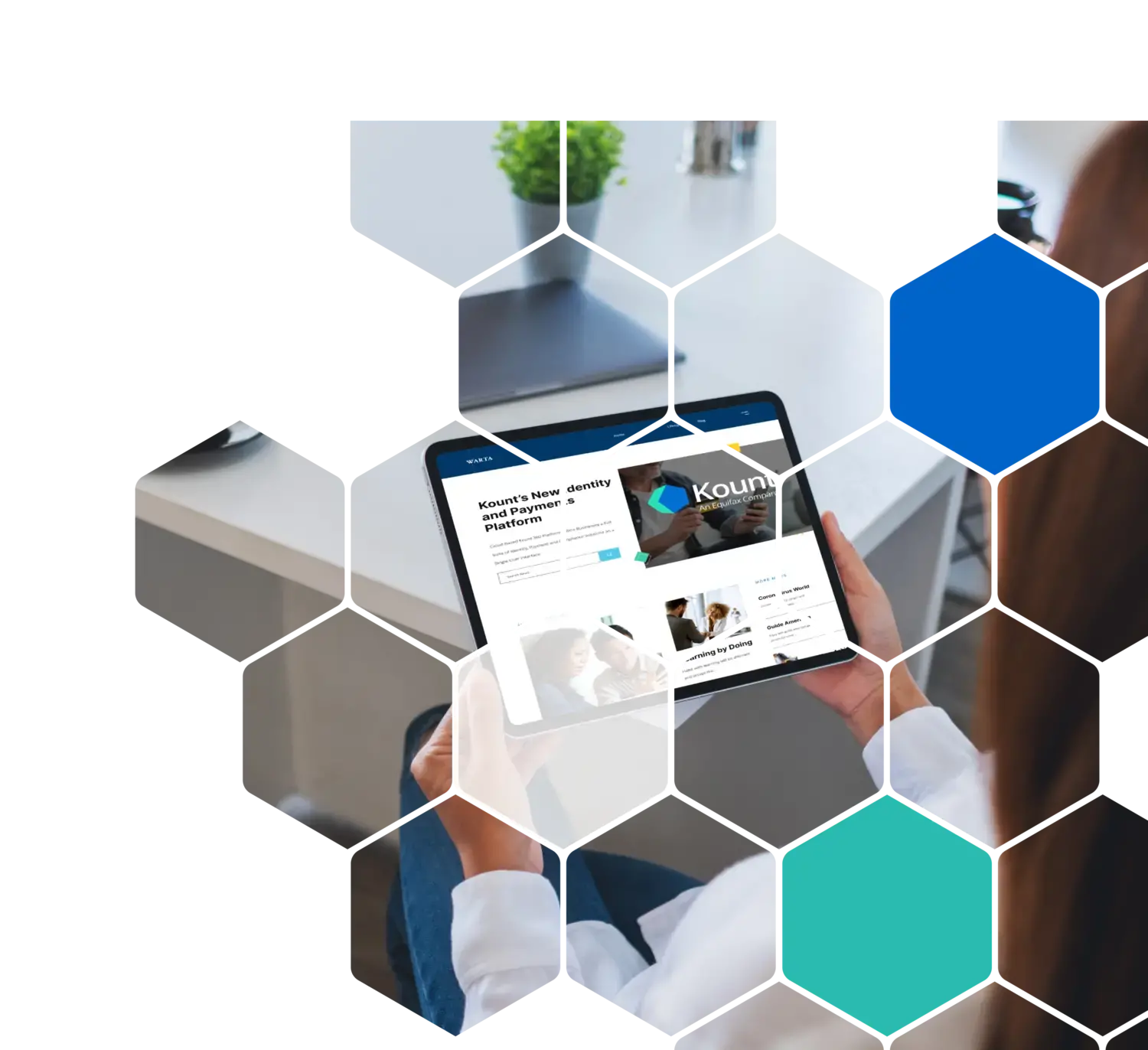 TESTIMONIALS
What our clients are saying
Image

"We have been very, very satisfied. Excellent quality, performance, availability and reliability. The support we get from Kount is great."
Kara Mangiere
Risk & Director of eCommerce
Image
"Kount's partnership is the biggest asset to us. Their expertise on fraud and ability to work with us is so valuable."
Wendy Hans
Director of Fraud/Loss Control
Image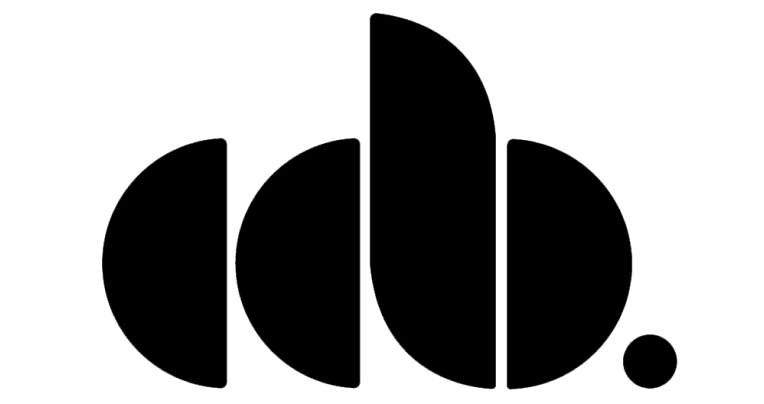 "Kount has made my life infinitely easier. I'm back to doing my job instead of spending my entire work week battling fraud."
Christine Barnum
Controller
Image
"What we really appreciate about Kount is that we can use the product for more than just fraud."
Diego Martins
Manager, Finance Operations
Image
"Kount allows us to continue to serve the customer to the best of our ability without having to slow things down, without having to say no to the customer."
Chad Funk
Fraud Specialist
Image
"Kount really won us over with the data transparency. The extra detail is really helpful for a team like ours."
Bethany Morgan
Fraud Manager
Previous
Next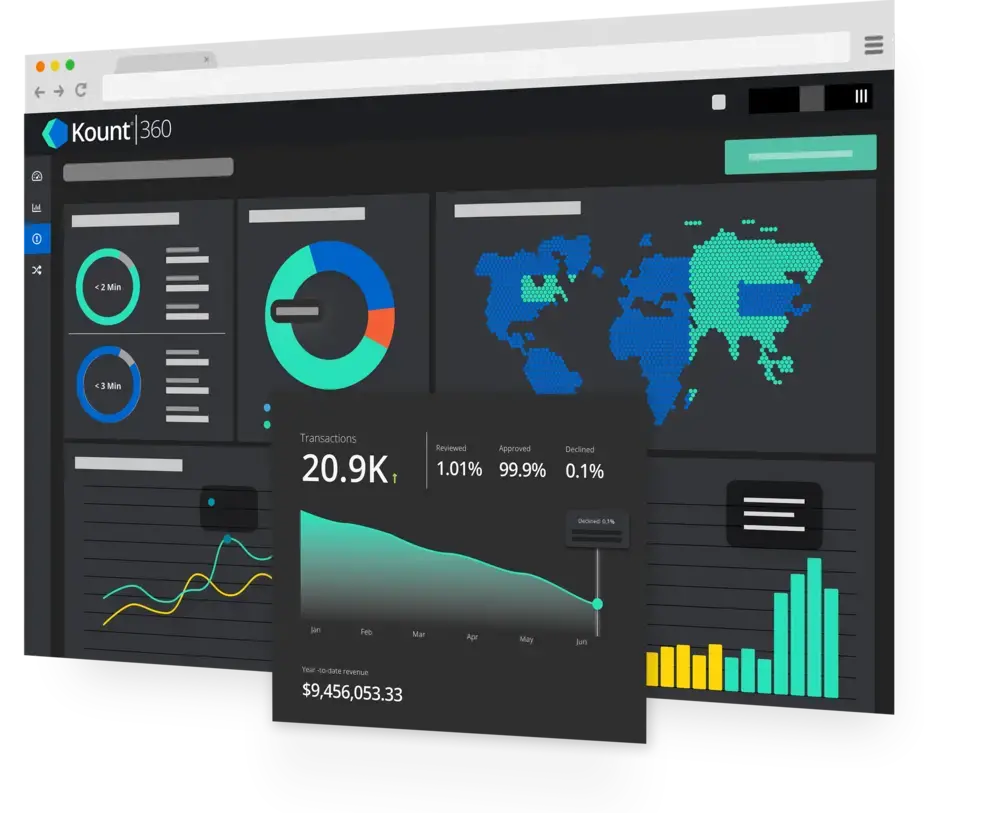 EXPLORE KOUNT
Want to learn more?
Schedule a conversation with our team to find out how to grow your business with more confidence.