NEWS AND PRESS
We're making headlines
Kount's technology and the expert team behind it are making a significant impact on the industry. Our accomplishments have gained widespread recognition and accolades. Read what others have to say about us.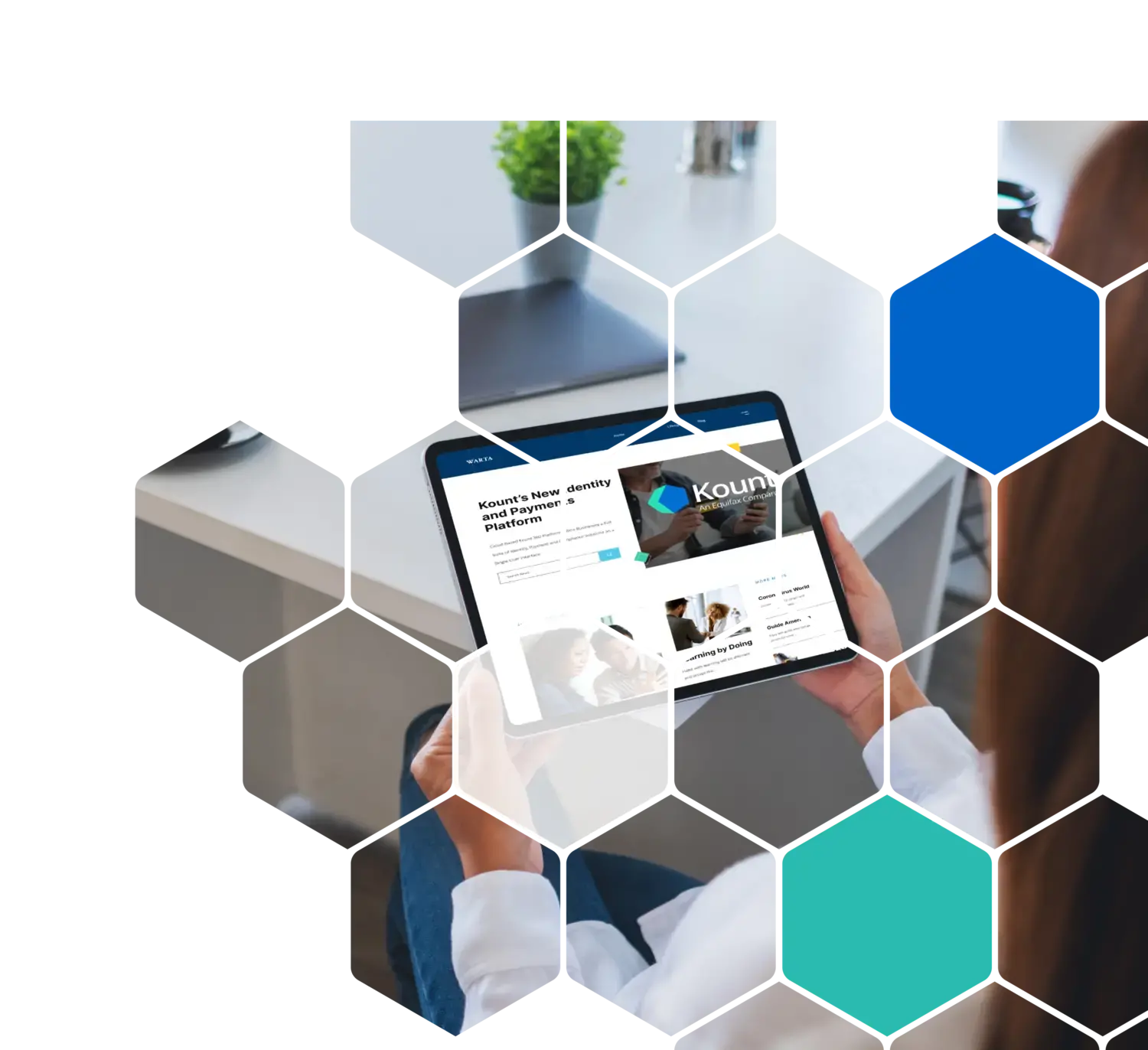 TESTIMONIALS
What our clients are saying
Image
"Kount is a one-stop fraud prevention system. You don't have to worry about figuring out what other systems you might need. It does it all. It is definitely worth the investment."
Image

"The ability to write complex policies to decline, review, or approve orders has been key for us. When I need a new rule created to stop an emerging threat, our team can easily set that up. And that's been amazing."
Angela Kourtoglou
Senior Director of Operations
Image

"I'm really proud to say that we feel very supported. When we have questions or want to dive into things that we don't know, we get solutions, answers, and action."
Norma Flores
Sr. Customer Care Manager
Image
"What we really appreciate about Kount is that we can use the product for more than just fraud."
Diego Martins
Manager, Finance Operations
Image

"The bottom line is Kount works. It does exactly what was advertised for us, which was reducing friendly fraud."
Lee Schmidt
Founder and CEO
Image

"We have been very, very satisfied. Excellent quality, performance, availability and reliability. The support we get from Kount is great."
Kara Mangiere
Risk & Director of eCommerce
Previous
Next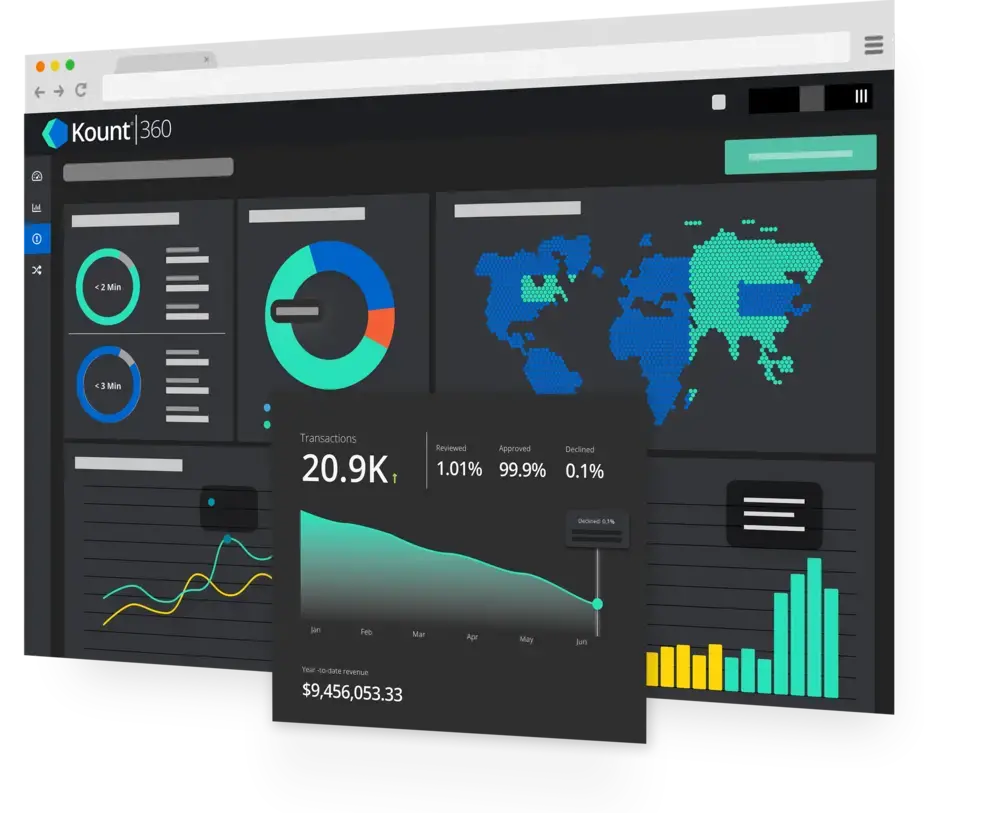 EXPLORE KOUNT
Want to learn more?
Schedule a conversation with our team to find out how to grow your business with more confidence.