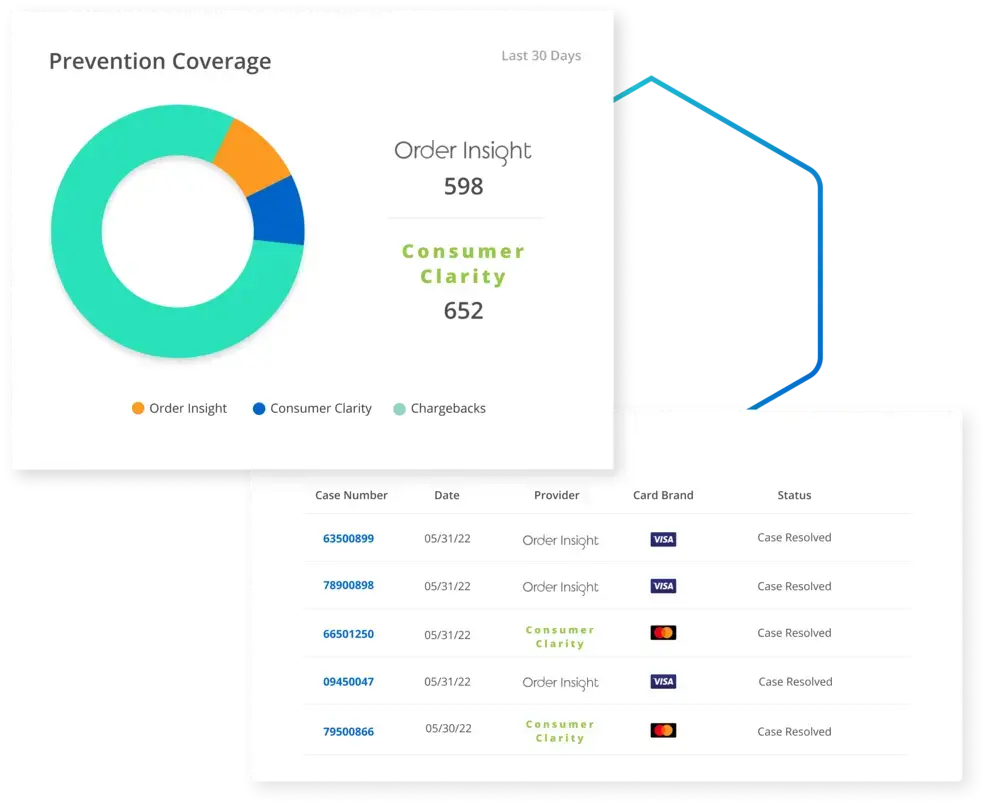 WHAT'S AVAILABLE
Everything you need. All in one place.
No matter what type of transaction you process, Kount can help protect your revenue. We have everything you need to resolve disputes, all in one easy-to-use platform. 
Kount is a preferred reseller for both order validation solutions.
Image

ORDER VALIDATION WITH KOUNT
How does order validation work?
Order validation turns the cardholder's bank into your ally against friendly fraud. By empowering the bank's customer service department to resolve disputes on your behalf, you can reduce the risk of chargebacks without using your own team's resources.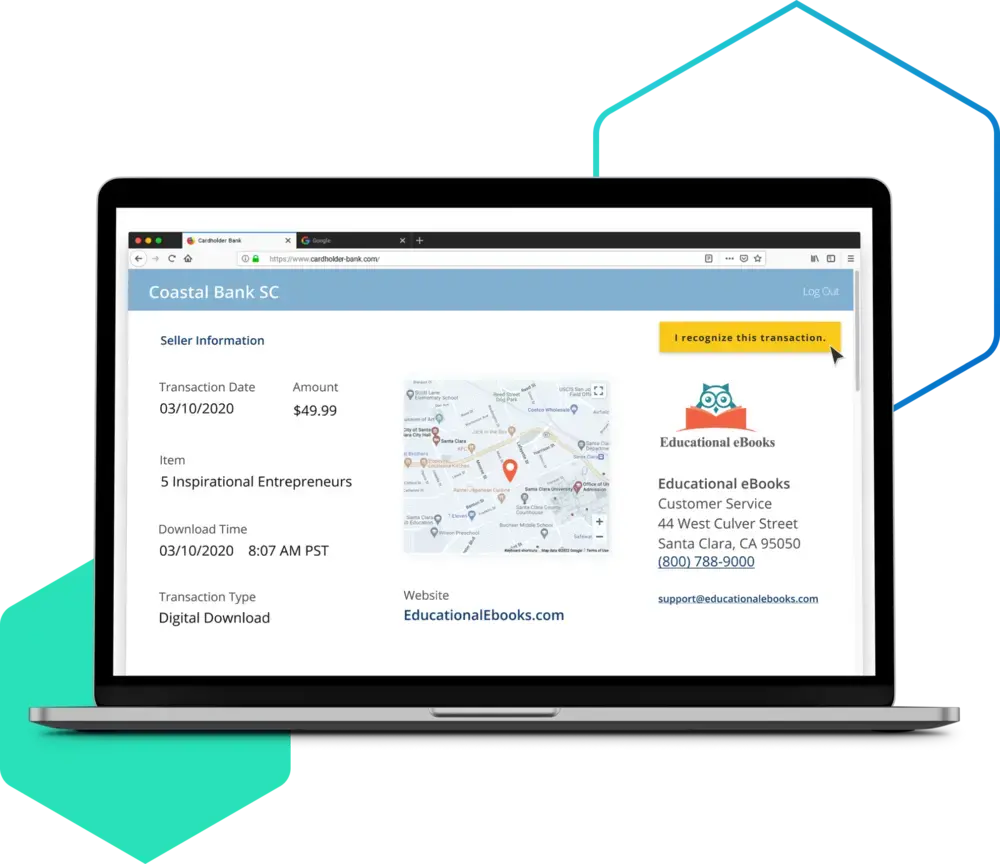 1.
A transaction is disputed.
The customer wants to dispute a purchase or has questions about a transaction. 
2.
An order validation request is sent.
The bank activates order validation and requests additional information. 
3.
The order validation request is received.
Kount receives the request. 
4.
Information is shared.
Information is returned to the bank in 1-2 seconds. 
5.
A chargeback is prevented.
The bank uses the new insights to provide the clarity needed to resolve the dispute. 
WHY ORDER VALIDATION?
Unique benefits you don't want to miss
All chargeback prevention solutions come with clear benefits like keeping chargeback counts low, improving the customer experience, solving issues quicker, and saving fulfillment costs. But what are the unique qualities that make order validation so useful?
Revenue Protection
Order validation resolves disputes without sacrificing revenue. Once a customer understands the charge, a refund is no longer necessary.
Full Automation
Order validation is a completely automated solution. You don't need to do anything — the technology works on your behalf to prevent chargebacks.
WHY USE KOUNT FOR ORDER VALIDATION?
The most complete chargeback protection possible
If you use Kount to manage order validation, you'll get a great chargeback prevention solution plus additional benefits you won't find anywhere else.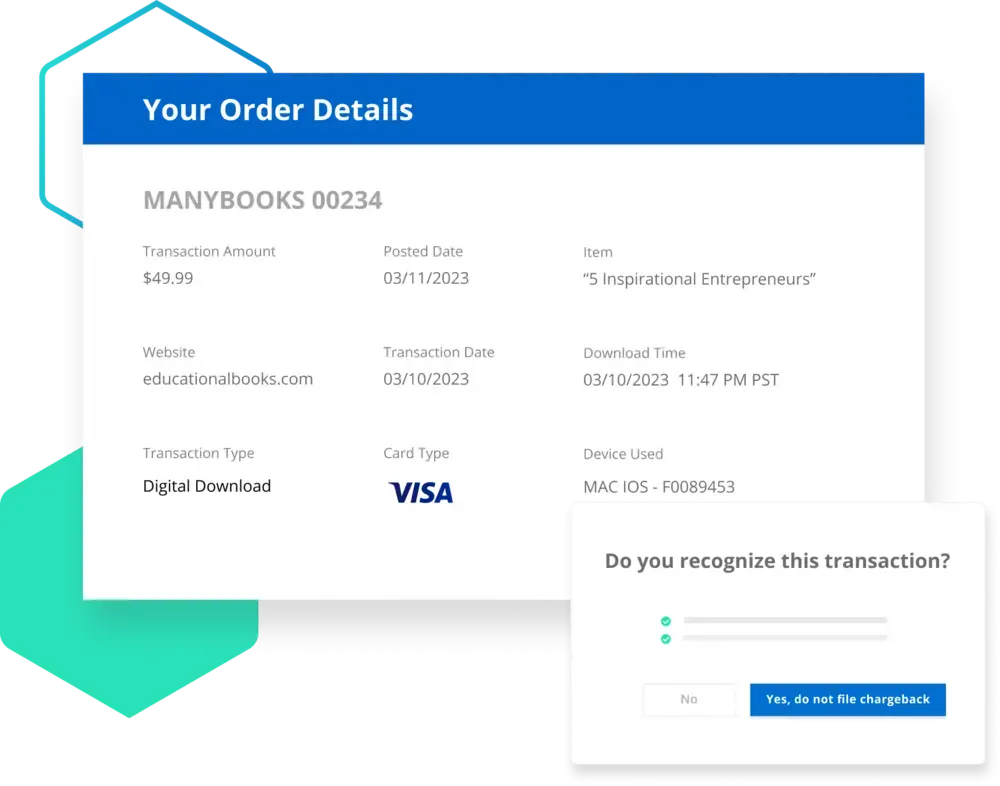 Multiple response options
You decide how much and which types of information you want to share, and Kount will make it happen. 
Work within your existing processes, resources, and abilities
Adjust as new information emerges or details change
Onboard quickly for fast results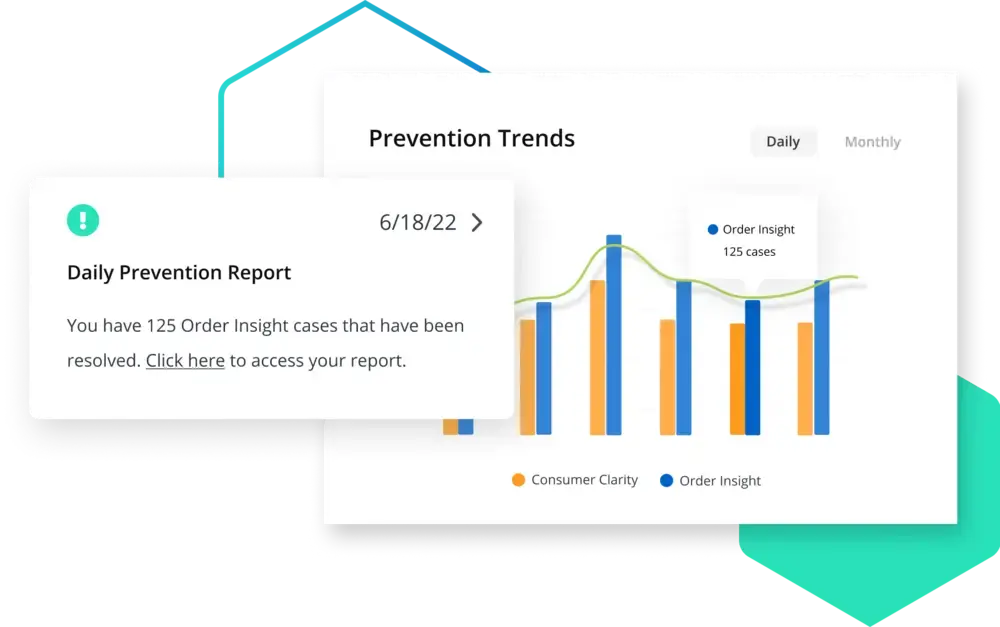 Reporting and analytics
Access data you won't find anywhere else. With intuitive, interactive, in-dept reports, you can easily monitor and optimize outcomes. 
Be notified the second there is an issue instead of waiting for a chargeback 2-5 weeks later
Identify hidden issues so you can solve problems at their source
Test strategies so results continuously improve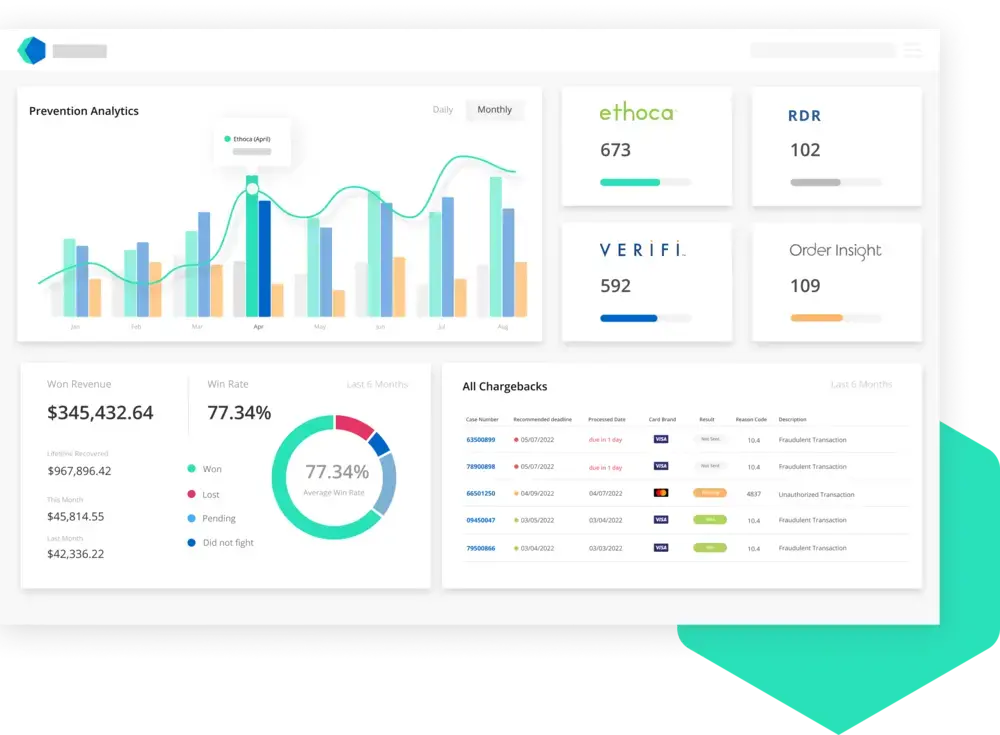 All-in-one platform
The more solutions you use, the greater your protection will be. But keeping track of everything can be challenging — unless you have all your solutions in one place. 
Launch multiple solutions with just one integration
Manage a complete strategy from a single account — prevent, fight, analyze, and automate
Monitor trends across the entire dispute lifecycle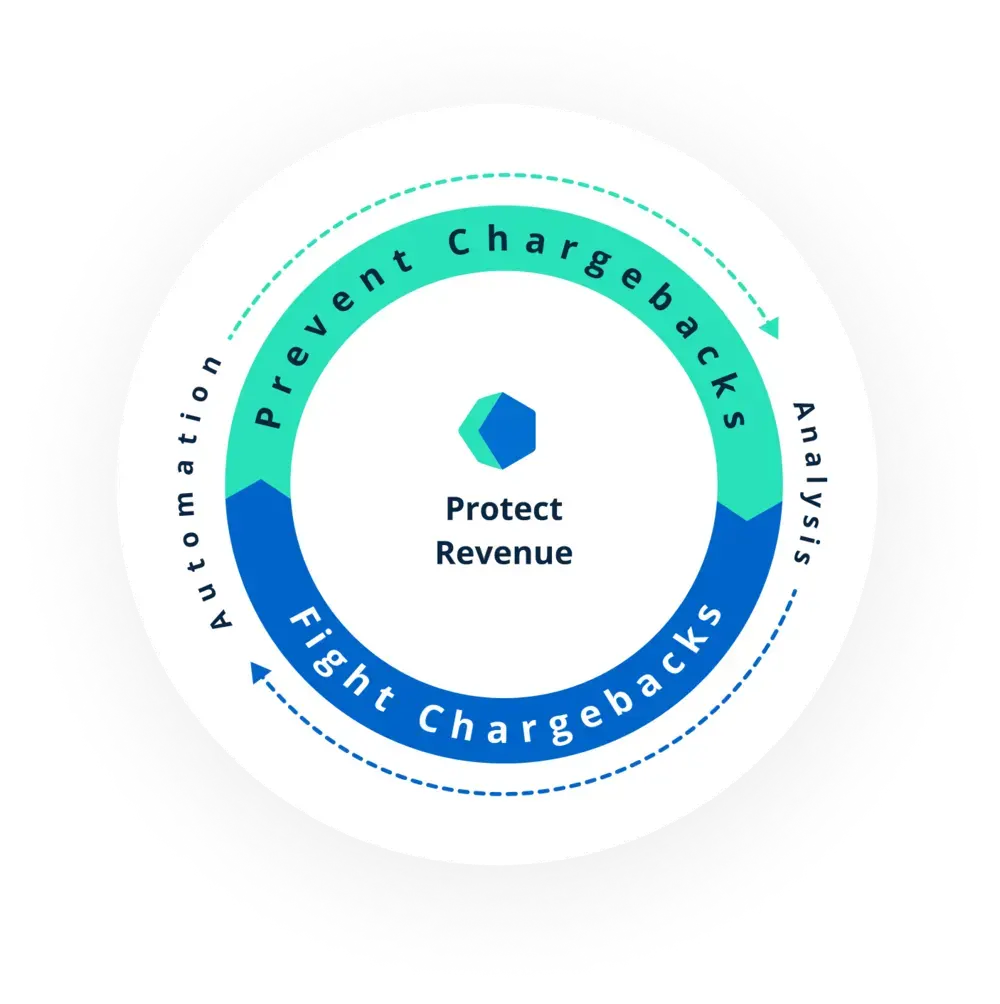 MAXIMUM PROTECTION
Incorporating order validation into a complete strategy
Order validation is a useful chargeback prevention solution, but its real value is realized when the solution is incorporated into a broader management strategy. The more complete your strategy, the greater revenue protection you'll have. 
Kount offers a complete chargeback management strategy so you can achieve the best results with the greatest efficiency possible.
GET STARTED
Use order validation to prevent chargebacks
Sign up for a demo of Kount today. Find out if order validation is a good fit for your business. Our team of experts will explain how this solution fits into a complete chargeback management strategy and the results you can achieve.  
---
Image