Explaining Visa Compelling Evidence 3.0
A Roundtable Chat with Kount and Verifi
Visa CE 3.0 is poised to do something no other risk initiative has done to date: bridge pre-authorization and post-authorization processes to protect merchants against first-party misuse and balance the payment ecosystem. It is essentially two sides of the same coin, addressing fraud and chargebacks to offer unprecedented revenue protection opportunities.
Join us at this exclusive event with Kount and Verifi to learn the true potential of Visa CE 3.0.
Understand what's involved in a complete protection strategy
Get tips to simplify and accelerate implementation
Analyze data to anticipate the potential impact on your bottom line
Enjoy a hosted reception with peers in the payments industry and learn from thought leaders about innovations in the fraud and chargeback mitigation space that will help you protect revenue.
---
WHEN: December 7th, 2023 at 5:00 - 8:00 p.m. 
WHERE: Equifax Office, One Angel Court, 7th Floor, London, EC2R 7HJ
WHO: Kount, Verifi, and select industry thought leaders
WHAT: Food, drinks, education, and networking
Register for the event
Thank you for registering!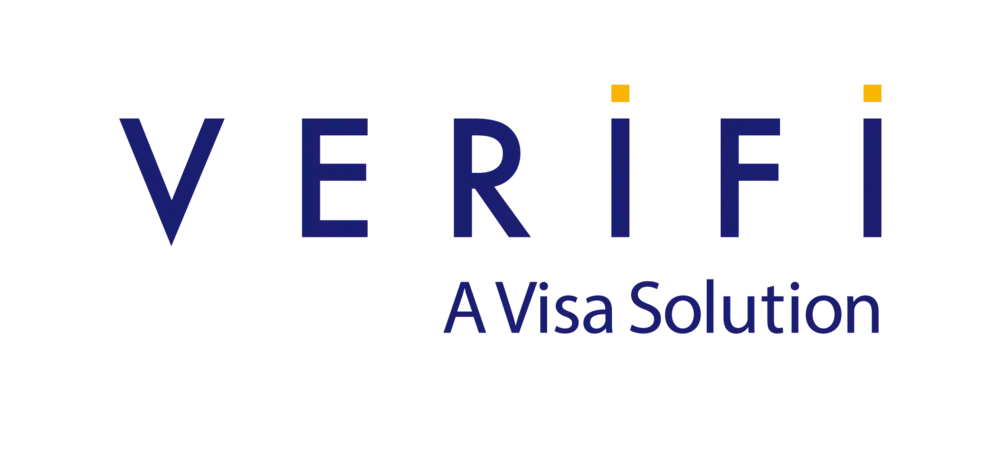 GET MORE
Resources from Kount