MAG ANNUAL CONFERENCE 2023
Join Kount + Ekata for dinner and drinks
Will you be at MAG's Annual Conference in Atlanta? Come join Kount + Ekata, a Mastercard company, for an evening of dinner, drinks, and magic on Monday, September 11th. This casual networking event will be a great opportunity to chat with other professionals, while getting to know the teams at Kount and Ekata. 
Register now to save your spot!
---
WHEN: Monday, September 11th, 7:00pm to 9:00pm
WHERE: Max Lager's Wood-Fired Grill and Brewery (Only a 3 minute walk from the Hyatt Regency Atlanta)
WHAT: An evening of dinner, drinks, networking, and entertainment provided by Nick Ivory (Professional Magician & Mentalist)
---
Learn more about Kount + Ekata's partnership here. 
Register for our exclusive networking event
Thank you for registering, see you at Max Lager's Wood Fire Grill and Brewery!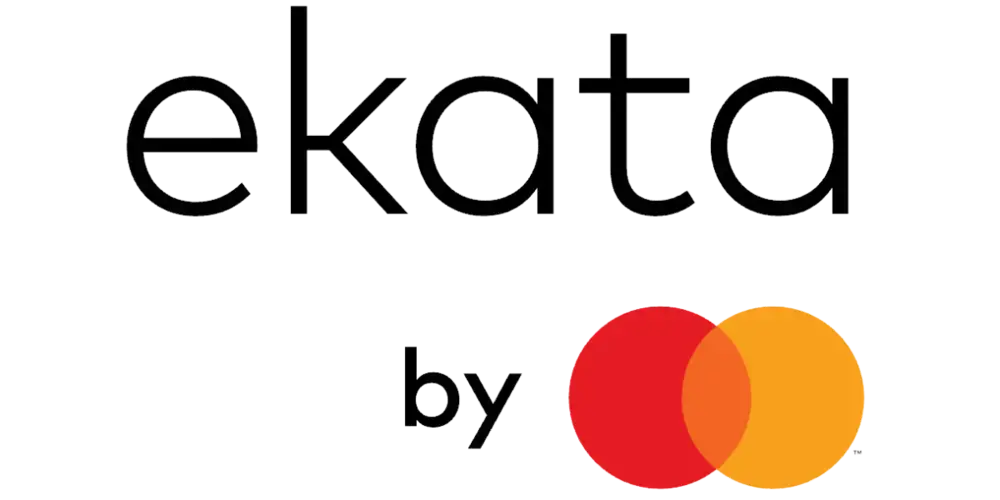 GET MORE
Resources from Kount