Leveraging the benefits of P97
P97 places a high priority on security. Therefore, the company relies exclusively on the most secure platforms and partners with top technology providers. They understand that, in today's intricate shopping landscape, consumers desire connected, integrated commerce experiences that are personalized and rewarding.
The P97 platform seamlessly integrates with various payment touchpoints such as point-of-sale systems, EV chargers, and fuel pumps to enable the delivery of engaging user experiences. 
Recognizing the importance of fast, secure, and reliable payments, P97 has partnered with Kount to ensure that their payment processes meet these high standards.
WORKING WITH KOUNT
Benefits you can't afford to miss
Kount is trust and safety technology. We help thousands of global businesses in hundreds of different industries grow with confidence. Here's what you can expect from Kount. 
WITHOUT protection
Pay fees and penalties for unauthorized transactions.
Allow fraudulent activity into your business environment.
Lose revenue to disputes and chargebacks.
Damage your brand reputation and relationship with consumers.
Risk declining orders from good customers.
Approve less orders.
Waste time manually reviewing orders.
Use estimated guesses and hunches to fight fraud.
WITH protection
Avoid unnecessary fees.
Prevent multiple types of fraud.
Reduce the amount of disputes and chargebacks you receive.
Protect your brand and relationship with consumers.
Minimize false positives.
Increase authorizations and approve more orders.
Save time by automating fraud decisioning.
Make decisions based on facts and data.
QUICK & EASY RESULTS
Getting started
P97 has already established an integration with Kount. That means you can get started quickly and easily.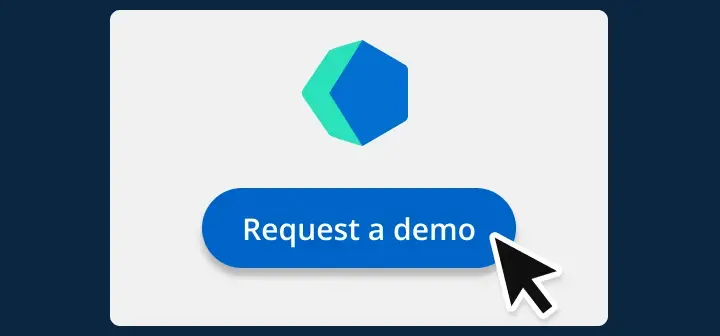 STEP 1
Schedule a demo of Kount.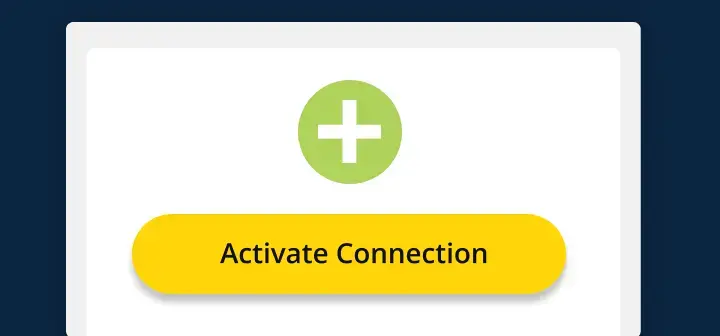 STEP 2
Activate the connection between Kount and P97.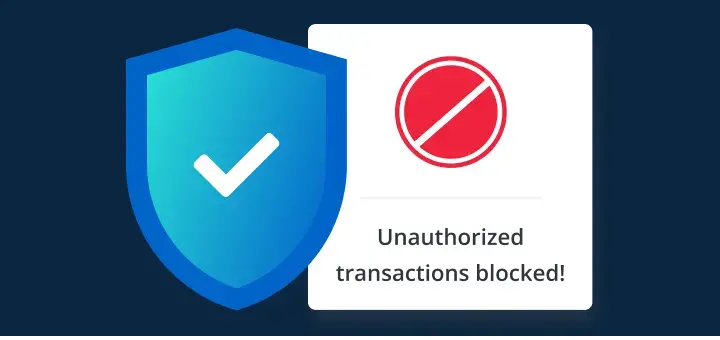 STEP 3
Start protecting your business. 
GET STARTED NOW
Combine the Power of P97 and Kount Today!
Are you ready to start protecting your business? Sign up for a demo today and see how thousands of businesses just like yours are increasing revenue with unprecedented ROI.
---
Image