2 MINUTES ON FRAUD: EPISODE 21
Who Owns Digital Loss Prevention at Your QSR?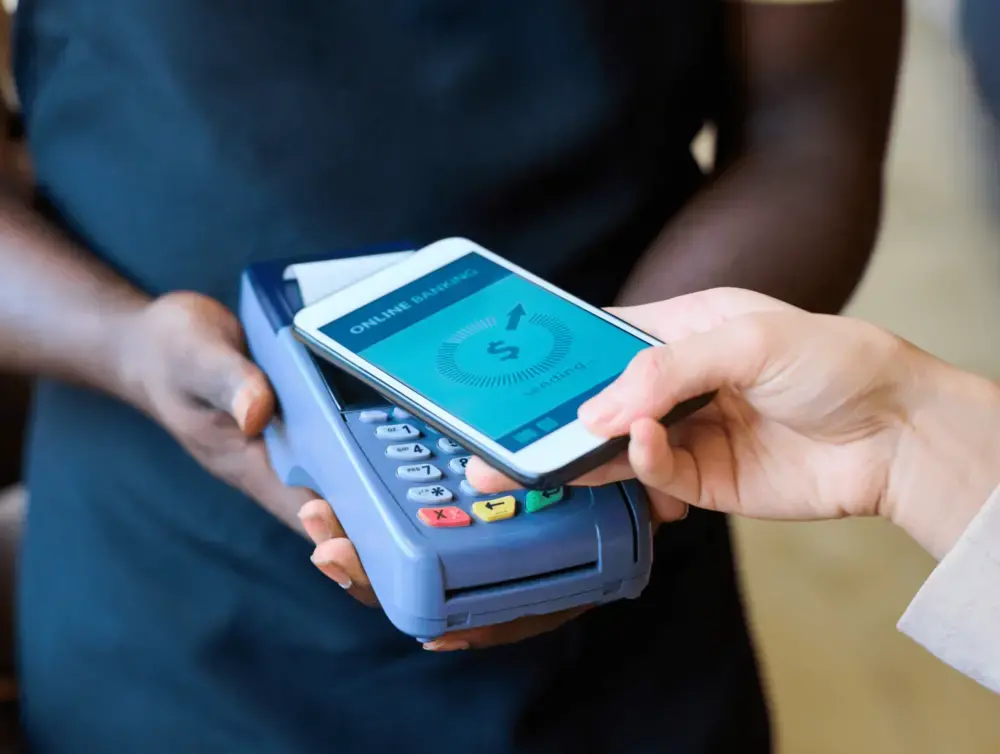 INDUSTRIES
Discover how Kount can help protect your restaurant from fraud
Don't let potential risks discourage you from trying new growth strategies. Kount has decades of experience in protecting against dine-in and quick-service restaurant fraud. We understand the challenges your restaurant faces and offer solutions to securely and confidently increase revenue.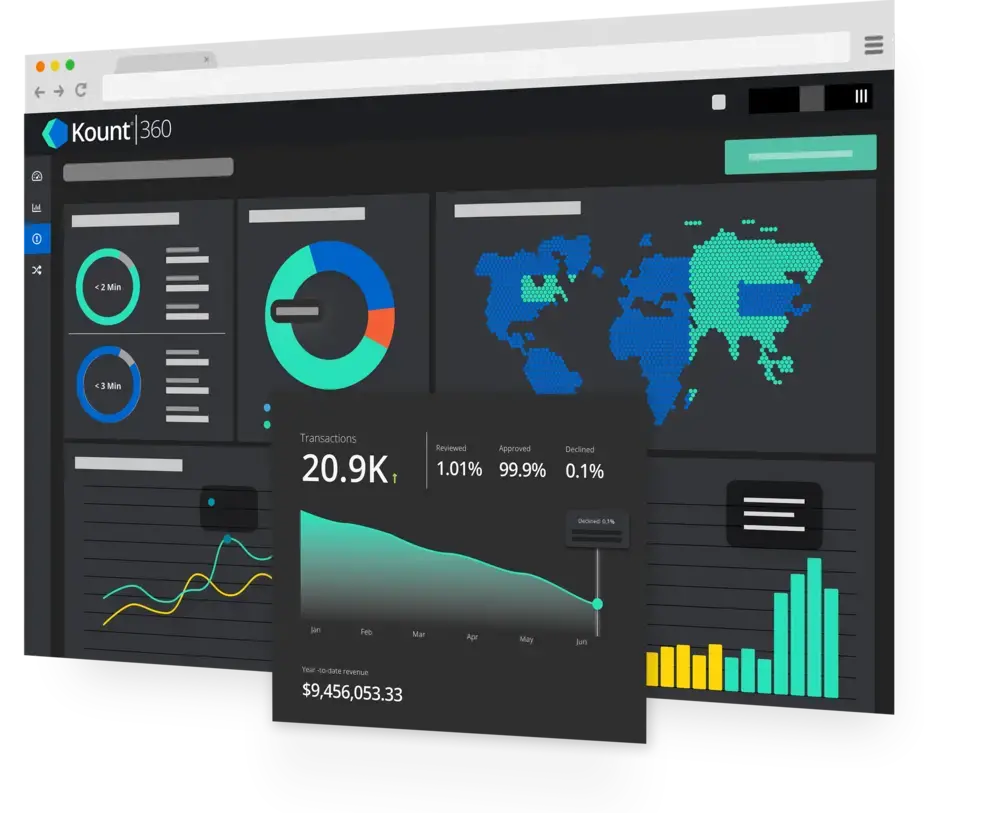 EXPLORE KOUNT
Want to learn more?
Schedule a conversation with our team to find out how to grow your business with more confidence.