EDUCATIONAL VIDEO
Get Complete Fraud and Chargeback Protection with Kount + Midigator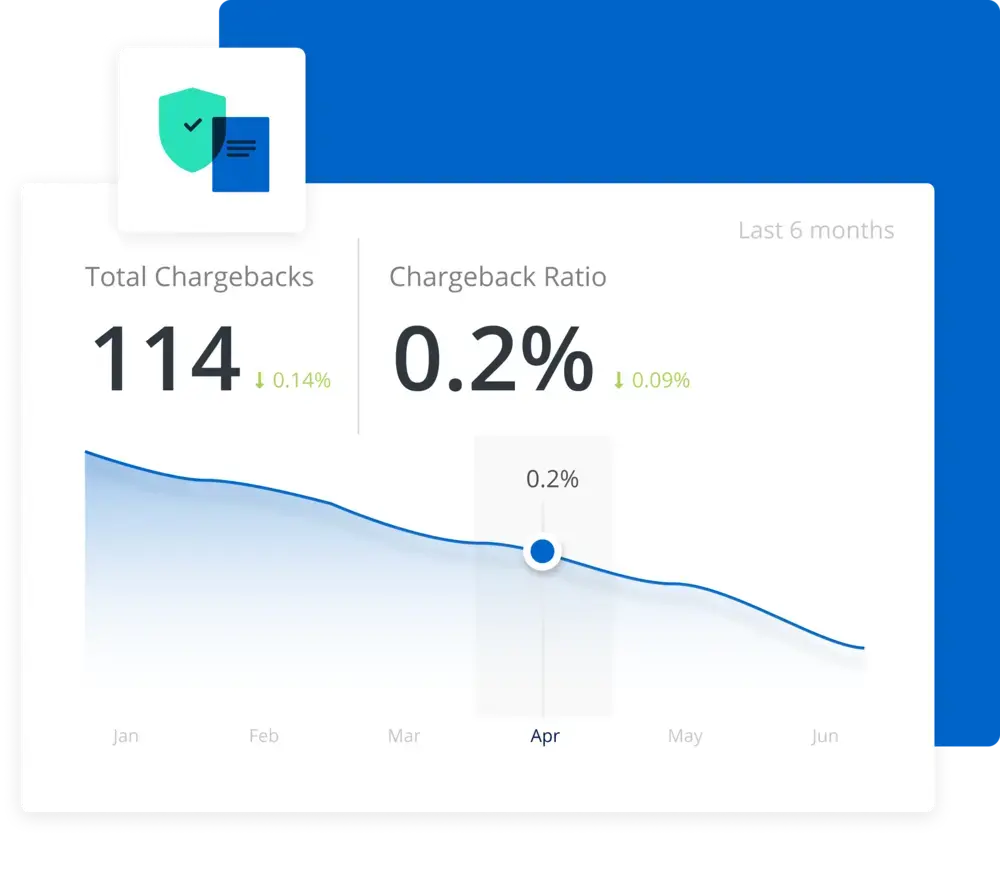 SOLUTIONS
Explore Kount's chargeback management software
Chargebacks have damaged your bottom line for long enough. It's time to protect the revenue that's rightfully yours — and Kount can help. We offer a complete solution for chargeback management.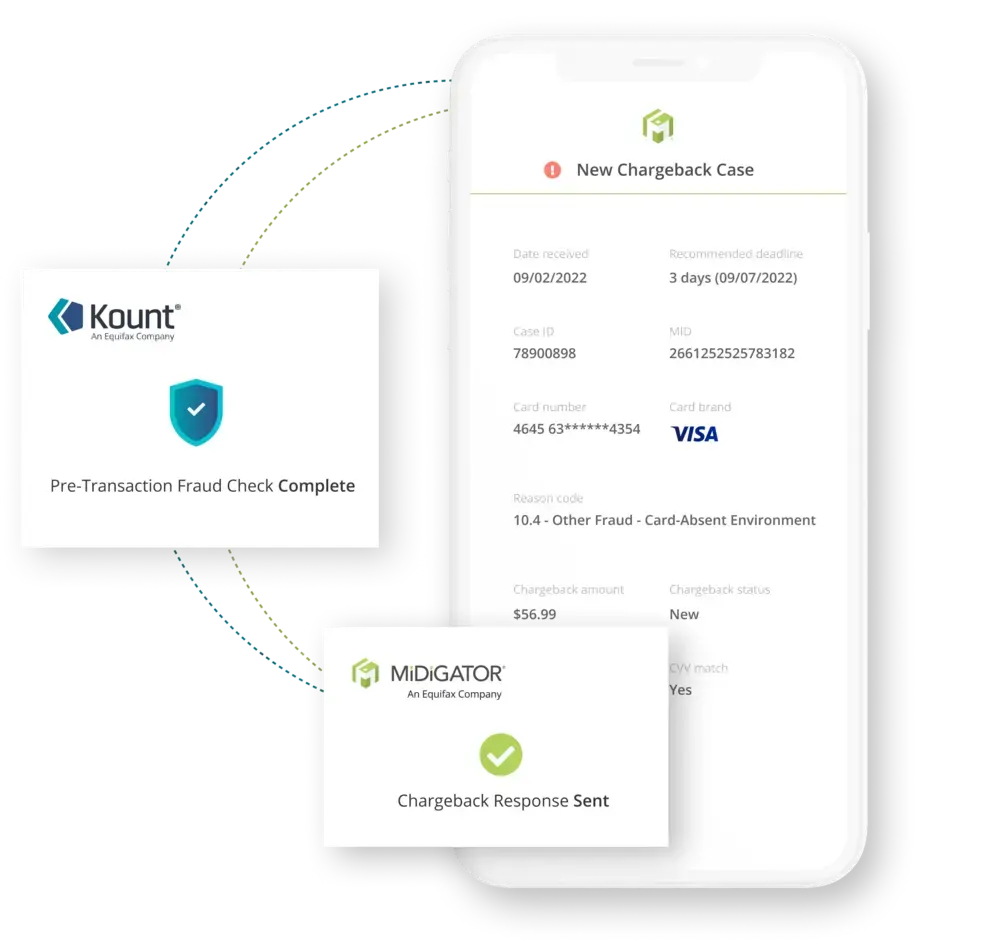 PARTNERSHIP
Learn what makes Kount + Midigator unique
With Kount + Midigator, you can protect your revenue at every stage of the customer journey. Stop fraudsters from stealing your hard-earned money and fight unfair chargebacks when they happen.
GET STARTED
See Kount + Midigator in action
Do you want to know what makes Midigator and Kount a winning combination? Sign up for a demo today and find out!
---
Image