TESTIMONIAL VIDEO
Beating Fraud Brings Young Living Peace of Mind
Video Description
Young Living has become the world leader in essential oils and wellness solutions with offices in the United States, Australia, Europe, Canada, Japan, and Singapore. Founded in 1993, Young Living provides essential oil products while utilizing a direct-to-consumer sales model. This type of business draws a very specific type of fraudster looking to cash in on products not available via traditional retail. With their global reach, Young Living was searching for a way to grow their business while protecting both their brand and distributors.
As we roll out new countries from a sales perspective, we absolutely will have Kount on the front end as part of our protection
Lee Bowen, Vice President of Finance, Young Living Essential Oils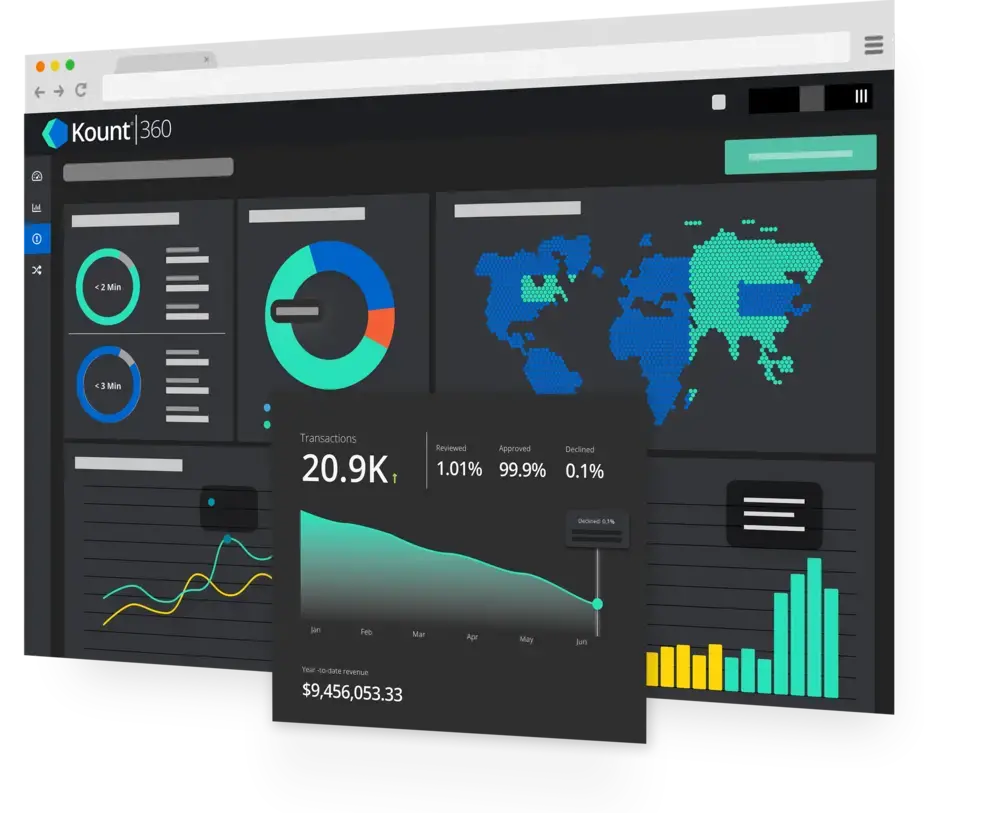 EXPLORE KOUNT
Want to learn more?
Schedule a conversation with our team to find out how to grow your business with more confidence.