TESTIMONIAL VIDEO
How GNC Fights the Latest Fraud Trends with Kount
Video Description
For decades, GNC's purpose has been to help people around the world live well. And in order to meet that goal, GNC needs the right partners in place to make sure the business is successful. And Kount is one of those vital partners. Kount offers a complete solution to detect and prevent fraud, delivering confidence at every point along the customer journey.
We need partners like Kount to make sure that we are successful today, and we're prepared for tomorrow.
Meredith Klein, Director of Public Relations, GNC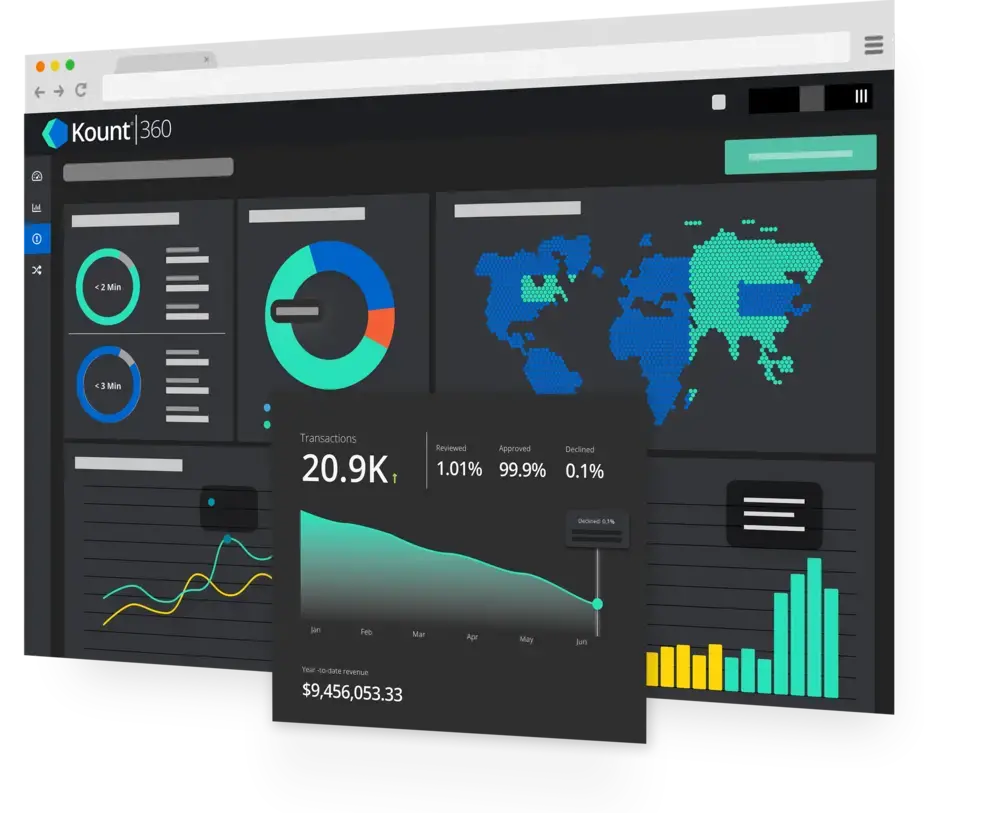 EXPLORE KOUNT
Want to learn more?
Schedule a conversation with our team to find out how to grow your business with more confidence.