SOLUTIONS
Protecting Merchants Across Canada with Moneris and Kount
Video Description
Kount helps Moneris continually analyze over 800 transactions per second, detecting fraud in real time. Thanks to this partnership, over 300,000 Canadian merchants are minimizing costly fraud schemes from impacting their bottom line.
When Moneris wants to sell any fraud tools to the market, we sell Kount's tools. 
Patrick Diab, Chief Product and Partnership Officer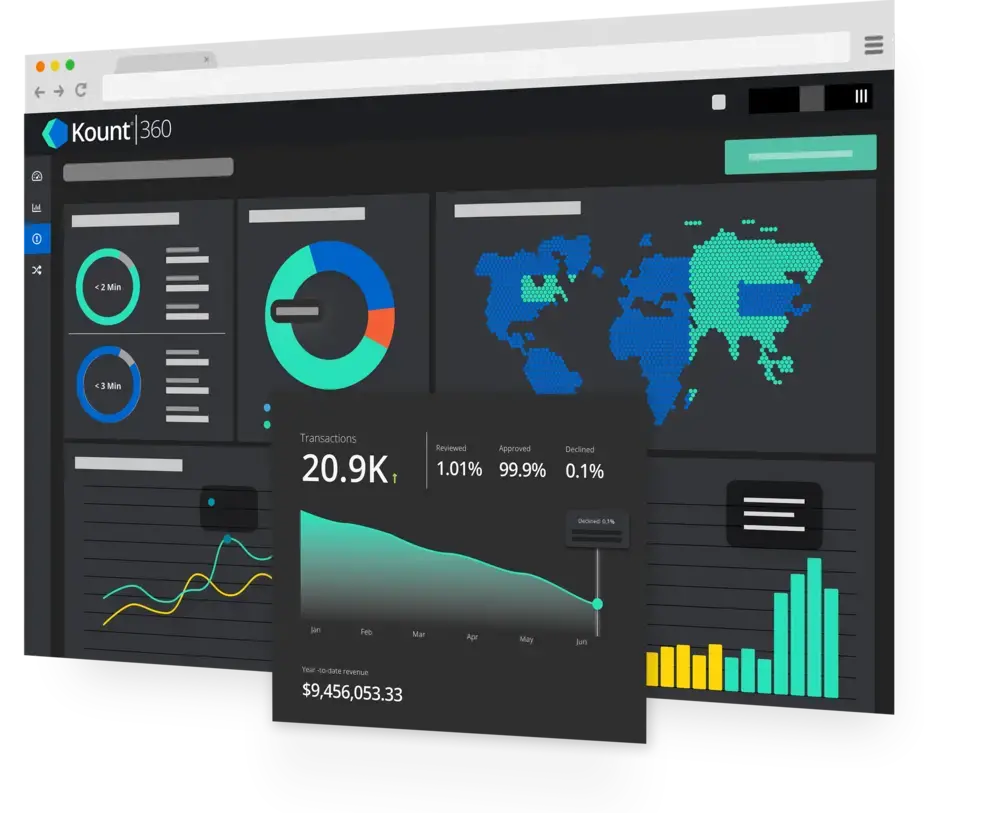 EXPLORE KOUNT
Want to learn more?
Schedule a conversation with our team to find out how to grow your business with more confidence.