EDUCATIONAL VIDEO
The Party Is Over For Fraudsters
Video Description
Founded in 2003, Front Gate Tickets emerged as the market leader in online end-to-end festival ticketing. As they expanded, they quickly identified fraud trends across their platform and knew they needed a solution to help protect not only themselves but their festival partners as well.
We really look at Kount as a great partner and contributes in ways that our organization hasn't had before. Whether that's fraud as it is now or if it's looking at the data numbers that we have and recommending new products, new services, a new way of displaying things.
Brad Rabin, Director of Strategic Analysis, Front Gate Tickets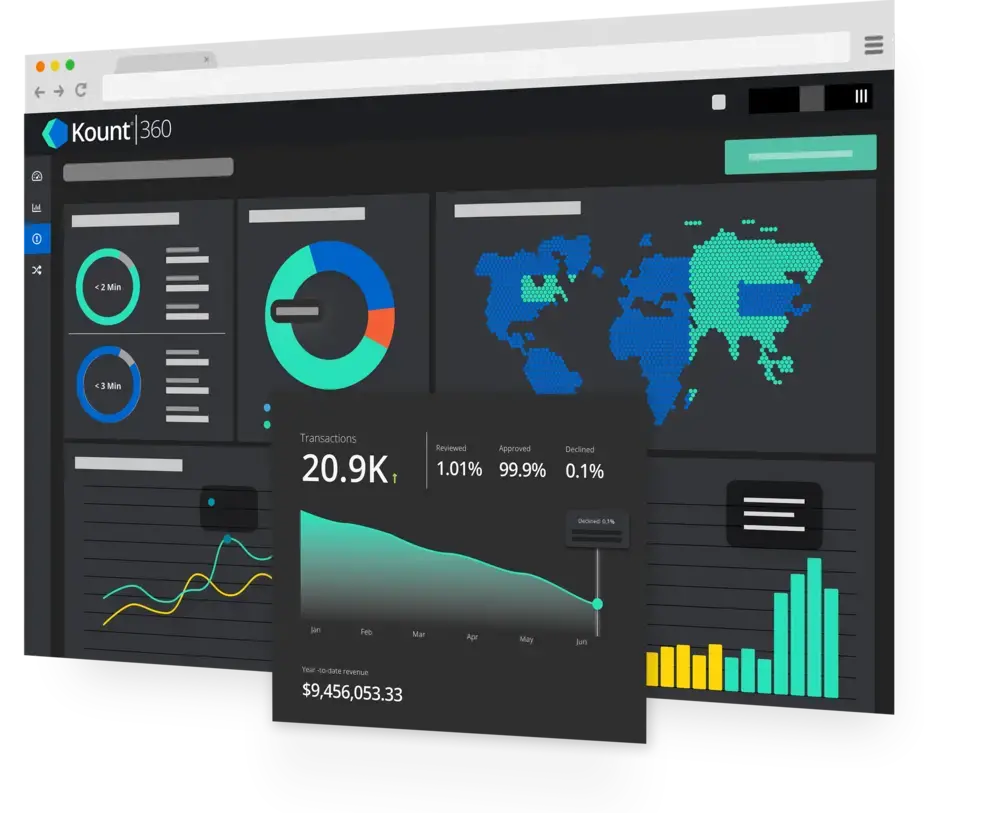 EXPLORE KOUNT
Want to learn more?
Schedule a conversation with our team to find out how to grow your business with more confidence.