Webinar
How to Stop the Fast-Moving Target of Account Takeover with Adaptive Protection
Find out how to identify and protect against account takeover fraud with these expert strategies.
Julie Conroy
Research Director
Aite Group
Account takeover (ATO) fraud is evolving rapidly. Its impact on businesses extends beyond financial loss to poor customer experiences that cause long-term brand reputation damage. In this webinar, experts share insights on the shifting tactics of ATO fraud, the elements of adaptive ATO fraud protection, and how to adapt friction levels to deliver desired customer experiences in real-time.
Discussion topics include:
The evolving landscape and tactics of ATO fraud
Motivators and identifiers of ATO attempts
Use cases and benefits of Kount's new adaptive ATO protection
How to provide personalized customer experiences in real-time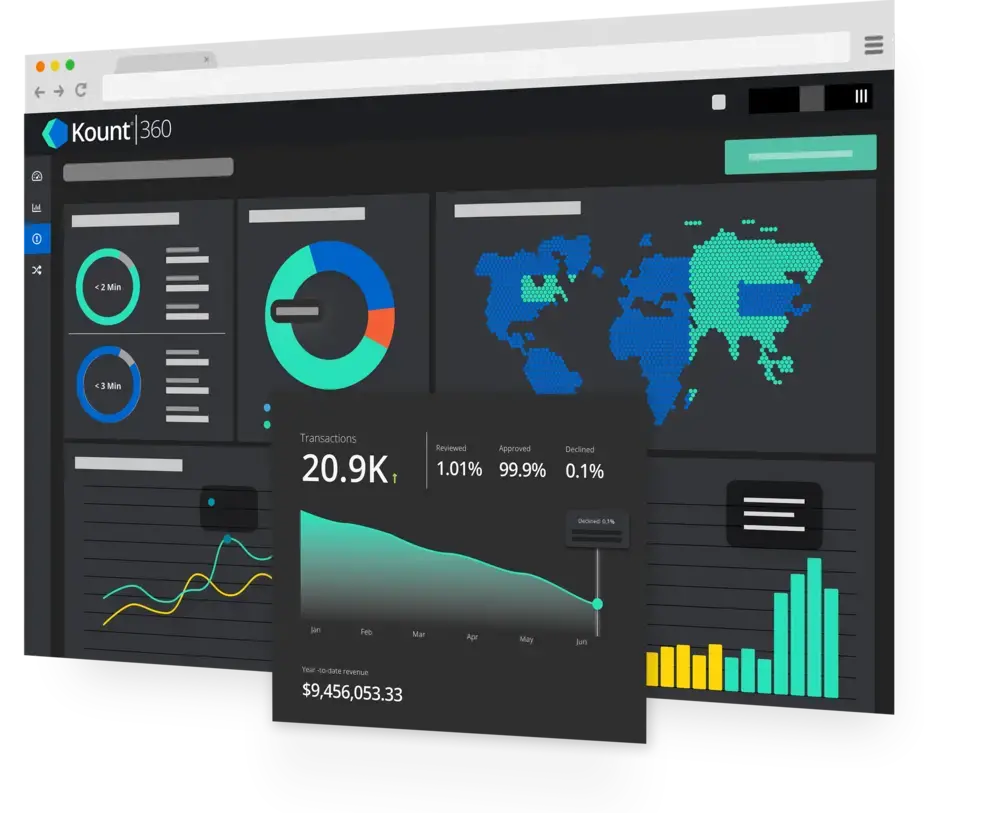 EXPLORE KOUNT
Want to learn more?
Schedule a conversation with our team to find out how to grow your business with more confidence.