Webinar
Strategies to Assess Current eCommerce Fraud Prevention Technologies
Learn how to evaluate and pick an eCommerce fraud prevention solution best suited to your unique business goals and customer journey.
Chad Funk
Fraud Specialist
Brooks Running
Divya Baranawal
Research Director
Quadrant Knowledge Solutions
Melayna Gabiou
Director of Marketing
Kount
With the right fraud prevention strategy, businesses can dramatically increase revenue and improve customer experiences. However, not every fraud prevention approach is the right match for every business goal—finding that match can accelerate success. To help, Quadrant Knowledge Solutions recently delivered a comprehensive vendor ranking, including a list of essential technologies, key market drivers, regional trends, and industry forecasts. Learn what you need to select the best fraud prevention solution for your business.
Discussion topics include:
Which technologies are found in leading eCommerce fraud prevention platforms
Strategies to automate fraud prevention using AI and machine learning
Best practices to fine tune protection through business policies and rules
How a top-ranked platform protects the entire customer journey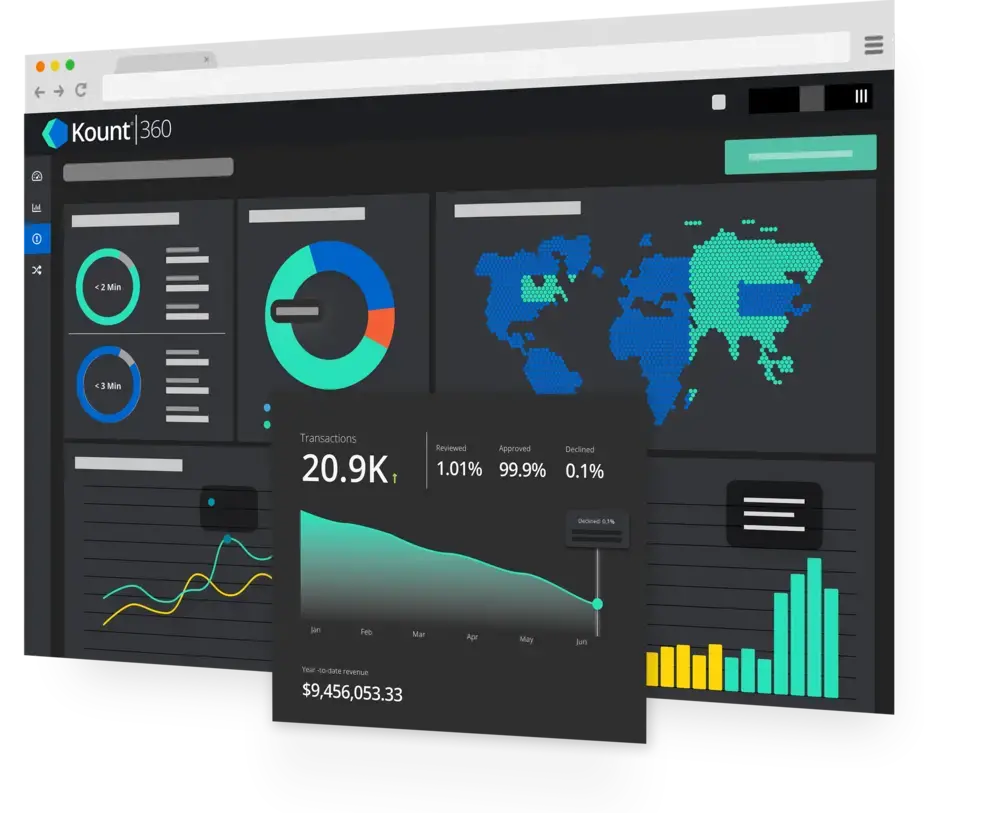 EXPLORE KOUNT
Want to learn more?
Schedule a conversation with our team to find out how to grow your business with more confidence.