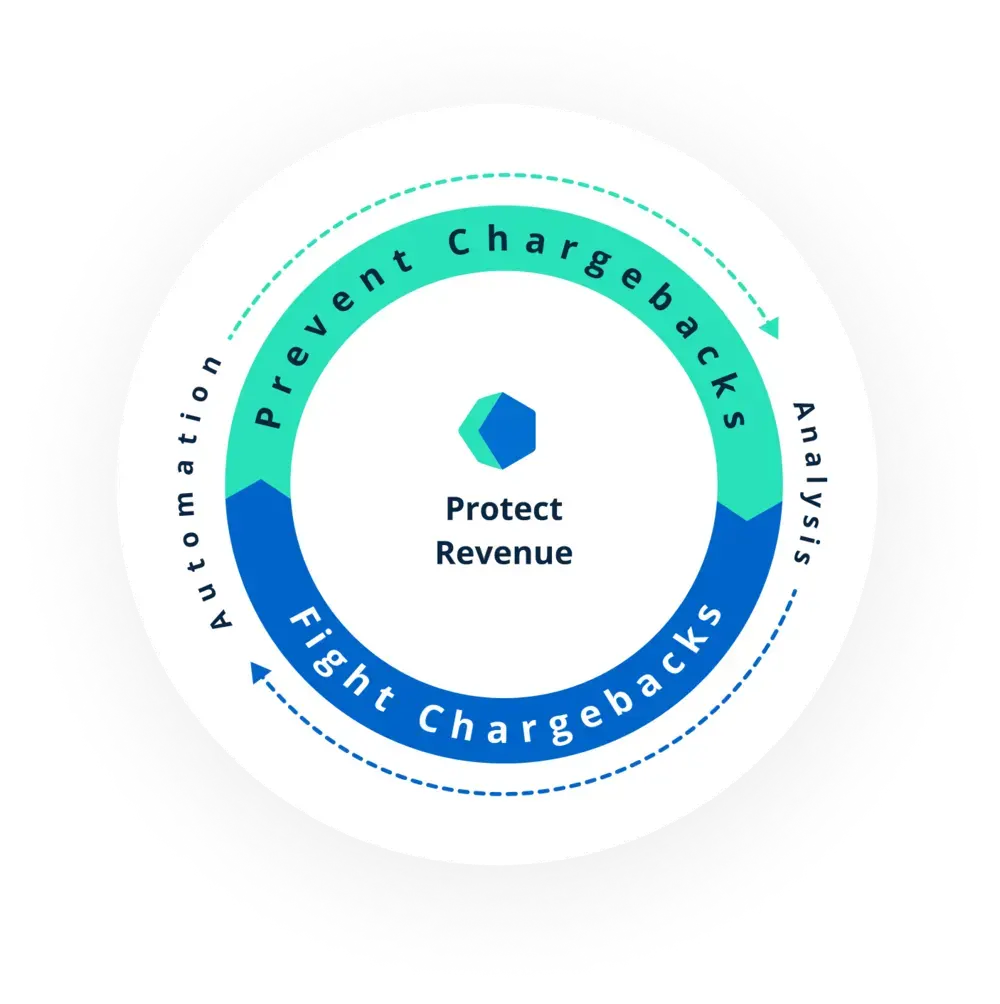 WHAT'S AVAILABLE
Technology that does it all
Kount offers a complete chargeback management strategy. That means we prevent as many chargebacks as possible. And then we fight what can't be prevented.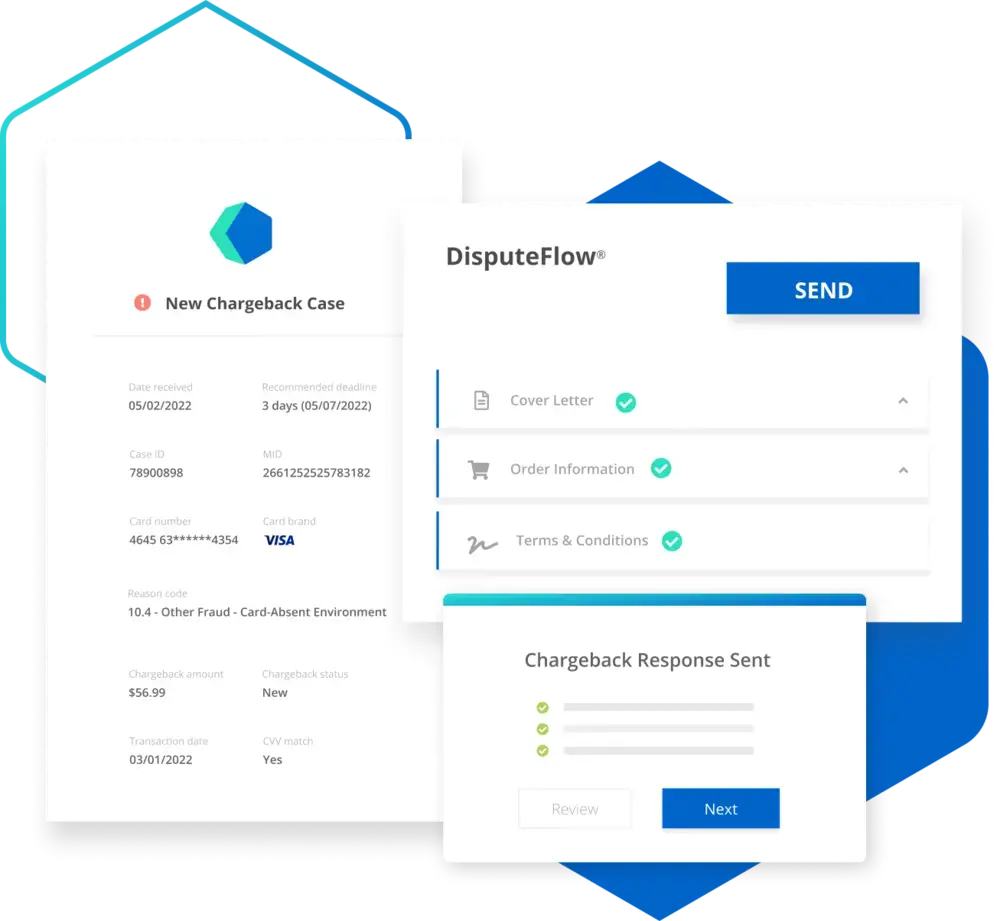 When it's time to fight, do it right.
Real-time notifications when a chargeback is received
Intelligent filters that know what should and shouldn't be fought
Customized and compelling responses for the best chance of winning
Automatic submissions that beat deadlines
Detailed win/loss reporting to gauge effectiveness
WHY FIGHT?
The hidden benefits of fighting chargebacks
Why should you worry about fighting chargebacks? Isn't it better to just avoid the hassle? Take a look at what happens when you fight chargebacks — and what you miss out on if you don't.
Recover revenue
If you accept chargebacks as a loss, your hard-earned money is gone forever. But if you fight, you can recover revenue that's been unfairly sacrificed.
Avoid penalties
If you don't respond to certain disputes, you'll have to pay an expensive fine. But fight back and you can easily avoid those unnecessary penalties. 
Prove legitimacy
If you aren't fighting, the bank is going to wonder why. But fight for money that's rightfully yours and you'll help solidify the business's credibility.
Uncover data
If you ignore your chargebacks, you miss the data they contain. But if you dig in and investigate, you'll learn why those chargebacks happened in the first place. 
WHY KOUNT?
Fight chargebacks smarter
Ready to fight chargebacks and boost your bottom line? Kount can help. Here's what sets us apart from any other strategy. 
High win rates consistently improve
Our technique has the highest win rate in the industry. But we won't ever settle for "good enough". We want the very best for you — both today and in the future. 
Constant code optimization means high win rates are always improving
Significant return on investment protects your bottom line
Knowing what should and shouldn't be fought prevents wasting valuable resources on a lost cause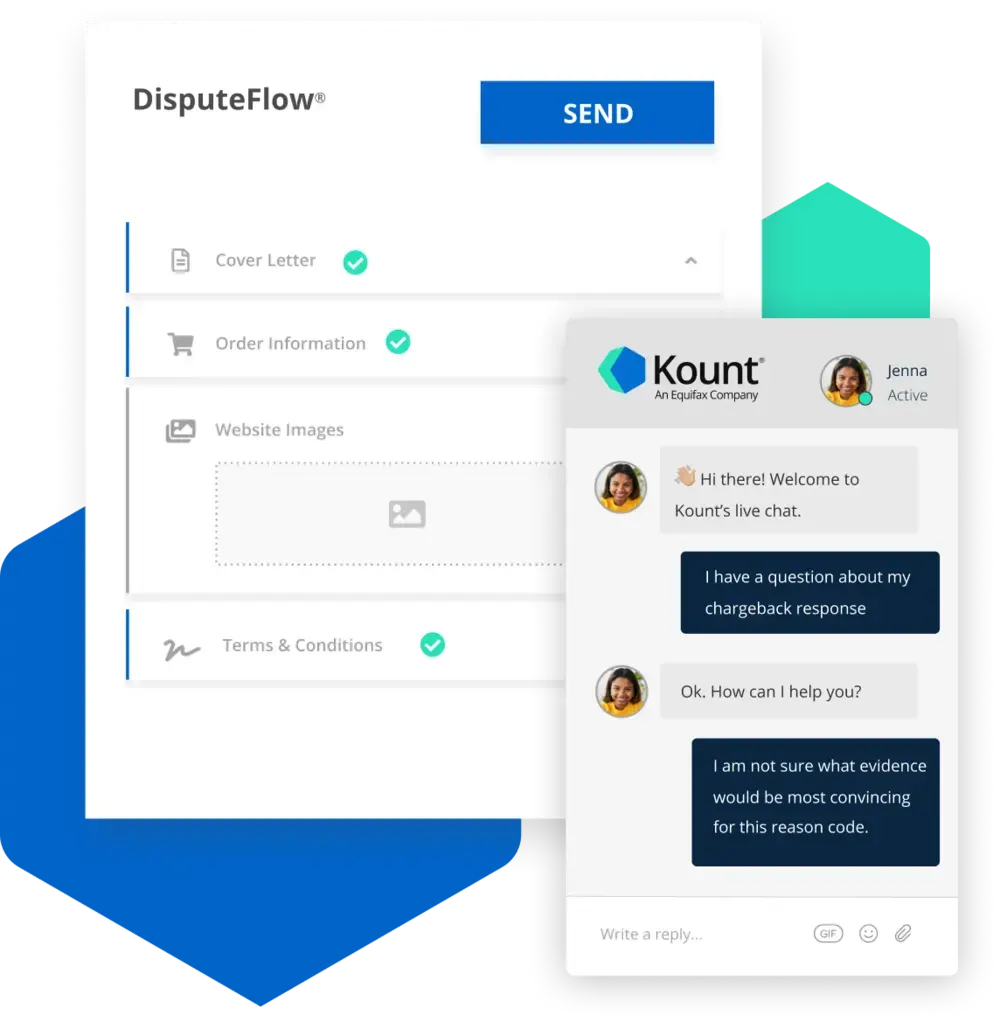 Proven expertise
With years of experience, we know what it takes to win. Whether it's building our expertise into the technology or being available when you have questions, we make sure you always have what you need to succeed. 
Decades of experience have been built into intelligent, efficient technology
Official partnerships with Visa® and Mastercard® provide a direct line of communication and insights on what it takes to win
On-demand support ensures you always have help when you need it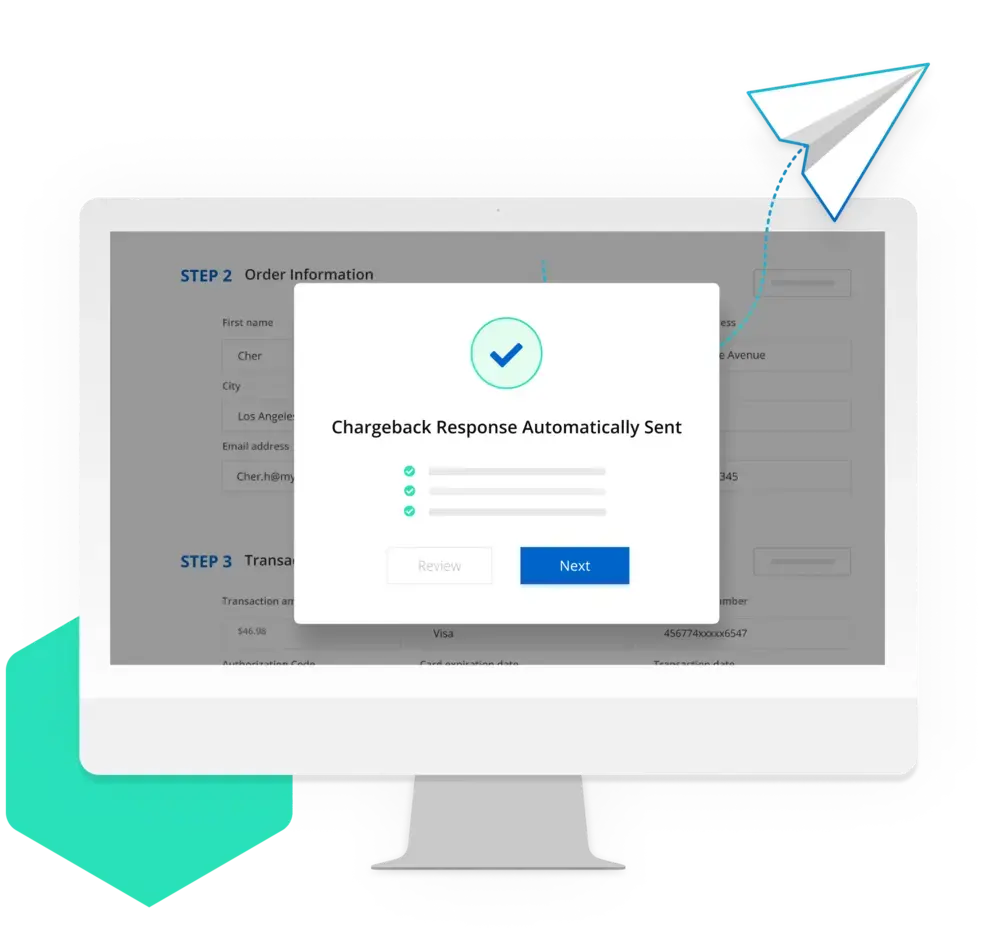 Automation flexes to your needs
You could fight chargebacks with repetitive, error-prone, labor-intensive manual processes. Or you could give automation a try. Decide which tasks you want automated, and the technology will get to work. 
Flexible options are compatible with existing processes, resources, and abilities
Agile technology scales as your business grows and evolves
Intuitive features are easy to understand and use
WINNING STRATEGY
The 3H formula
Intelligent technology — built by chargeback experts with decades of expertise — gives you the best results possible. We know which chargebacks should be fought, how they should be fought, and what it takes to win. 
Because "results" is about more than just win rates — it's about your bottom line. That's why we use the 3H Model: High Fight Rate + High Win Rate + High ROI.
---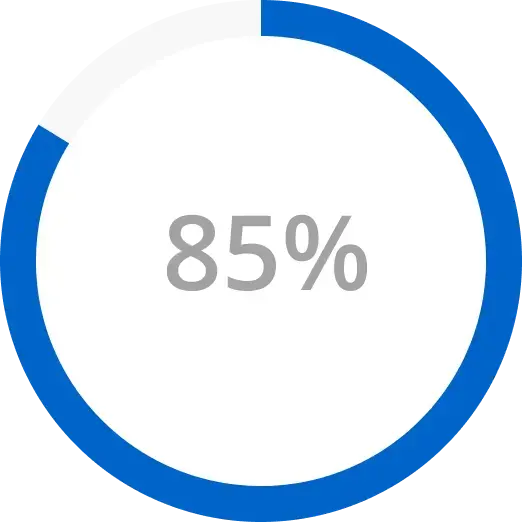 High Fight Rate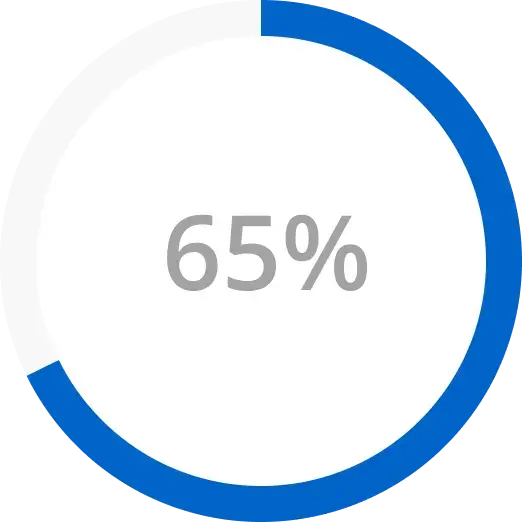 High Win Rate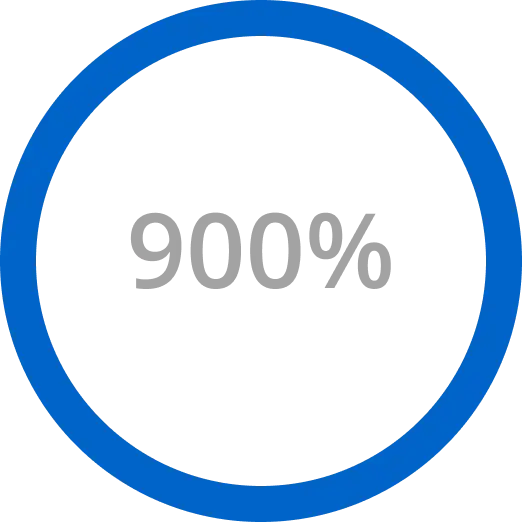 High ROI
*percentages based on average results
GET STARTED
Ready to fight chargebacks and win?
See why thousands of companies trust our technology to fight chargebacks with unparalleled success. Sign up for a personalized demo today. 
---
Image