GROCERYSHOP 2023
Join Kount + Ekata for dinner
Will you be at GroceryShop in Las Vegas? Join Kount + Ekata, a Mastercard company, for free drinks and food on Wednesday, September 20th. Let us know you'll be there by registering now to save your spot!
---
WHEN: September 20th, 2023 at 6:00 p.m. PT
WHERE: Kumi - located inside of the Mandalay Bay 
WHO: Kount, Ekata, and select GroceryShop attendees
WHAT: Food , drinks, and networking
Learn more about Kount + Ekata's partnership here. 
Register for the dinner
Thank you for registering. See you in Vegas!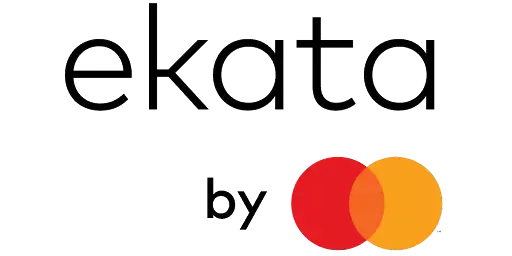 GET MORE
Resources from Kount