KOUNT PARTNERS
Trust and safety solutions for payment technology providers
Kount is trust and safety technology with a proven track record of helping merchants experience confidence in every interaction. With your help, we bring this game-changing technology to a wider audience and enhance ecosystem safety for everyone involved.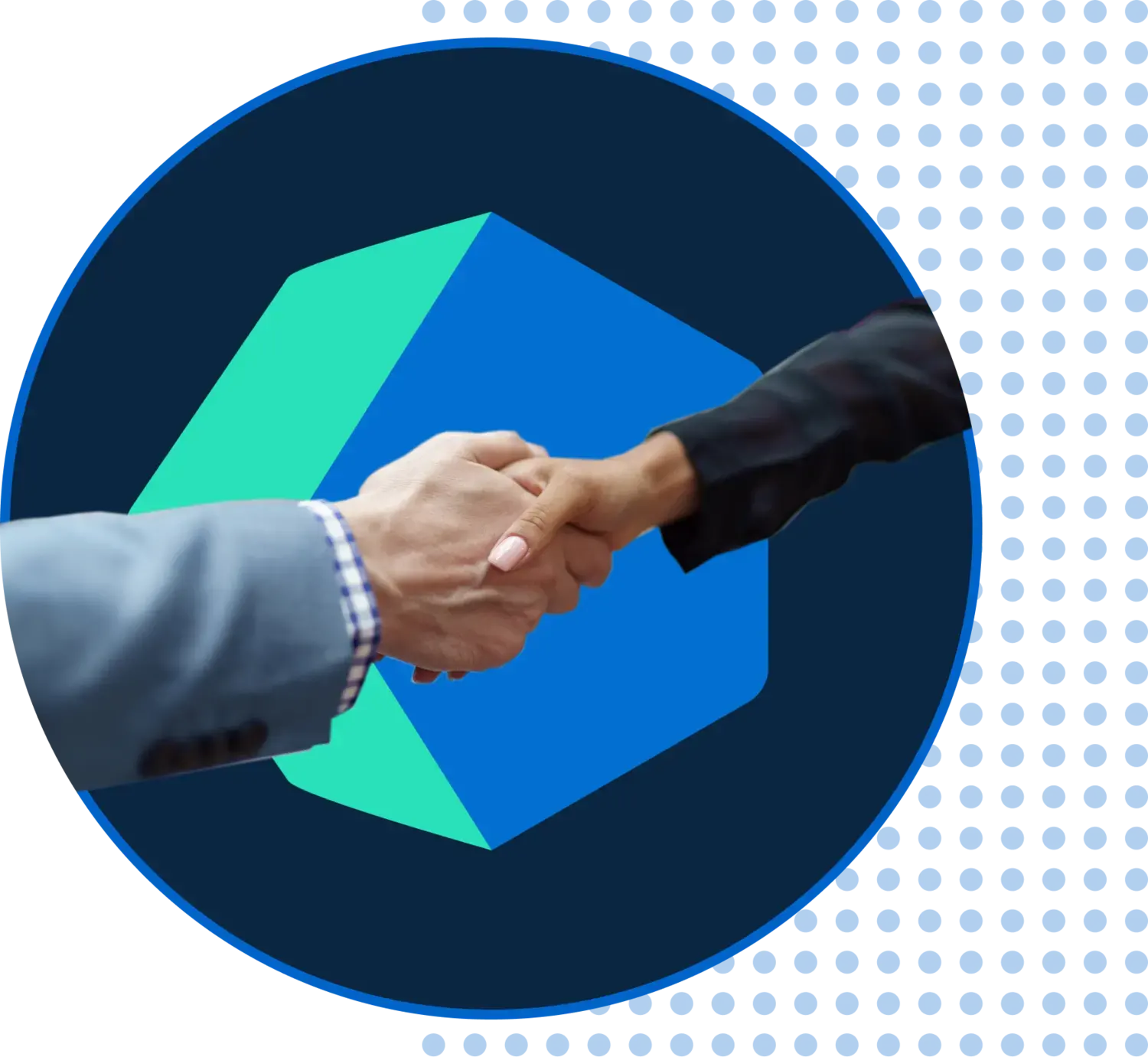 HOW IT WORKS
Partnering with Kount
How does Kount develop and support partnerships?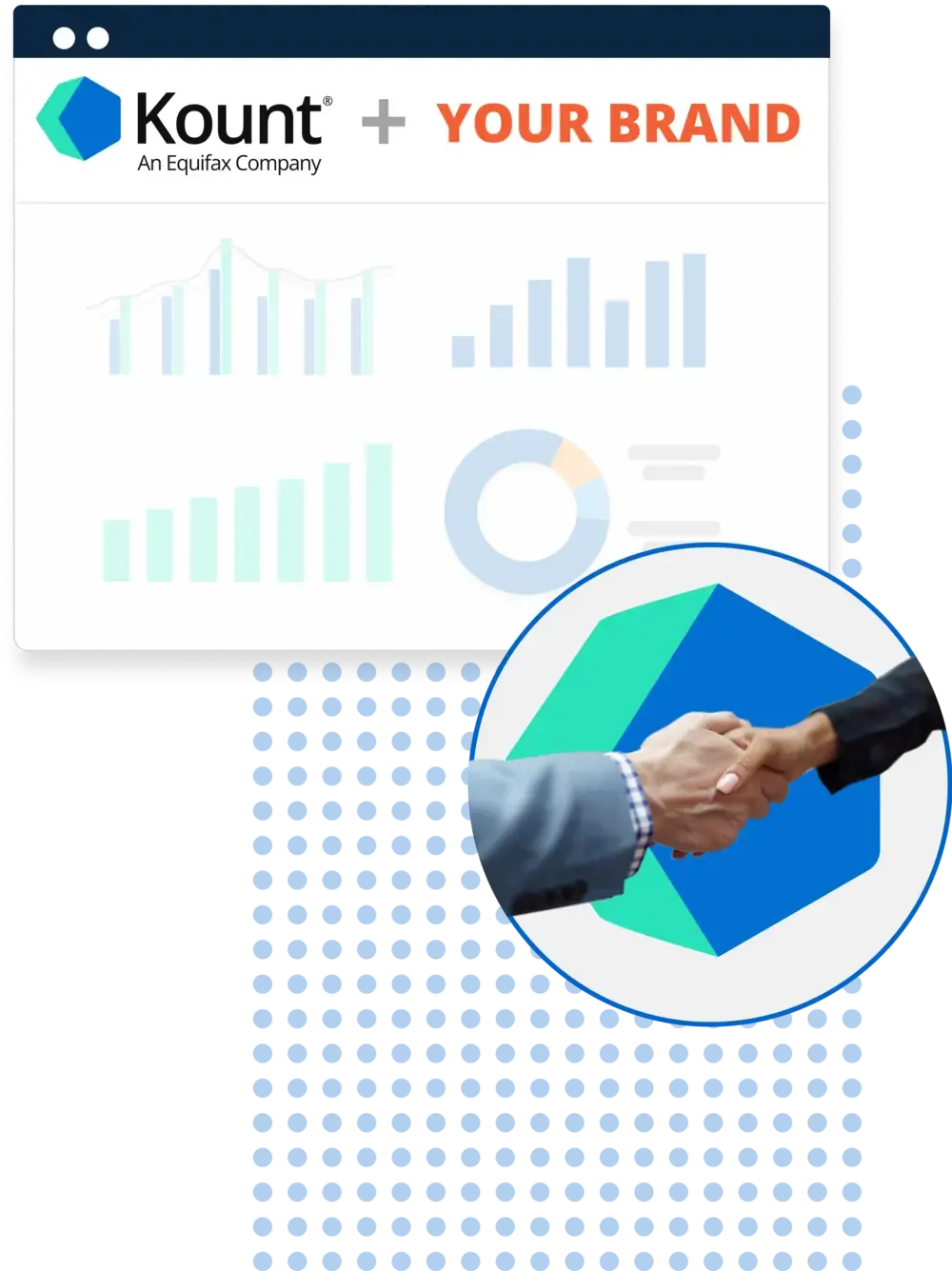 1.
Let us know you are interested.
Complete the partner sign-up form. A member of our team will reach out and schedule a call to learn more about your business. 
2.
Pick a partnership type.
Kount offers three partnership types — each with different value propositions and revenue structures. Our team can help you select the option that's best for your business model. 
3.
Discuss integration requirements.
Some partnerships require you to establish a direct integration to Kount's technology. Other options enable merchants to complete the development work themselves. 
4.
Connect merchants with Kount.
Whether you are simply referring Kount to your associates or enabling access to the technology, help us provide needed trust and safety solutions to merchants. 
5.
Enjoy your new revenue stream.
Your new Kount partnership will not only connect merchants to valuable trust and safety solutions, but it can also provide you with an all new revenue stream.
PARTNERSHIP TYPES
A partnership that perfectly fits your business
Kount offers three different partnership options. What type of partner do you want to be?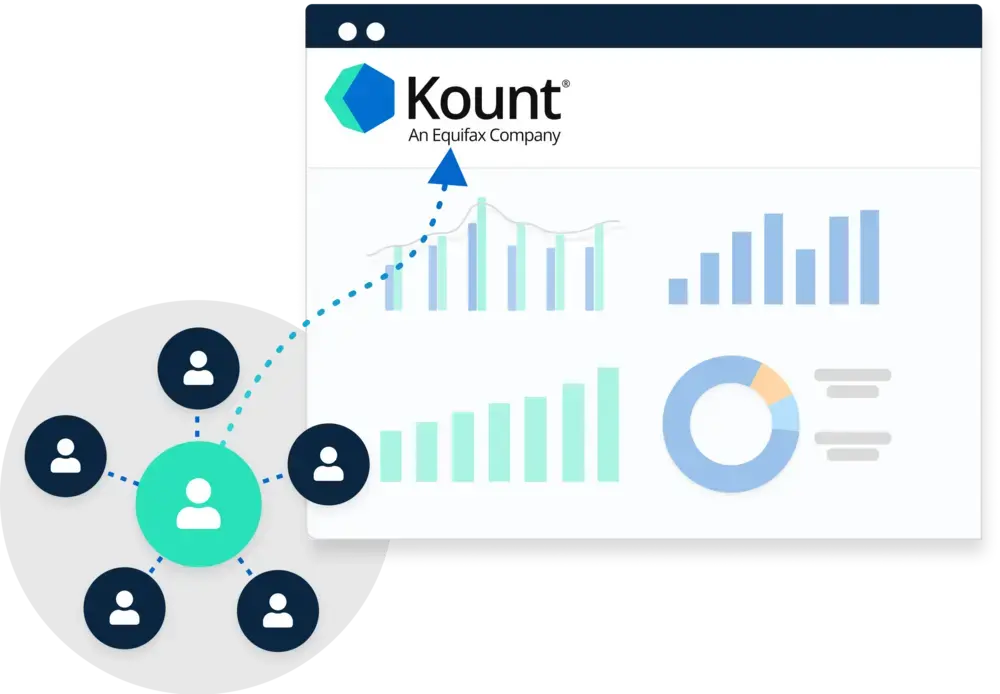 Referral
Do you know a lot of business owners? Like helping people when you can? And earning extra money for your efforts? Let us know when you come across someone needing a trust and safety solution. We'll take it from there! 
People who are a good fit for referral partnerships: 
Independent sales organizations (ISOs)
Industry influencers
Business consultants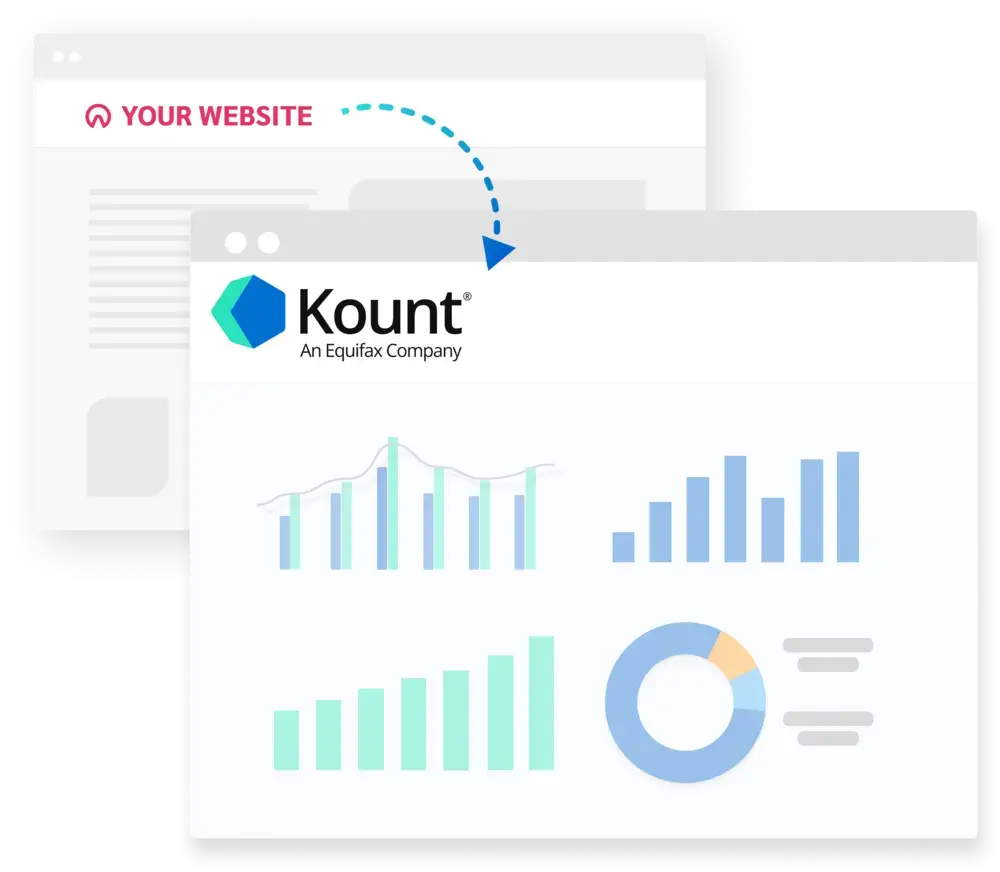 Reseller
Help the merchants you work with keep risk in check. A healthier portfolio of merchants with improved longevity means your business will be more profitable with less effort. 
Businesses that are a good fit for reseller partnerships: 
Independent software vendors (ISVs) and ecommerce platforms
Payment service providers
Financial institutions
Customer relationship management (CRM) or order management systems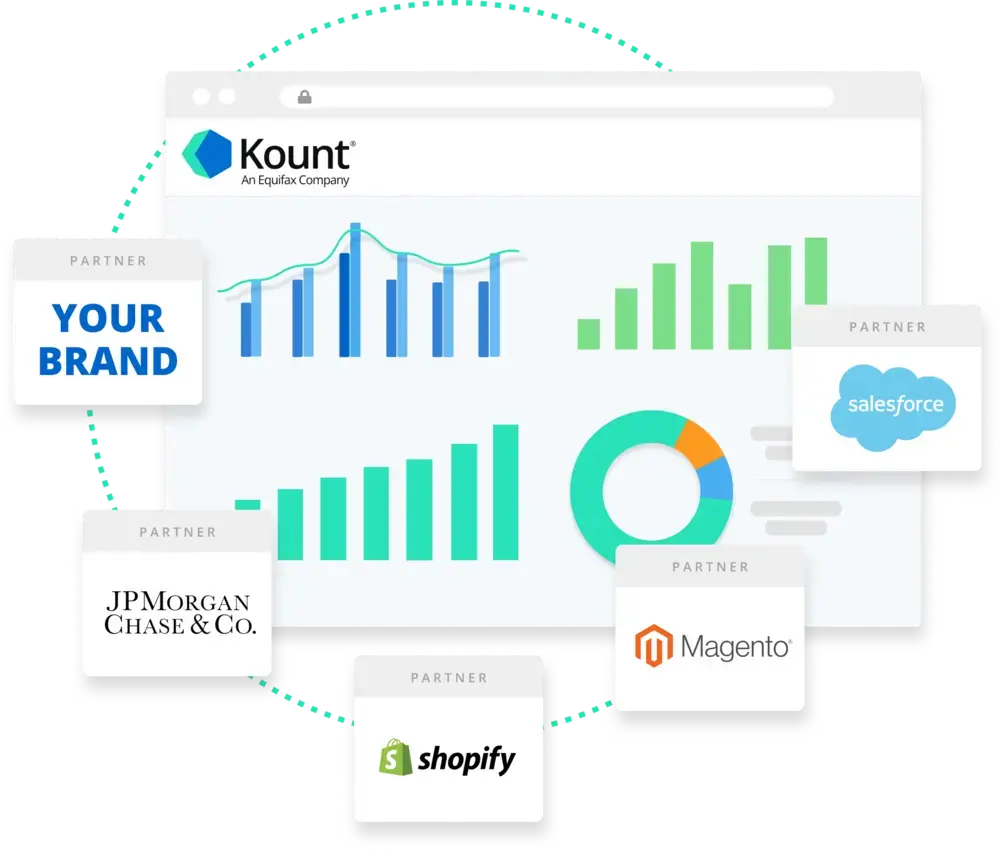 Partner-centric
Want to offer your merchants new and innovative products to retain the competitive edge — but don't want to build them yourself? Leverage our product, sales team, and marketing expertise. You'll instantly have added value and another revenue stream. 
Businesses that are a good fit for partner-centric relationships: 
ISVs and ecommerce platforms
Payment service providers
Financial institutions
CRMs or order management systems
MORE REVENUE. BETTER EXPERIENCE.
White label Kount
Interested in more revenue with less effort, fewer costs, and no risk? Check out our white label opportunities. Offer your customers award-winning trust and safety solutions without building or maintaining them yourself. Just put your branding on our technology.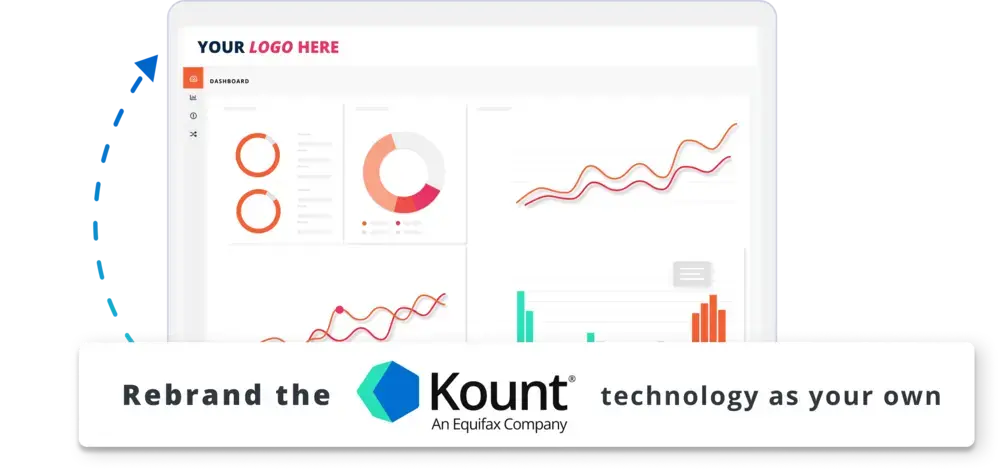 Businesses that are a good fit
Types of businesses that are a good fit for our white label relationships: 
ISVs and ecommerce platforms
Payment service providers
Financial institutions
CRM or order management systems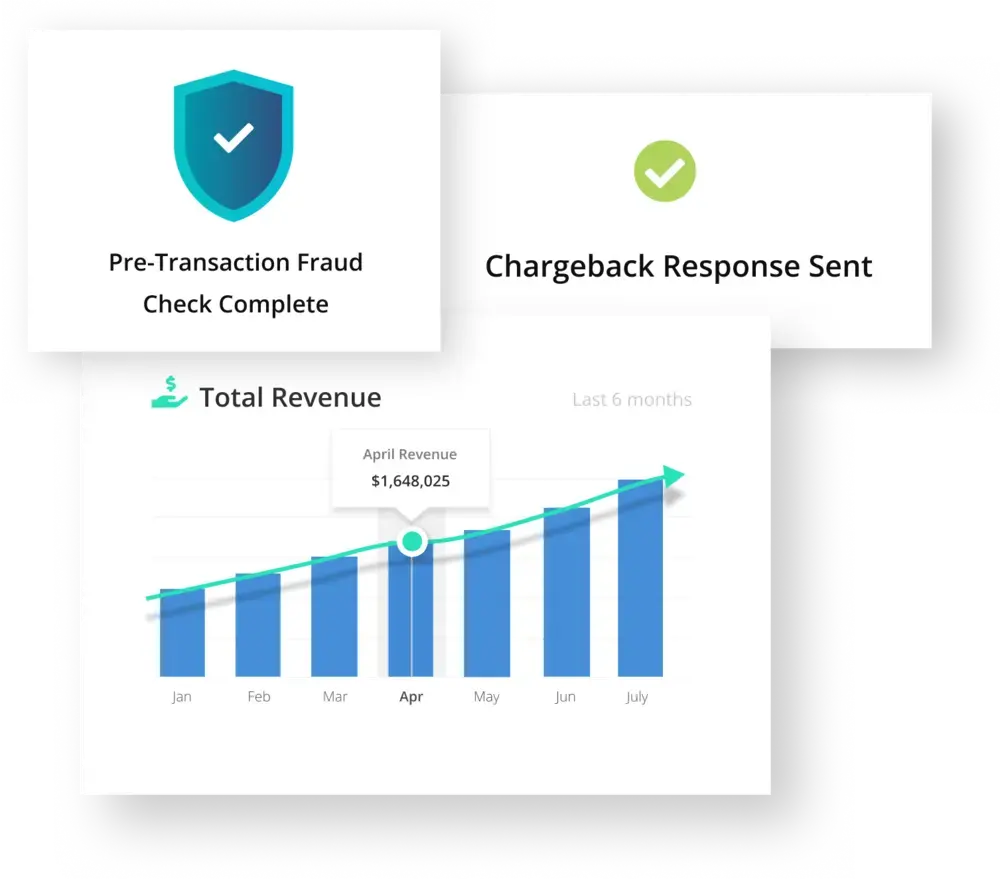 Earn more by white labeling
Of our three relationship models, white labeling is usually the most profitable option. You'll experience dozens of benefits including: 
Best-in-class technology that you don't have to build or maintain
Easy compliance with ever-changing Mastercard® and Visa® regulations
Complete transparency with real-time risk assessments for every merchant in your portfolio
Competitor differentiation with an end-to-end solution for fraud and chargebacks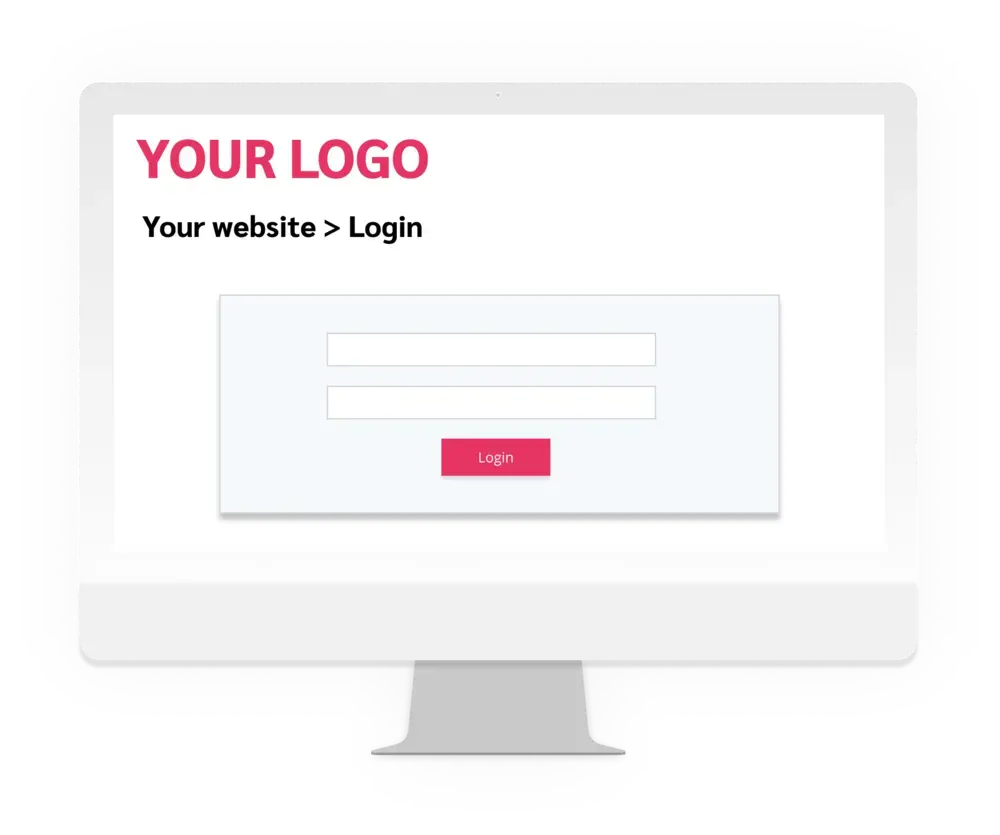 What you'll get with a white label solution
If you choose to white label Kount's technology, we'll provide a seamless and satisfactory experience for your users.
Your colors and branding
Custom URL
Single sign-on access from your platform (coming soon)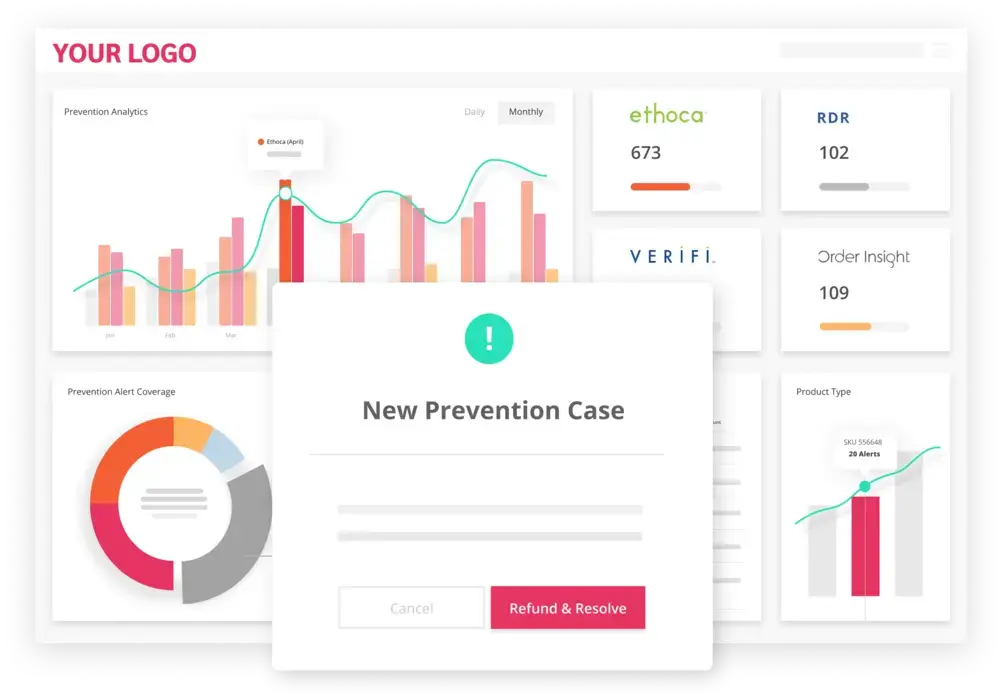 What's available to white label
Kount provides three white label options. You can offer one or all to your merchants.
Fraud detection: Empower your merchants to easily and accurately block fraudulent activity.
Chargeback prevention: Give your merchants all the tools they need to resolve disputes before they become chargebacks.
Chargeback responses: Enable your mechants to challenge invalid chargebacks and recover lost revenue.
Get started today
Check what Kount VP of Global Channel Sales Scott Przybyla has to say about the unique opportunity to white label Kount's technology.
Ready to get started? Reach out to our team today. We'll explain how easy it is to turn a Kount relationship into an all-new revenue stream.   
BENEFITS
Why partner with Kount
Why choose Kount as your partner for trust and safety solutions? 
Technology
Kount's flexible technology can easily scale and adapt to any partner relationship. With Kount, you don't have to worry about overburdening manual teams or missing opportunities.
Reputation
Our expertise, technology, and service are recognized throughout the industry as best-in-class. Rest assured that when you recommend Kount, you are offering merchants the industry's leading trust and safety solutions. 
Support
Our team will fully support you in bringing the Kount technology and tools to your valued merchants. Whether it's advice and insights or marketing materials and product support, our dedicated sales, marketing, customer success, and technical resources are ready to help.
Protection
The longer your merchants stay in business, the more money you'll earn. That's why Kount uses proven-effective techniques to minimize risk without stifling growth. The end result is greater confidence in every interaction — for both you and your merchants. 
Revenue
A Kount partnership enhances your existing business model. Gain the competitive edge by increasing the perceived value of your services. The new revenue stream and improved user experience will significantly boost your bottom line. 
Transparency
Kount strives for complete transparency in everything we do — including our partner payout plan. You'll know exactly what you're earning and can feel confident that you have the most lucrative revenue stream possible.
CASE STUDY
A real-world example of a Kount partnership
BlueSnap is a global payments company that relies on Kount to help merchants accept payments in a way that generates more revenue with less risk. 
THE PROBLEM
BlueSnap had a very labor-intensive fraud detection process. It involved multiple customer service representatives manually reviewing hundreds of suspicious transactions daily.
THE SOLUTION
The company sought a technology solution to simplify processes and improve outcomes. BlueSnap chose Kount, and results immediately started to improve.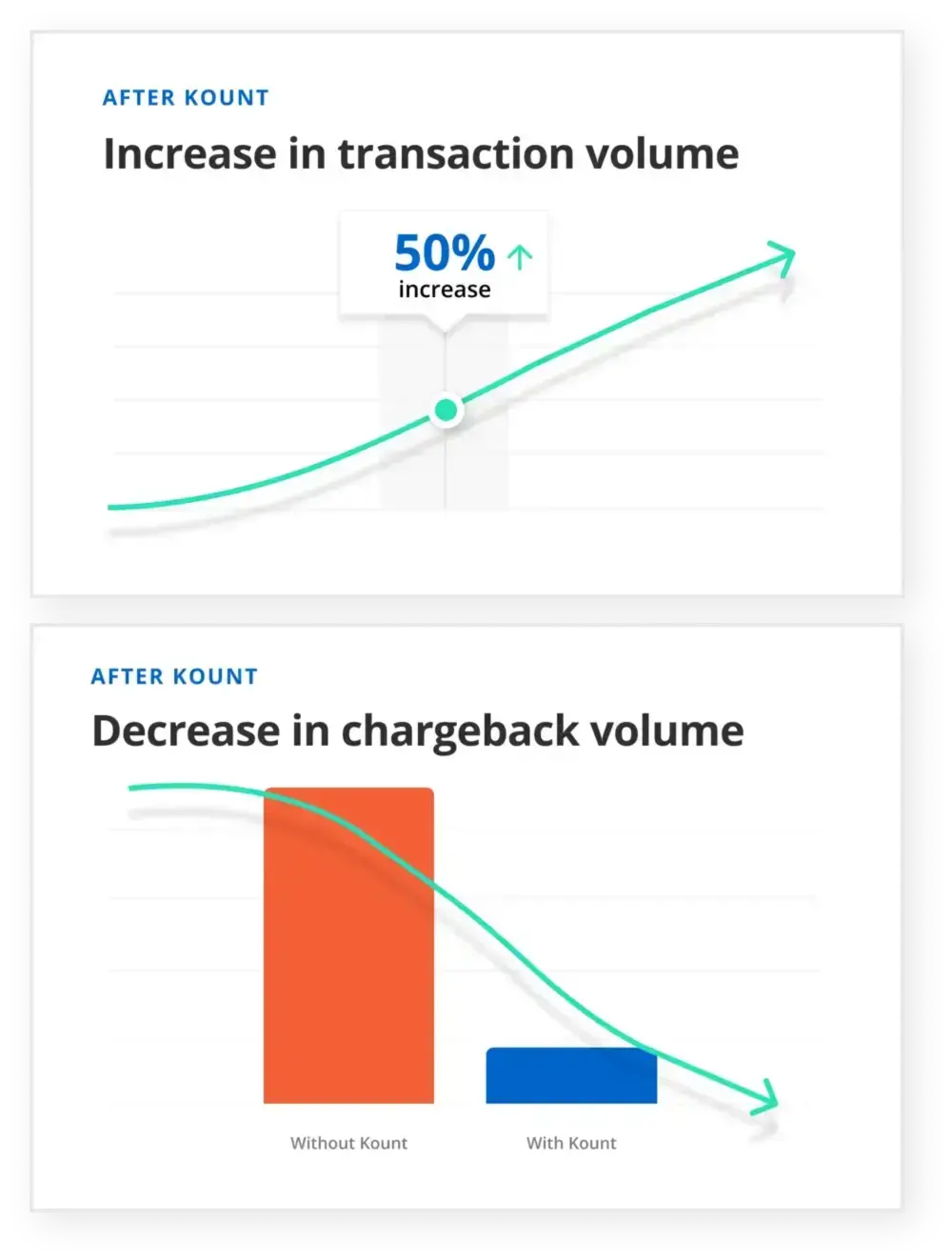 THE RESULTS
Through their partnership with Kount, BlueSnap was able to achieve impressive outcomes.
Reorganized 12 full-time employees (FTEs)
Increased transaction volume by 50%
Decreased merchant chargeback rates by 500%
Our ability to offer the baseline level of Kount fraud protection helps us win business from competitors. Merchants see it as a big benefit. And being able to offer additional, configurable options of Kount makes that offering that much stronger.
— John Johansen, Fraud Manager, BlueSnap
PARTNERS
Who we work with
Kount has partnered with some of the industry's most notable service providers. Will you be next? 
---
GET STARTED TODAY
Learn more about Kount partnerships
Hundreds of companies have partnered with Kount to offer the leading trust and safety solutions to merchants all over the world. Will you be next? Sign up for a demo today, and learn how Kount can help your business enjoy an all new revenue stream.
---
Image