How is RDR different from CDRN?
Both RDR and CDRN help prevent chargebacks but in different ways. Used in conjunction, these tools are an effective strategy for chargeback management.
---
RDR explained
Rapid dispute resolution (RDR) provides an alternate dispute resolution process by empowering your acquiring bank to automatically refund disputes on your behalf. This immediate action eliminates the need for a chargeback. 
When you sign up for RDR, you decide which disputes you will accept liability for — such as cases with certain reason codes or transactions over a specified dollar amount. Then your bank will automatically refund any disputes that meet your criteria.
---
CDRN explained
The Cardholder Dispute Resolution Network (CDRN) is a prevention alert solution that also involves refunding disputes to avoid chargebacks. However, the process differs in a few ways: 
Refunds aren't necessarily automatic.
Refunds aren't always instantaneous.
Your acquirer isn't involved in the process.
Prevention alerts (CDRN) give you the opportunity to be involved in the review and refund process. For example, you may choose to only refund certain alert cases. Other requests might be denied, accepting the risk of a potential chargeback.
---
Differences between RDR and CDRN
The following table outlines the differences between both tools for each part of the dispute process. 
| | | |
| --- | --- | --- |
|   | RDR | Alerts |
| Refunds | Your bank (acquirer) will automatically refund disputed transactions on your behalf. | You can review each case and decide how to act. |
| Response | The cardholder's bank (issuer) initiates the refund and is aware of the status, so no response is necessary. | You'll let the cardholder's bank know what action was taken and if a chargeback can be avoided. |
| Reconciliation | You will receive a report of RDR cases that were refunded. You'll use the information provided to update your CRM or order management system. | Your CRM or order management system will be updated when the refund is issued. No additional reconciliation work is needed. |
| Guarantees & Credits | Visa guarantees RDR cases won't advance to chargebacks. | There is no guarantee that a refunded alert will prevent the chargeback. However, if a chargeback does happen, you may be reimbursed for the alert fee. |
Because each chargeback prevention solution has different goals and benefits, you get better protection by using multiple solutions. That way, you have coverage during every stage of the transaction lifecycle — preventing the maximum amount of chargebacks possible. 
To learn more about RDR and prevention alerts, check out our chargeback management page.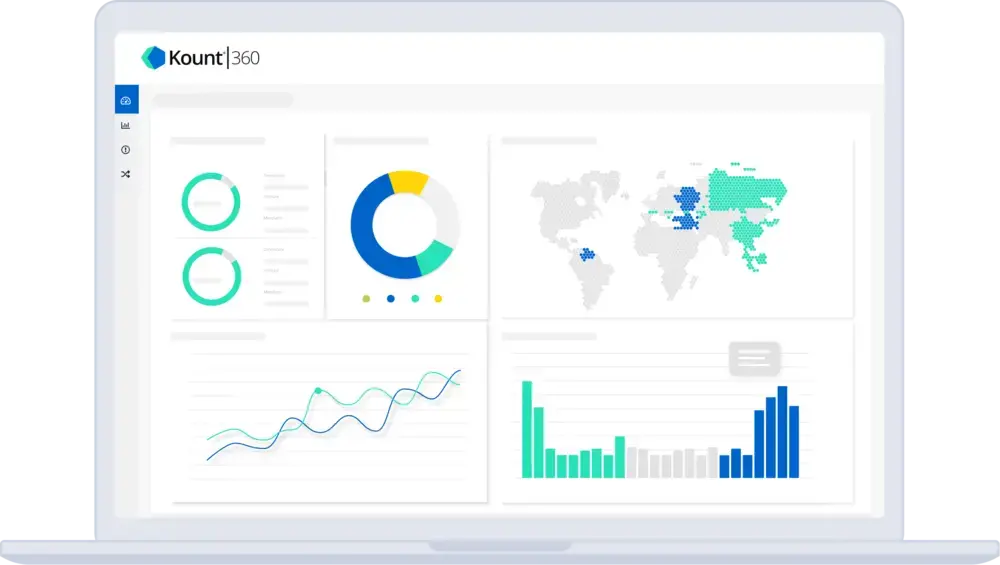 LET'S CONNECT
Want to learn more about prevention solutions?
Schedule a call with our sales team to learn more about Kount's technology and how it can reduce the risk of chargebacks. Find out if RDR and prevention alerts are a good fit for your business.