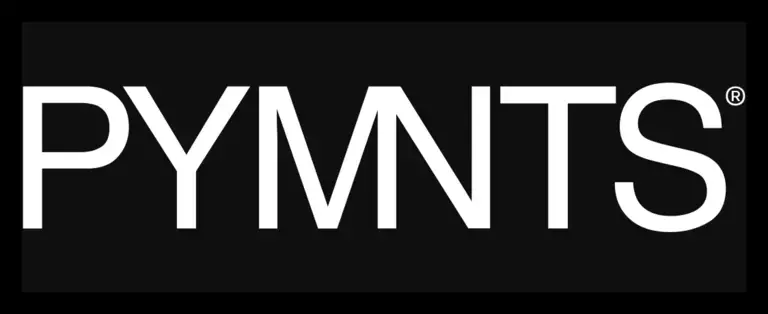 IN THE NEWS
Merchants Turn to AI Key to Improve Customer Retention
Artificial Intelligence (AI) has taken the world by storm - but how is AI impacting the payments industry? Brady Harrison, Director of Customer Analytics Solution Delivery at Kount, an Equifax Company recently talked with PYMNTS.com about AI in Payments and how increased used of AI and Machine Learning (ML) can help businesses retain customers and grow the lifetime value, driving long-term growth.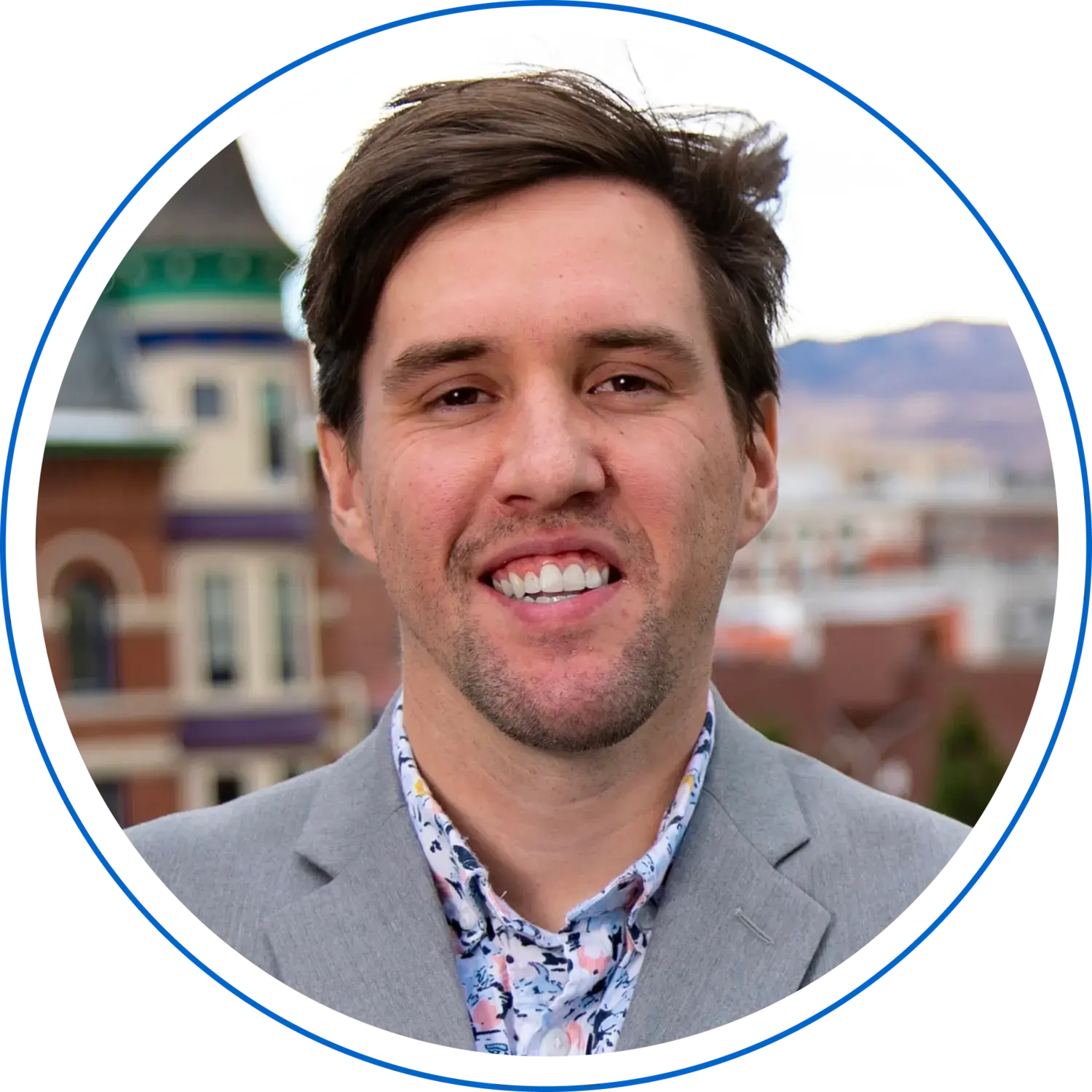 Schedule your demo
Fill in the form below and we'll get you a personalized demo scheduled as soon as possible.
EXPLORE KOUNT
Want to learn more?
Schedule a conversation with our team to find out how to grow your business with more confidence.
---