TESTIMONIAL VIDEO
PetSmart Sends Fraudsters to the Doghouse
Video Description
Opening in 1987, PetSmart has grown to become an industry leader in pet care and products, operating both online and through approximately 1,477 stores internationally. Due to this growth, fraudsters flocked to capitalize on their success and quickly identified that they could purchase merchandise online and pick it up in the store. PetSmart knew that they needed a solution that provided the speed and insight to help quickly identify these types of fraud schemes.
We've stopped well over $1 Million Dollars in fraud and we are only half-way through the year.
Chad Evans, Manager of eCommerce & Digital Investigations PetSmart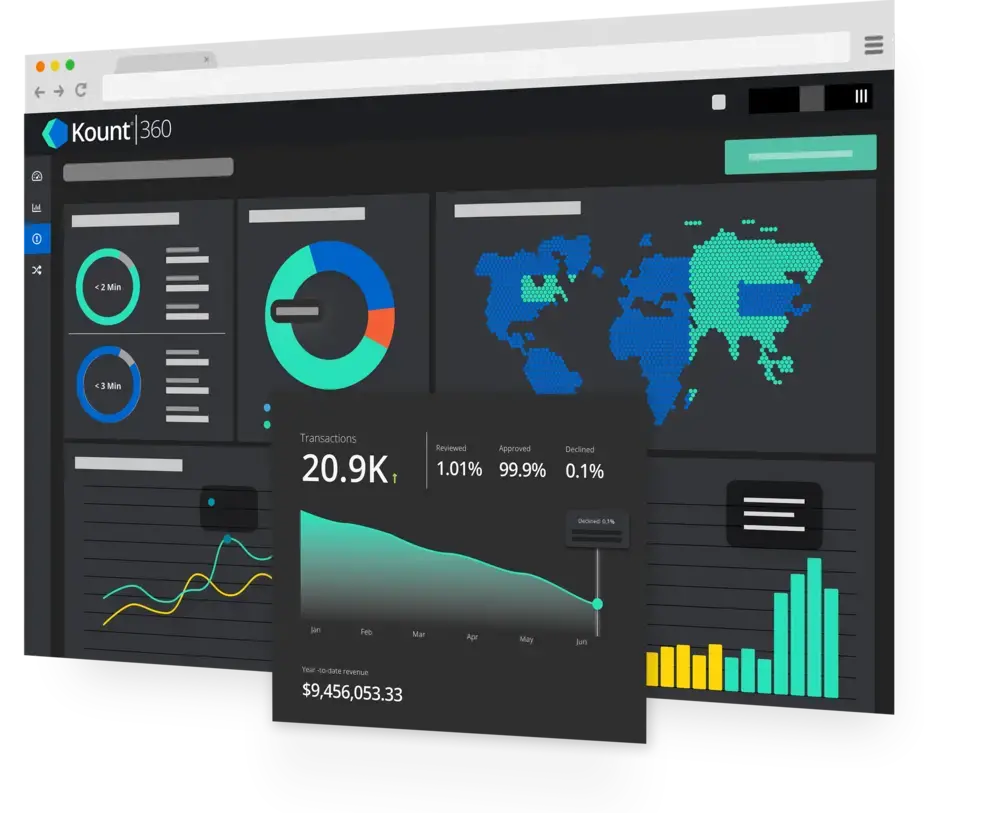 EXPLORE KOUNT
Want to learn more?
Schedule a conversation with our team to find out how to grow your business with more confidence.