INSIGHTS & TIPS
The Complete Guide to Visa CE 3.0
Want to know more about the Visa CE 3.0 initiative? Have questions or looking for help? We have everything you could possibly need, all in one easy-to-use guide.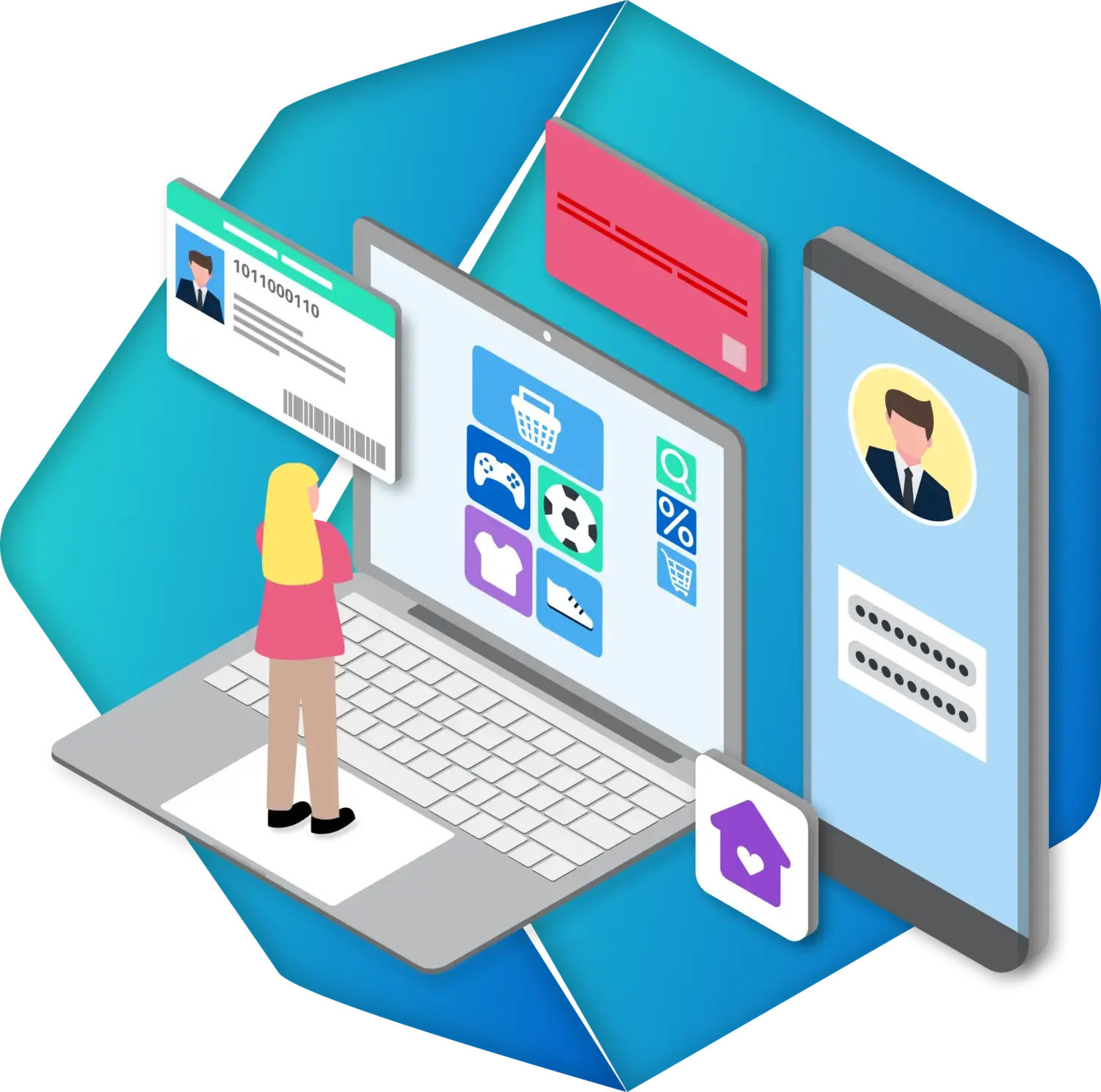 EDUCATION
Learn more about Visa CE 3.0
We have several resources that provide a detailed overview of the Visa CE 3.0 initiative.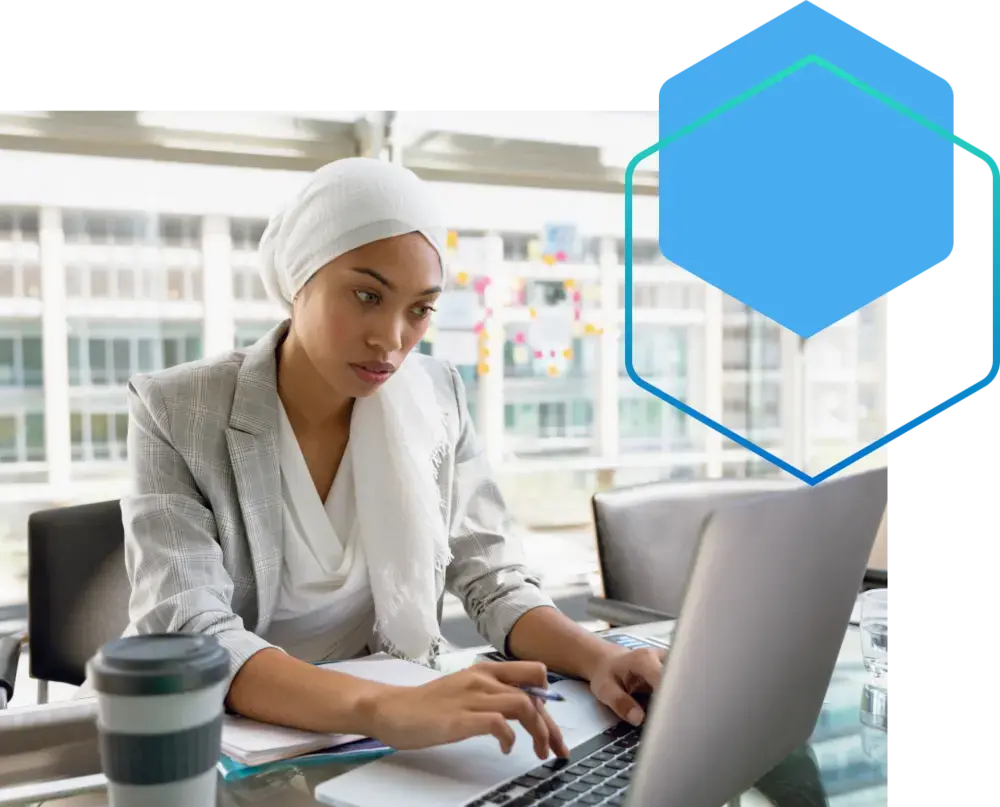 Easy-to-understand blog article
We've written the industry's most detailed — yet easy-to-understand — article about Visa CE 3.0. Not only do we share the policy updates, but we also explain the initiative's potential impact — both the benefits and the drawbacks.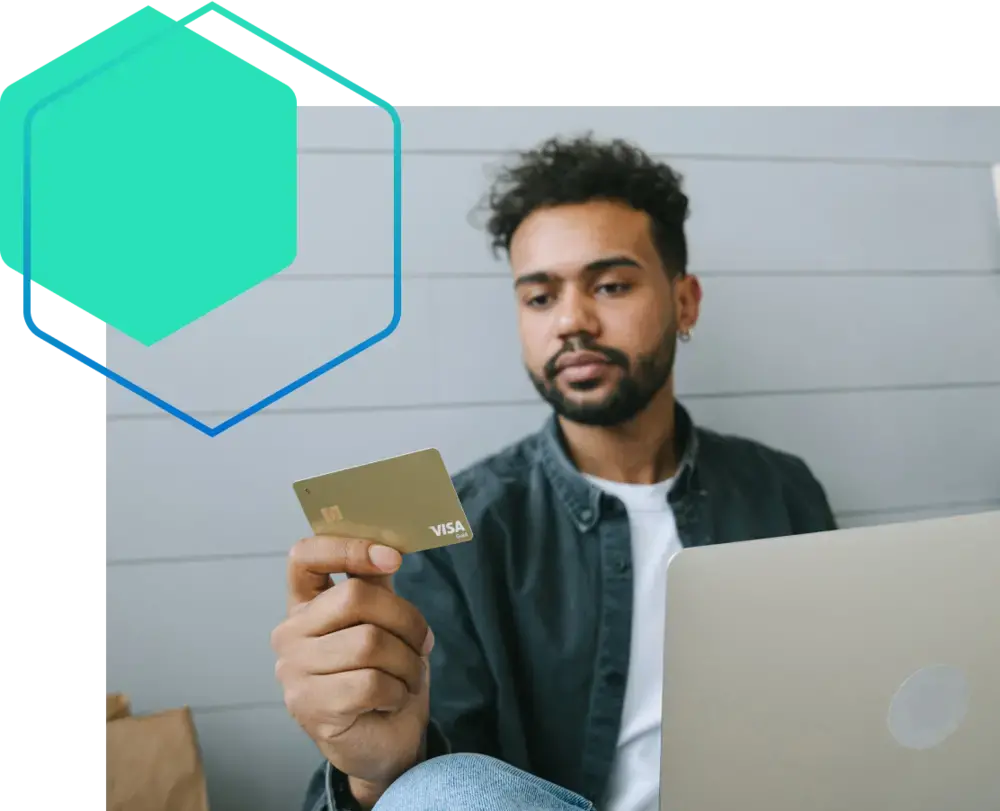 Fireside chat with Verifi
The Kount team was joined by experts from Verifi to share the most authoritative overview of Visa CE 3.0. Industry veterans shared insights you won't find anywhere else. Don't miss this unique educational opportunity!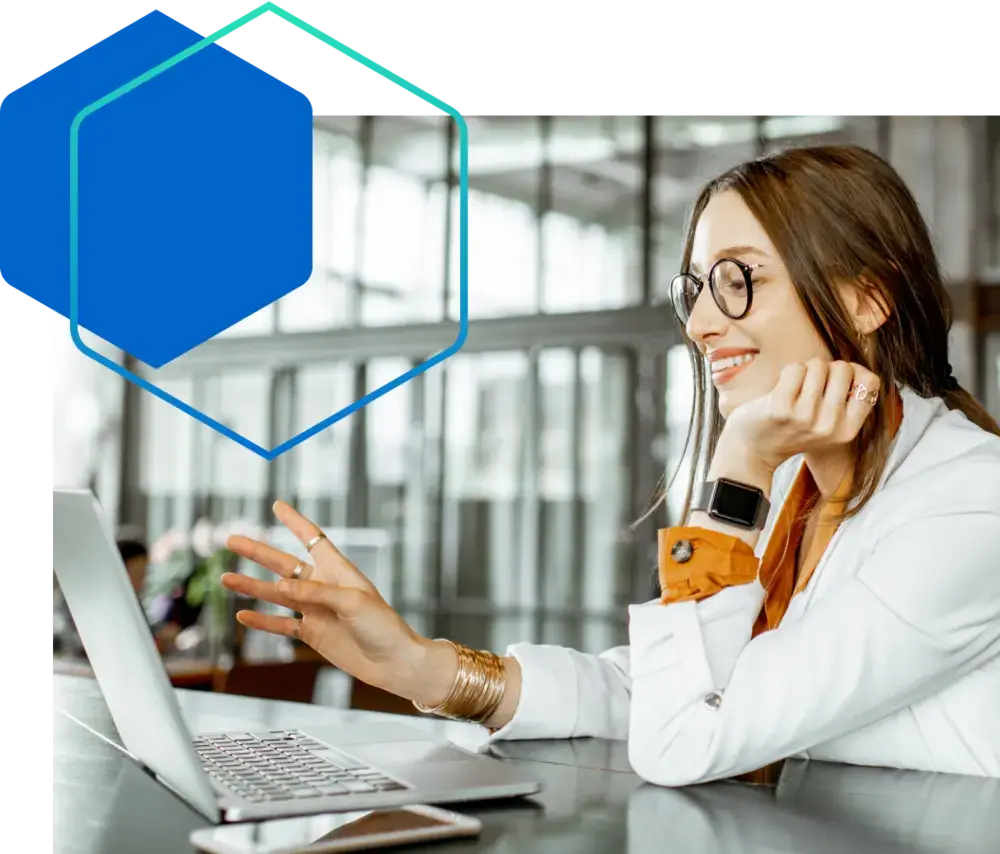 Webinar to get you started
Hundreds of merchants turned up to learn actionable implementation tips from Kount's team of experts. If you want to launch Visa CE 3.0, this webinar will help you prepare. 
GETTING STARTED
Start protecting your business
Want to use Visa CE 3.0 to protect your business? Here is what's involved.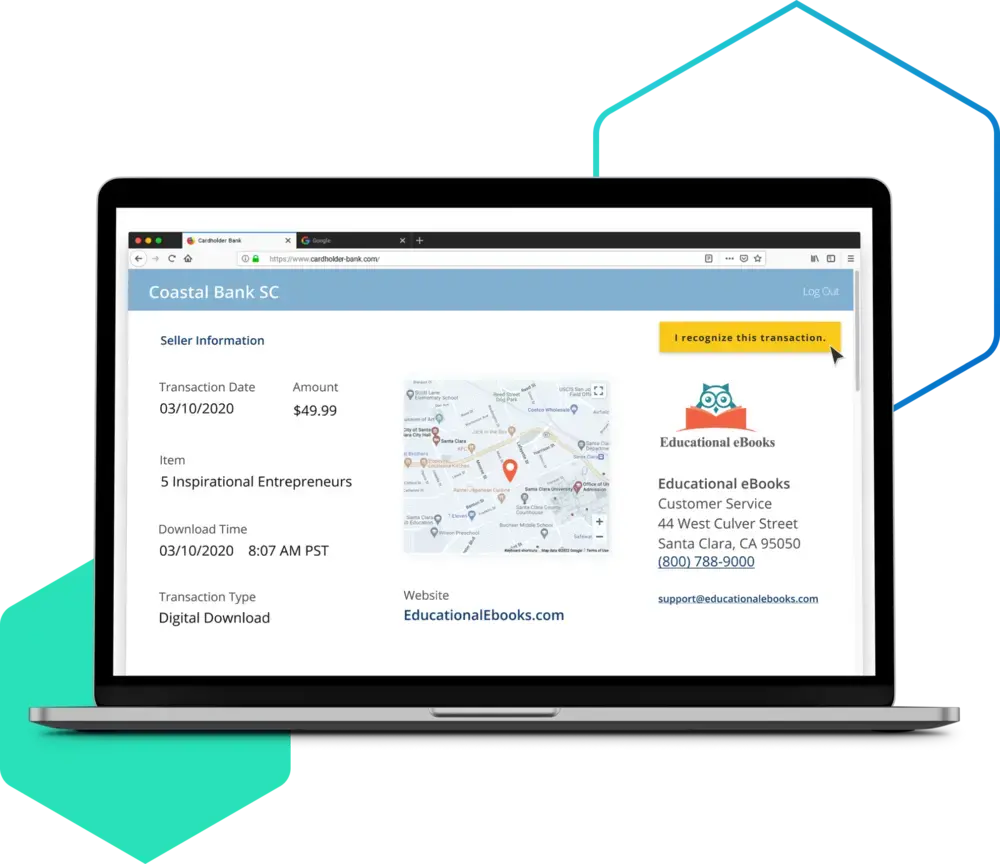 Pre-dispute solution
Order Insight can share transaction data in real time to challenge false fraud claims. Use this solution to stop chargebacks before they happen.