DOWNLOAD REPORT
Kount recognized as the leader in ecommerce fraud prevention
Fraud is an evolving, ever-present threat in today's digital world. Businesses need a technology platform that is just as agile. But with dozens of available service providers, how do you determine which option is best? Quadrant Knowledge Solutions provides an unbiased, objective overview of all the ecommerce fraud prevention vendors on the market today. 
Understand the key capabilities of an effective ecommerce fraud prevention solution
Learn how an extensive data network can help make better decisions
Discover why Kount surpasses all other vendors on the market today
close
Tell us a bit about you
Submit the form below to unlock your content!
Thank you!
Your content has been unlocked and will be presented shortly.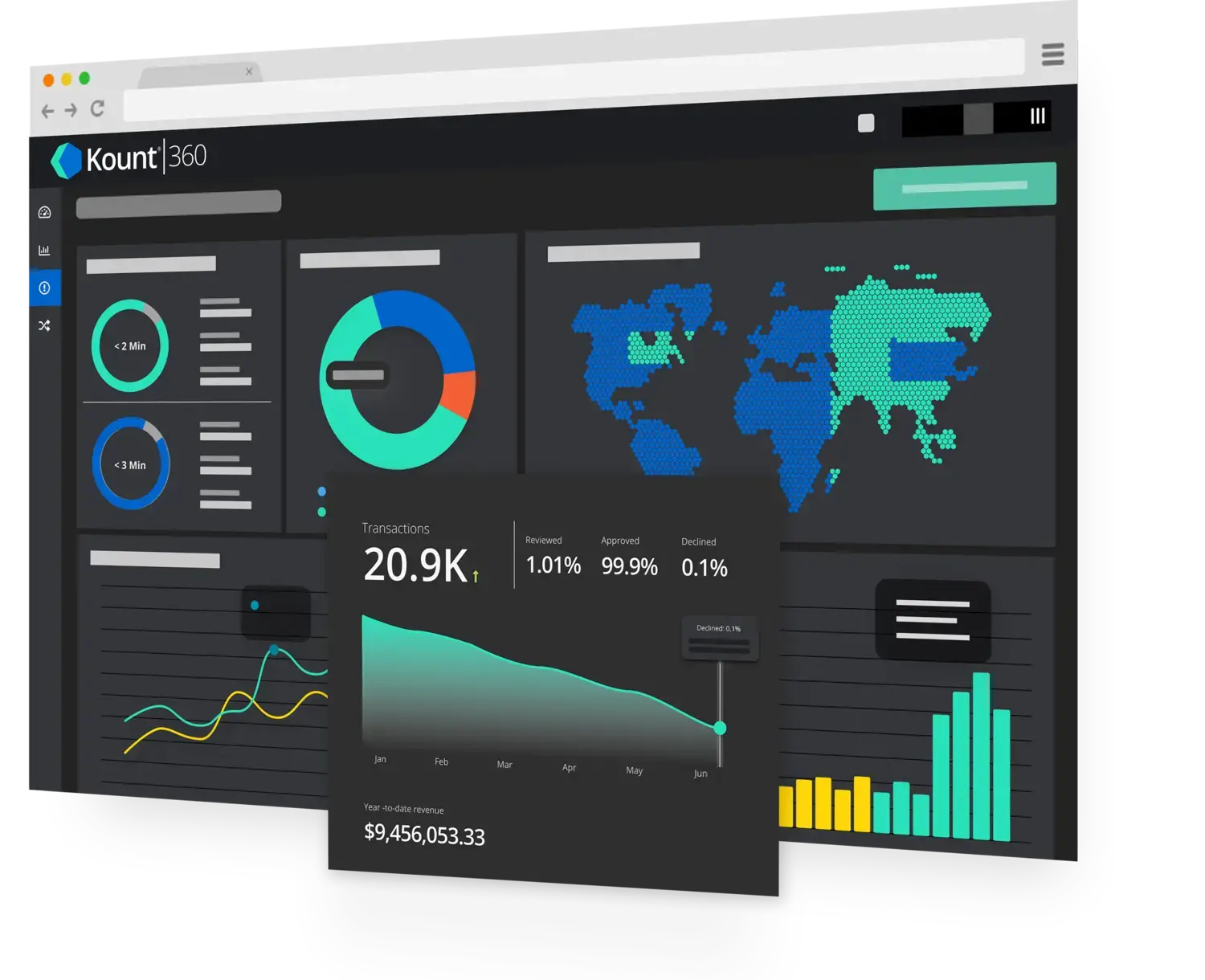 GET MORE
View other analyst reports