INDUSTRY REPORT
451 Research: Kount hones its focus on end-to-end fraud prevention
In this report from 451 Research's Jordan McKee, learn about what Kount has been working on since the acquisition by Equifax and why Kount is one of the best solutions for end-to-end fraud prevention 
close
Tell us a bit about you
Submit the form below to unlock your content!
Thank you!
Your content has been unlocked and will be presented shortly.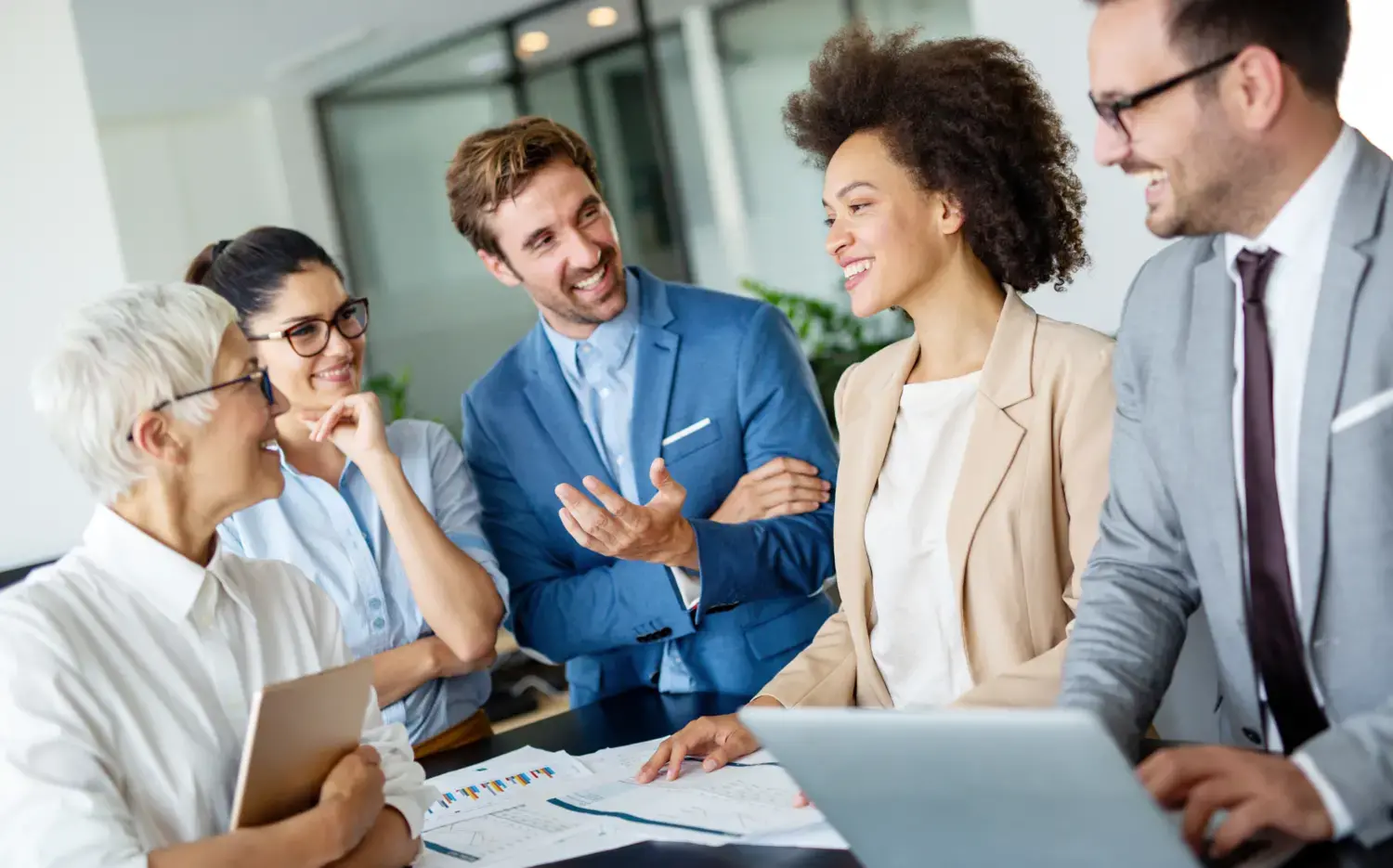 "More than two and a half years after its sale to Equifax, we see ongoing evidence of intriguing synergies between Kount and its new owner. Equifax has helped build out Kount's end-to-end proposition, such as through the purchase in 2022 of Midigator, while deepening its data repository with physical identity data. Looking ahead, we see differentiation opportunities continuing to stem from the ability to leverage both Equifax's data assets and financial institution relationships to create unique business services for Kount's customers."
Jordan McKee, 451 Research
GET MORE
Resources from Kount
Webinars
See more webinar resources
Schedule your demo
Fill in the form below and we'll get you a personalized demo scheduled as soon as possible.
EXPLORE KOUNT
Want to learn more?
Schedule a conversation with our team to find out how to grow your business with more confidence.
---
Certified & secure technology
Image