IN THE NEWS
Q&A with Adam Gunther and Brad Wiskirchen
In this conversation with David True, Commercial Director at the Payments Consulting Network, Brad Wiskirchen and Adam Gunther discuss the recent acquisitions that have created the Digital Solutions team at Equifax and the unique capabilities these solutions offer in the payments, compliance, and identity industries.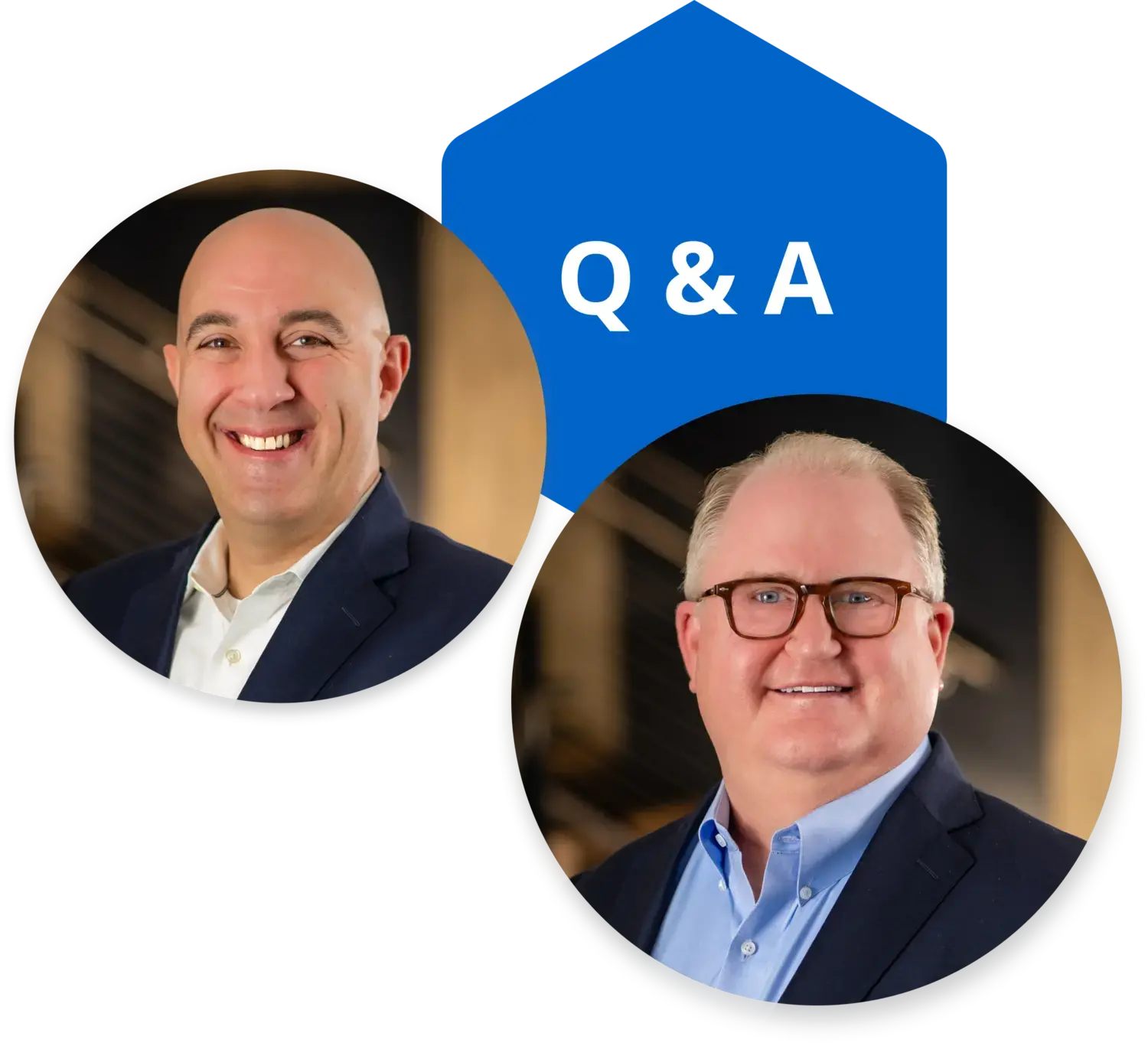 Schedule your demo
Fill in the form below and we'll get you a personalized demo scheduled as soon as possible.
EXPLORE KOUNT
Want to learn more?
Schedule a conversation with our team to find out how to grow your business with more confidence.
---