PROTECTING REVENUE
The best protection against friendly fraud chargebacks
Are you tired of fraudulent chargebacks stealing your hard-earned revenue and creating unnecessary work for you? Check out Kount's complete solution for friendly fraud. Our intelligent chargeback management technology achieves the best results possible. Get greater protection, lower costs, less effort, and unparalleled ROI.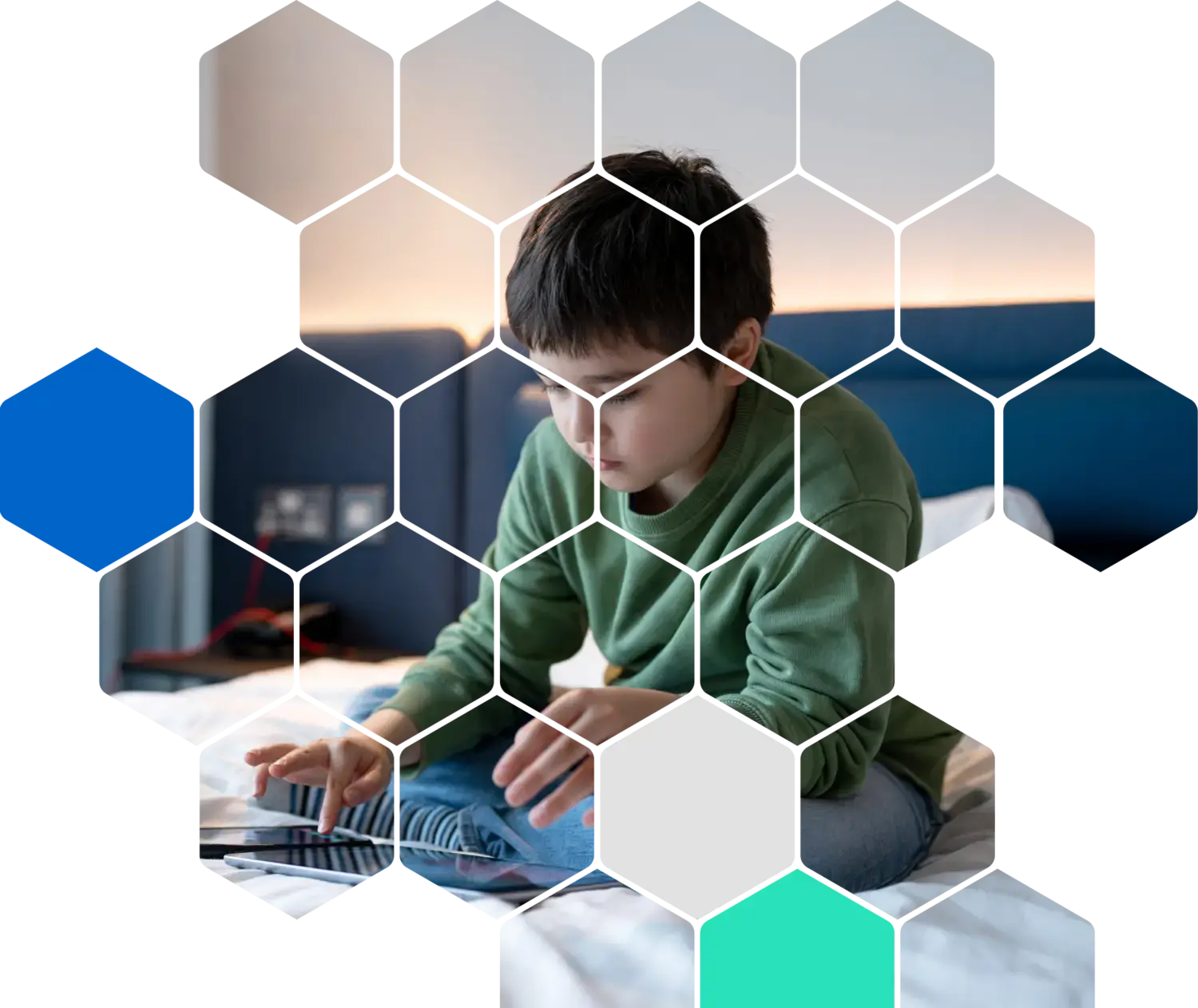 WHAT'S INCLUDED
A complete strategy for friendly fraud
The more layers of protection you have, the better you can manage friendly fraud. That's why Kount provides an end-to-end solution for chargeback fraud — everything you need, all in one place. 
Prevent friendly fraud
Stop opportunistic customers from committing friendly fraud. Resolve disputes before they become chargebacks so you can avoid penalties, threshold breaches, and time-consuming management tasks. 
Fight friendly fraud
When friendly fraud occurs, fight back and recover revenue that's rightfully yours. Challenge chargebacks with the most effective techniques and experience the maximum impact on your bottom line.
Analyze data
Use data analysis to understand why chargebacks happen. Then distinguish between criminal fraud, friendly fraud, and merchant error so you can implement a management strategy that solves issues at their source.
Automate tasks
Replace time-consuming, error-prone manual tasks with efficient automation. Not only will you prevent more friendly fraud and protect more revenue, you'll achieve your goals with greater employee satisfaction. 
HOW IT WORKS
Kount's strategy for friendly fraud management
How does Kount prevent and fight friendly fraud? Check out our complete approach to chargeback management.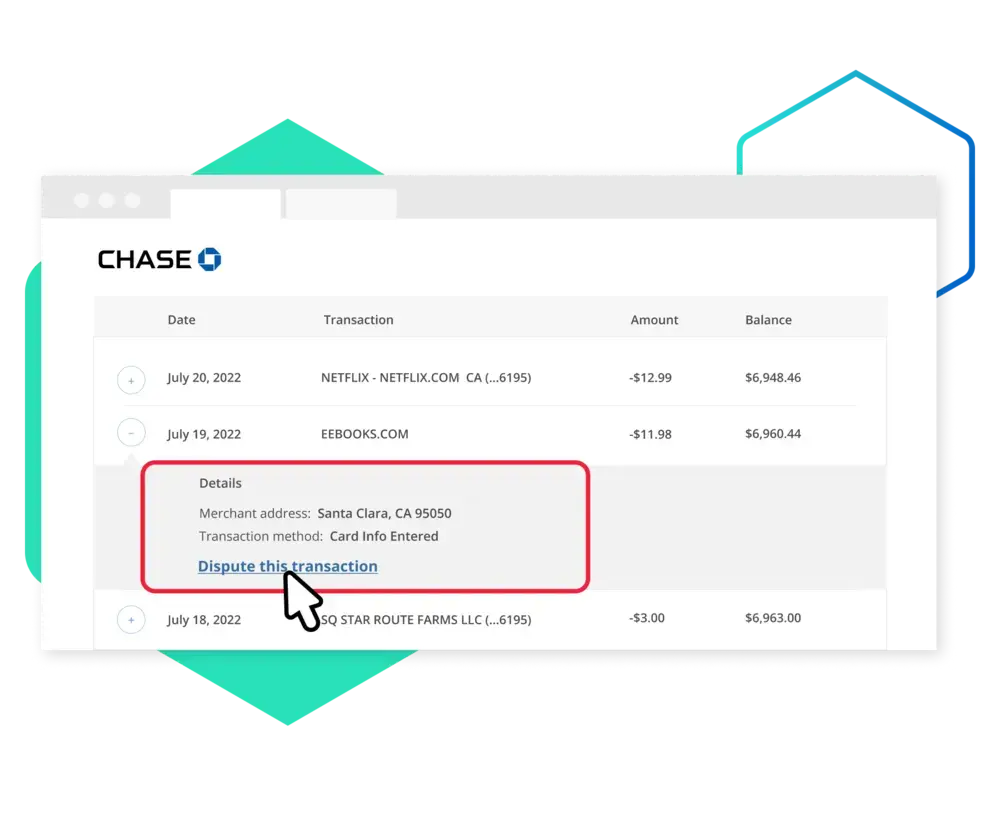 STEP ONE
Cardholders attempt friendly fraud.
Cardholders contact the customer service team at their issuing banks to dispute their purchases. Sometimes cardholders intentionally make false fraud claims, saying that card not present transactions were unauthorized. Other times, customers commit accidental friendly fraud because they don't recognize your billing descriptor or forget they shopped with your business.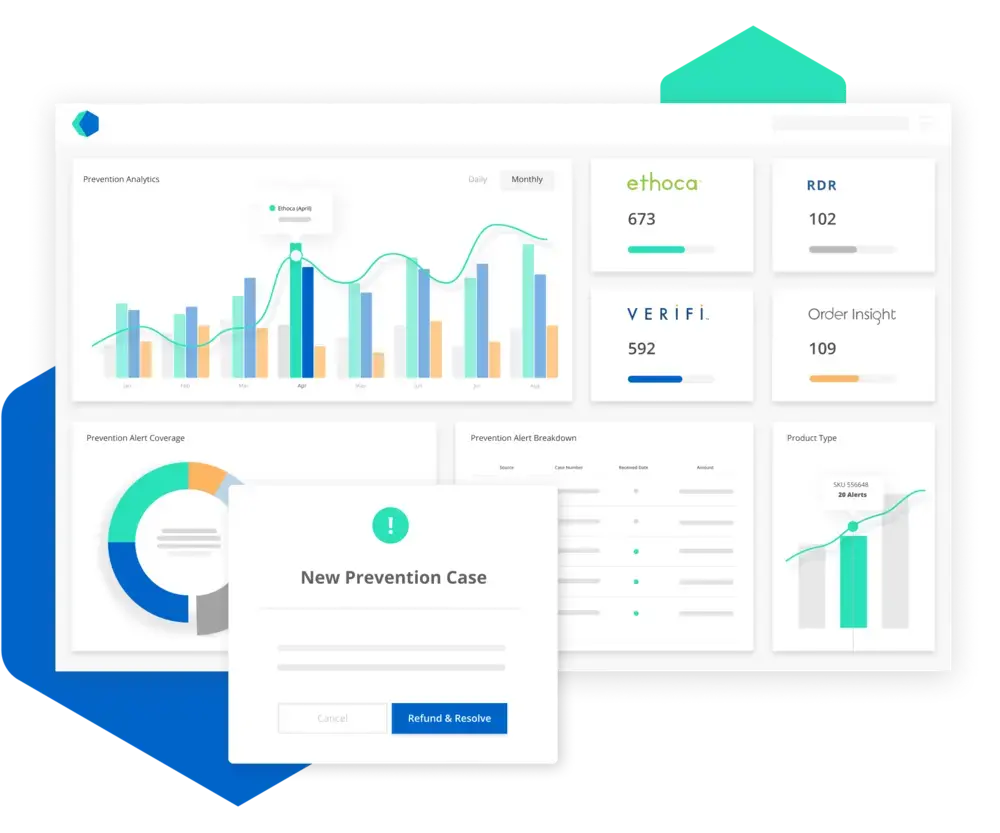 STEP 2
Automated prevention solutions are activated.
Kount offers multiple layers of protection with a variety of options. You can choose to use some or all of these solutions, depending on the specific issues you're struggling with. Most prevention tactics are triggered automatically when friendly fraud is detected, meaning your business is protected at all times. 
Learn more about: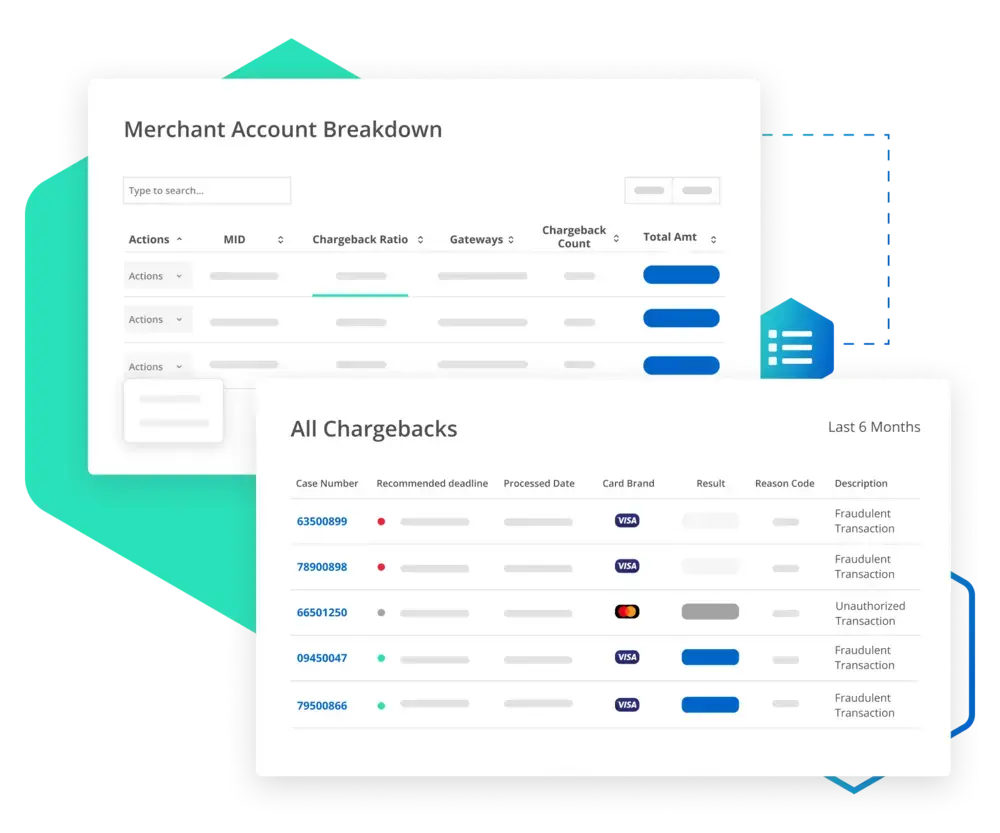 STEP 3
Data analysis drives informed decisions.
Our technology consolidates all customer dispute data in one easy-to-use dashboard — everything from the credit card information to the chargeback reason code that's assigned. These insights can help you decide if you want to respond to the dispute, which response strategy would be best, and how to avoid a similar dispute in the future.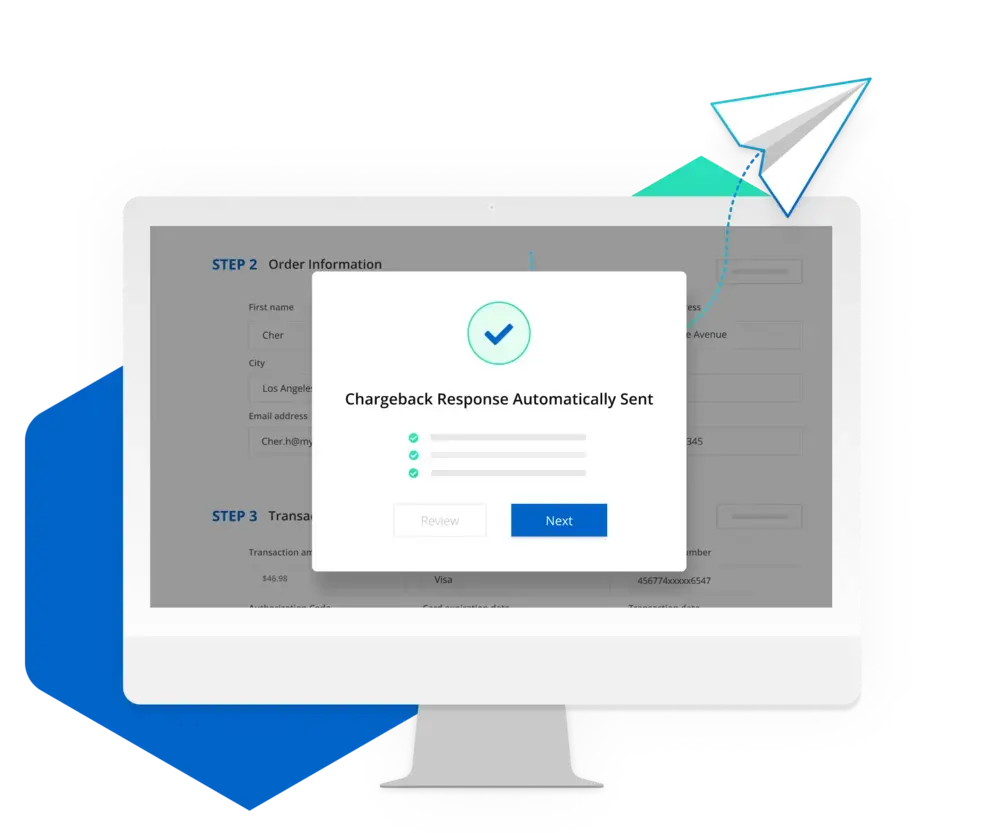 STEP 4
Illegitimate chargebacks are disputed.
Friendly fraud is challenged with strategy. Our technology allows you to easily manage disputes and ensures that every response has the potential for positive ROI. With the industry's highest average win rate, Kount helps you recover the maximum amount of revenue possible.  
Kount's friendly fraud solutions by the numbers
50-90%
of friendly fraud prevented on average
117%
average increase in friendly fraud win rate
914%
average return on investment (ROI)
BENEFITS
No matter the problem, Kount has the solution.
Kount solves the chargeback challenges that most commonly plague online businesses. And we can help you too.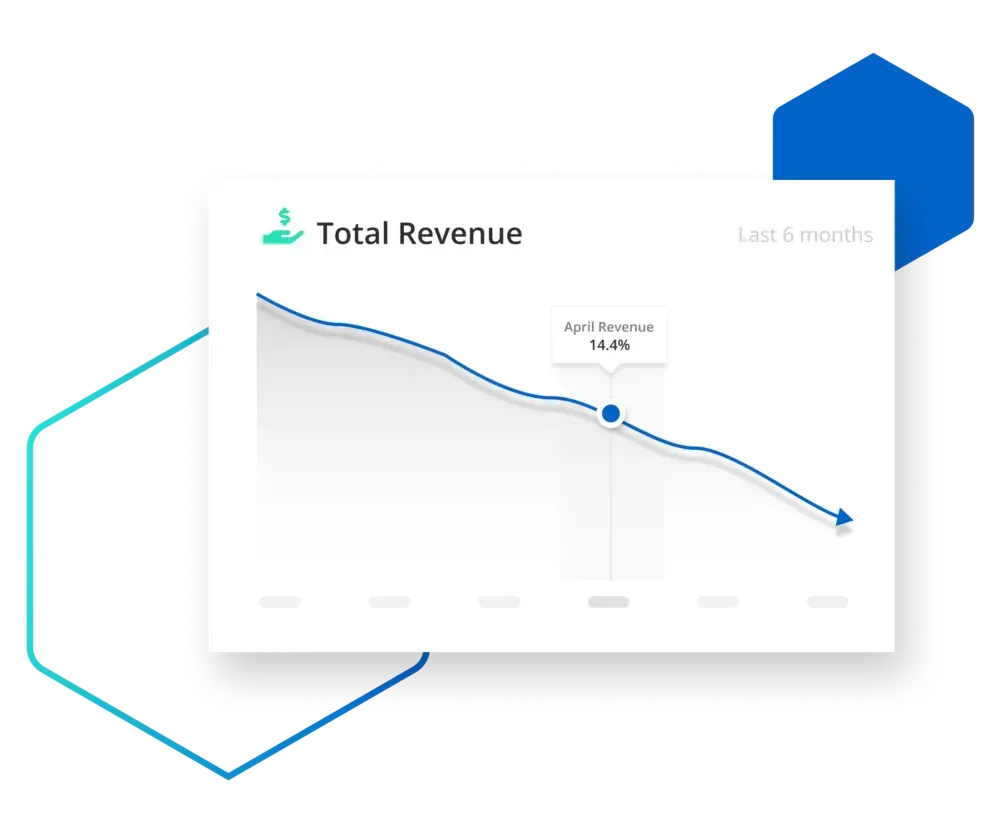 THE PROBLEM
Friendly fraud steals revenue.
You lose money with every friendly fraud attempt. And as your business grows, so does your revenue loss. You can't afford to let friendly fraudsters threaten your business any longer. 
---
Kount's Solution
Recover revenue that's been unfairly sacrificed.
Consistently improve already high win rates.
Boost your bottom line with significant ROI.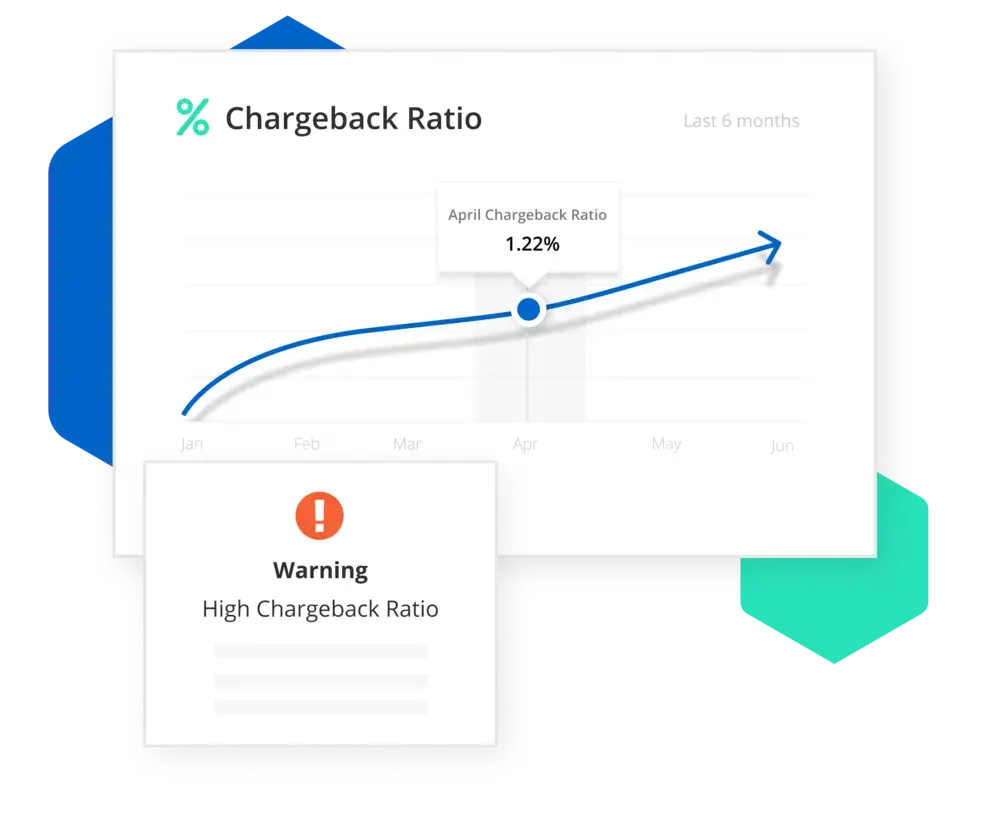 THE PROBLEM
High chargeback ratios breach thresholds.
When your chargeback activity spikes, everyone in the industry takes note. You need to get the situation under control as fast as possible. And Kount's proven-effective strategy can help.
---
Kount's solution
Start preventing chargebacks in as little as 24 hours.
Launch multiple layers of prevention with a single integration.
Carefully monitor results with a transparent, all-in-one platform.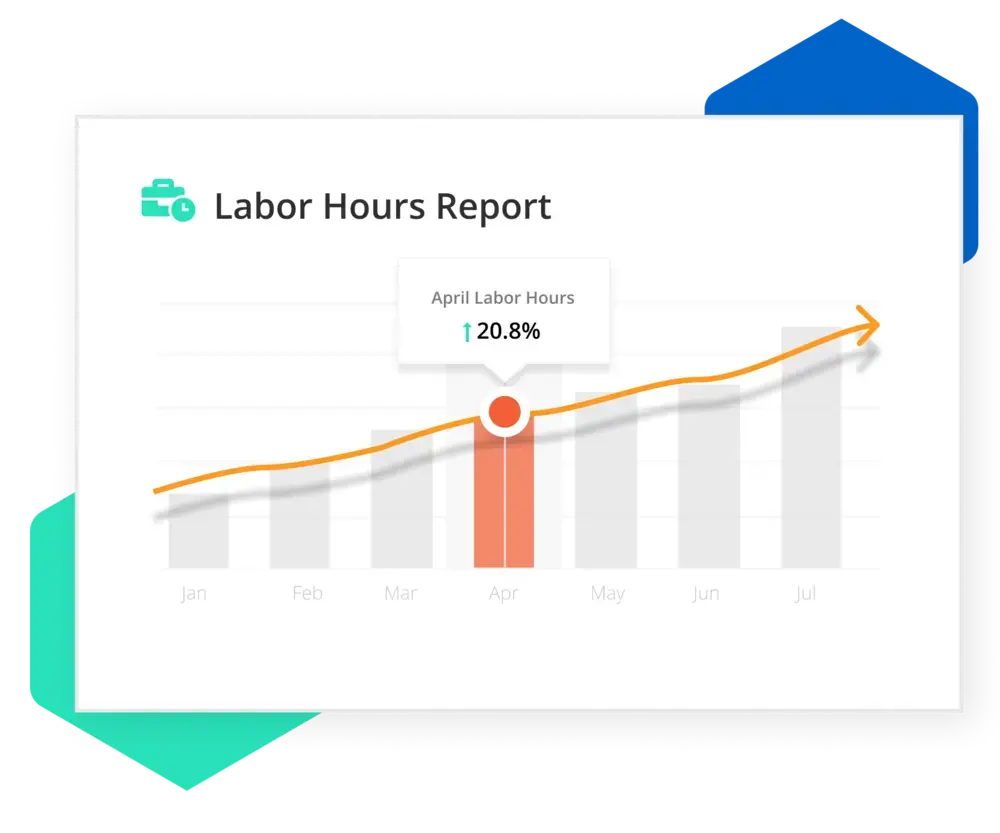 THE PROBLEM
Managing friendly fraud takes too much time and effort.
Effectively managing chargebacks involves thousands of time-consuming details. But your time is valuable — and limited. You need a simple, easy, and efficient fix. You need automation. 
---
Kount's solution
Simple onboarding requires minimal effort.
Technology cuts time requirements by 84% on average.
Flexible automation fits your current resources and processes.
Customized approach means you pick how much is automated.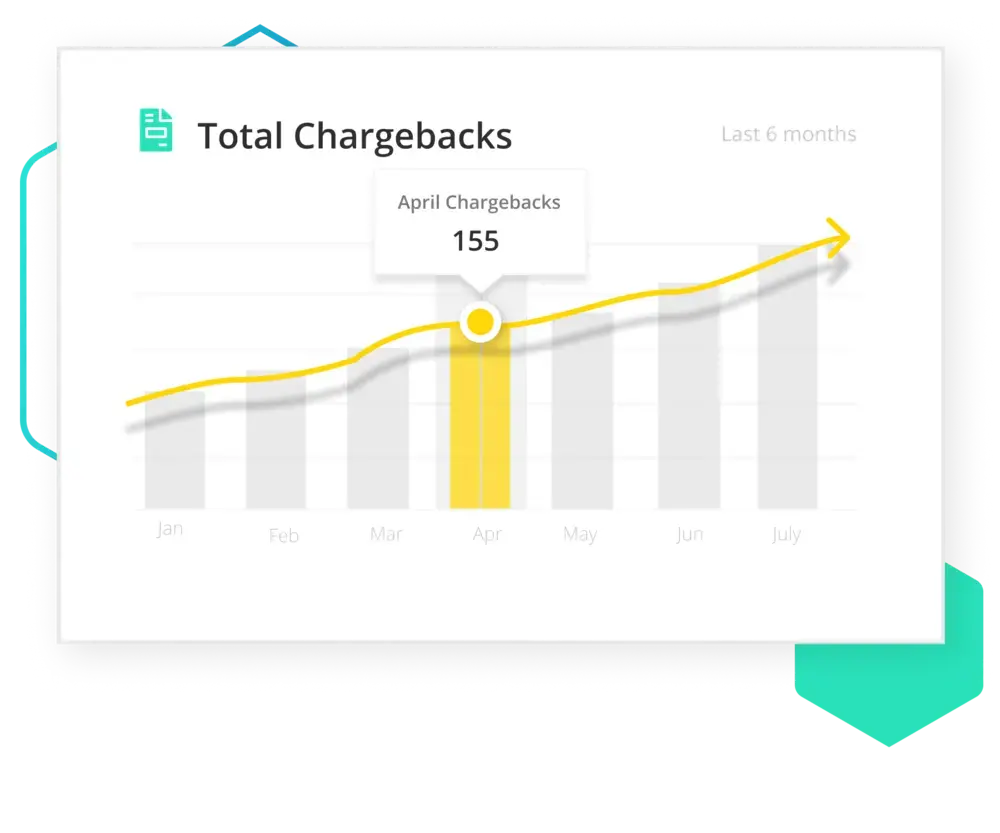 THE PROBLEM
You don't know what to do.
Chargeback management is confusing. And rules change all the time. Fortunately, one of Kount's main objectives is to simplify complexities — meaning you don't have to depend on hunches and guesses any longer. 
---
Kount's solution
Decades of experience is built into effective technology.
Intuitive features remove confusion.
On-demand support is available to answer questions.
WHAT MAKES KOUNT DIFFERENT
Added value achieves better results
We don't think our friendly fraud solution is better than the competition. We believe we're different from anything else that's on the market today. And there are three important things that set us apart.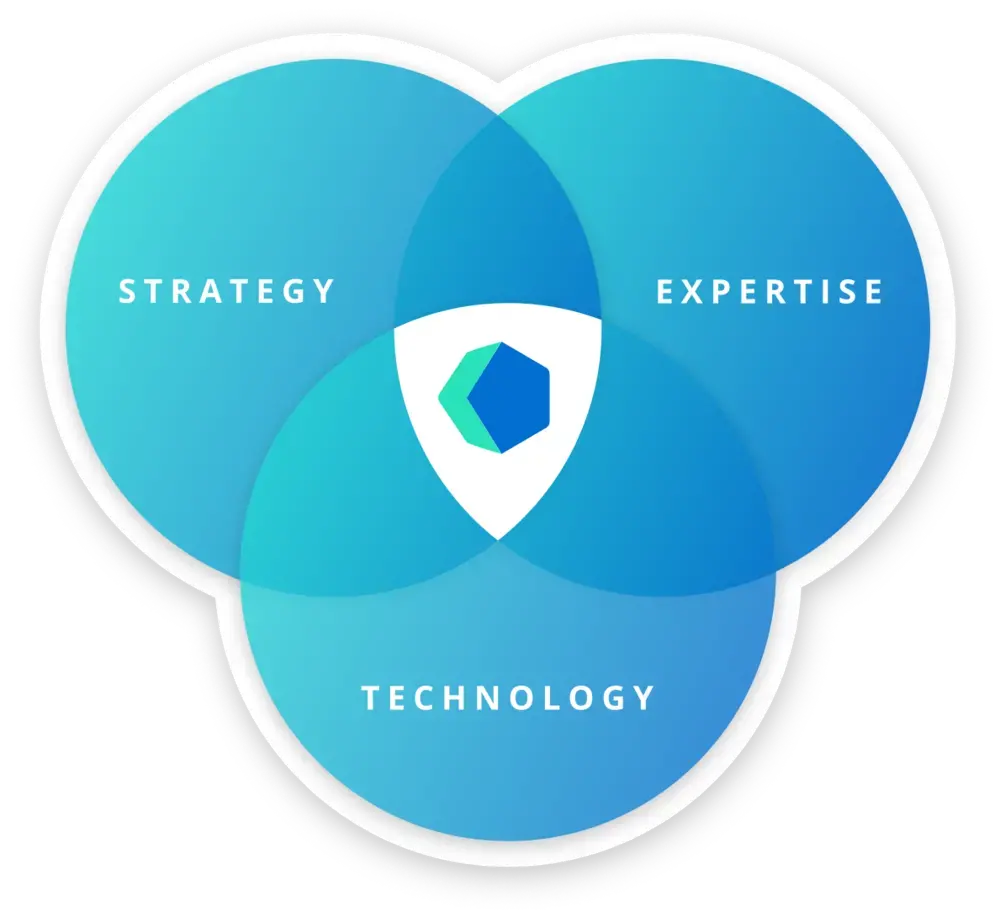 1.
Technology
Our technology removes the complexities of chargeback management. That means you get a simple, quick onboarding process that works with your existing resources and accurate automation that replaces error-prone manual processes. 
2.
Expertise
Our team has decades of experience learning rules, testing strategies, and building relationships. We know what it takes to be successful. And we've funneled all those insights into intuitive technology that consistently improves results over time. 
3.
Strategy
We pride ourselves in solving the entire chargeback problem — not just some of it. That's why we offer a complete chargeback management strategy that includes preventing, fighting and analyzing chargebacks — all from one easy-to-use platform. 
COMPETITION
The alternatives to Kount
If you don't use Kount for friendly fraud, what are your options?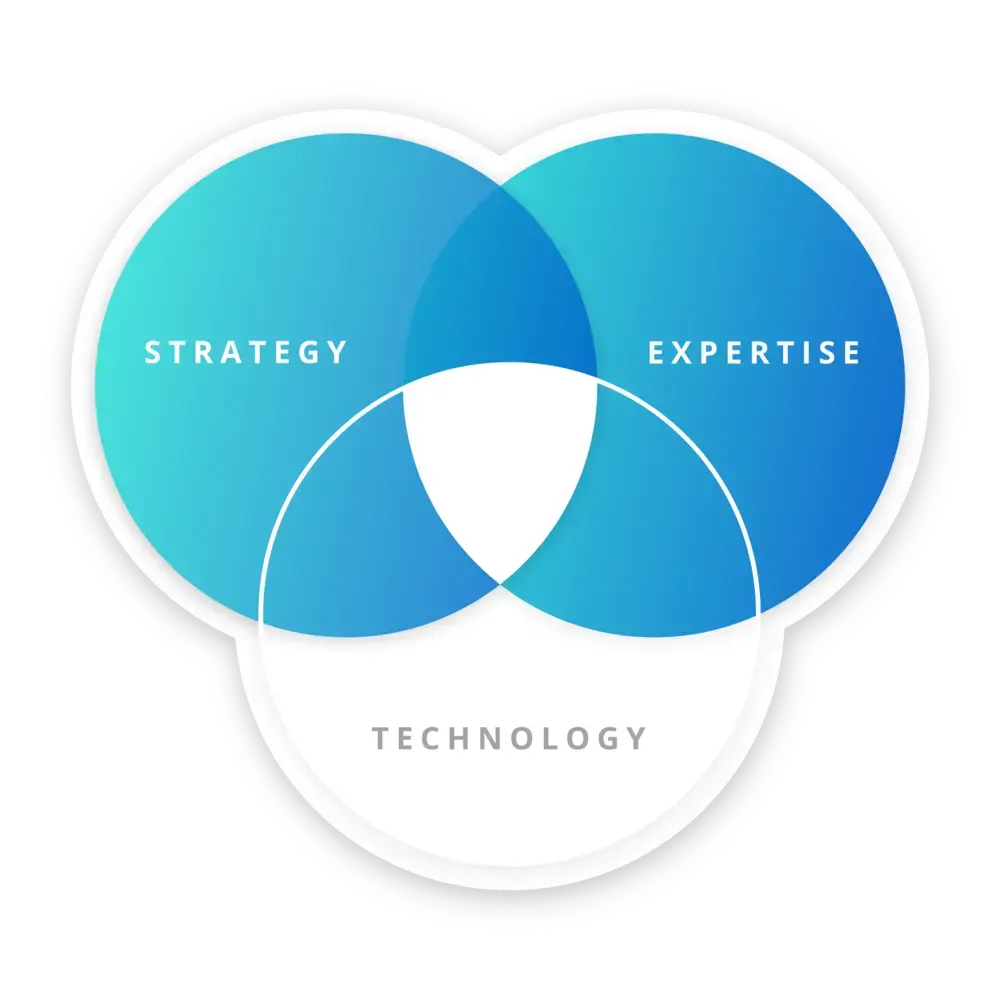 No technology
Several companies on the market today still depend on human intervention. They haven't evolved in tandem with modern capabilities. Their "technology" is just a dashboard that displays the outcome of their manual efforts. 
---
Why this is a problem
A service provider might have decades of experience, but it's impossible to scale those insights without technology. Hundreds of employees will not complete the same task the same way every time. Humans make mistakes. And mistakes are expensive.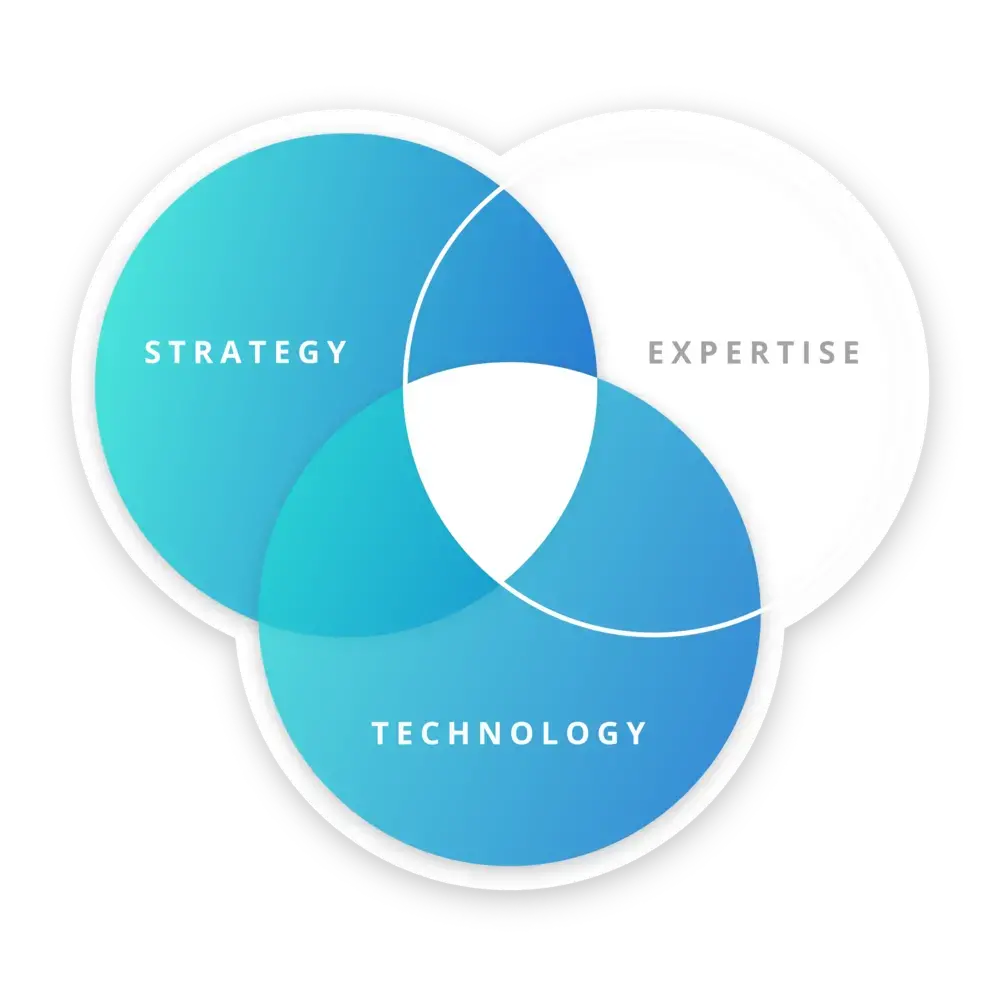 No expertise
New chargeback companies are popping up all the time. And they might have flashy technology, but they have no experience. They don't know how to improve results or enhance what they build.
---
Why this is a problem
Automation without intelligence is just going through the motions. If your service provider can't help you through the challenging stuff or advise you on how to improve, what do you gain?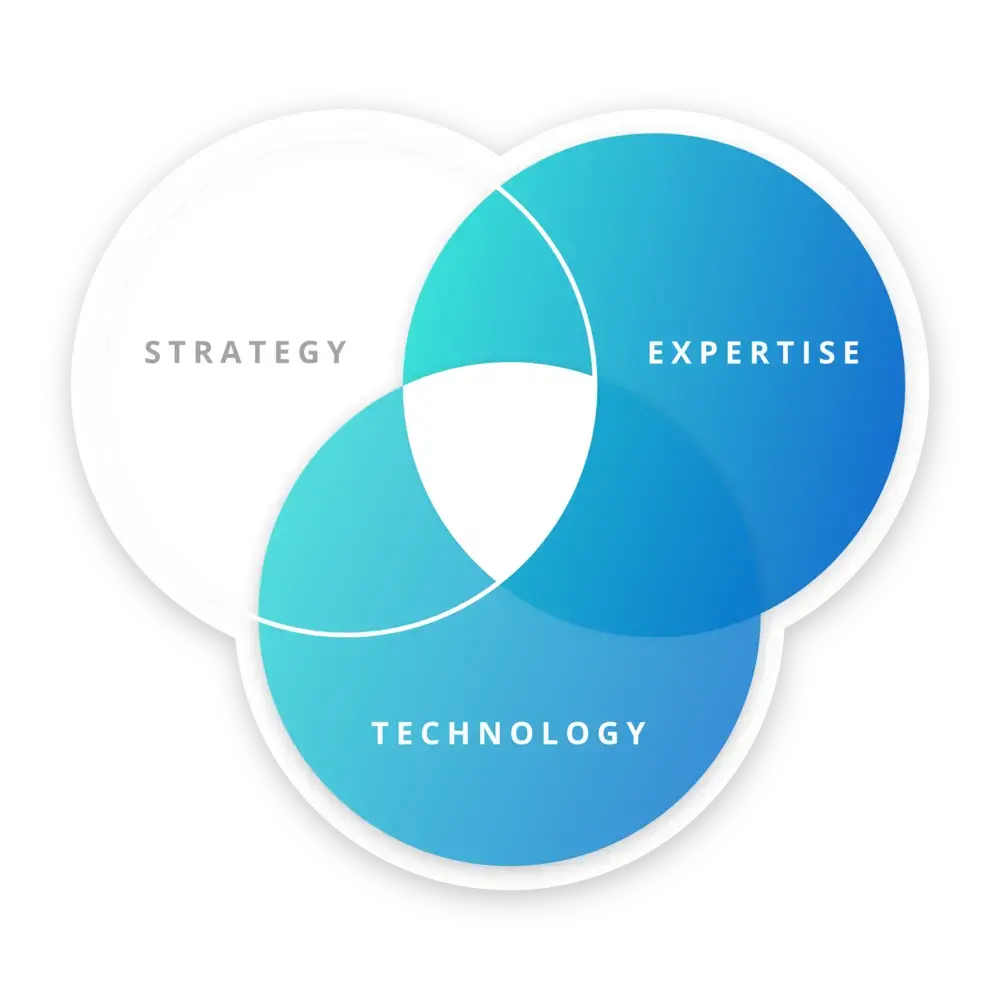 No strategy
Some chargeback companies have a very narrow focus. They specialize in just one thing — like only preventing chargebacks or integrating to a specific ecommerce platform. On the surface, this specific expertise might seem valuable. But in reality, their limited abilities have a limited impact on your problems. 
---
Why this is a problem
Growth requires new processes and strategies. And that means the people you work with need to be just as innovative as you are. But if you're stuck within the confines of someone else's limitations, you'll never advance.
END-TO-END
More than friendly fraud
Kount offers the industry's leading solution for friendly fraud. But we can do more than just manage chargebacks. Check out our complete solution for trust and safety. 
CASE STUDIES
Real-world examples of Kount in action
Want to learn more about how Kount can prevent chargebacks and recover lost revenue? Check how Kount handles cases of friendly fraud and the results our clients achieved.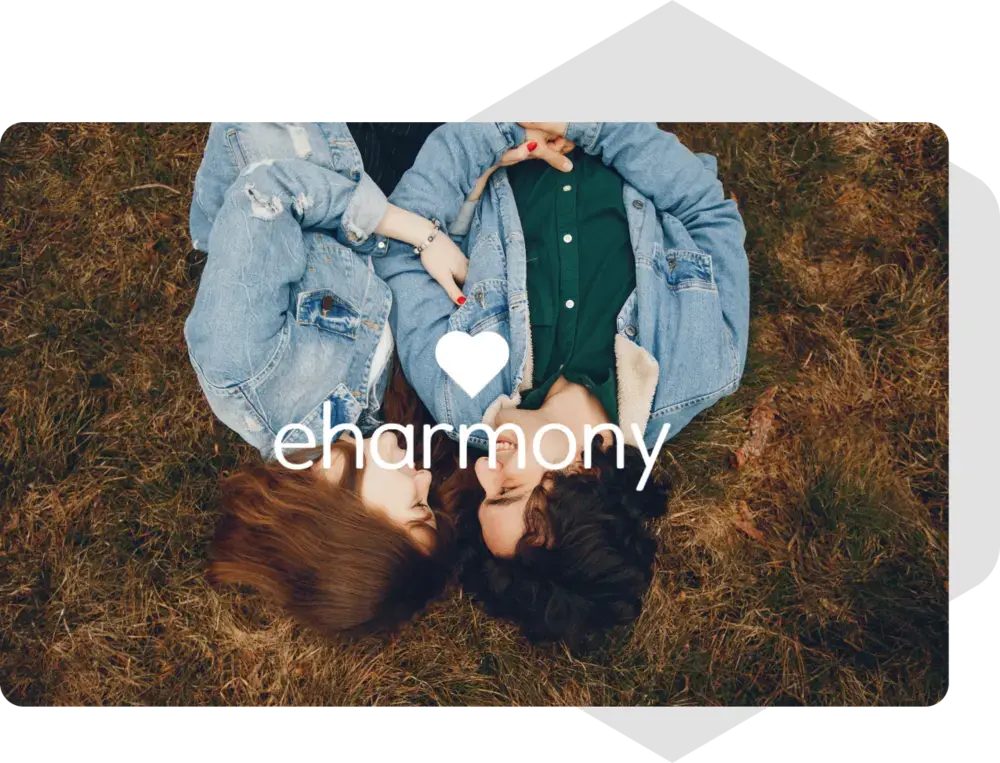 eharmony upgrades to Kount's all-in-one platform for better chargeback protection
eharmony struggled to manage friendly fraud. Chargeback rates were increasing and threshold breaches were on the horizon. The company needed quick results, but it was difficult to achieve an effective strategy across several different platforms. eharmony turned to Kount for help. By consolidating all chargeback management tactics into one platform, the company immediately saw a 50% decrease in chargebacks.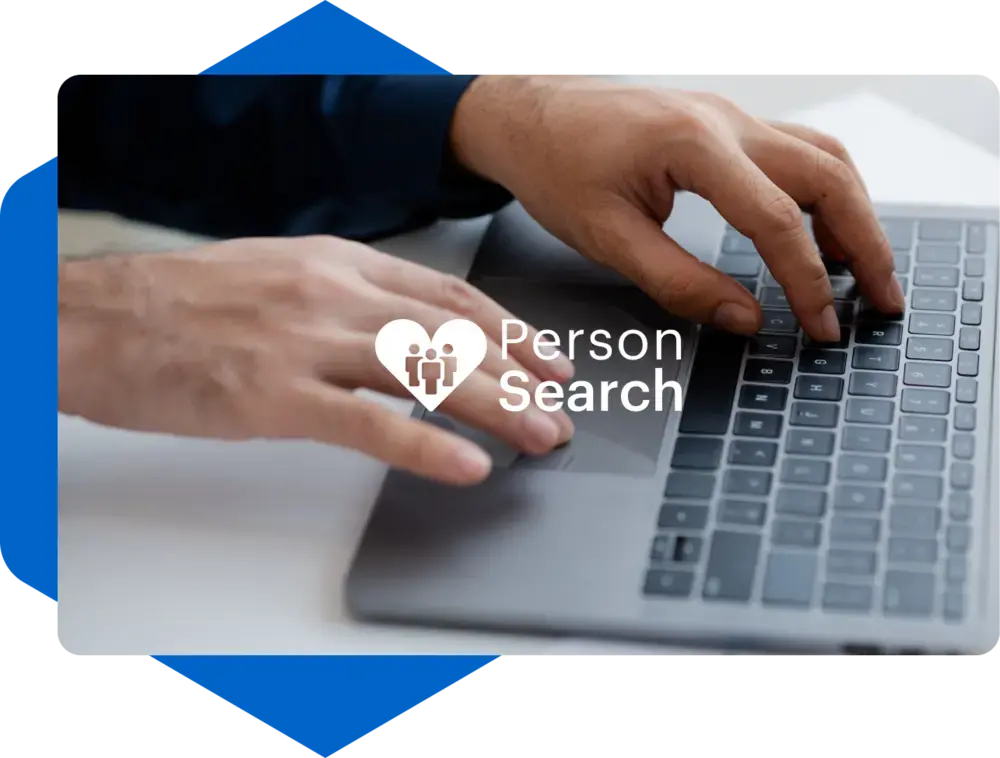 PersonSearch automates the challenges of friendly fraud
As a small company, PersonSearch struggled to stay on top of all their chargeback management responsibilities. As a result, chargeback rates skyrocketed. They needed an efficient, automated solution. And Kount delivered. With a multi-layer strategy in place to prevent friendly fraud, PersonSearch has reduced their monthly chargeback ratio to less than 0.2%. 
ANSWERS & INSIGHTS
Frequently asked questions
Effective chargeback management strategies are friendly fraud preventable if implemented correctly. However, it can be a detailed process. Here are our top suggestions on how to start reducing your risk. 
1. Use chargeback prevention tools. 
If your chargeback situation is getting out of hand and you are in danger of breaching thresholds, sign up for chargeback prevention solutions right away.  The more solutions you use, the greater your protection will be. Kount offers the following: 
Order Validation
Prevention Alerts
Rapid Dispute Resolution (RDR)
These tools enable you to resolve disputes before they become chargebacks so you can reduce your chargeback-to-transaction ratio. 
Sign up for a demo if you'd like to learn more. 
2. Make sure you are providing excellent customer service. 
Preventing friendly fraud is all about getting customers to work with you directly instead of the bank. So make sure it is easy for customers to contact you — and you respond professionally when prompted. 
Write easy-to-understand policies for cancellations, refunds, and returns. Be as user-friendly as possible. And share links to your policies so they are easy to find. 
Answer the phone when it rings, respond to emails promptly, and address comments on social media. Make sure your customer service representatives are educated and equipped to resolve issues. 
Focus on being proactive. Reach out before issues arise. For example, send an email a couple weeks after the purchase to gauge satisfaction. 
Be clear on what you offer. Write detailed descriptions for your goods or services. Make sure your advertising campaigns are accurate. Don't over promise or leave room for assumptions. 
3.  Write clear billing descriptors. 
A lot of chargebacks happen because cardholders don't remember or recognize charges made to their account. Using clear, easy-to-recognize billing descriptors can help. 
Check with your payment processor to understand how your business name appears on credit and debit card statements. Then adjust anything that isn't intuitive. 
Sometimes! 
If a customer requested a refund and the request aligns with your policies, issuing a refund is a great way to avoid a chargeback. However, you need to make sure you actually credit the cardholder's account after making the offer. Because, if you fail to follow through on your promises, a chargeback is warranted. 
Even if the customer bypasses you and goes straight to the bank, a refund might still be a good method for avoiding a chargeback. Several chargeback prevention tools — such as prevention alerts and RDR — resolve disputes by issuing refunds.
However, you never want to issue refunds after the issuing banks file a chargeback.
If the cardholder requests a chargeback and the bank participates in prevention alerts, the dispute will be paused for 24-48 hours. This gives you time to refund the transaction before it becomes a chargeback. But if the chargeback process has already been initiated — meaning you have received a chargeback notice — a refund would debit your account a second time. And it's very difficult to recover that revenue if you refund after a chargeback.   
Some fees might be refunded but not all. 
Each chargeback you receive is usually accompanied by a chargeback fee. This fee is charged by your acquirer or processor and covers the administrative costs associated with the case. 
This fee is not usually refunded if you fight a chargeback and win. Some small or niche payment processors might opt to repay you, but that perk is very rare. 
If you are enrolled in a chargeback monitoring program, you will likely pay additional chargeback fees. Winning a friendly fraud case might — in certain cases — earn you a reimbursement on these monitoring program fines.
TESTIMONIALS
What our clients are saying
"The bottom line is Kount works. It does exactly what was advertised for us, which was reducing friendly fraud."
Lee Schmidt
Founder and CEO
"We were suffering from serious fraud attacks and our previous software was canceling good orders — and letting through fraud. With Kount, our chargebacks went down from 5-6% to under 1% within 6 months."
Dennis L.
Fraud Prevention Coordinator
"If you have an ecommerce business and chargebacks are an issue for you, Kount is THE answer."
GET STARTED TODAY
See how your business can benefit from friendly fraud protection
Thousands of companies from all over the world use Kount to prevent and fight friendly fraud. Will you be next? Sign up for a demo today, and see what it is like to have confidence in every interaction. 
---
Image