eharmony reduces fraud, prevents chargebacks, and protects revenue
As one of the original dating platforms, eharmony has been a leader in the online dating space for years. They help members create meaningful relationships and have helped over 2 million people find love.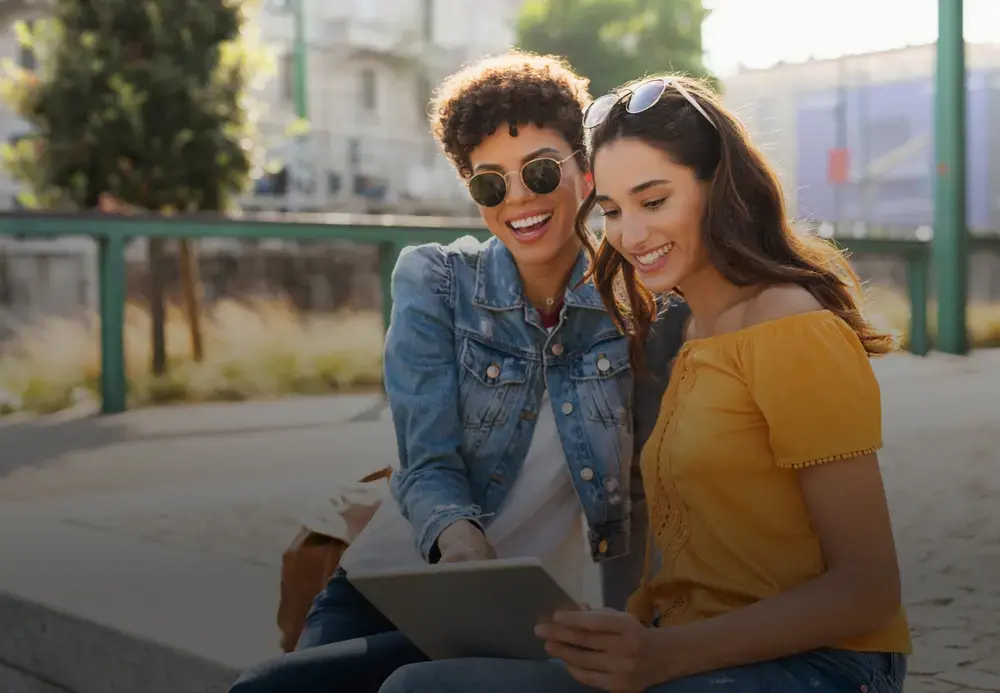 THE PROBLEM
New clientele. New challenges.
In 2020, eharmony was hit with three major challenges that led to a massive shift in their risk management efforts.
First, because of lockdowns during the coronavirus (COVID) pandemic, dating sites and apps were the only method people had to forge relationships. As a result, platforms like eharmony attracted new, legitimate clients as well as fraudsters hoping to prey on vulnerable cardholders. This led eharmony to increase their risk management efforts.
The pandemic also created a lot of uncertainty for members. Due to a variety of circumstances, there was an uptick in members cancelling their memberships through their banks instead of working directly with the company as they had in the past. That left eharmony with a sudden increase in chargebacks.
Additionally, the company faced unexpected regulatory changes from Visa® that challenged the team from a compliance perspective. 
Around that same time Norma Flores joined eharmony as a customer care manager, tasked with developing a process to manage disputes and minimize fraud.
THE SOLUTION
Managing disputes. All in one place.
Norma and her team were trying to manage fraud and chargebacks with multiple vendor tools. But the volume of disputes they were getting demanded a more efficient system — an all-in-one kind of system.
Norma researched tools to help identify fraudsters and minimize the impact of friendly fraud. She also looked for ways to improve engagement with members. That's when she found and implemented Kount's chargeback management tools so the team could monitor fraud activity in one place.
Being able to access all the information we require at any time has been extremely important. Additionally, we were able to successfully reduce our chargeback rate by implementing tools to reduce the risk of friendly fraud.
— Norma Flores, Sr. Customer Care Manager, eharmony 
THE RESULTS
Chargebacks dip. Goodbye monitoring program.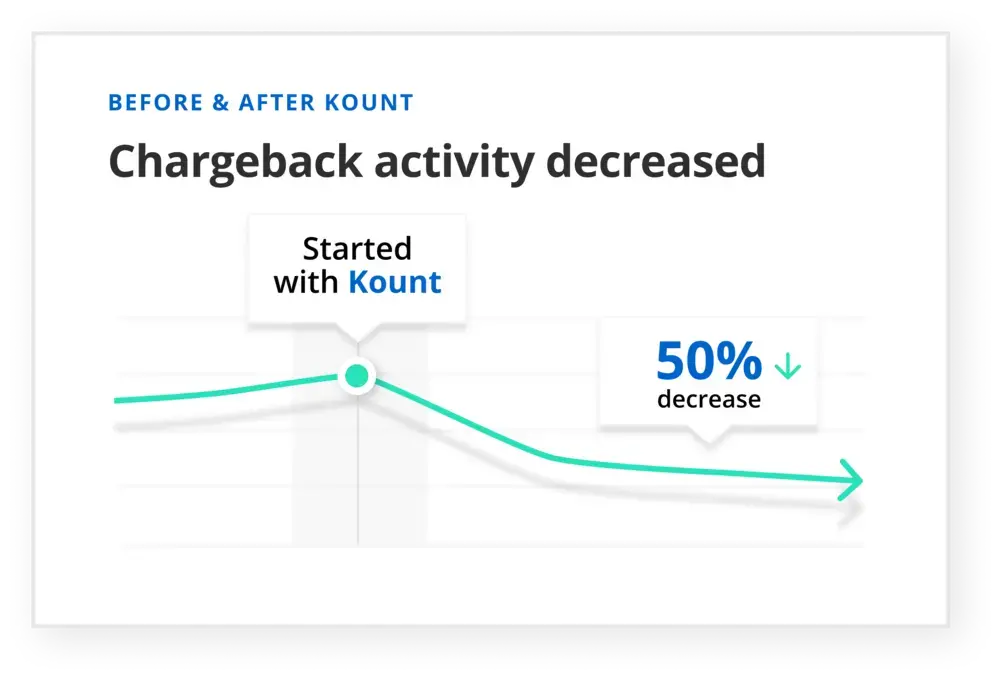 With Kount's tools, Norma and her team reduced chargebacks by about 50% and achieved compliance with industry thresholds. Managing disputes in one place also helped fraud management teams improve operational efficiencies. 
Along the way, they used Kount's fraud experts to help set up a strategy to balance chargeback prevention with customer retention.
"We're building relationships. So for us, it's important to communicate with our customers and have our customers work with us," Norma explained. "And that can only be done if you have the right tools."
And the right solution did just that — gave Norma and her team the ability to educate members about the dispute and chargeback process, creating trust and understanding between both parties.
I'm really proud to say that we feel very supported, which is why we consolidated all of our mitigation tools into one solution with Kount. When we have questions or want to dive into things that we don't know, we get solutions, answers, and action.
— Norma Flores, Sr. Customer Care Manager, eharmony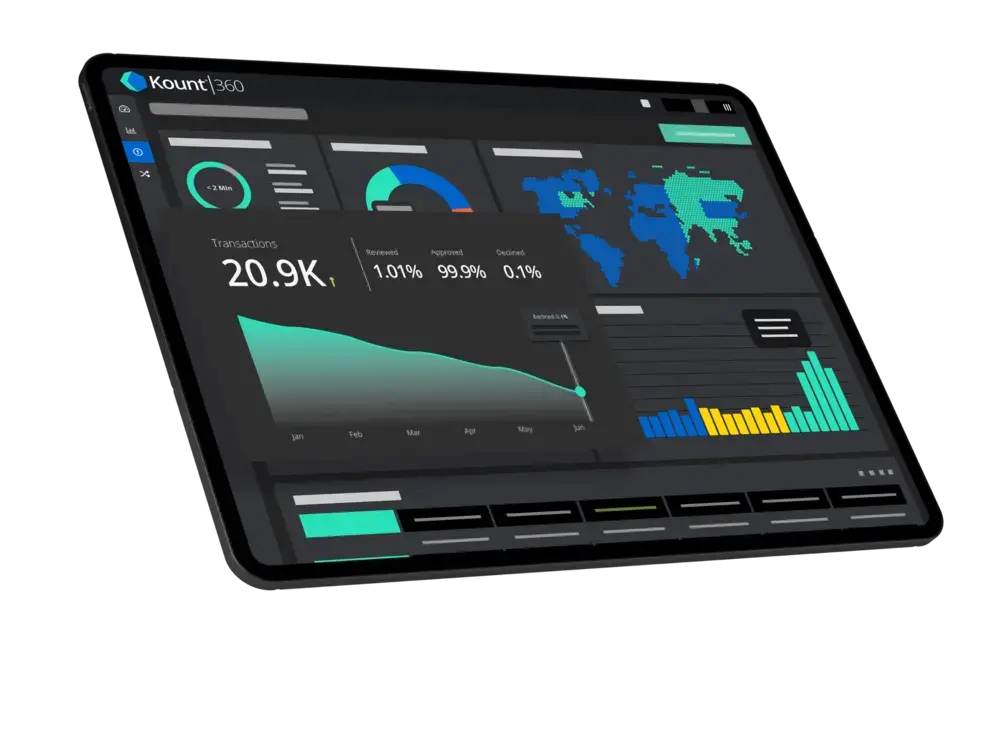 GET STARTED TODAY
Curb chargebacks before they impact your business
Do you want to experience the same benefits as eharmony? Schedule a call with our team of experts and find out how Kount can help your business better manage chargebacks.