PROTECT & GROW YOUR REVENUE
Complete confidence for payments
Being able to accept payments from your customers is an absolute necessity. But processing transactions can be risky — if you don't have the right protections in place. Find out how Kount can help your business generate more revenue with less risk.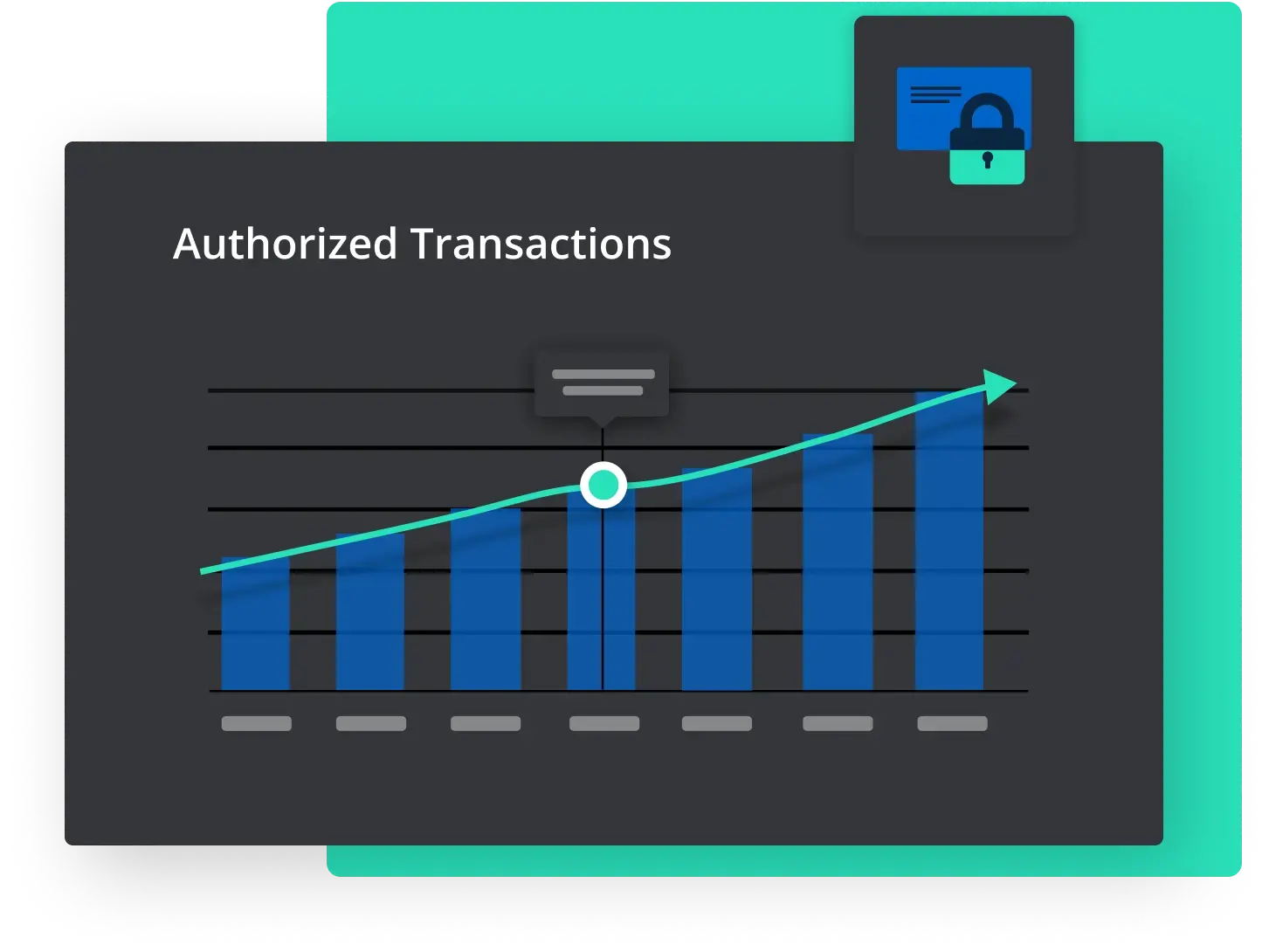 WHAT'S INCLUDED
Everything you need.
All in one place.
Kount offers a complete trust and safety strategy for payments. Protect your revenue across the entire customer lifecycle. 
We can help you pick the most relevant solutions and put together a strategy that's just right for your business. Schedule a call with our team today to learn more.
WHY KOUNT FOR PAYMENTS
Added value achieves better results
Why should you use Kount to minimize payment risk? Here's what sets us apart from any other strategy.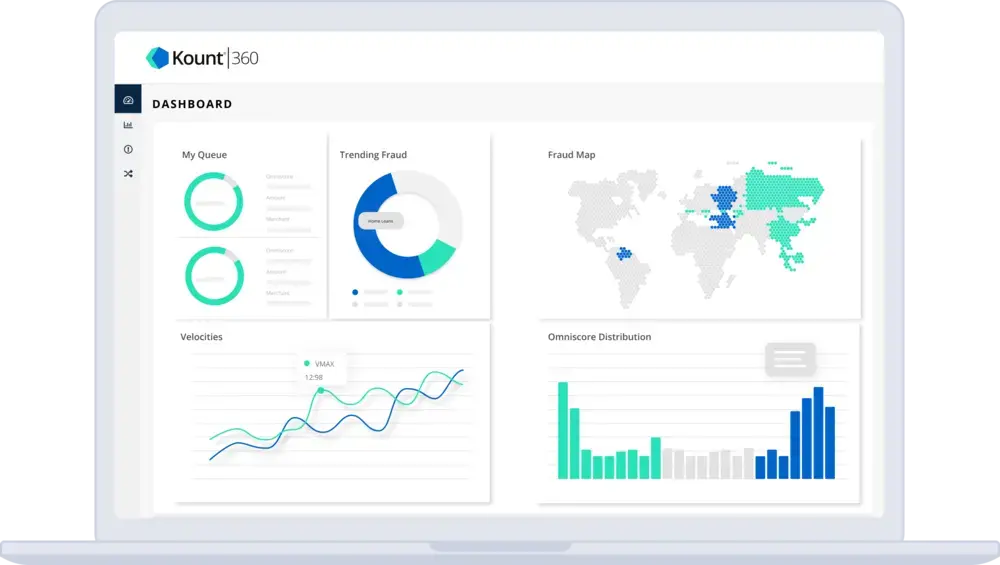 Advanced technology
While other strategies are based on manual processes that cause expensive errors and oversights, Kount's strategy is driven by efficient, accurate technology.
Multiple integration options are compatible with your existing processes and abilities
Customization allows you to decide how much or how little is automate
Intuitive features are easy to understand and use
Flexible technology keeps pace as your business scales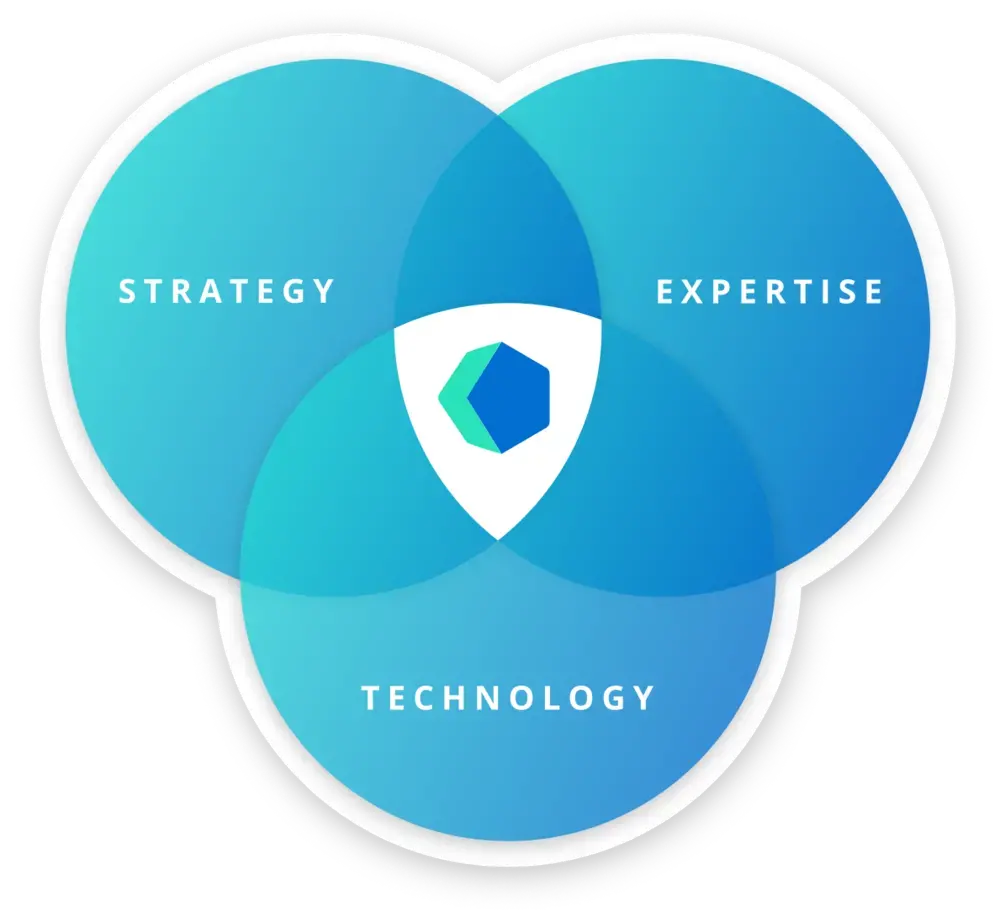 Complete Strategy
Criminal fraud. Friendly fraud. There are dozens of different threats at every point along the payment processing workflow. And Kount's solutions can address them all.
All-in-one strategy increases efficiency and reduces costs
Data consolidation provides transparency from beginning to end
Multiple layers of protection yield more revenue with higher return on investment
Proven expertise
We have decades more experience and data — all of which has been consolidated into a proven-effective strategy. Greater insights produce better results.
Experience with thousands of global clients means more robust consumer insights 
Constant code optimization means impressive results are always improving
Official partnerships with Visa® and Mastercard® provide exclusive insights
On-demand support ensures you always have help when you need it
"After trying several ecommerce fraud prevention platforms, Kount yielded unparalleled results."
Brandon S.
Senior Technical Sales Representative
"If you have an ecommerce business and chargebacks are an issue for you, Kount is THE answer."
GET STARTED TODAY
Develop a growth strategy with payment solutions
Thousands of companies from all over the world use Kount for payment trust and safety. Will you be next? Sign up for a demo today, and see what it's like to have confidence in every interaction.
---