Webinar Recording
The 5 Ways to Block Fraudsters Without Blocking Revenue
We know that preventing fraud is challenging. And no one is more familiar with the struggle than online gaming companies.
Our panelists from Jagex, Kount, and Ekata will share their advice for addressing evolving fraud schemes and industry regulations.
Brady Harrison
Data Analytics Director
Kount
Lauren Monks
Fraud Analyst
Jagex Games Studio
Gavin Barker
Director of Partnerships
Ekata, a Mastercard Company
Watch now to learn how to:
Make informed, accurate decisions with customer data
Safely reduce friction for good users
Prevent fraudsters from abusing exclusive promotions
Comply with restrictions related to age, location, and more
GET MORE
Resources from Kount
Webinars
See more webinar resources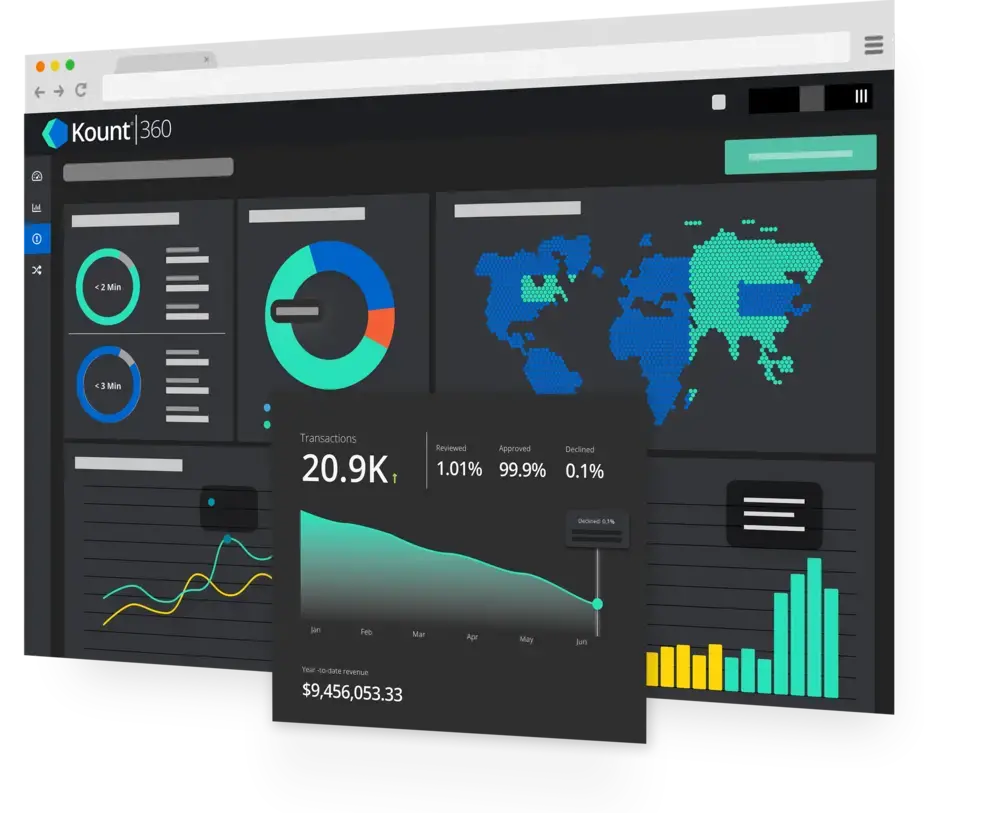 EXPLORE KOUNT
Want to learn more?
Schedule a conversation with our team to find out how to grow your business with more confidence.