CASE STUDY
Hanna Andersson Cuts Manual Reviews and Chargebacks with Kount
Hanna Andersson is a leading children's apparel and lifestyle brand known for its superior quality, classic styling, and unique Swedish-inspired designs. Embedded into every product they make are three Scandinavian principles: iconic functional design, a commitment to sustainability, and a focus on behaviors that lead to happy, meaningful lives.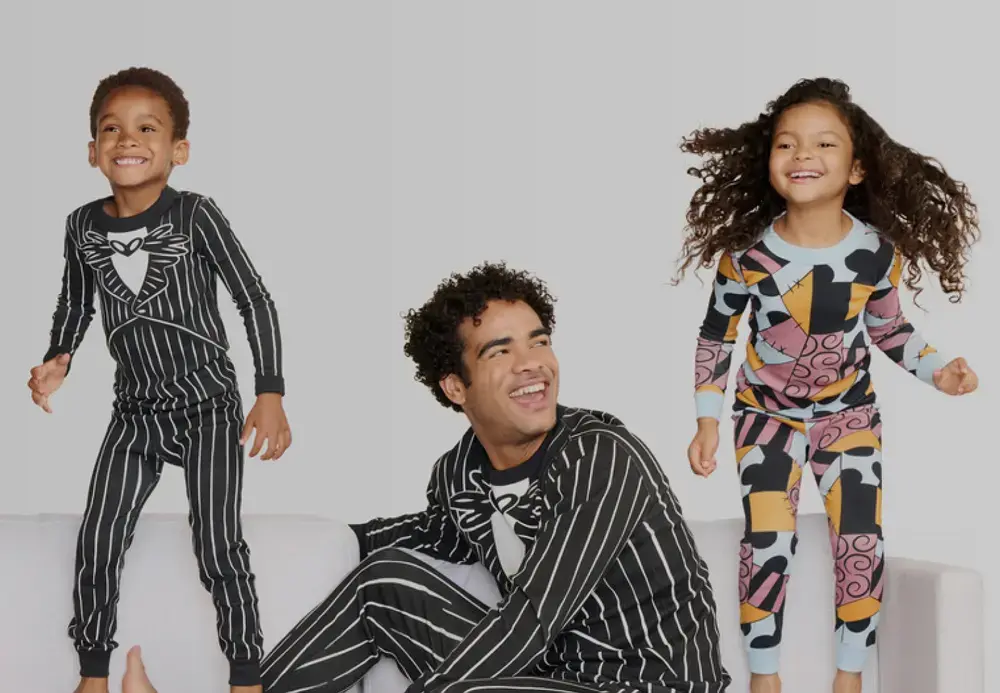 THE PROBLEM
Too many manual processes. Too little control.
Hanna Andersson's customer care teams used to spend most of their time manually reviewing orders to try to control fraud and chargebacks. But it was difficult to manage. The teams would flag suspicious orders and add them to a queue. Sometimes this queue could have as many as 600 orders waiting for review.
There was no way for teams to keep up with the workload, especially during peak seasons. They were losing sales because orders were kept on hold for too long. And despite the amount of effort they put into reviews, the fraud detection process wasn't accurate enough. Unauthorized purchases were still getting through, and Hanna Andersson was facing a significant amount of chargebacks.
THE SOLUTION
Technology that streamlines internal processes.
Hanna Andersson knew there had to be a better way to manage fraud. They needed technology that could automate the review process — reducing the time spent on manual reviews and the time customers waited for orders to get approved.
They also needed a solution that would provide insight into the whole fraud and chargeback management process with custom reporting features and real-time data analytics. And that's what led them to Kount.
THE RESULTS
Better insights. Better fraud management.
Kount has integrated seamlessly with Hanna Andersson's existing processes. The customer care team can easily monitor trends and order reviews within Kount's dashboard as needed. 
Because the technology makes such accurate decisions, the team reviews far less orders. And when they do, manual review times are less than 30 seconds. Overall, the team spends less time on reviews, focusing the majority of their efforts on responding to customer inquiries.
Additionally, the company's chargeback rate has dropped significantly and remains low even when transaction volumes increase. Busy seasons are now predictable and consistent — which allows the customer care team to focus on driving positive customer experiences without worrying about fraud and excessive chargebacks.
The biggest unforeseen benefit of using a technology solution has been the ability to customize policies anytime and in any way that fits Hanna Andersson's needs. For example, if a new fraud trend arises, they can create or update policies to address the threats without delay.
Overall, the solution has drastically changed Hanna Andersson's internal processes and fraud management strategy for the better.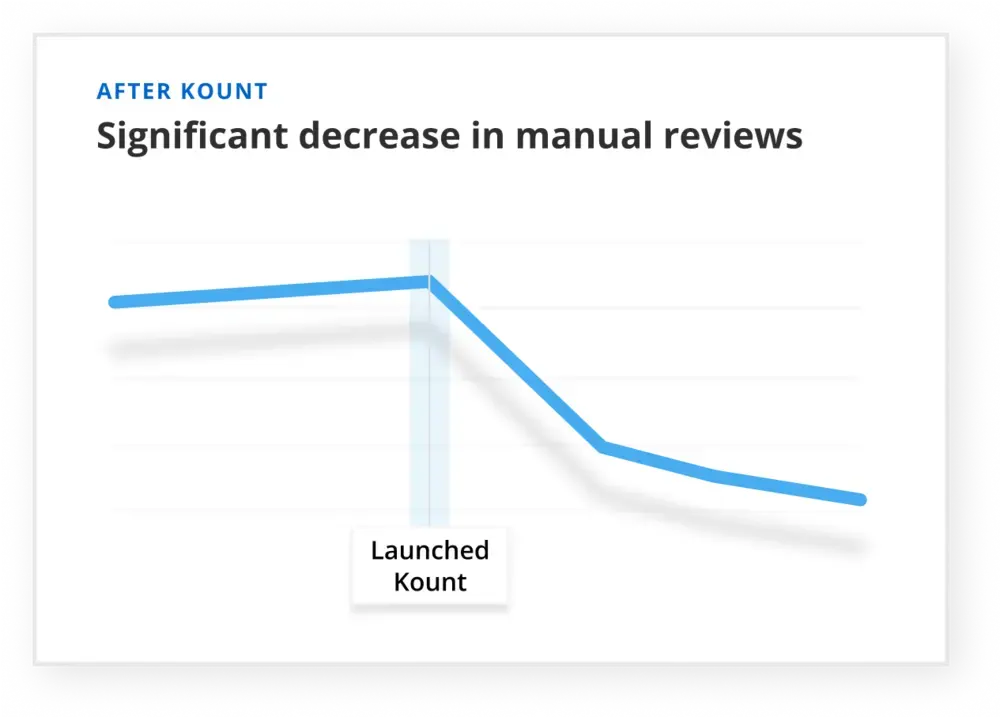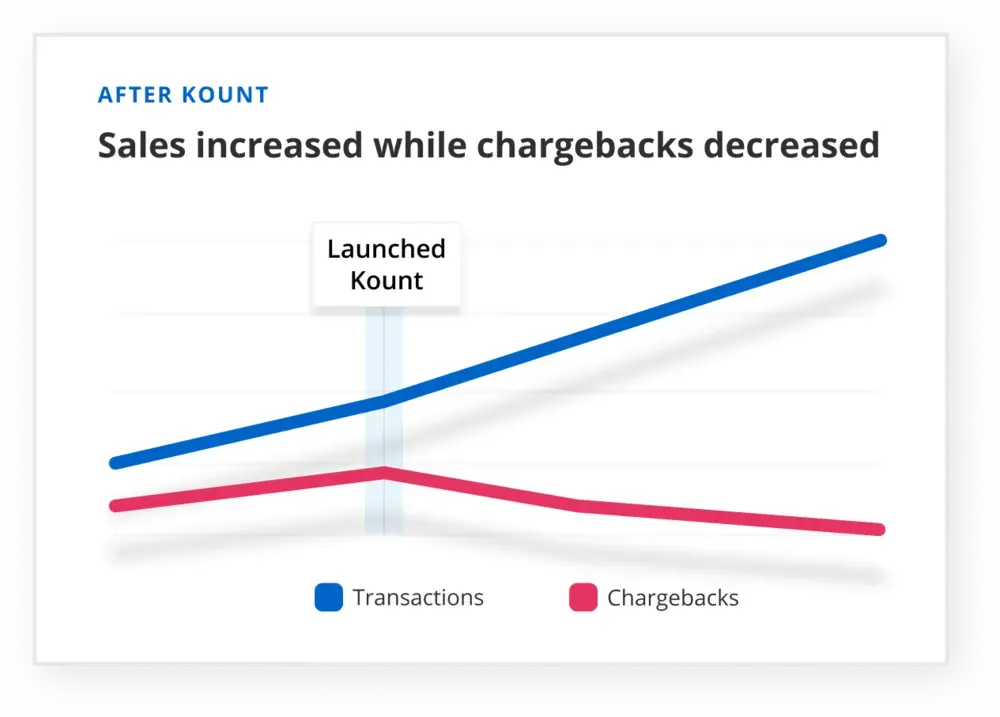 The ability to write complex rules and policies to either decline, review, or approve orders has been key for us. When I need a new rule created to stop an emerging threat, our team can easily set that up. And that's been amazing.
— Angela Kourtoglou, Senior Director, Operations, Hanna Andersson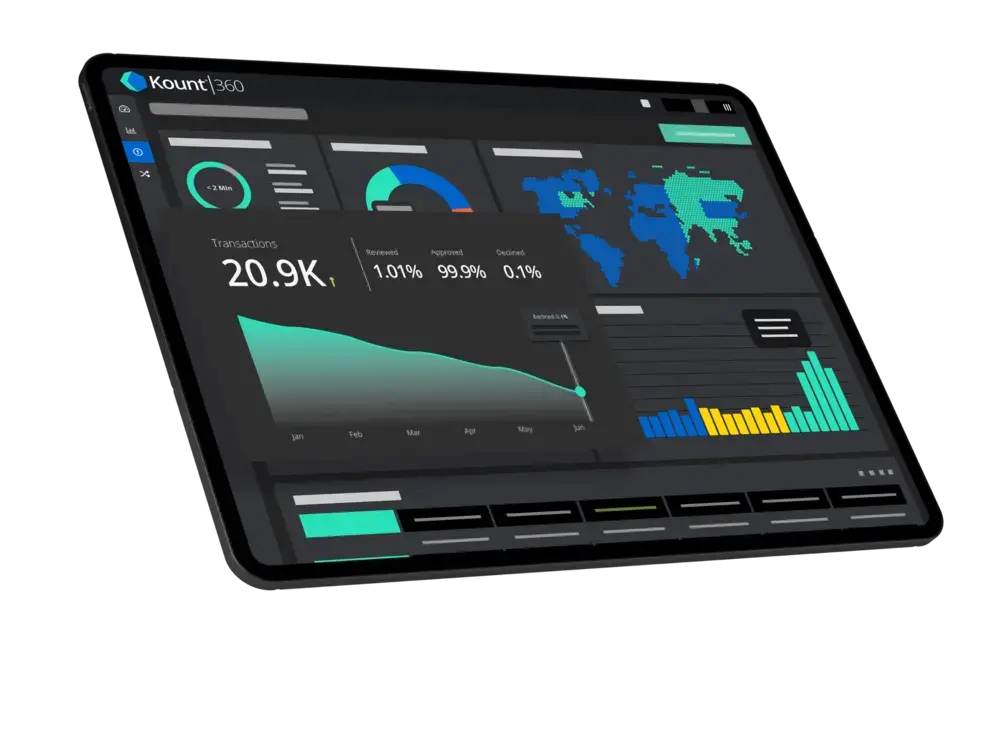 Want results like Hanna Andersson?
Talk to us. We'll help you develop a chargeback management strategy that reduces manual reviews and mitigates fraud.