CASE STUDY
Getty Images Uses Kount to Reduce Chargebacks and Stay Ahead of Fraud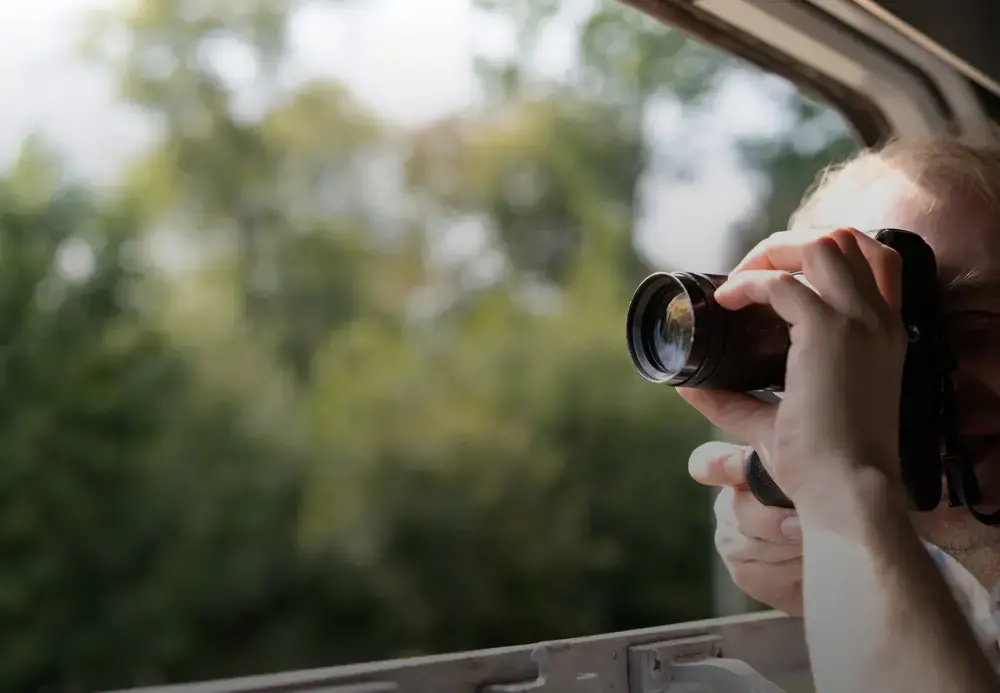 With a library of over 477 million assets, Getty Images is one of the world's largest suppliers of stock images, editorial photography, video, and music for business and consumers.
THE PROBLEM
Growing business. Higher chargeback risks.
As Getty Images' ecommerce website grew, so did fraud — which brought on a wave of chargebacks that became difficult to manage. Knowing the potential consequences of high chargeback rates — such as dispute monitoring programs from card brands — Getty Images started looking for ways to get ahead of fraud.
The company started by hiring a consultant who recommended a fraud prevention solution. And that's when Getty Images found Kount.
THE SOLUTION
Flexible technology that fulfills every need.
When Kount was first implemented, Getty Images used Kount's data analysis tools to identify patterns of suspicious behavior — ultimately allowing the company to identify more fraud with fewer false positives. Eventually, they developed fraud strategies that provided effective protection while reducing customer friction.
It was also important to Getty Images to maintain control over the decision-making process — and with Kount, they've been able to do just that. Kount's flexible and adaptable technology has allowed Getty Images to create smooth, frictionless experiences for good customers who license and purchase content appropriately while quickly shutting down fraudulent accounts.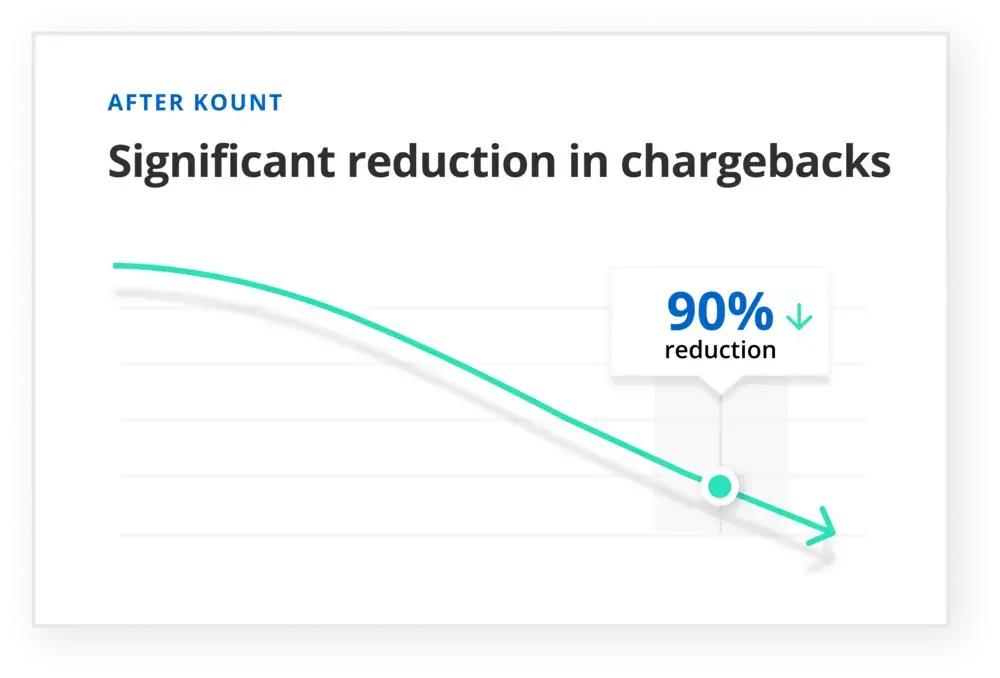 THE RESULTS
Less fraud. Lower chargebacks.
After implementing Kount, Getty Images dropped their chargeback rate to less than 0.01% — an overall reduction of 90%. The best part is that Getty Images can scale its fraud prevention process as the business grows without adding more risk of chargebacks.
Today, Getty Images averages a fraud decline rate of less than 0.5% of all authorizations with a false decline rate of 0.06%. This means that for every 2,100 authorizations, 8.4 authorizations are declined due to fraud suspicion — with the majority of those authorizations being truly fraudulent.
Kount is a very reliable product. And we can use it for a variety of things — customizable policy building, automation, and reporting. What we really appreciate about the product is that we can use it for more than just fraud.
- Diego Martins, Manager, Finance Operations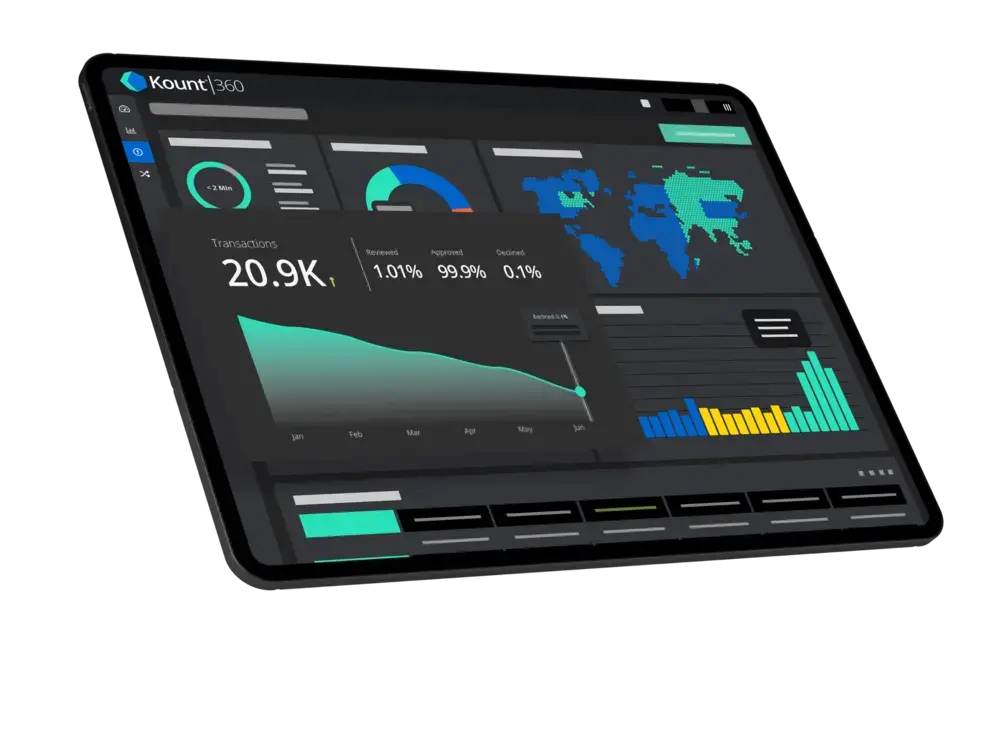 GET STARTED TODAY
Stay ahead of fraud with a scalable solution
Trying to expand into new markets but worried about the risks that come with business growth? Talk to us. We offer scalable solutions that protect your business at every step of the journey.