CASE STUDY
AMC Takes Fraud Customization to New Levels With Kount
With more than 900 theatre locations, AMC has become the largest movie exhibition company in the world and an iconic destination for movie-goers. AMC continues to revolutionize the industry by doing what they do best: bringing world-class movie theatre experiences to their valued guests.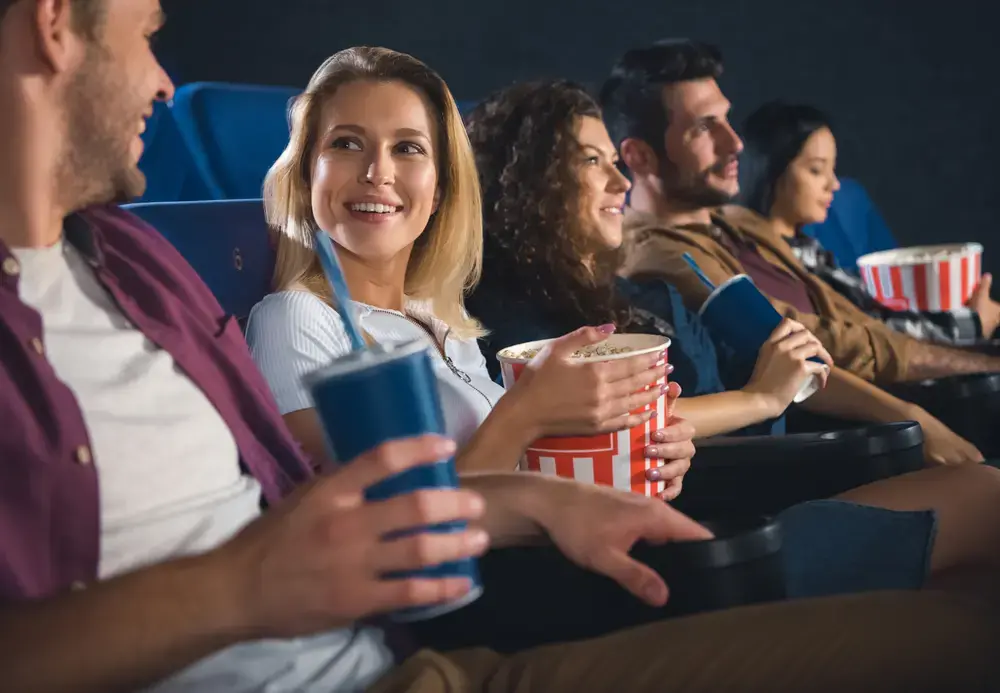 THE PROBLEM
Company growth demands new fraud prevention capabilities
When AMC first started using Kount for fraud prevention, they were utilizing only a small portion of the platform's capabilities. But as the company grew, so did the demand for more robust features. More specifically, they wanted full customization of rules and policies so they could continue building the best movie-going experience in the industry.
THE SOLUTION
Total customization gives precise fraud protection
With Kount's ability to scale, AMC was able to start using the platform to solve more complex problems in a very customized way. For example, different AMC products present different levels of risk. And now that the company is fully utilizing Kount's platform, they can set rules down to a granular level to manage risk separately for each product and theatre location. 
Moreover, because of Kount's adaptability, AMC has continued to provide exceptional customer experiences and expand their service offerings — without additional risk. The rule customization makes fraud decisioning precise and quick while reducing friction for good customers.
We want our guests to be able to make purchases via the AMC Theatres app or website, then walk right into a theatre with a digital ticket, quickly receive their pre-ordered food and beverage items, and watch a movie. Given this scenario, there is no time for a lengthy manual review process. Every e-commerce transaction must be immediately approved or declined.
— Wendy Hans, AMC Theatres, Director Fraud/Loss Control
THE RESULTS
Complete ecommerce payment fraud management grows revenue
Before introducing new fraud capabilities, AMC set a goal to reduce fraud losses. After implementing Kount's full platform, they were able to achieve their target fraud rate and achieve significant ROI — exceeding industry standards. The best part: AMC has been able to accept more transactions than ever possible before while keeping fraud rates low.
Kount's partnership is the biggest asset to us. Their expertise on fraud and ability to work with us is so valuable. We can have high standards for our business and Kount will meet those expectations.
— Wendy Hans, AMC Theatres, Director Fraud/Loss Control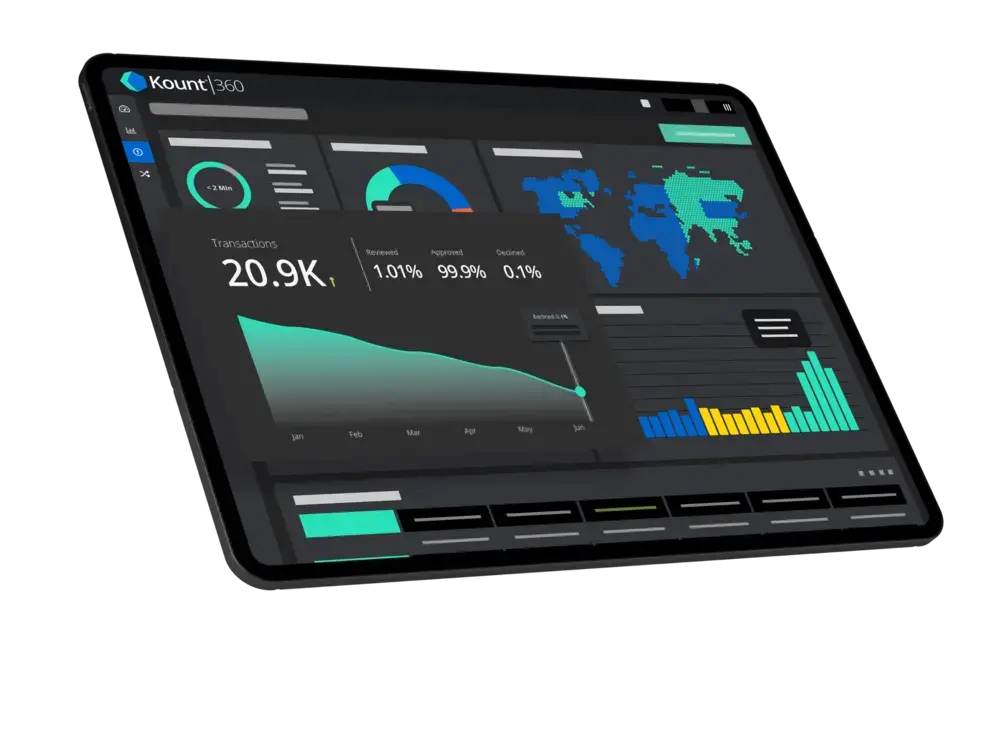 GET STARTED TODAY
Take control of fraud prevention for your business
Let Kount know what you need, and we'll take care of it.