CASE STUDY
Jagex Increases Subscribers and Credit Card Revenue with Kount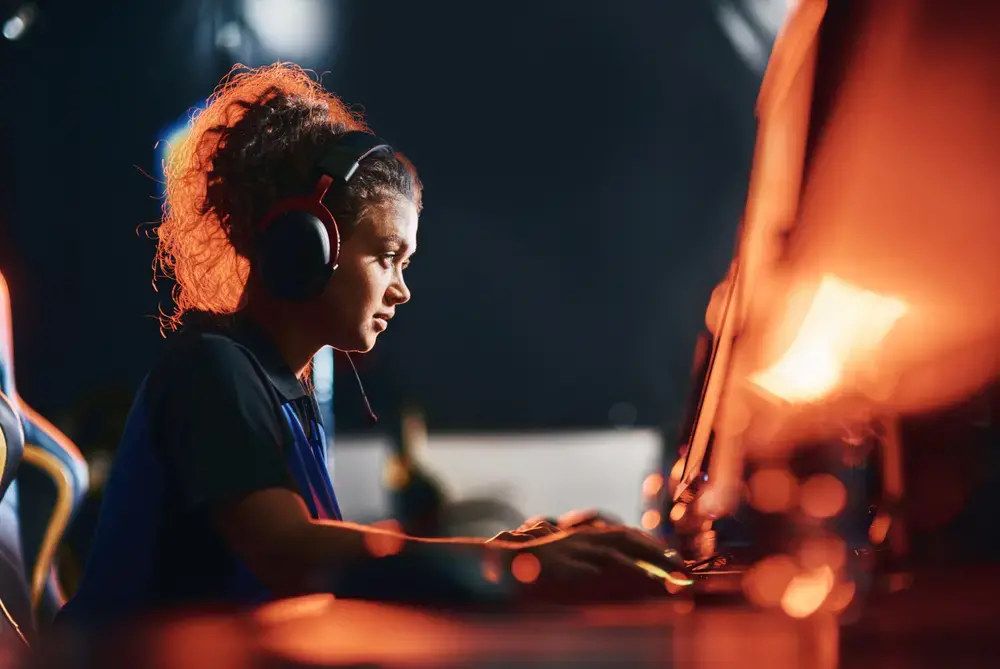 1%
increase in annual net payment card revenue
For more than 21 years, Jagex has been leading the charge in running deep, community-driven online games. Based in Britain, the company is best known for creating the free-to-play massively multiplayer online role-playing games RuneScape and Old School RuneScape.
THE PROBLEM
Inefficient fraud solution.
For years, Jagex used an internally developed fraud solution. The solution worked well enough, but eventually, Jagex was hit with a round of fraud attacks that overwhelmed the system. Fraudsters used stolen payment cards to buy paid memberships. As a result, they quickly earned virtual currency in online games and resold it for real money.
Jagex implemented new rules to stop the attacks, but it caused high rejection rates. Plus, combating the fraud took a lot of time and programming resources away from the team that they wanted to devote to their games. 
That's when Jagex realized their internal fraud system was not a long-term solution. They needed help from fraud prevention experts.
THE SOLUTION
Accurate, efficient, and customizable fraud tools.
For Jagex, Kount offered something other companies couldn't — the ability to write their own rules. They could customize the solution according to their unique situation.
And after Kount was in place, Jagex focused on reducing their rejection rate. All the data they collected suggested they were missing out on sales — an indication that their false declines were too high. So they quickly wrote additional rules that cut their rejection rate by 50% with no increase in fraudulent charges.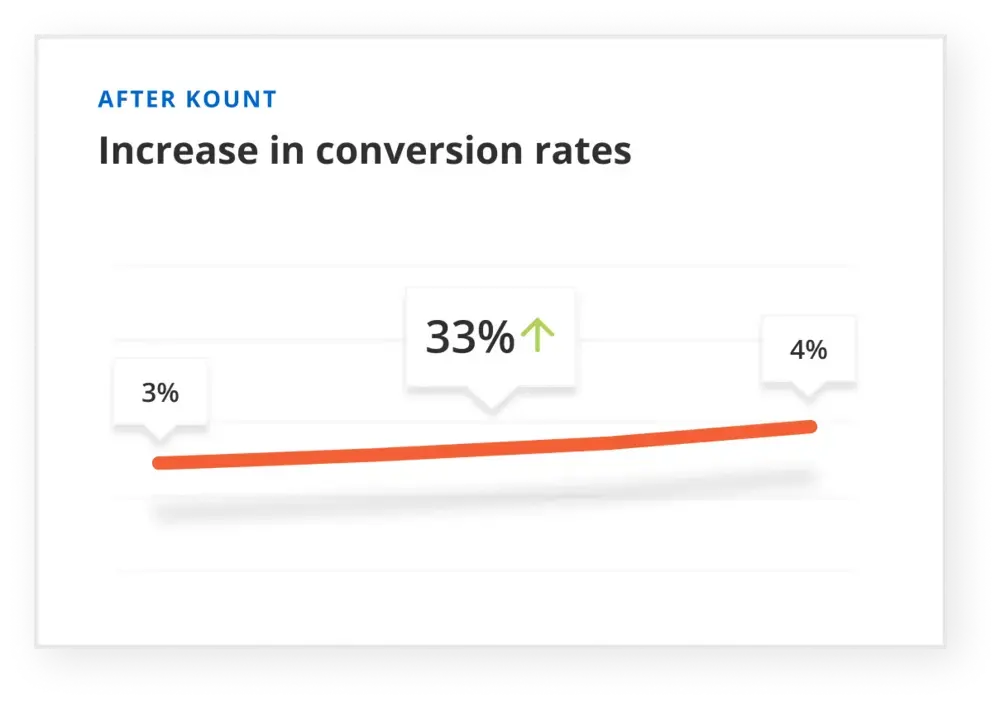 THE RESULTS
More money saved, more revenue earned.
With Kount, Jagex ended up discontinuing front-end screening measures — which has saved the company hundreds of thousands of dollars in expenses each year.
Kount also helped Jagex improve revenue in other areas — increasing their conversion rate on long-term membership subscriptions from 3% to 4%.
Plus, after cutting their rejection rate in half, Jagex was still able to hold their chargeback rate at around 0.2%. Overall, that has equated to almost 1% more net payment card revenue each year.
Kount offered us something other companies couldn't: the ability to write our own custom rules that apply to our unique situation. I didn't have to buy someone else's pre-packaged sets. Further, the Kount system is easy to integrate and set up, so I could use what I already had in place quickly and intelligently.
— Dave Parrott, Fraud Manager, Jagex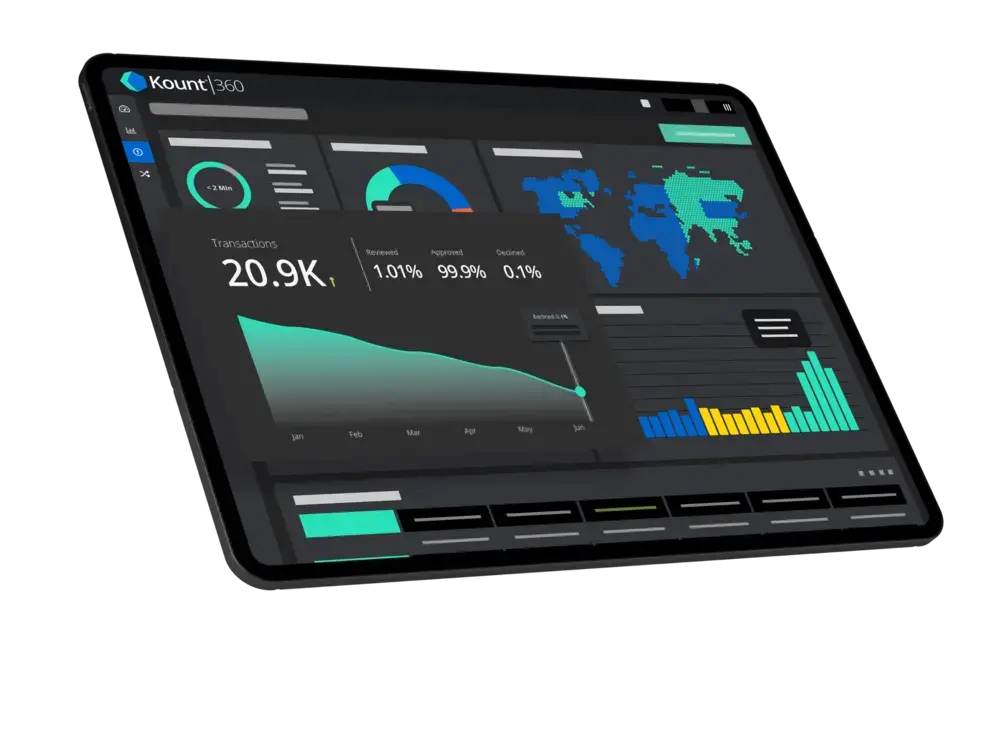 GET STARTED TODAY
Build a better gaming experience
Want to deliver the best experiences possible for gamers while saving on expenses? We offer customizable solutions specifically for gaming companies just like yours. We'd love to help!