CASE STUDY
Fetch Rewards achieves 400% growth while reducing fraud
Fetch Rewards is a free-to-download mobile app that rewards consumers with points every time they log their receipts. Points can be spent on gift cards from popular brands like Starbucks, Target, and more.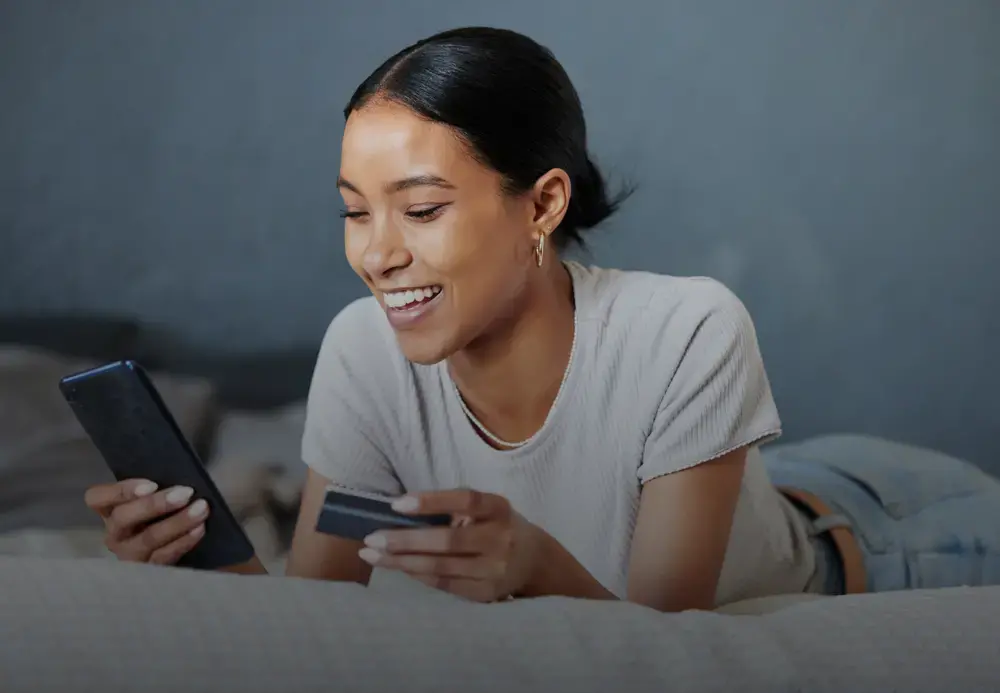 90%
reduction in manual reviews
THE PROBLEM
New users. New types of fraud.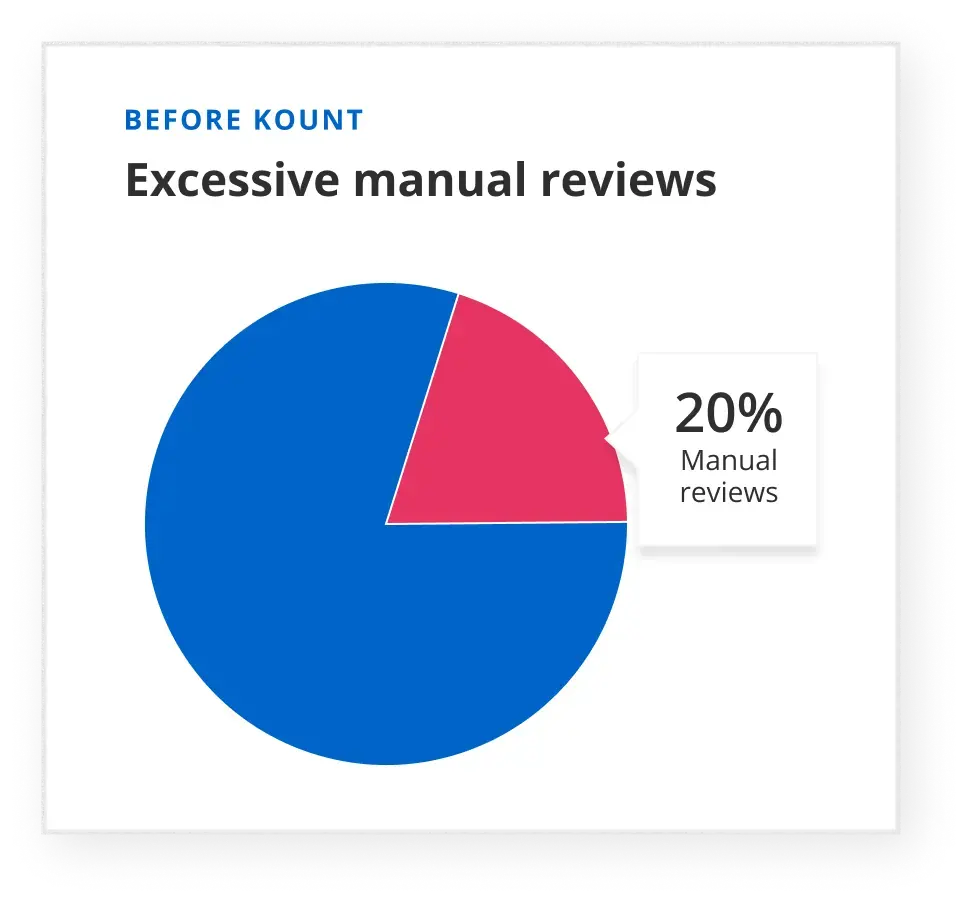 When Fetch became a leading provider in the rewards space, consumers naturally flocked to the app, eager to cash in on hassle-free rewards. But some users opened fake accounts to collect valuable gift card offers and large referral bonuses — activity known as new account fraud and promo abuse.
Fetch values doing business with good customers, so they manually reviewed transactions to make sure they were coming from legitimate users. As the app grew, so did the amount of transactions Fetch received. And their manual review rate skyrocketed. 
The fraud team logged hours of overtime — at one point reviewing 20% of all transactions. And with 600,000 active monthly users at the time, the effort began to affect team morale and company revenue. Growth campaigns were stalled so that the team could try to keep up.
To solve these challenges, the team began searching for a solution that could drive down manual reviews and scale with their business model.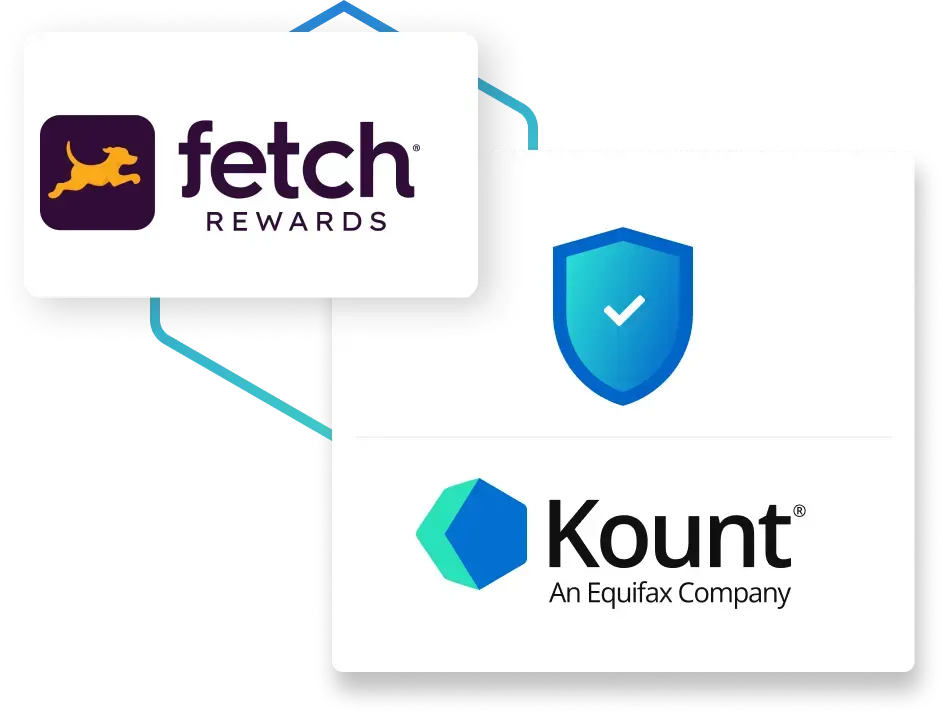 THE SOLUTION
An all-in-one platform.
Fetch had three clear requirements in mind for a solution: 
Accurate automation to maximize approvals
An all-in-one tool to increase efficiency
Data transparency. 
And only Kount checked all the boxes.
With Kount, Fetch increased automation — significantly reducing manual reviews, fraud rates, and time spent on risk management. And as they gained more data on interactions throughout the app, they were able to accept more transactions and reduce friction for known customers. All in one platform.
Kount really won us over with the data transparency. The extra detail is really helpful for a team like ours.
— Bethany Morgan, Fetch Rewards Fraud Manage
THE RESULTS
Better protection. Better marketing. Better growth.
Once Fetch had manual reviews firmly under control, the team had more time to spend on growth. Access to real-time trust and safety data within the Kount platform allowed the fraud team to help improve the marketing team's promotional campaigns.
For example, the team noticed a sudden increase in new account fraud. Using Kount's data, they pinpointed TikTok as the source, where users had exploited a loophole to acquire free Amazon gift cards. By taking this data to marketing, Fetch was able to improve campaign targeting and ad spend.
Since implementing Kount, Fetch's 600,000 active monthly users has grown to 3 million. And while the user base has increased by 400%, the fraud team hasn't grown much — and the overwhelming pressure to review transactions is completely gone.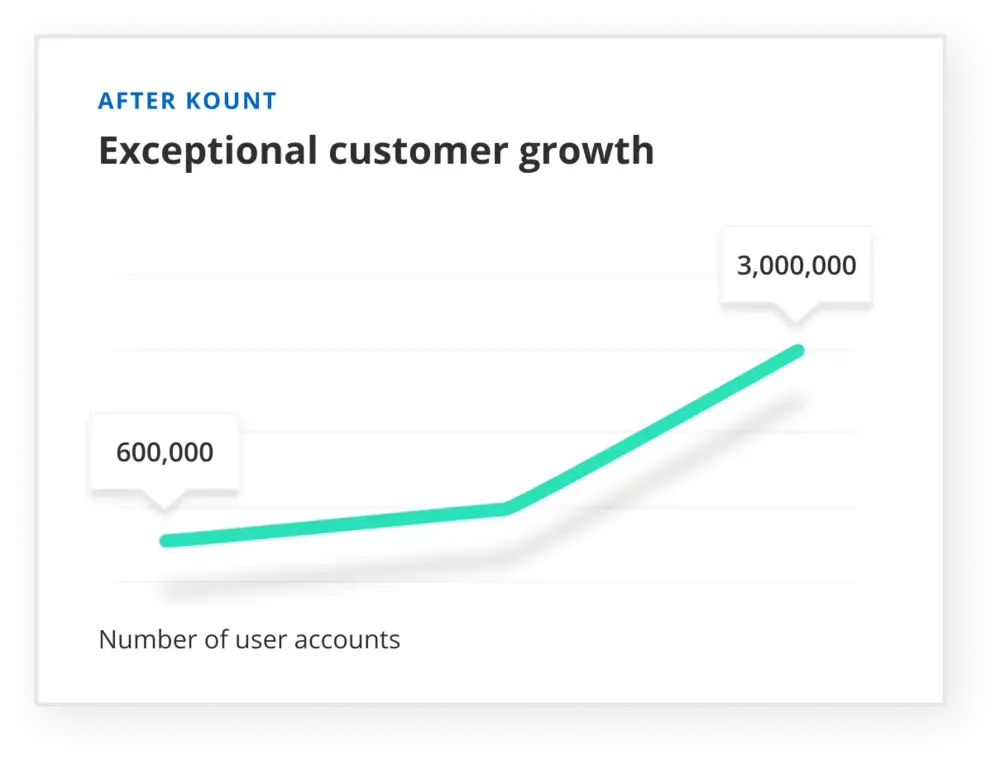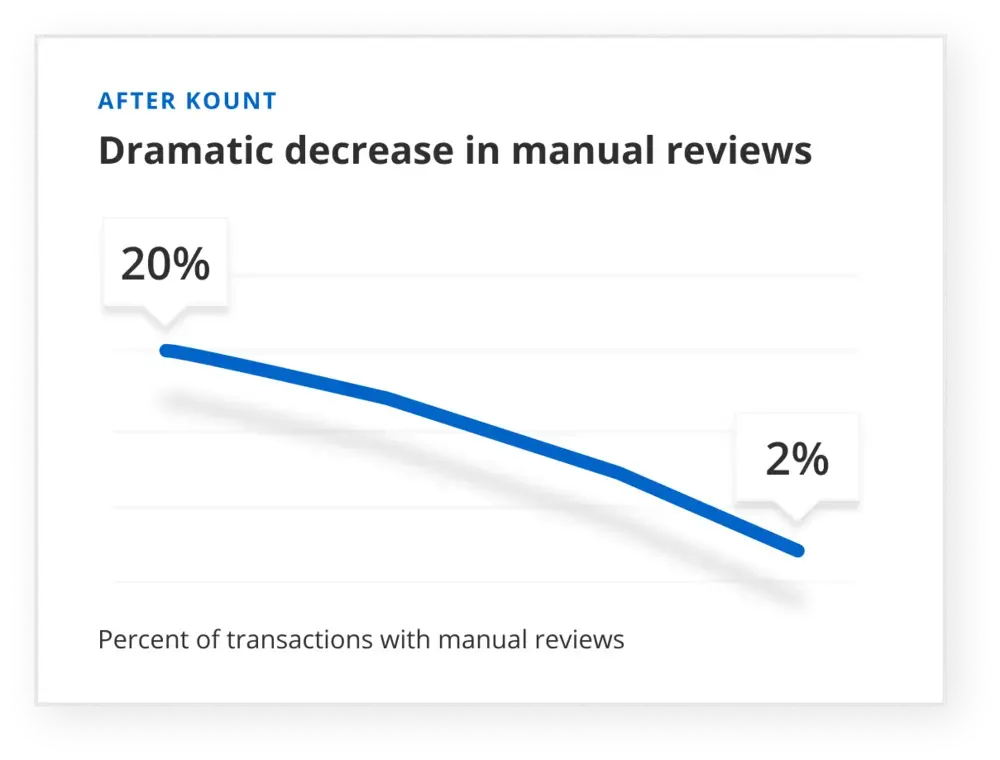 We wanted to take advantage of machine learning to better automate the good events, the good signups, the good redemptions. But we also had to have a means of controlling it to really protect ourselves from false positives. And we wanted a tool that provided everything in one — I didn't want to piece together a solution that required a dependency on multiple third party integrations.
— Bethany Morgan, Fetch Rewards Fraud Manage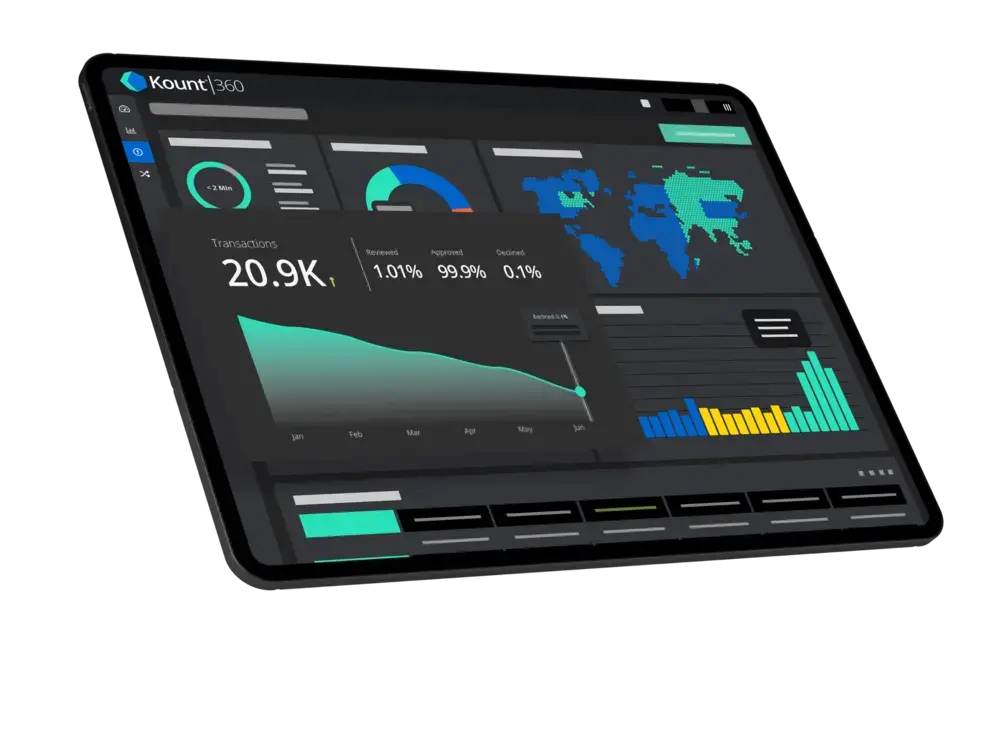 GET STARTED TODAY
Grow your business with minimal risk
Ready to take your business to the next level like Fetch Rewards? Schedule a call with our team of experts and find out how Kount can help your business flourish.