CASE STUDY
Tilopay Uses Kount to Protect Merchants and Increase Approval Rates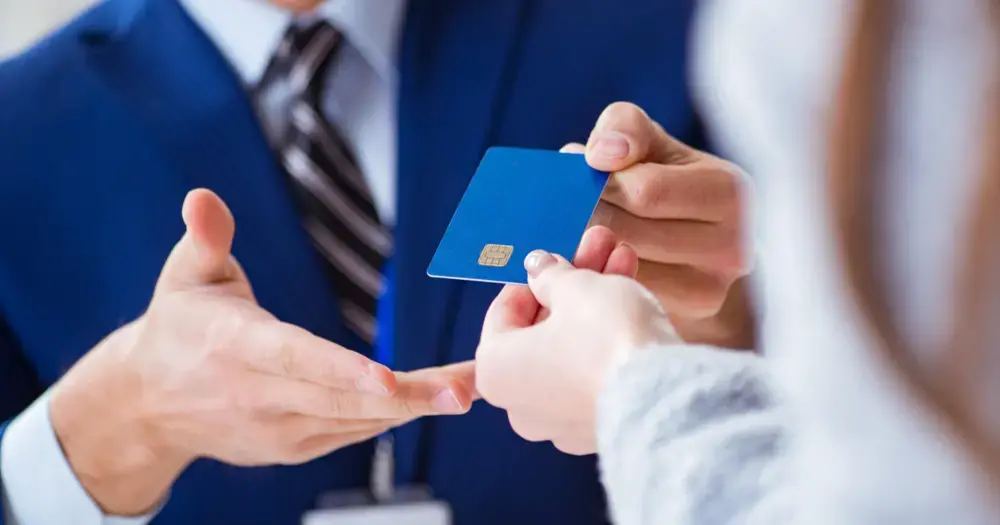 Tilopay provides full-service ecommerce solutions for businesses of all sizes in Central America and the Caribbean. Their mission is to make online payment processing accessible to everyone throughout the region. 
THE PROBLEM
Inefficient solutions result in unnecessary declines.
Tilopay serves merchants of all sizes in all industries — including businesses that sell to international customers. And managing cross-border risks can be challenging. Certain fraud prevention solutions — like 3D Secure — work for some region-specific customers but are ineffective for other payment situations. 
As a result, merchants were experiencing an exorbitant amount of declined transactions, specifically from US-based customers. These merchants were losing a lot of business opportunities and revenue.
Tilopay knew their merchants needed a better way to prevent fraud. They needed a flexible solution that could accommodate for payments from a variety of locations without causing unnecessary declines.
THE SOLUTION
Layered fraud prevention to optimize approvals.
After evaluating a few fraud solutions, Tilopay chose to partner with Kount. Now, the company is able to give their merchants a layered fraud strategy. 
Kount completes a fraud assessment before transactions are authorized, which allows low-risk orders to bypass 3D Secure. As a result, Tilopay's merchants are able to accept more orders while minimizing risks.
We use Kount's fraud protection technology through Tilopay. It has transformed the way we handle transactions. Our guests now enjoy a frictionless payment experience, and we have witnessed a significant increase in successful bookings. We couldn't be happier!
— Moraya Iocono, Tilopay merchant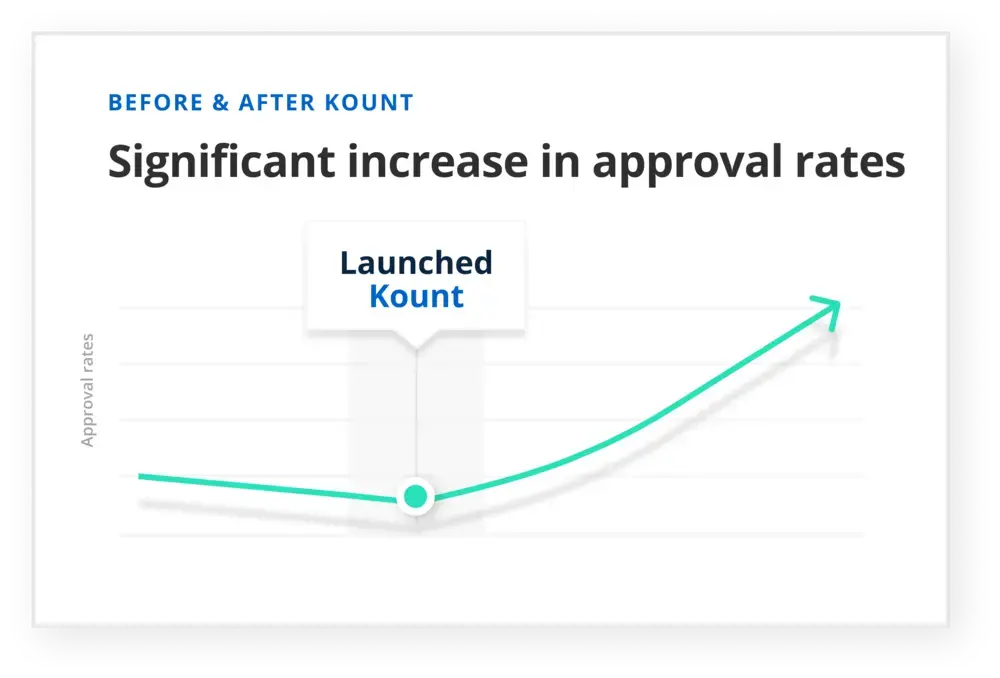 THE RESULTS
Less customer friction. More approved transactions.
With Kount in place, Tilopay has seen approval rates increase dramatically across its entire portfolio of merchants. In fact, a luxury boutique hotel based in Costa Rica saw its approval rates increase from 63% to more than 95%. 
Kount has been a strategic partner, enabling us to increase approval rates and protect merchants across Central America and the Caribbean. Their flexible technology allows us to provide solutions tailored to each customer's needs.
- Alejandro Pacheco, Founder, Tilopay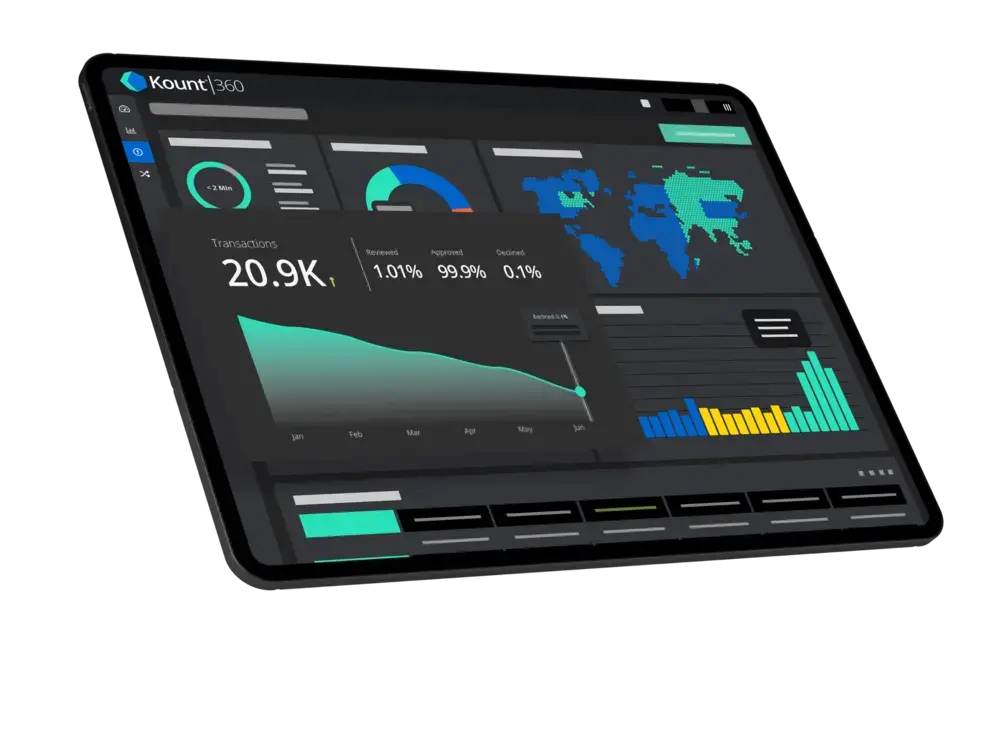 GET STARTED TODAY
Give your merchants the best risk management solution possible
Want to set your merchants up for success? Partner with us. We can help you deliver industry-leading fraud solutions and chargeback protection for all of your merchants.