CASE STUDY
PetMeds Decreases Declined Orders by 50% with Kount
PetMeds is an expert in pet health and wellness. The company operates as a pet pharmacy in the United States — offering prescription and non-prescription pet medications, health products, and supplies for dogs and cats.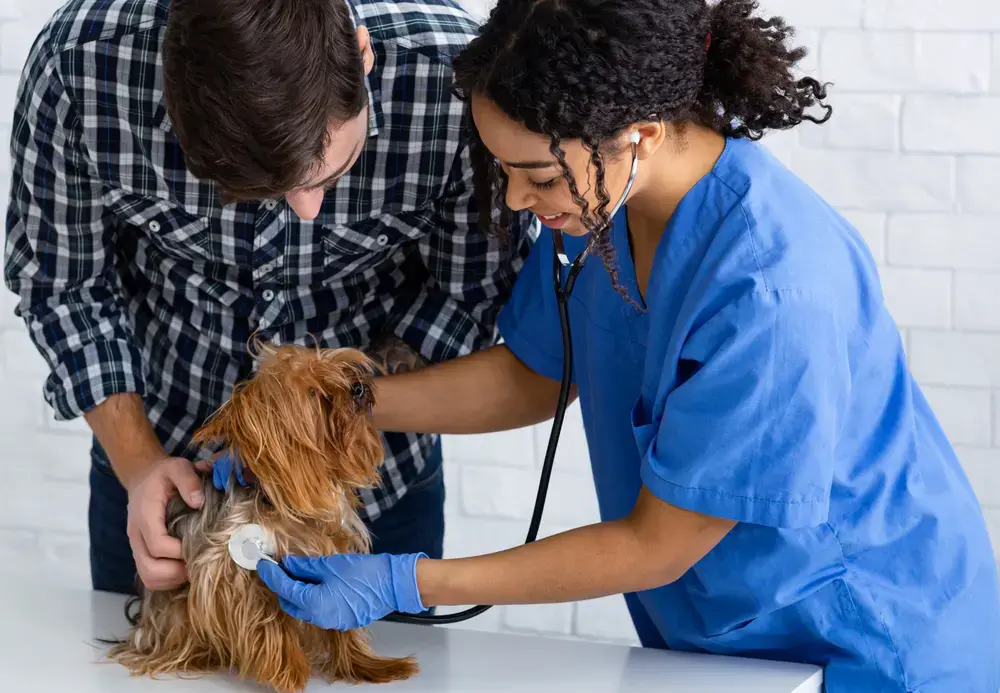 50%
decrease in declined orders
THE PROBLEM
New business growth. Unexpected fraud problems.
When PetMeds began to shift their business model — selling more over-the-counter products and retail goods — they started experiencing new fraud issues. Fraudsters were trying to place orders for retail items with stolen payment information to resell the products on third-party marketplaces. 
And because PetMeds had been primarily selling prescription pharmaceutical products — which are thoroughly vetted so that fraud does not happen — their protective measures were not reliable enough to stop the retail fraud. Plus, they relied heavily on manual reviews to manage risk.
THE SOLUTION
Quick integration. Immediate results.
PetMeds was busy fighting fraud when they were searching for a provider — so they needed a solution with a quick onboarding process and smooth integration. And that's what led the company to Kount.
After PetMeds signed up for Kount, the solution was live 30 days later. And their results were immediate. Within a day after launch, fraud rates dropped dramatically. 
And as the business expanded — launching a mobile app and brand new website shortly after implementing Kount — the solution was able to scale with the growth. Any new fraud threats were quickly resolved.
THE RESULTS
Better relationships. Higher transaction volume.
Now that fraud management is automated by Kount, PetMeds has been able to improve customer experiences with quicker checkout processes. Plus, the lower fraud rates have helped improve the company's relationships with banks and processors.
Overall, PetMeds' success with Kount has been quick and substantial. In a span of 90 days after implementation, the company experienced an increase in their transaction volume while achieving a 50% decrease in declined orders. Plus, they dropped their manual review rate to less than 2% and cut chargebacks by 98%.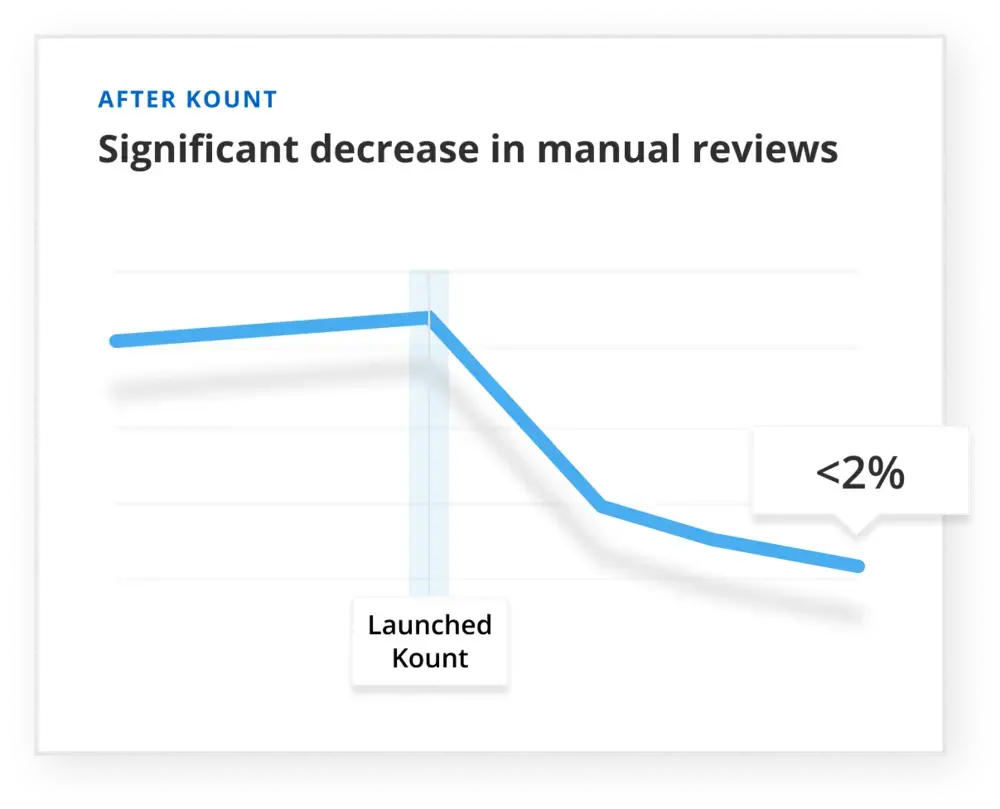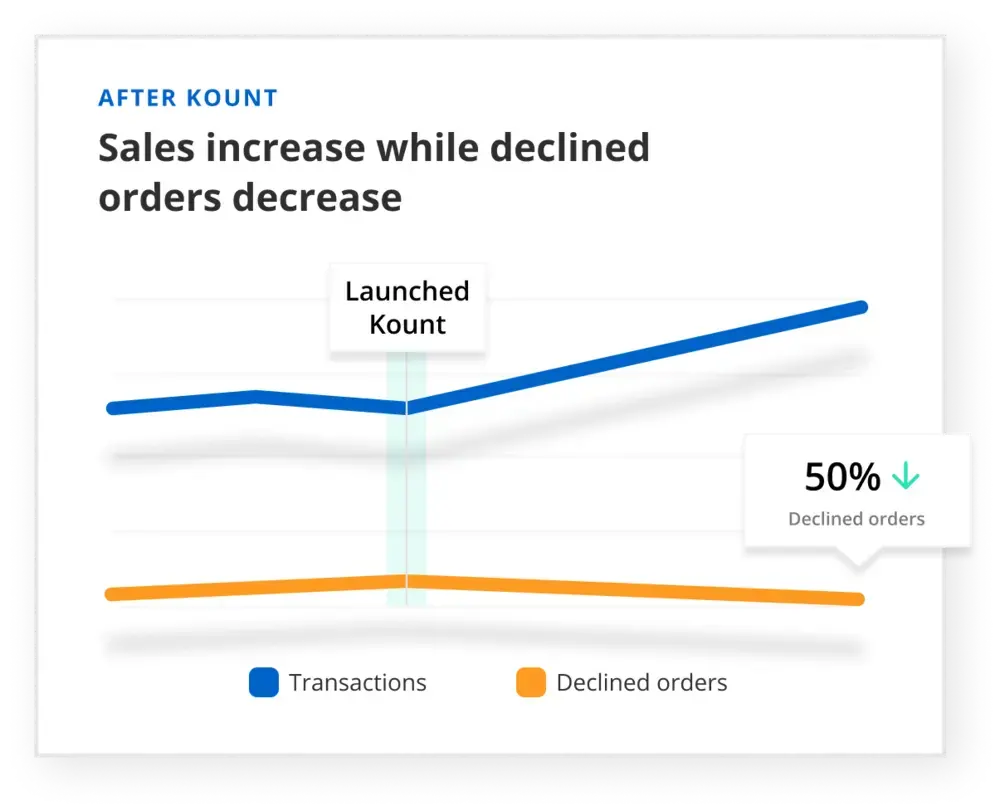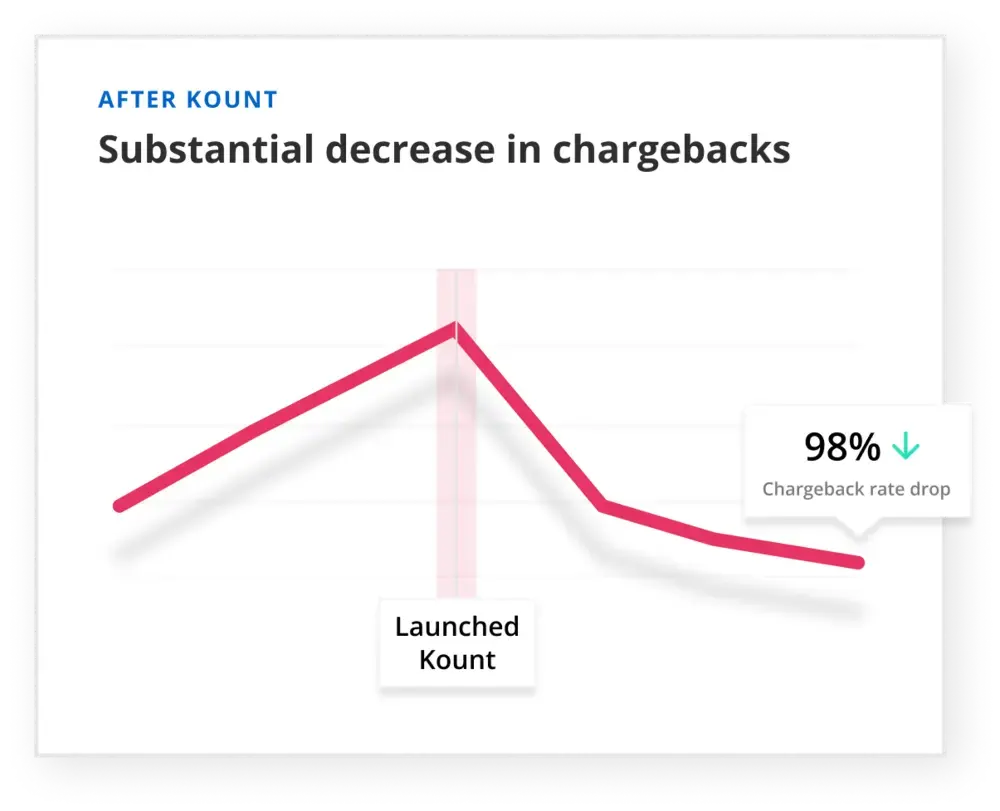 We needed a partner that massively upgraded our solution from a manual perspective to an automated perspective. Now we have a dashboard of real-time data that one employee monitors.
- Matt Hulett, CEO & President, PetMeds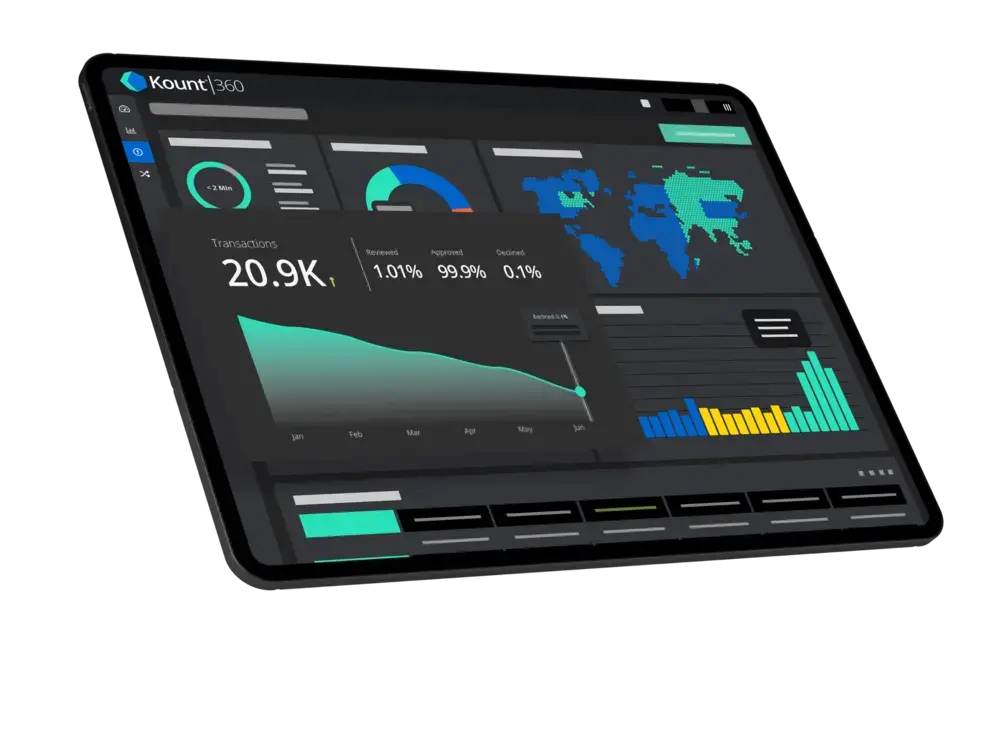 GET STARTED TODAY
Want to increase profits and reduce fraud like PetMeds?
Get in touch with our team, and we'll help you start experiencing impressive fraud management results. 
What I liked about Kount was the ease of the purchasing process and the expertise the team was able to bring to the very first sales call. That combined with the model of technology they use made choosing Kount an easy decision for us.
- Mark Moseley, CTO, PetMeds