THE PROBLEM
The challenges of
growing a business
The digital world is constantly evolving. As new threats and opportunities arise, you need more and more platforms to stay relevant. But that means data and processes are siloed. And the isolation can negatively impact your business in significant ways.
Poor results
Without data transparency, you don't know which strategies are most effective. Or what it would take to improve results.
Operational inefficiencies
You have to spend time and money maintaining countless workflows across multiple platforms.
Inability to scale
It is impossible for all your solutions to keep pace as your business's needs and goals evolve over time.
THE SOLUTION
Introducing Kount 360
Kount 360 is trust and safety technology that can protect your business across the entire customer journey — all from a single platform. This revolutionary approach overcomes the challenges of segmented platforms, giving you the efficiency and transparency you need to be effective.
WHAT'S INCLUDED
Everything you need.
All in one place.
Kount 360 offers a complete approach to trust and safety. Our team can help you pick the most relevant solutions and put together a strategy that's just right for your business.
Identity
Understand who is interacting with your brand.
Payments
Increase revenue without increasing risk.
Compliance
Adhere to industry rules and regulations.
Want to use the technology in a unique way? Have specific use cases we haven't outlined? Let us know. We can customize our solutions to fit your business's individual needs.
OUR SECRET SAUCE
Best-in-class features
Unique features generate exceptional results.
Single API
Protect your business across the entire customer journey with a single integration.
Flexible Technology
Create a customized strategy with solutions that fit your unique needs and challenges.
Exclusive Data
Improve decision accuracy with immense amounts of data you won't find anywhere else.
Proprietary Insights
Build policies based on trusted, proven-effective email insights gathered over decades.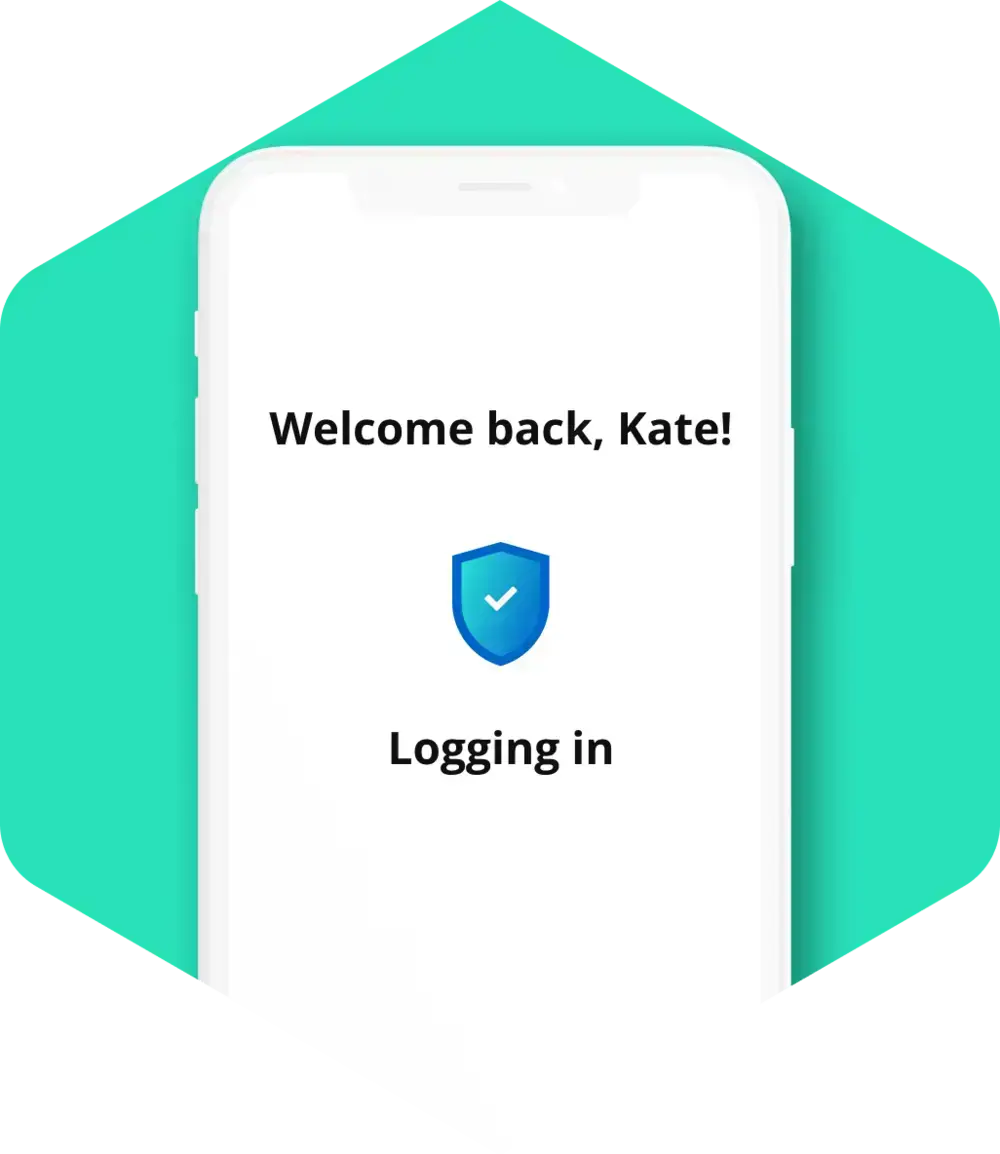 Passwordless Authentication
Enable users to log into accounts without a password — which can easily be stolen. Verify identities with more secure features like biometrics or trusted devices. Virtually eliminate account creation fraud and takeover schemes.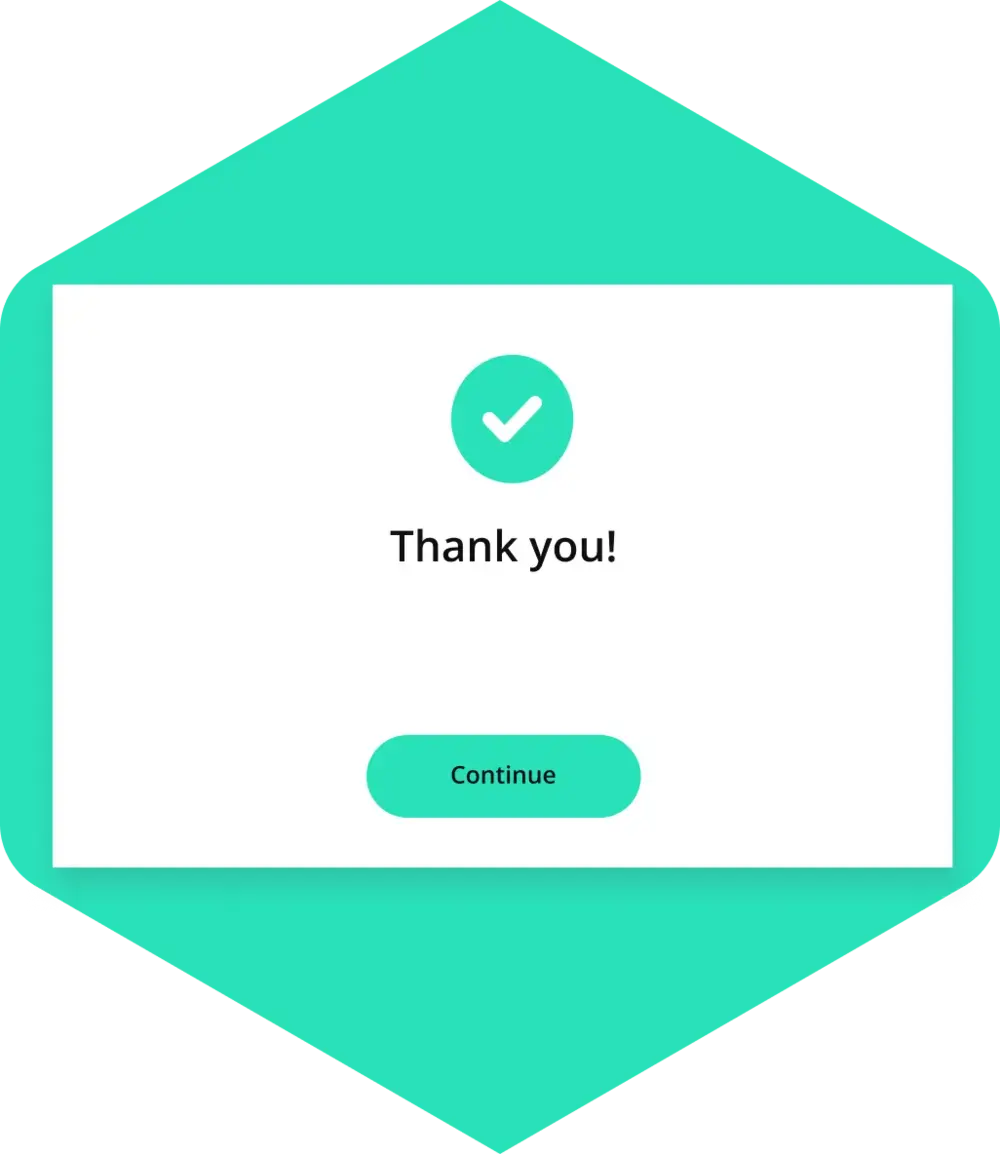 Identity Verification
Confirm the identity of individuals interacting with your brand. Technology analyzes any personal information provided — such as name, address, email — to determine if the components actually exist and are associated with the individual.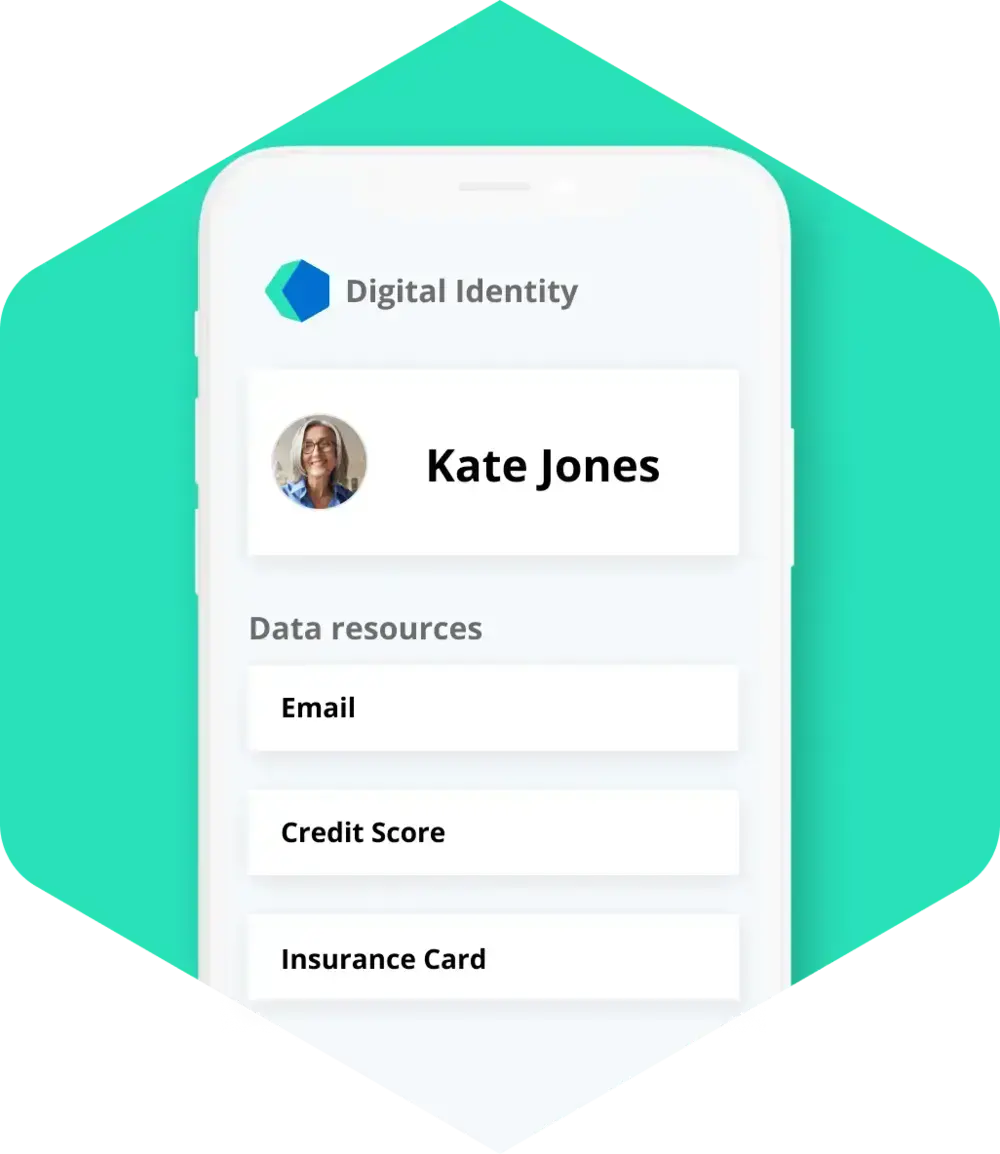 Reusable Identities
Join our network with thousands of other merchants, and safely share insights that help reduce customer friction. Once an identity has been verified through our technology, the individual can seamlessly interact with any Kount client.
TESTIMONIALS
What our clients are saying
"With Kount's technology and expertise on our side, we feel we can confidently move into new and exciting markets."
"After trying several ecommerce fraud prevention platforms, Kount yielded unparalleled results."
Brandon S.
Senior Technical Sales Representative
"The amount of data that is available is second to none and incredibly helpful in determining exactly who we are dealing with."
Glenn E.
Customer Service Supervisor
EXPLORE KOUNT 360
Want to learn more?
Schedule a conversation with our team to learn more about Kount 360. As an early adopter, you'll experience additional benefits.
What We Offer
High ROI driven by special pricing
Influence over the Kount 360 product roadmap
Early access to new features and integrations