Webinar
4 Types of Fraud You Might Be Missing and What to Do
Learn how to respond to today's top fraud threats while saving time and protecting revenue. 
Justin Shoolery
Director of Data Science & Analytics
sticky.io
Justin Griffin
Senior Fraud Analyst
Smashtech
Jamie Kinshella
Partner Business Manager
Kount
GET MORE
Resources from Kount
Webinars
See more webinar resources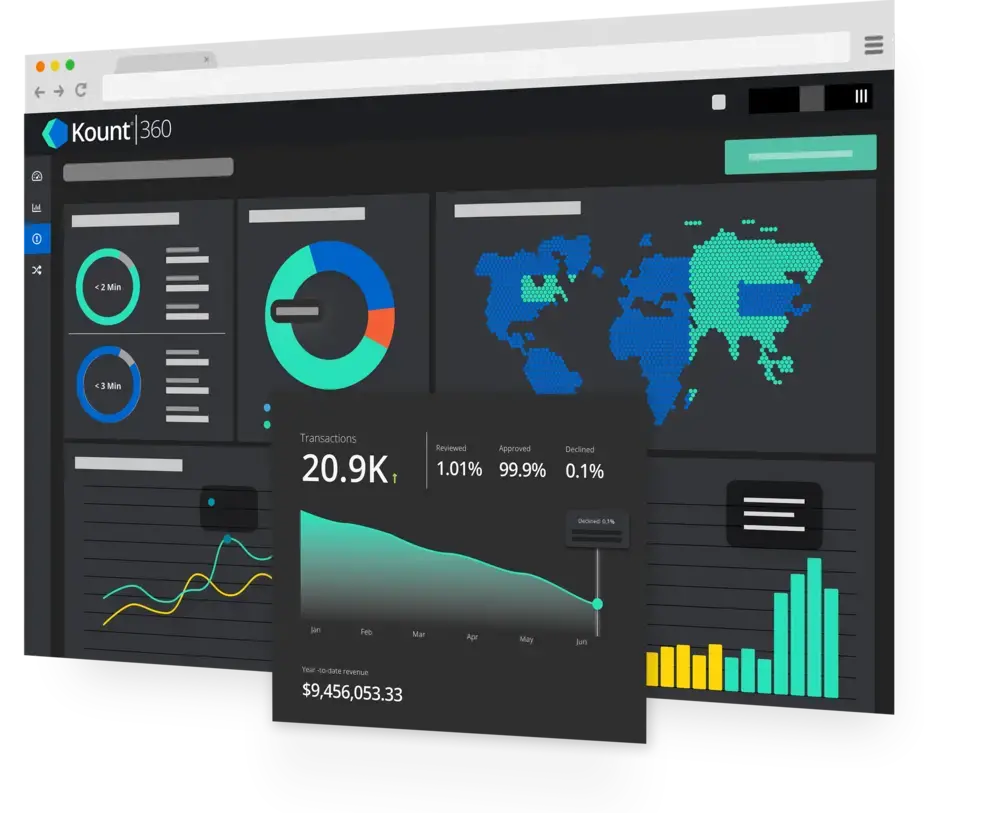 EXPLORE KOUNT
Want to learn more?
Schedule a conversation with our team to find out how to grow your business with more confidence.