WEBINAR
The top consumer payment trends to watch for this holiday season
Explore the latest holiday spending trends and get expert advice on mitigating fraud, protecting the customer journey, and saving revenue this season.
Brady Harrison
Director, Customer Analytics Solution Delivery
Kount
Almost 60% of consumers plan to spend between $500 and $5,000 online during the upcoming holiday season, according to our new Holiday Kountdown survey. Many will use credit and debit cards to make those purchases. But others will opt for more flexible payment options, such as buy now, pay later, adding new risks to an already challenging time of year.
From introducing flexible payments to stocking up on inventory and ensuring on-time shipping, you have a lot to manage this season. You need to be prepared to meet consumer demand while creating frictionless buying experiences and fighting new fraud attacks.
Stay ahead of consumer trends this holiday season, and get an exclusive first look at what the latest Kount research has uncovered. Watch as we take an in-depth look at the key consumer payment trends and the fraud risks inherent to the holiday shopping season.
Watch now and be among the first to get an expert's take on:
How consumers feel about the 2022 holiday shopping season
Consumers' top holiday shopping concerns — and why they'll abandon online carts
How to analyze refund and return fraud and fill gaps in business operations
What consumers say can increase their confidence in online holiday purchases
How to prevent disputes and chargebacks from new payment methods
GET MORE
Resources from Kount
Webinars
See more webinar resources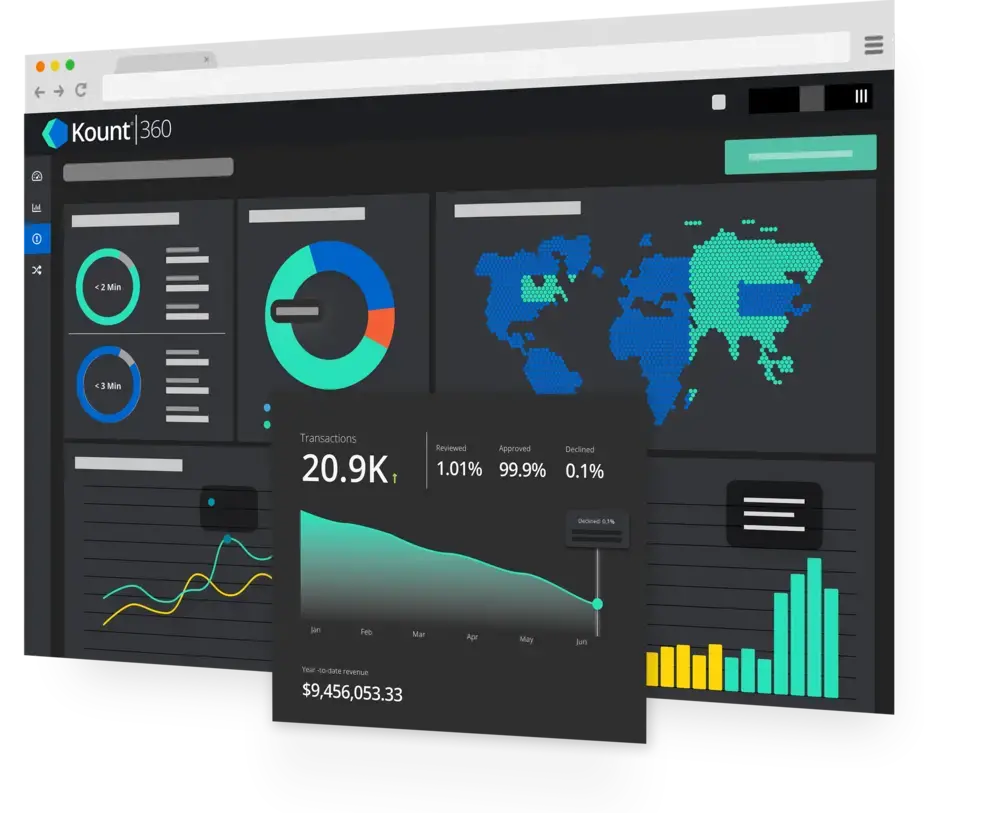 EXPLORE KOUNT
Want to learn more?
Schedule a conversation with our team to find out how to grow your business with more confidence.