Webinar
Top fraud trends and predictions in 2022
If 2021 was the year of insights, then 2022 is the year of digital enablement, BNPL, and so much more. But the latest evolution of digital commerce is not without its fraud challenges.
Join Kount's VP and Senior Customer Experience Leader, Rich Stuppy, and Senior Data Analyst, Brady Harrison, for a conversation on digital fraud trends and predictions in 2022.
Rich Stuppy
VP & Senior Customer Experience Leader
Kount
Register now for Kount's "Top fraud trends and predictions in 2022" webinar to get expert, insider knowledge on:
Why COVID relief was a massive capital investment into organized crime and what that means for all e-commerce businesses.
How the rapid expansion of the Metaverse is going to transform customer engagement.
How trust commerce (or T-commerce) is going to tip the scales away from Big Tech.
Why the buy-now-pay-later (BNPL) model is going to be harder to adopt than anticipated.
How digital enablement can improve risk management and customer experiences.
GET MORE
Resources from Kount
Webinars
See more webinar resources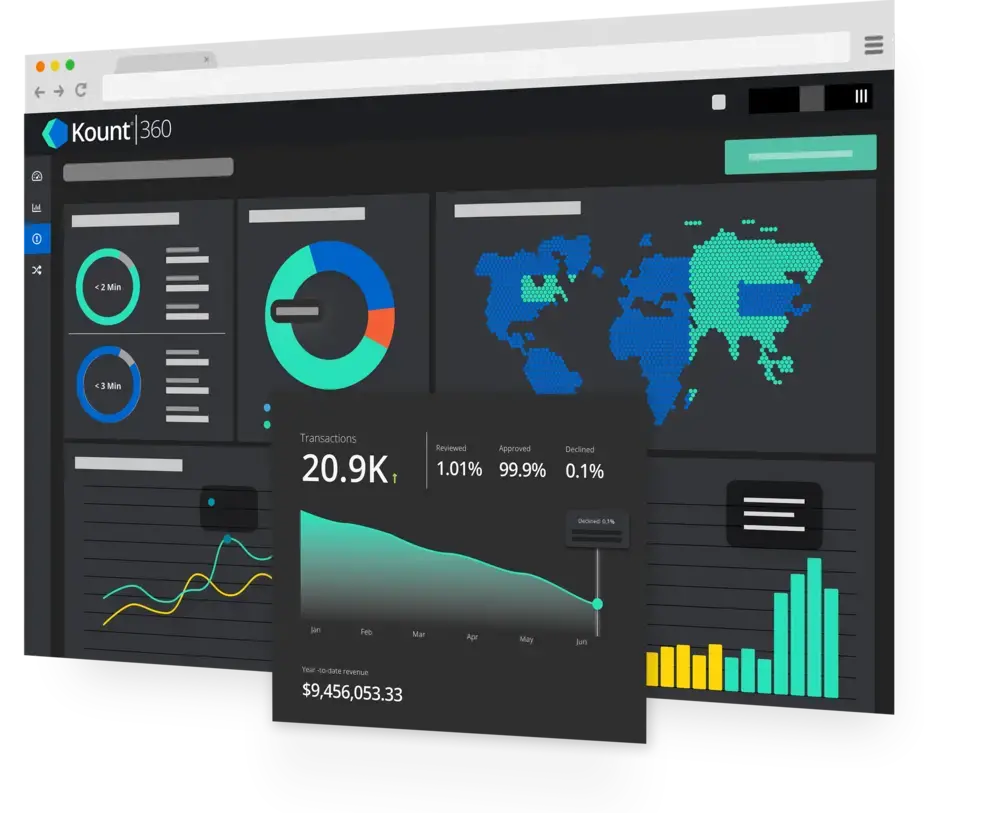 EXPLORE KOUNT
Want to learn more?
Schedule a conversation with our team to find out how to grow your business with more confidence.