Webinar
How to Refuse Refunds Without Ruining Customer Experiences
Watch now for expert, insider knowledge on saving sales and stopping refund abuse.
Rich Stuppy
Chief Customer Experience Officer 
Kount
Brady Harrison
Director of Customer Analytics Solution Delivery
Kount
Today's consumers have high expectations for refunds and returns. They want to be able to change their minds about purchases and products today, tomorrow, or 10 years later.
But fraudsters — even customers themselves — are finding new ways to get money back without returning goods and take advantage of the refund process. So it's all the more challenging for your and your teams to sort out what's real and promote customer-friendly processes without giving away revenue.
Watch this webinar to get expert, insider knowledge on:
The telltale signs of social engineering and refund abuse
How to save sales and protect your revenue from refund abuse
The growing prevalence of sold-to-consumer refund services
The top refund schemes bad actors use to generate major profits
How digital fraud solutions can identify refund abuse pre-authorization
GET MORE
Resources from Kount
Webinars
See more webinar resources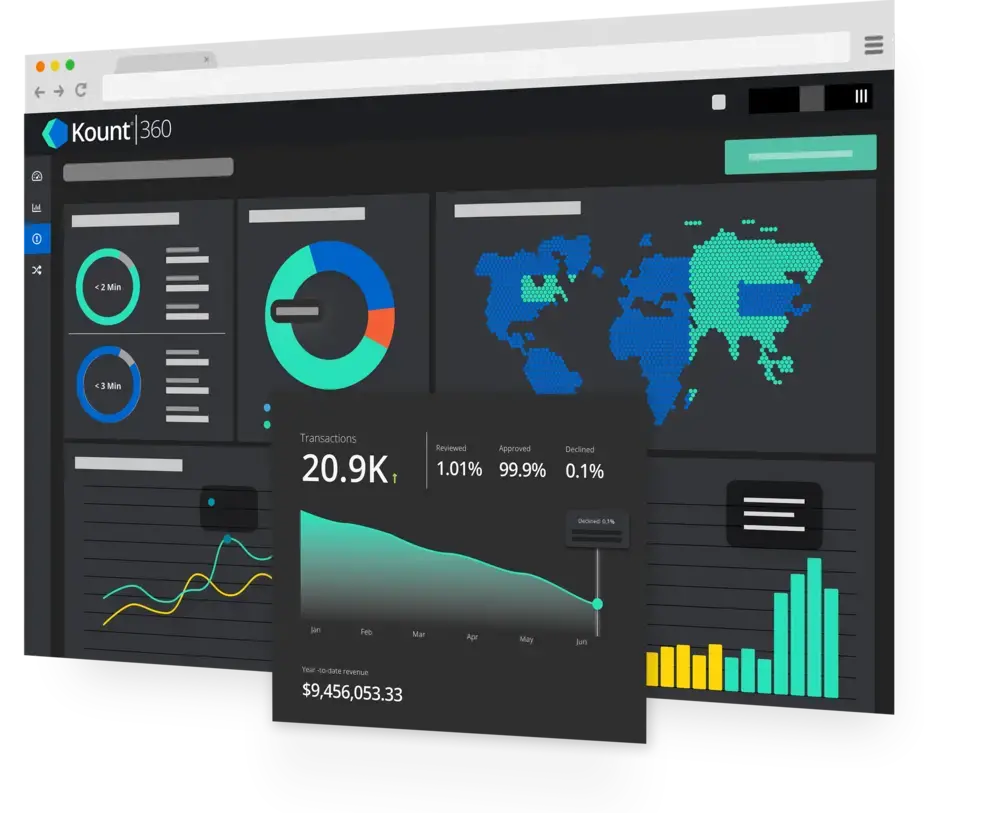 EXPLORE KOUNT
Want to learn more?
Schedule a conversation with our team to find out how to grow your business with more confidence.